Devblog 19
We have been really busy over the past two weeks. Julian has implemented all creatures and bots.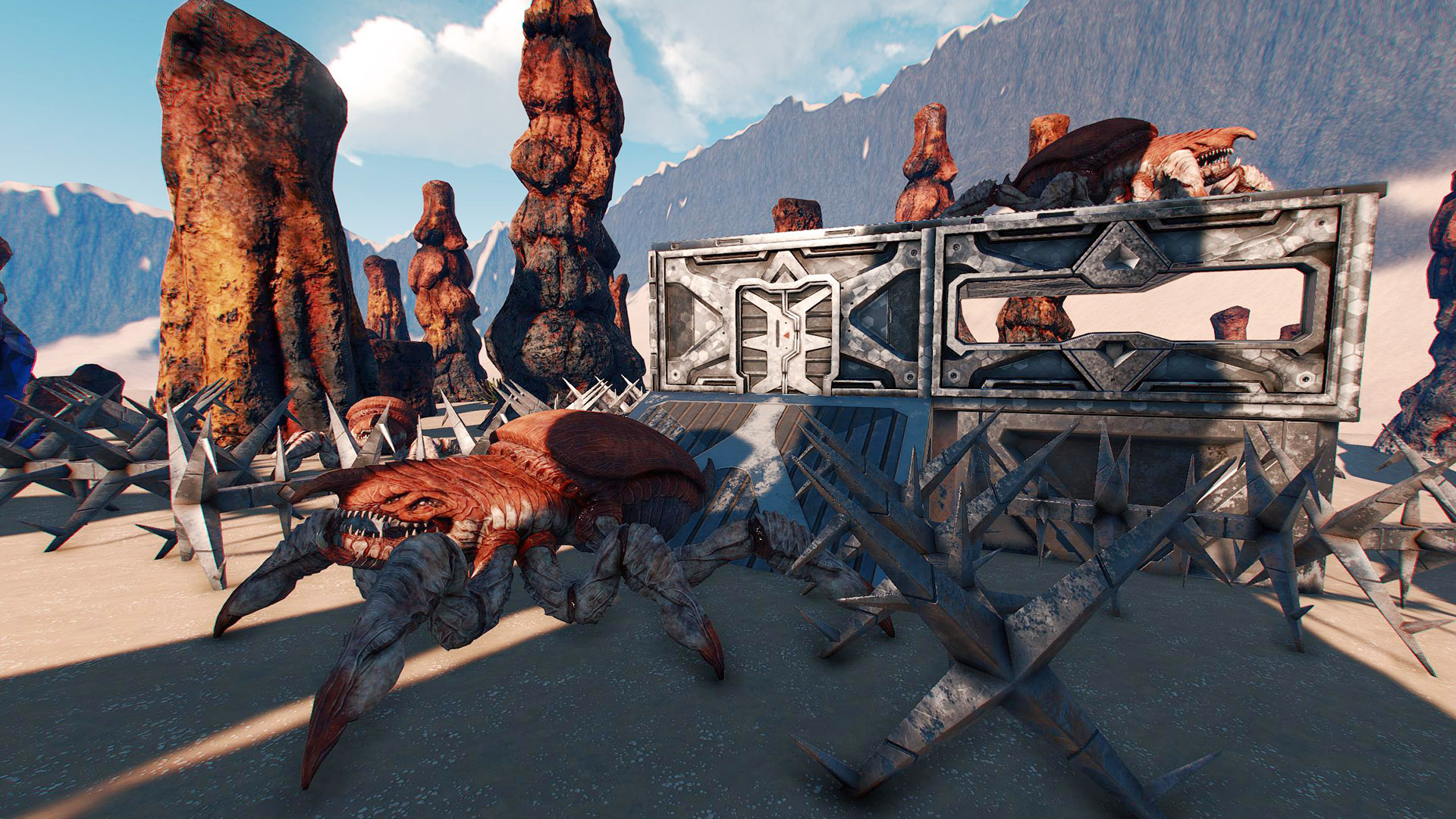 We still have to do some polishing on all 14 mobs but they will all be part of the upcoming Pantropy alpha.


We´re still fighting some issues since we moved on the new map and upgrade to Unity 5.5
But we´re getting closer and will start recording some footage for a basic trailer this week. Afterwards we´re ready to submit Pantropy for Steam Greenlight.


Here´s what we´ve been working on :
Concept art
Tyson has finished the base defense designs.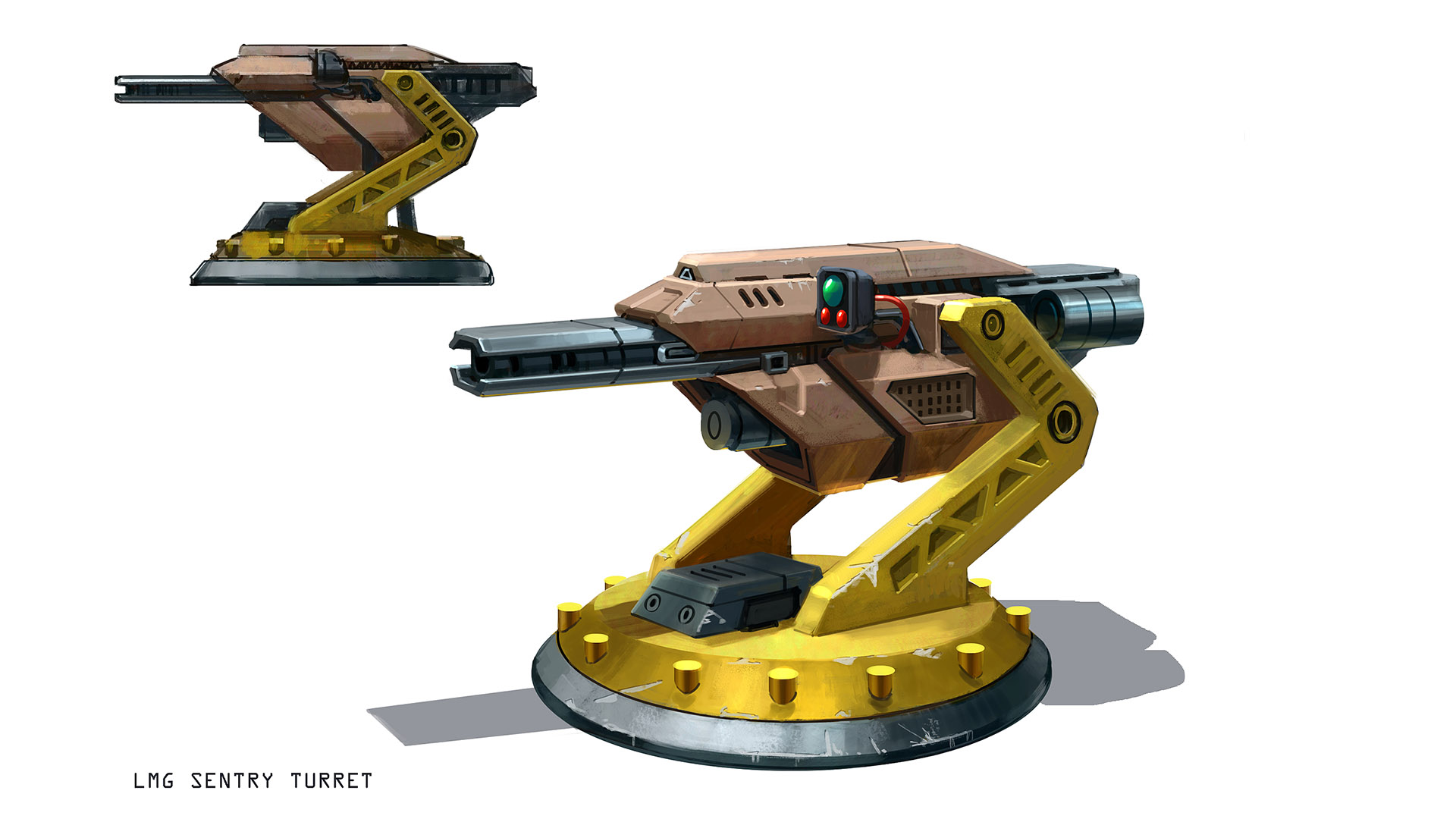 The LMG turret is good agains other players and creatures.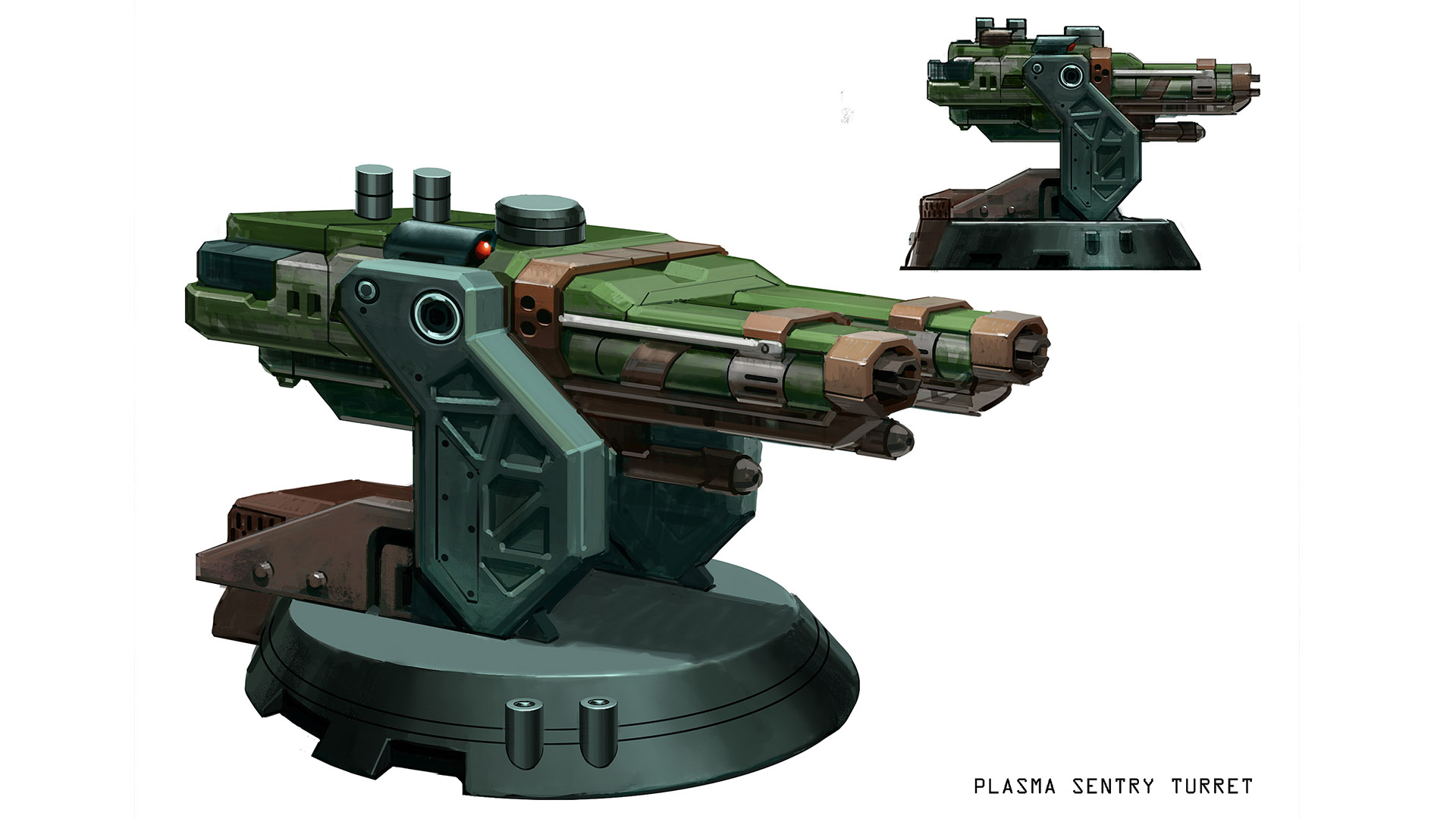 The plasma cannon will deal more damage against shields and mechs.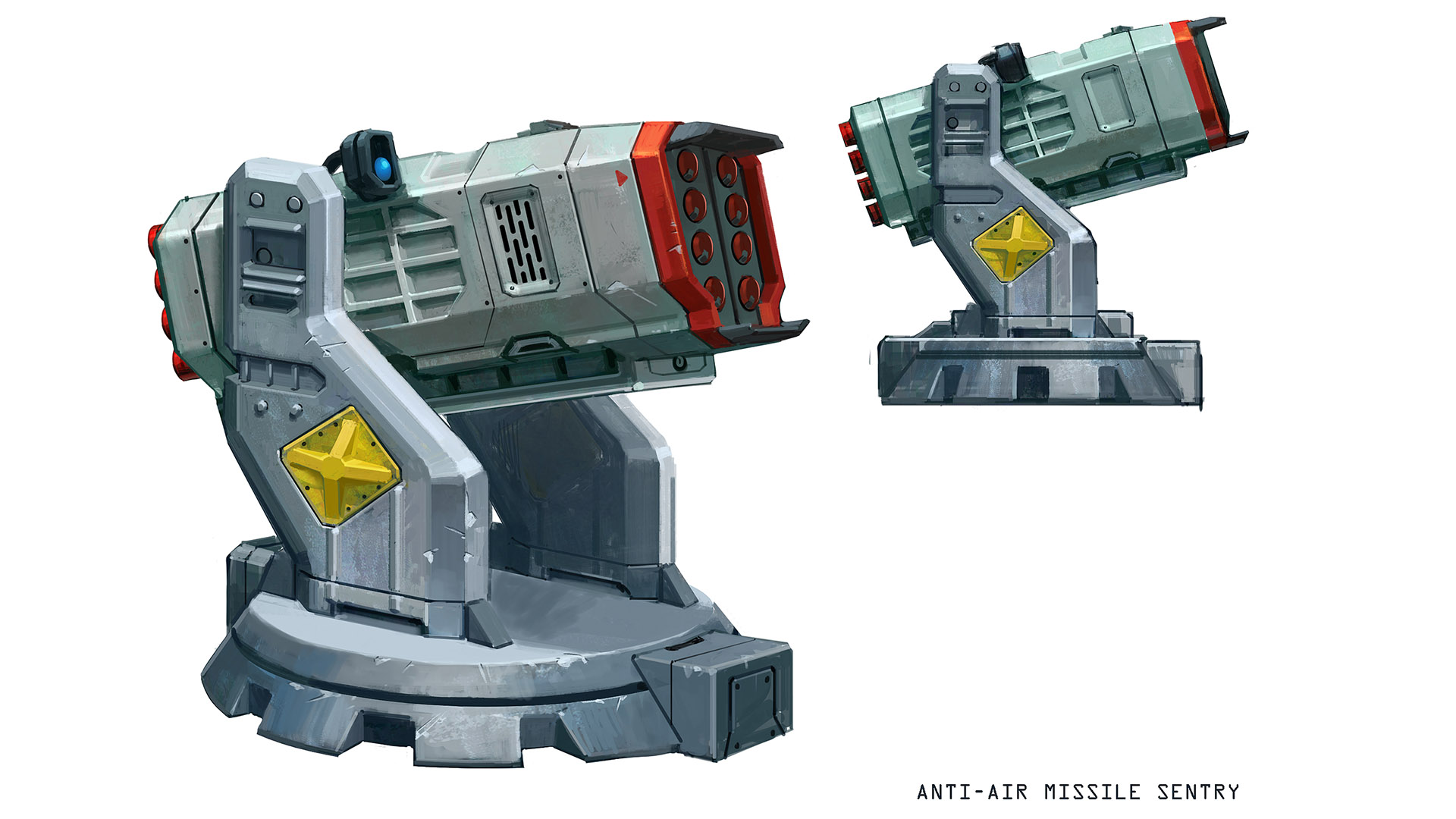 The AA turret defends your base from intruders coming from the air.
Enemy faction bots
Anjar has created textures for the enemy faction walker.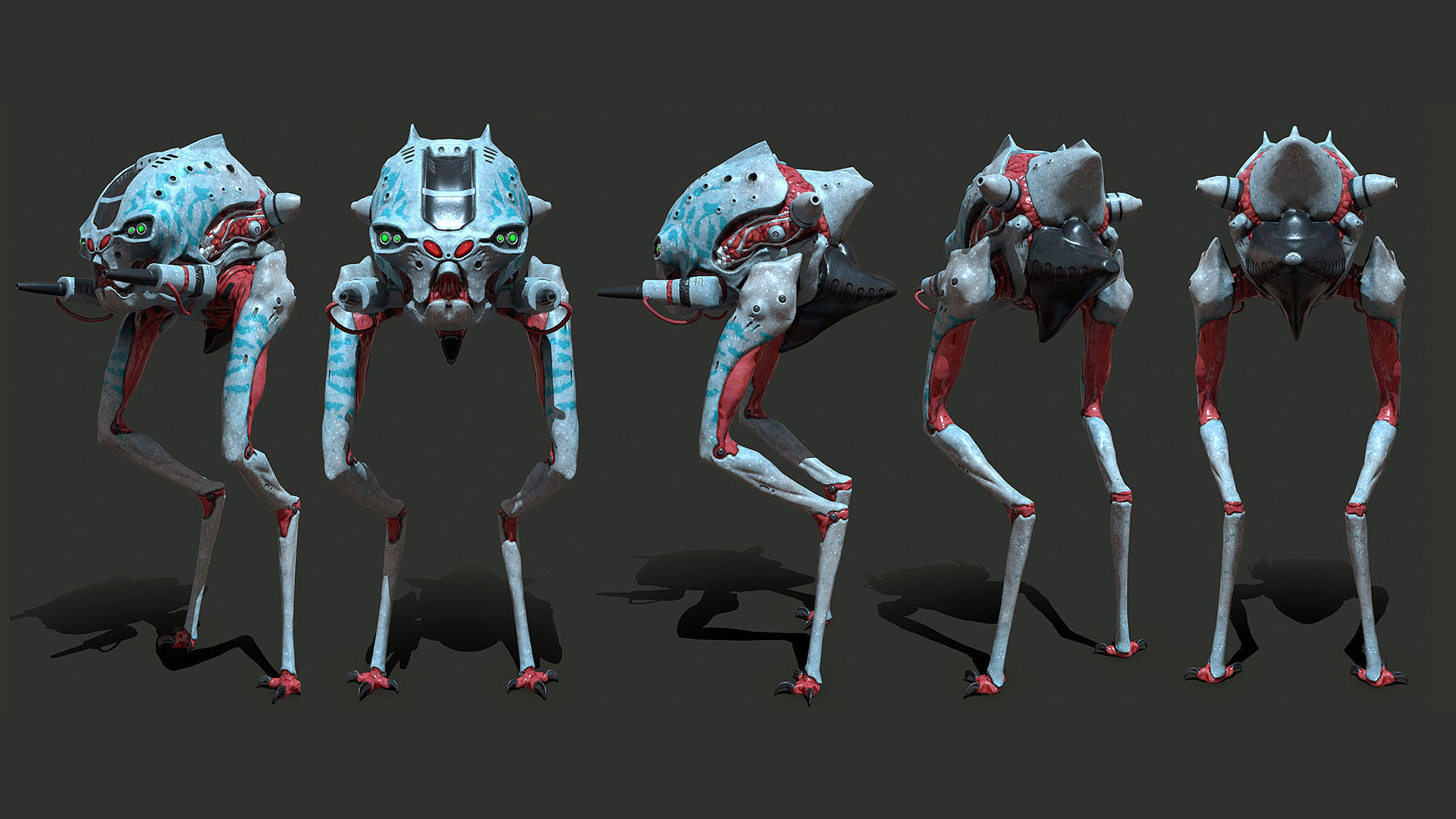 The enemy faction walker will be the main unit and can be found at various enemy locations.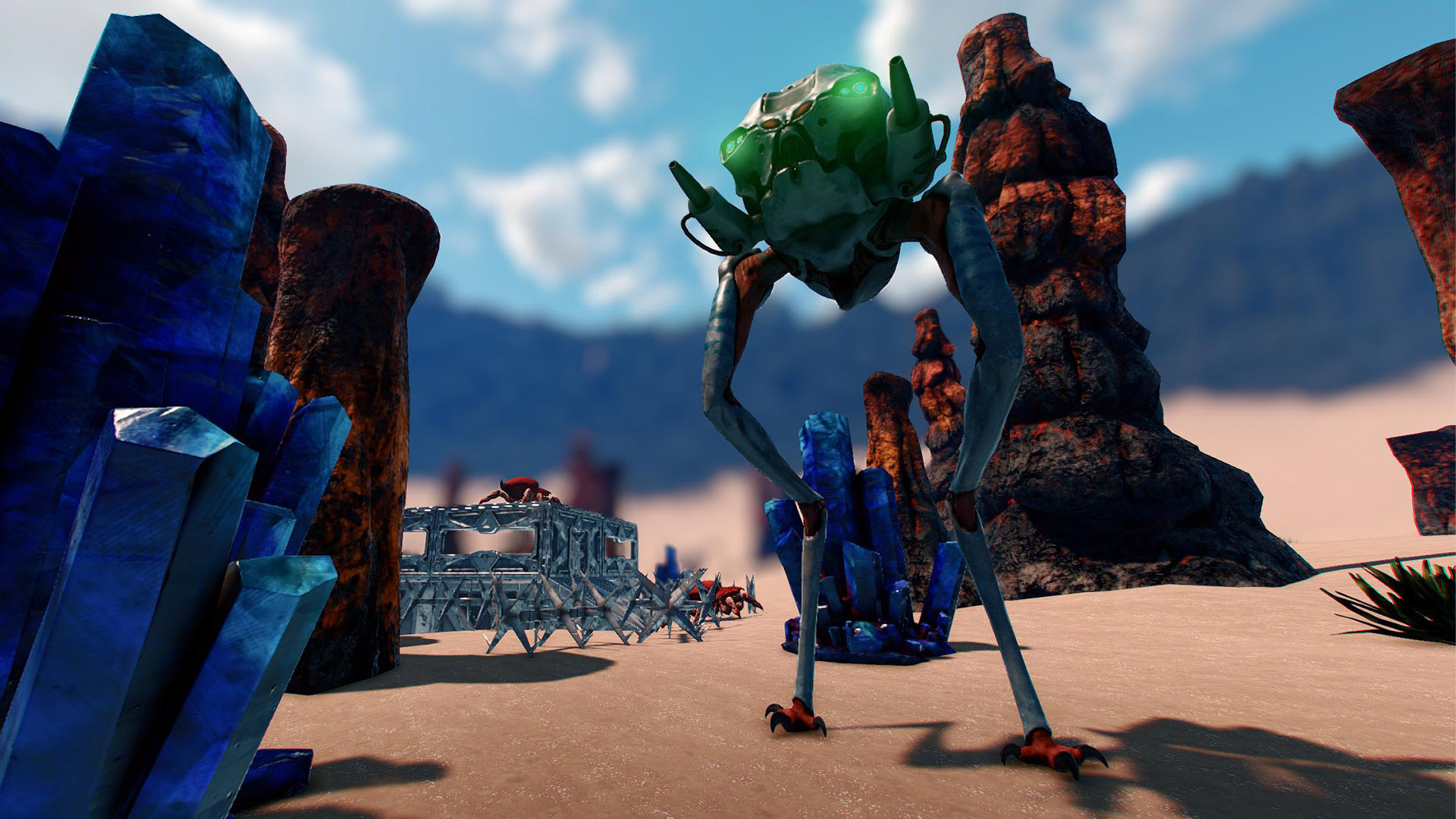 Ingame shot of the enemy walker.
Dmitry and his team finished the enemy faction guard bot.
It´s a huge 4-legged bot with a big plasma cannon and long range missiles.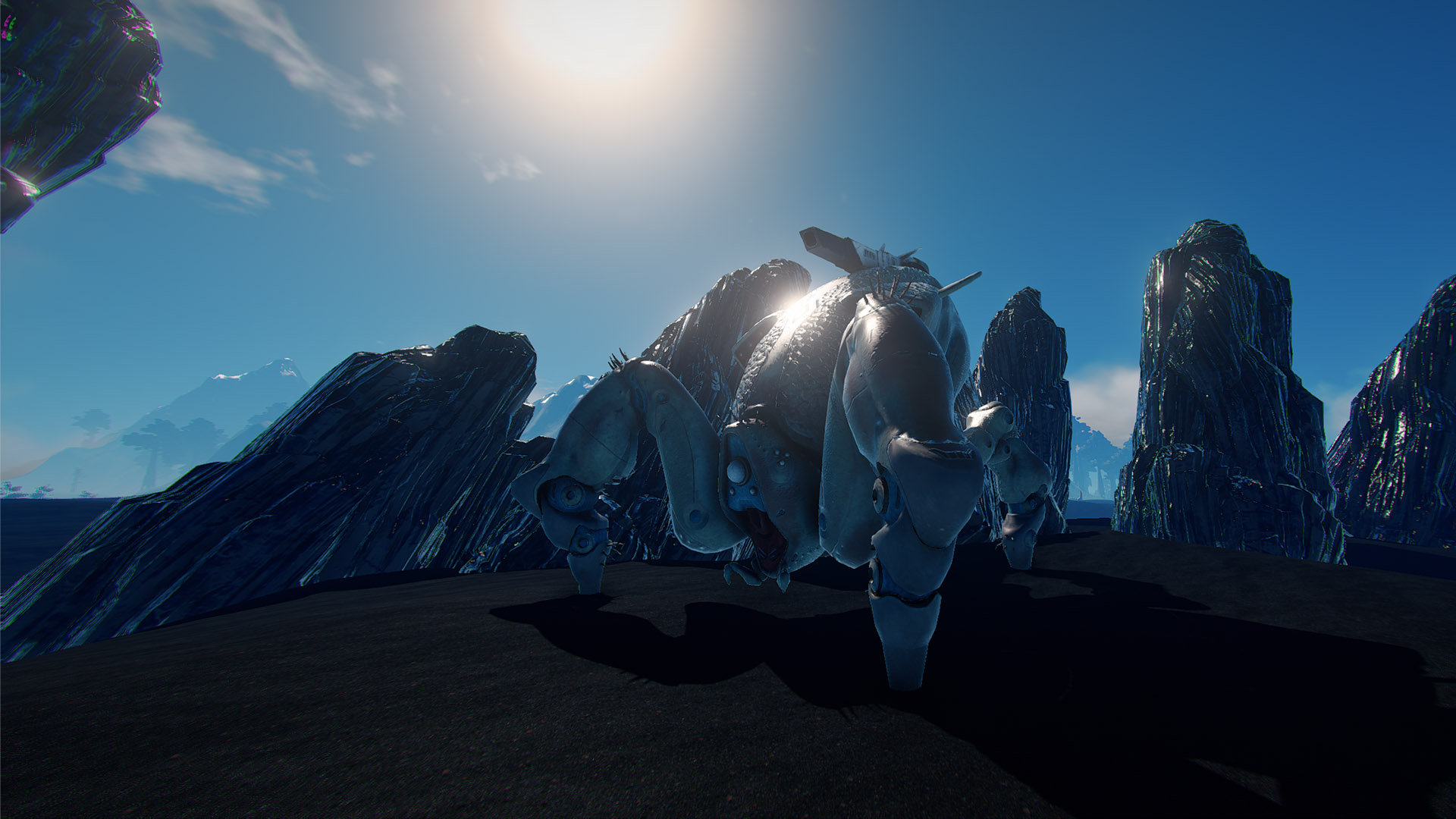 Building parts & defense
Osman has finished the T3 armor parts and some barricades. We´ve implemented these into the game.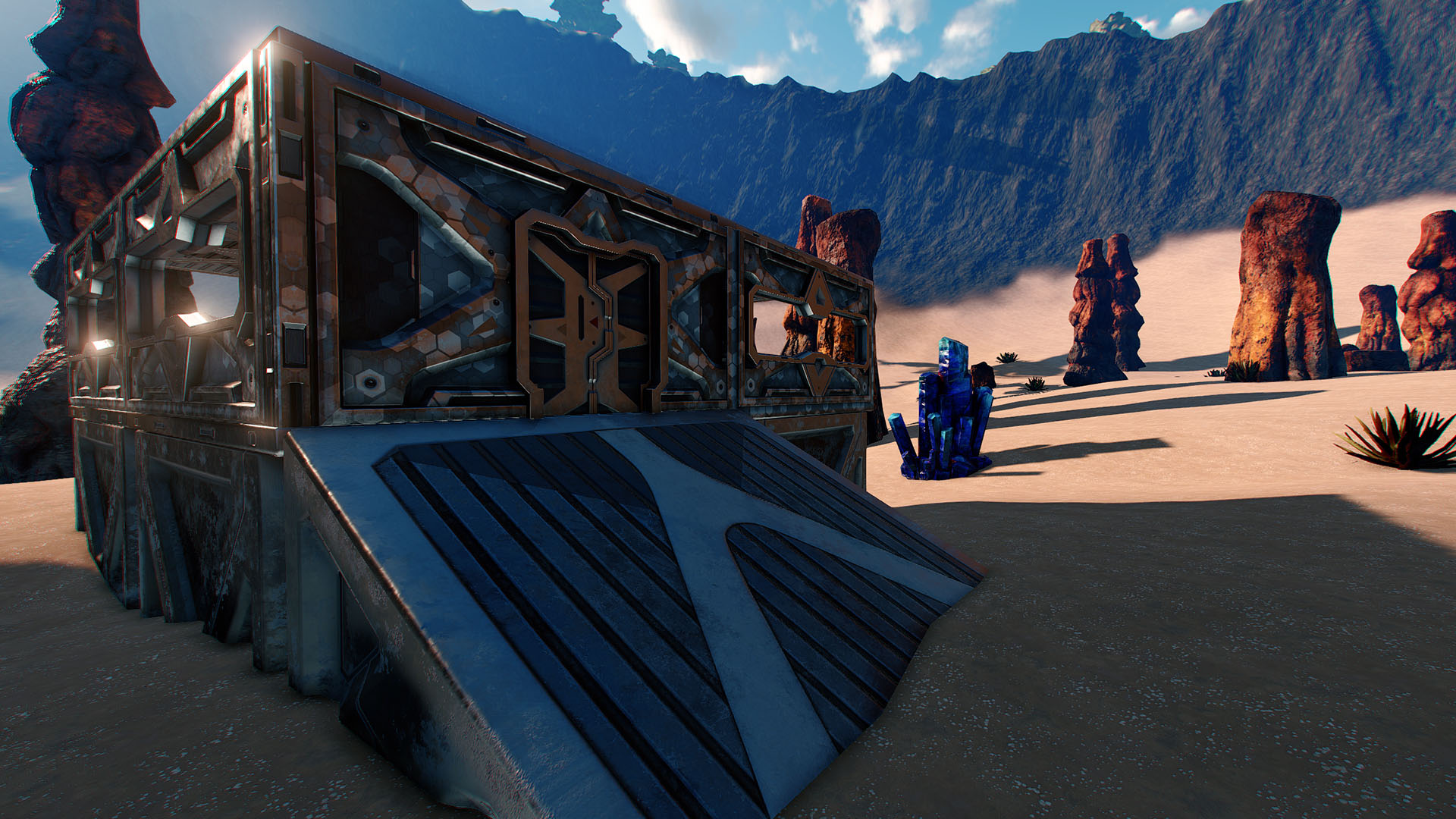 First pieces of T3 building assets.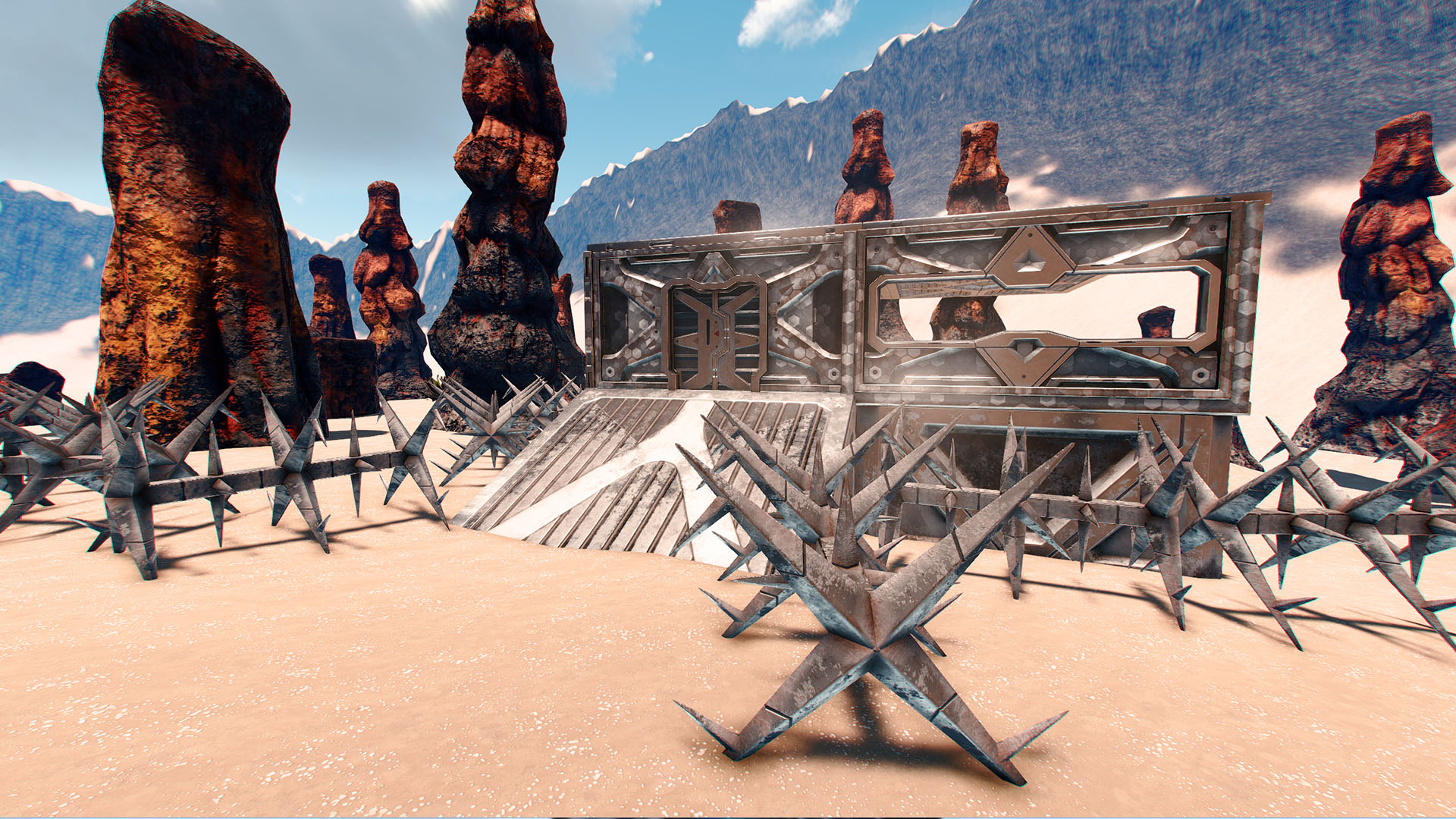 Some nasty metal barricades. Making Raider´s Life harder.
Creatures
Jim has finished the red spider.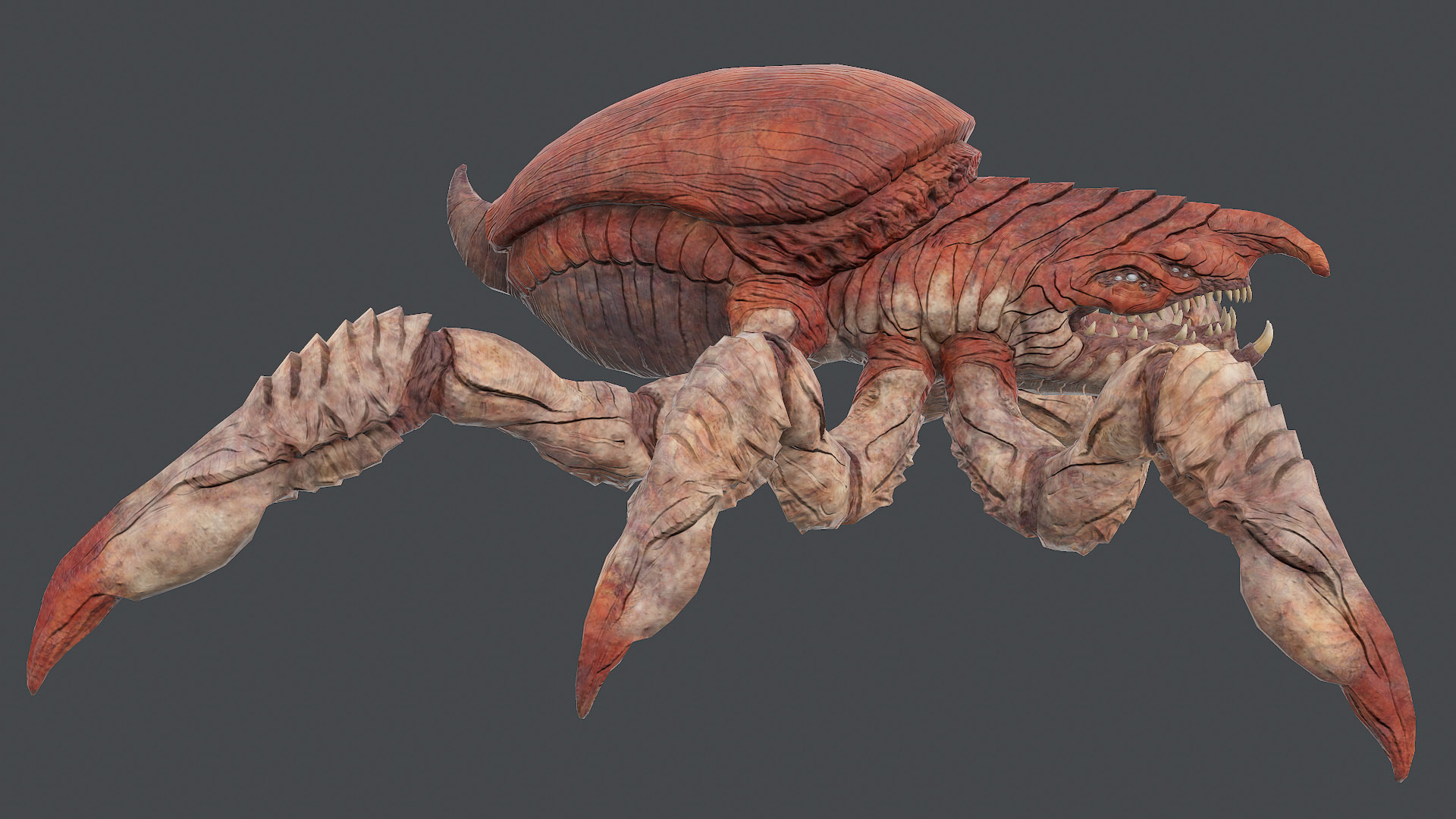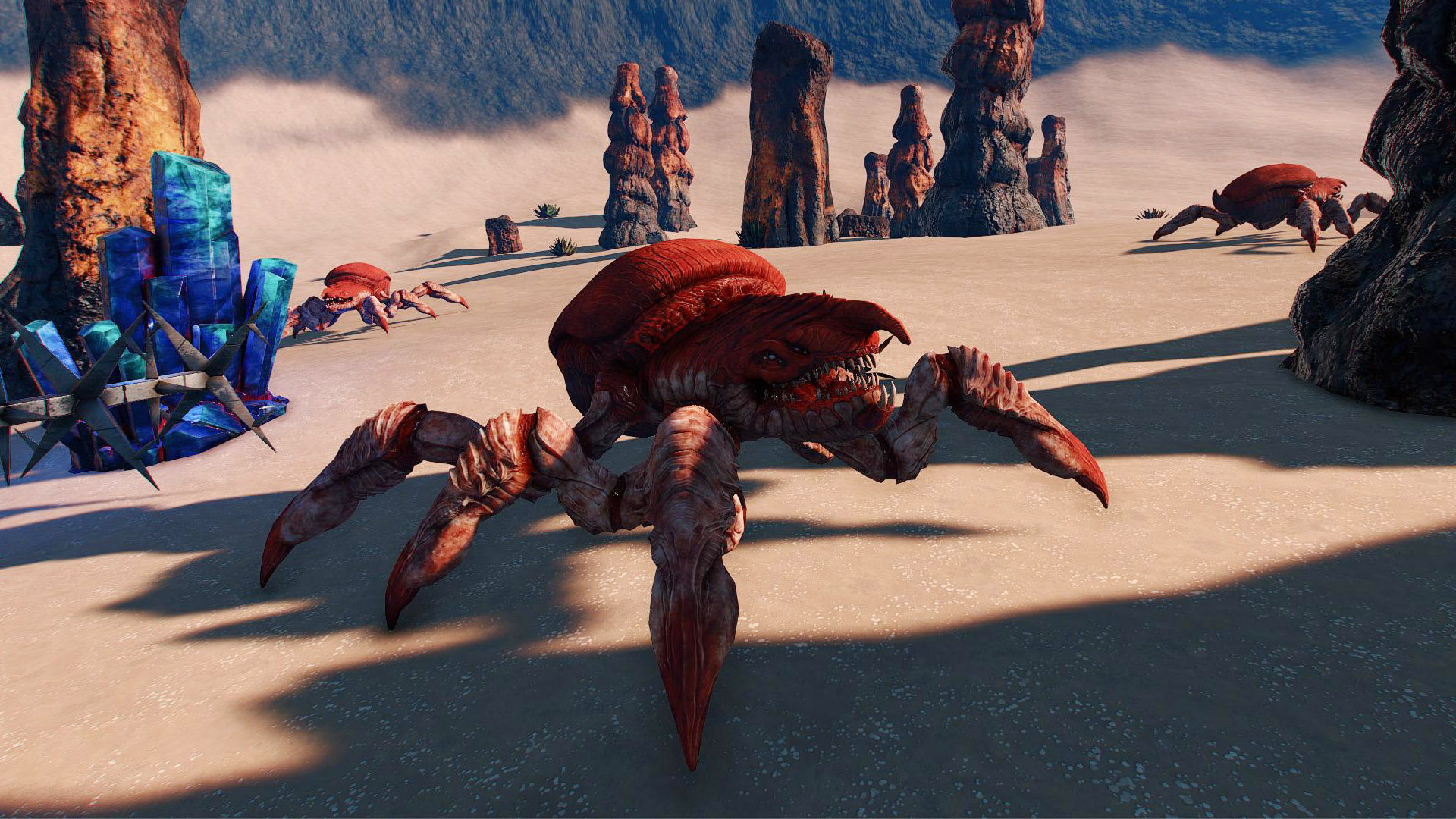 Ingame shot of the red spider.
Feel free to subscribe on our website if you want to get an invitation to the upcoming closed alpha :
That´s all for this devblog. We still have a lot to do for the upcoming trailer.
Thanks for reading!
Your Pantropy Team