Pantheon is a VR RTS/ TD/ God Game hybrid in development by Storm Born Games.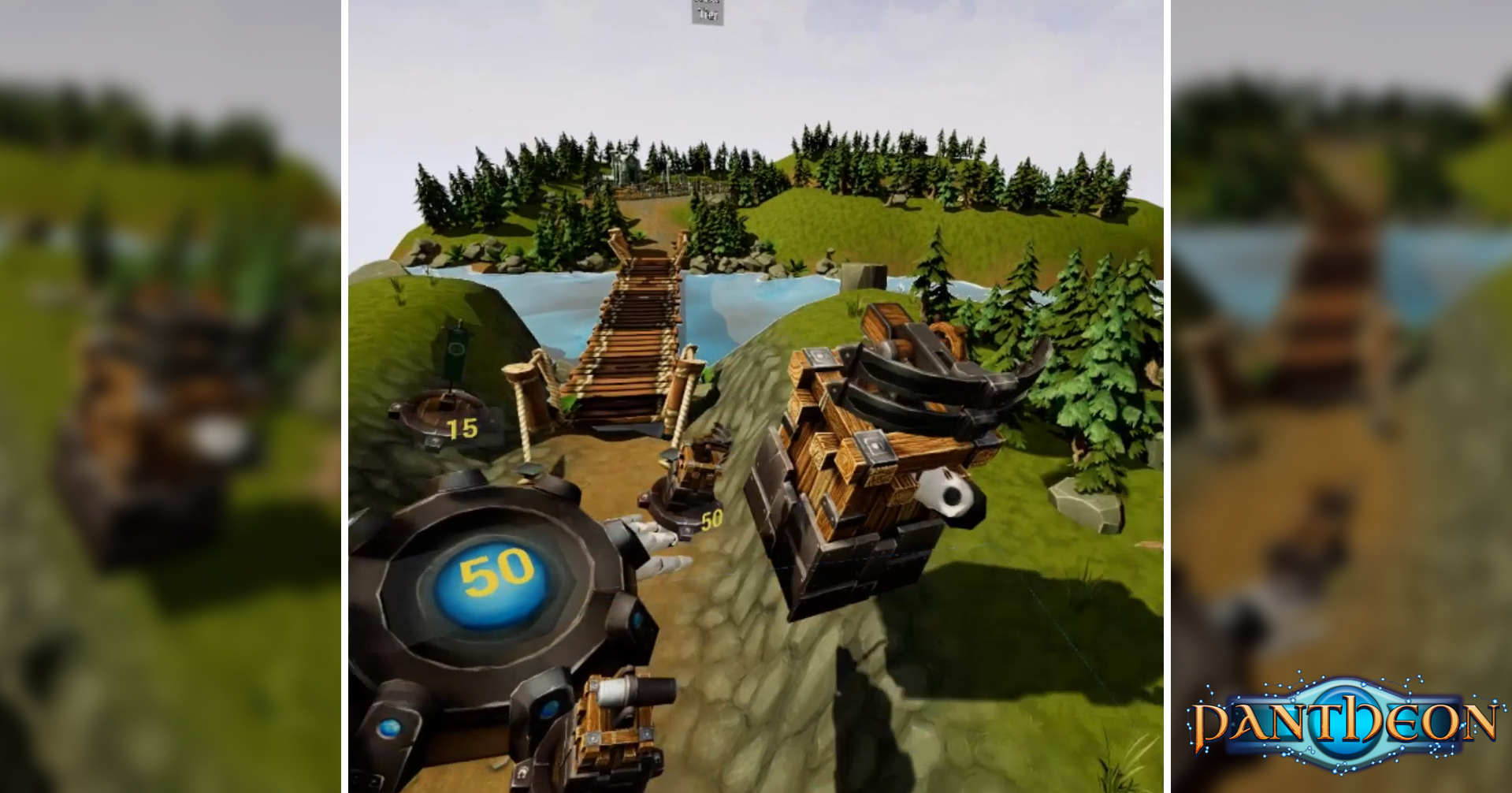 Pantheon has been in development for around a month and we've developed a short teaser video to show some early progress of the game.
So far we have achieved 200 vs 200 AI combat, developed our own pixel art in 3D world VR approach to the art, implemented a tonne of code for palette usage, spawning units, tower placement and got a basic game mode working (defend the city).
In the next update we aim to complete a representation of the world map and the "prayer system" which is where your objectives come from in the game - The call to aid from the free folk of Azoria whos gods left them behind, and whom are under constant attack from the Pantheon of Gods.
More Info...
Defend the free folk of Azoria from the malice of the gods who have but one goal, Total Domination of the realm at any cost.
You can follow Pantheon development and news on their twitter page here.
Sign up for the newsletter to receive early access announcements, private play test links and more!