Greeting everyone, we have good news!!

All the Too Kind team is proud to announce you that Pankapu's full has been released on Ps4, XboxOne and Steam.

The last Aegis, Faith has joined the fight and you can now switch between your 3 Aegises and continue your adventure to the top of Omnia.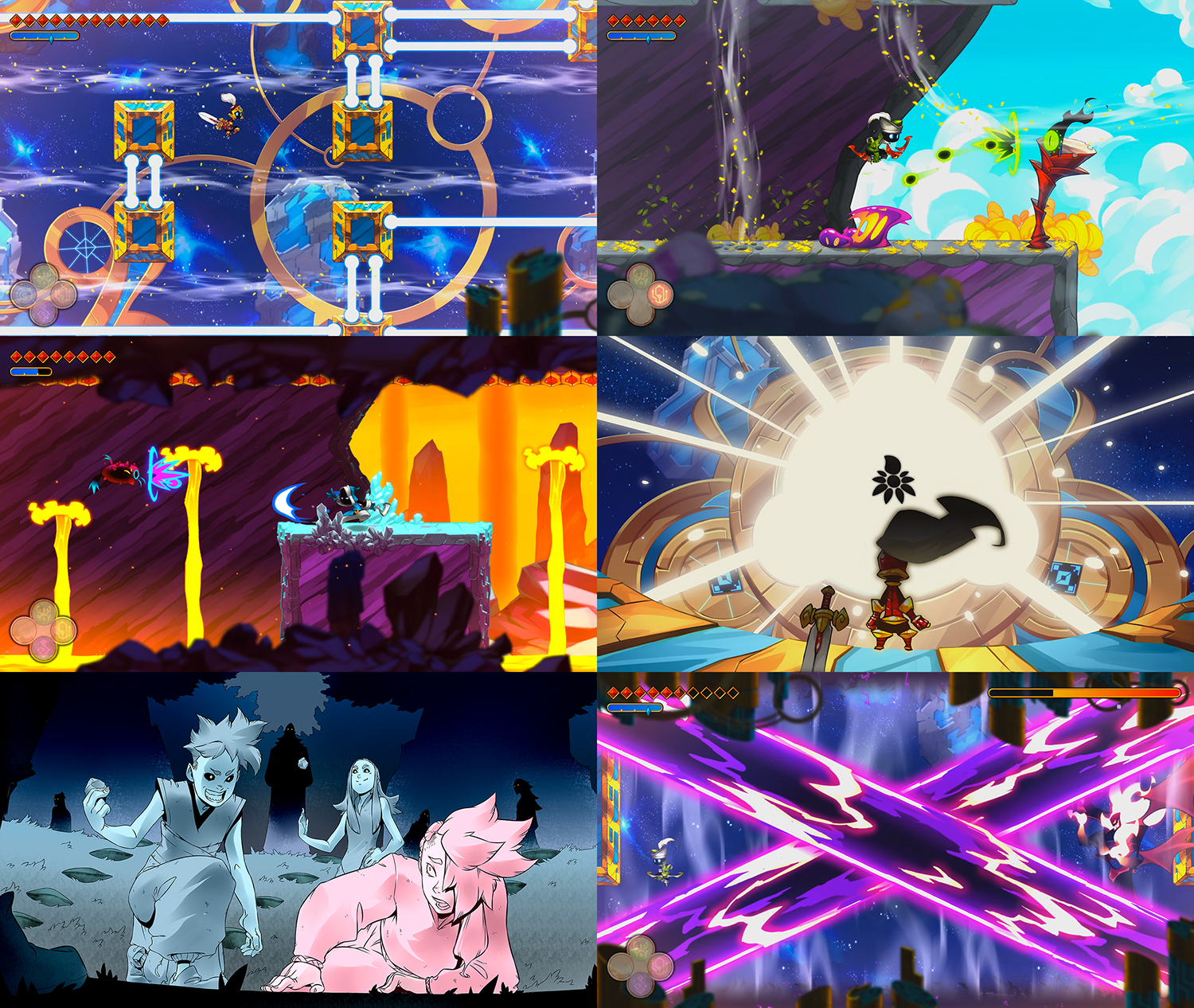 What will you find out there? I can't answer for now, but be ready to master your 3 Aegises in order to adapt to this new perilous environments and fight intense bosses coming from the darkest part of Omnia!!

Now it's time for the Release Trailer, enjoy ^^
We hope that you will like the game

All the Too Kind Team