Hi Lil Llamas,
Welcome to and update on what we will be implementing into Pandora over the next coming weeks.
As we now have a deadline for our Demo, end of April, we are starting to narrow down what we need to showcase to the public and potential investors. Over the next few weeks, we've made a list of gameplay mechanics that are a must have within the demo.
The New Pandora
As you know, pandora was redesigned and we've now finished her 3D model. So are finally ready to show you guys, what she looks like within unreal engine. We're not 100% completed on her, but you'll be able to get a good idea of the direction we're going with the new main character.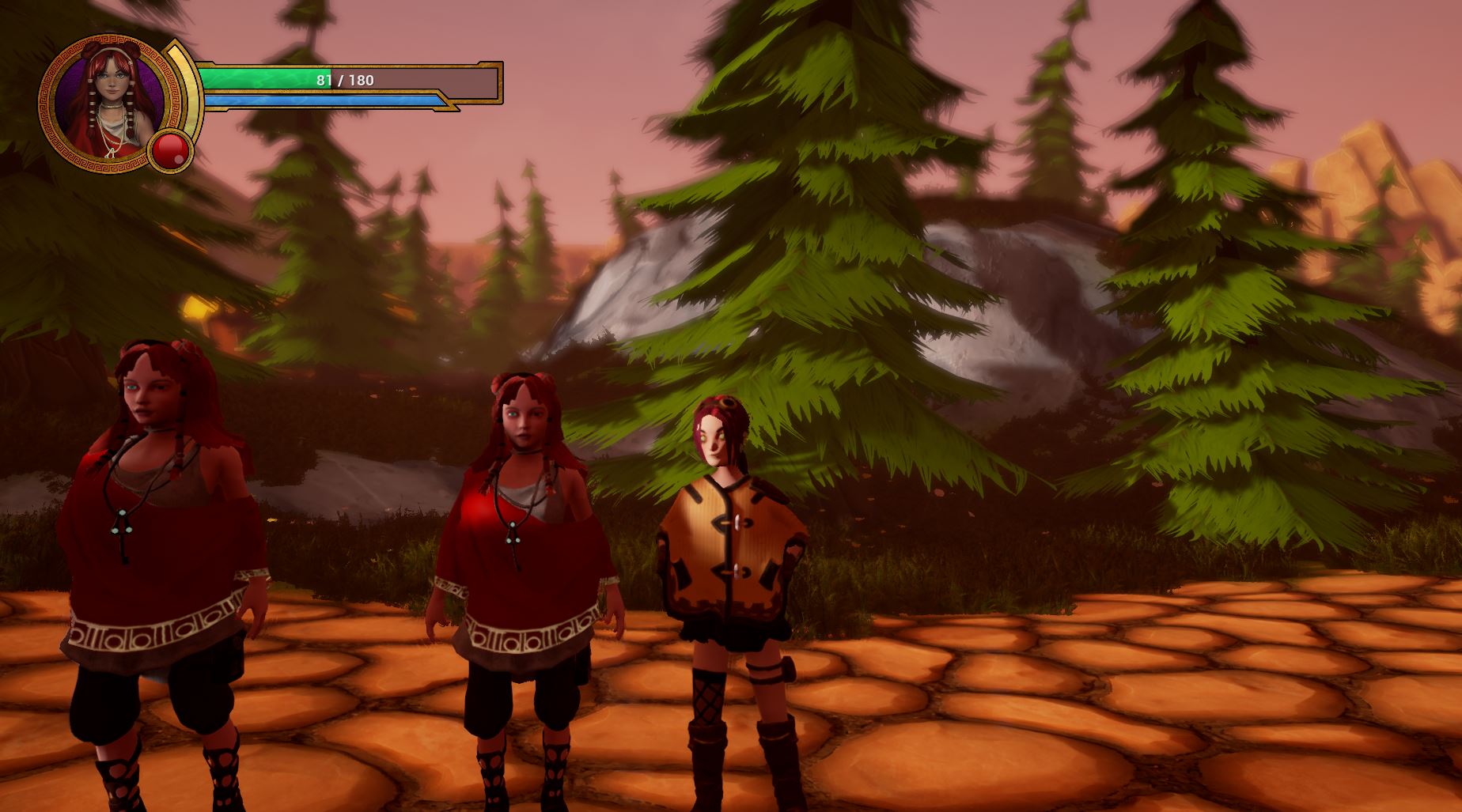 Pandora is rigged and animated, now it's all about hooking her up and getting her ready to face her demons (hah!) in the game. We've really put a lot fo effort into her this time round, so hopefully, this shows though when handling Pandora. Our next step with her is to handle her cloth physics to making her poncho seem more natural. Along with updated textures, she'll soon be ready to show off in a new gameplay video quite soon. So keep your eyes peeled!
Combat
Attacking and killing creatures in Pandora is rather easy. It resembles hack and slash mechanics along with using magic and our savvy umbrella mechanics. After certain events in the demo happen, Pandora can turn into her demi-god form to take on an alternative appearance. Although we have implemented the looks of this, the mechanics are now there. Right now, our main concern is using the Ultimate form, showing the player the main character has changed their form and replenishing the ultimate bar after it is empty.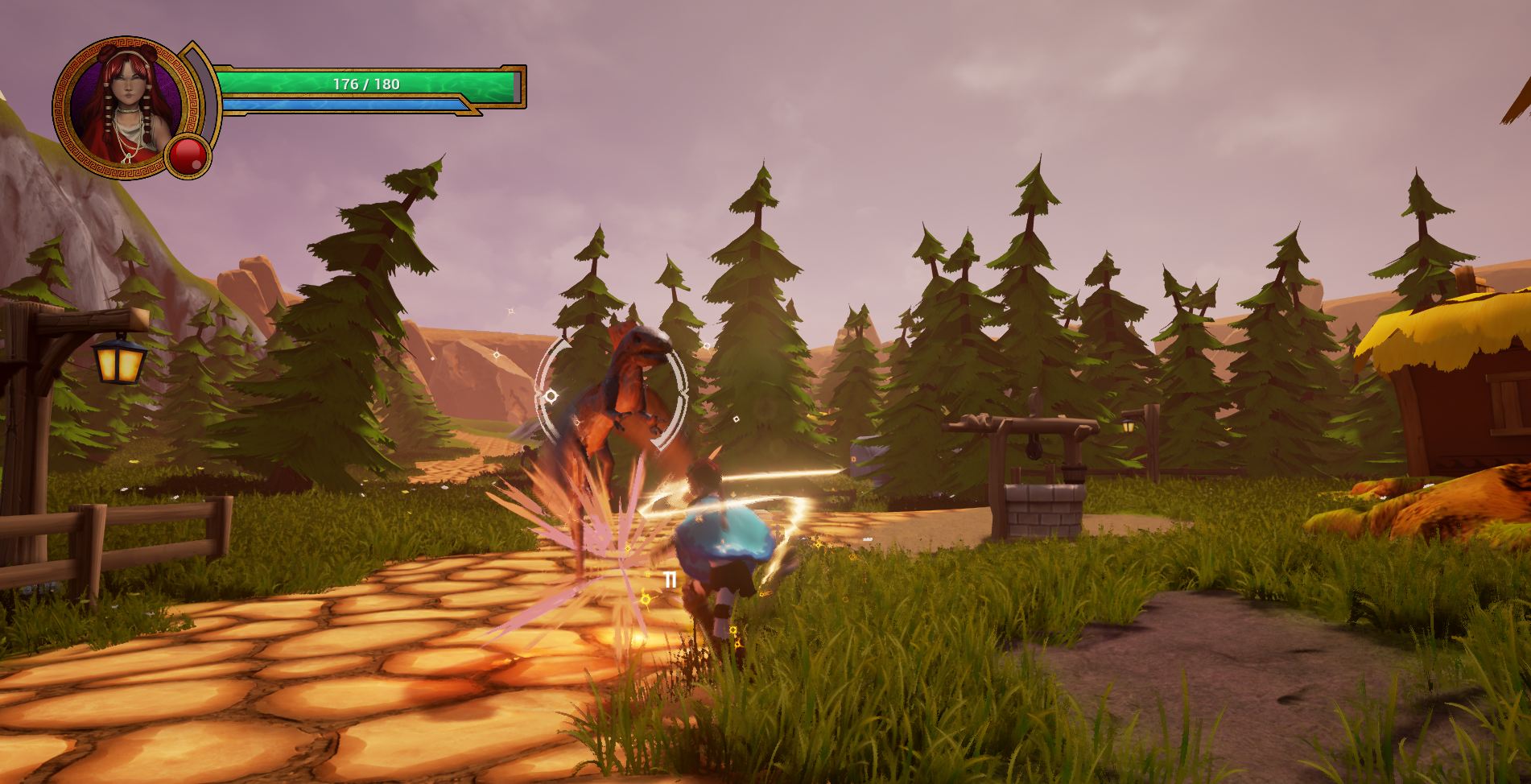 Next is the energy bar! Now, we've changed this from how it used to function but still kept the magical properties. Instead of unleashing attacks, we've chosen to extend this to actual magic usage from the umbrella. When using Zeus's umbrella, the player will be able to cast down a protective shield that forms lighting attacks around them, or direct electricity at a mob to cause damage, or even use the magic to stun mobs.
We really want to make it feel like the player has total control over the combat and they are not just button mashing to kill a mob.
Kome Village
Kome village is really coming along in terms of adding our own style and feel to the level. Right now, we've nearly replaced all our placeholder items. That's big news, as it shows we've made a big effort to get our own style within the game, rather than use assets that aren't currently ours. Take a look at the new images below.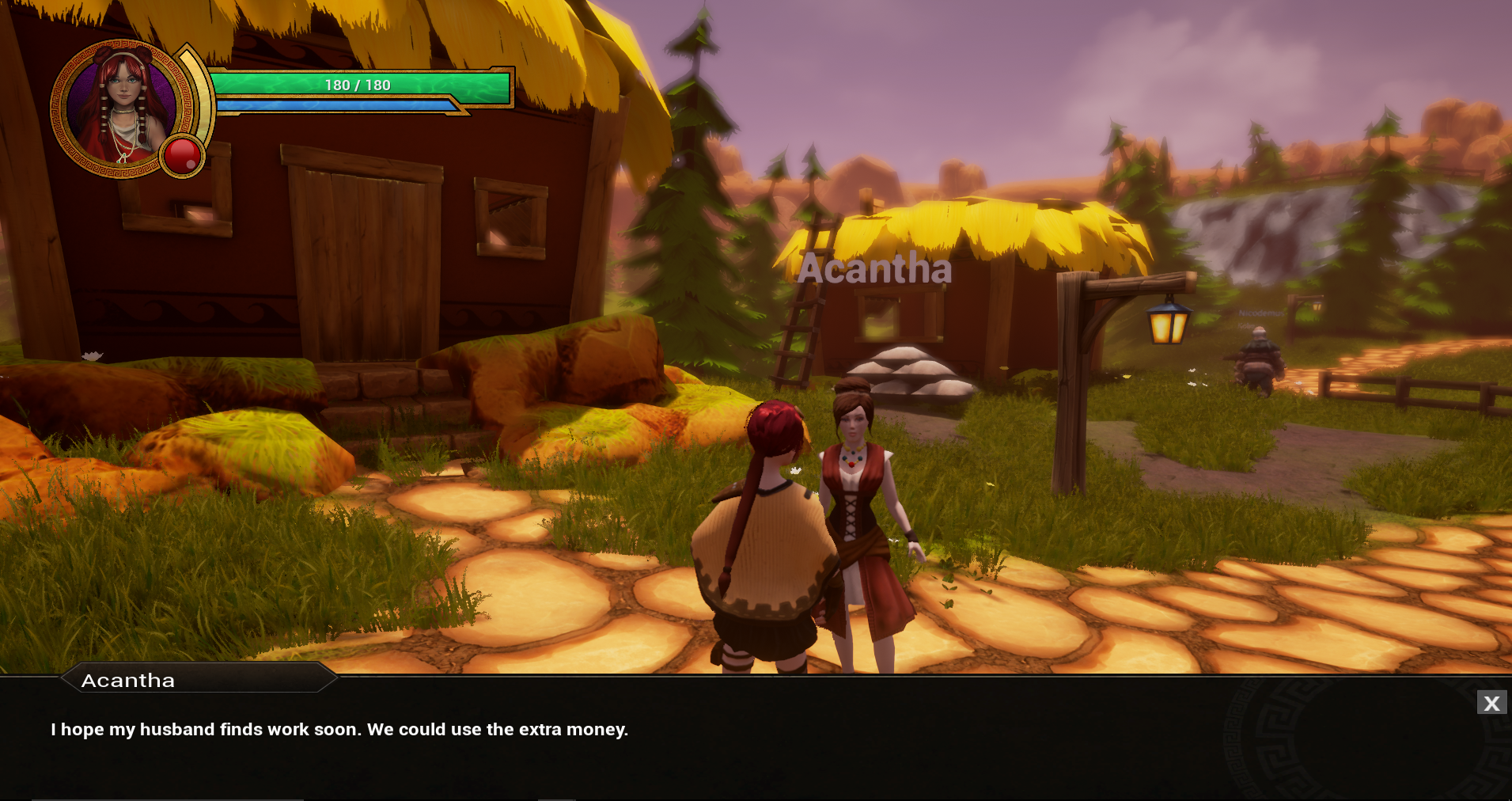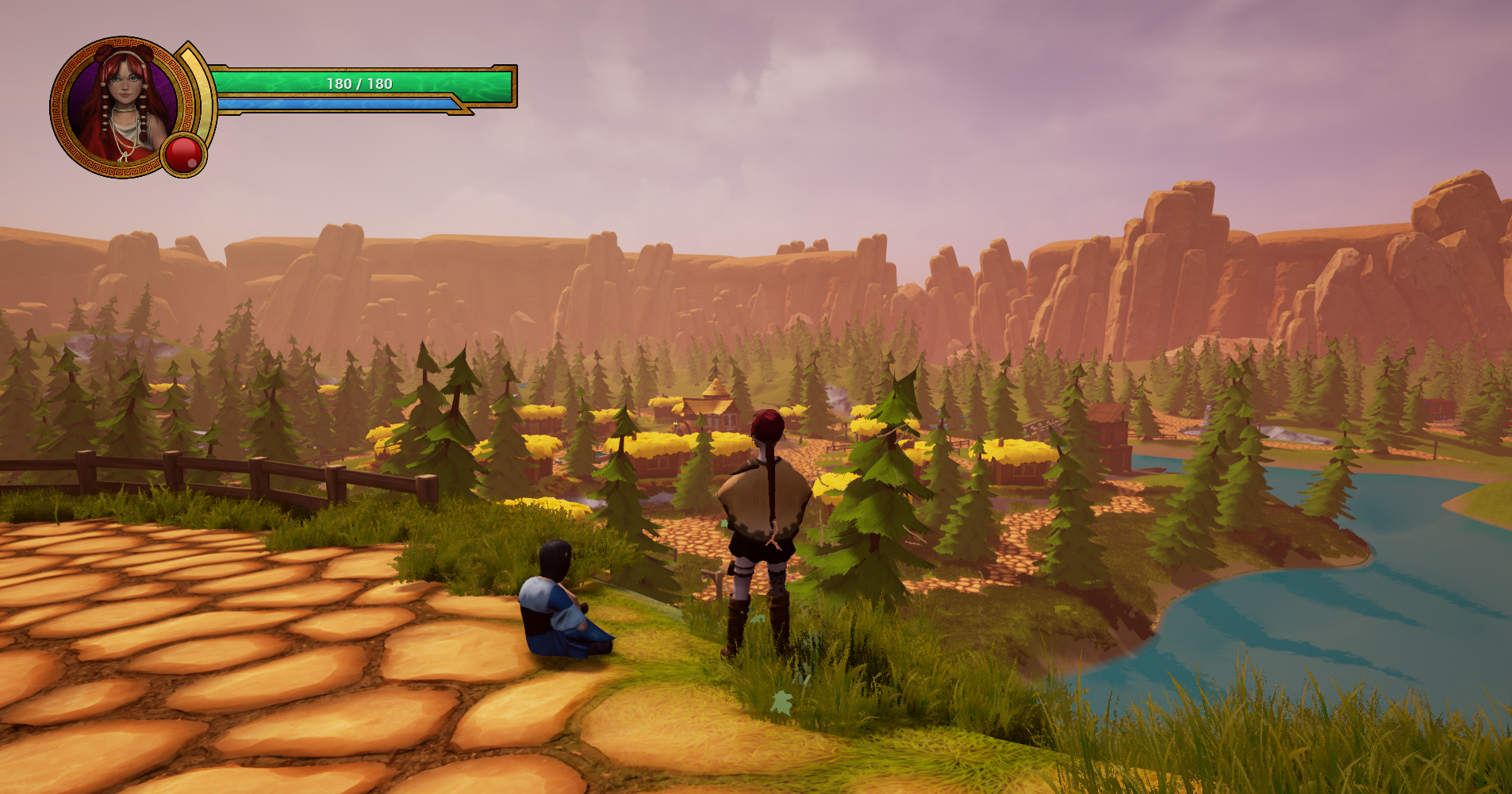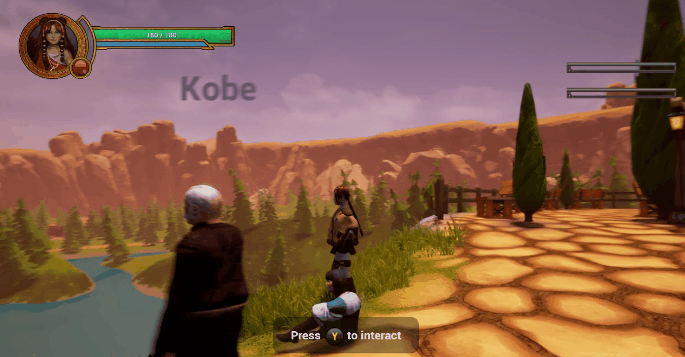 Our plan for Kome Village are:
Add our new Huts and make way for the third huts.
Adjust paving scaling
Add in a farming area
Add our own props to the level
Create an area for mobs
Create a cave entrance
Start on Nysa Desert
Mobs
While we've only had the one mob so far, we've actually implemented a flying lizard and we've yet to add in our new Scorpion. While our mobs are very basic, we need to add some logic behind them to make them act differently from each other. More information on this subject to come soon.

Wehope your excited for these new features as much as us!

Keep playing Llamas!

Nareice