Today, walking on the gaming locations after solar eclipse we decided to check if everything is OK.
Awkward to say, but we found that we forget there one member of our research team.In defense ... We warned him that to look at the eclipse for two hours and even more and even through binoculars is dangerous.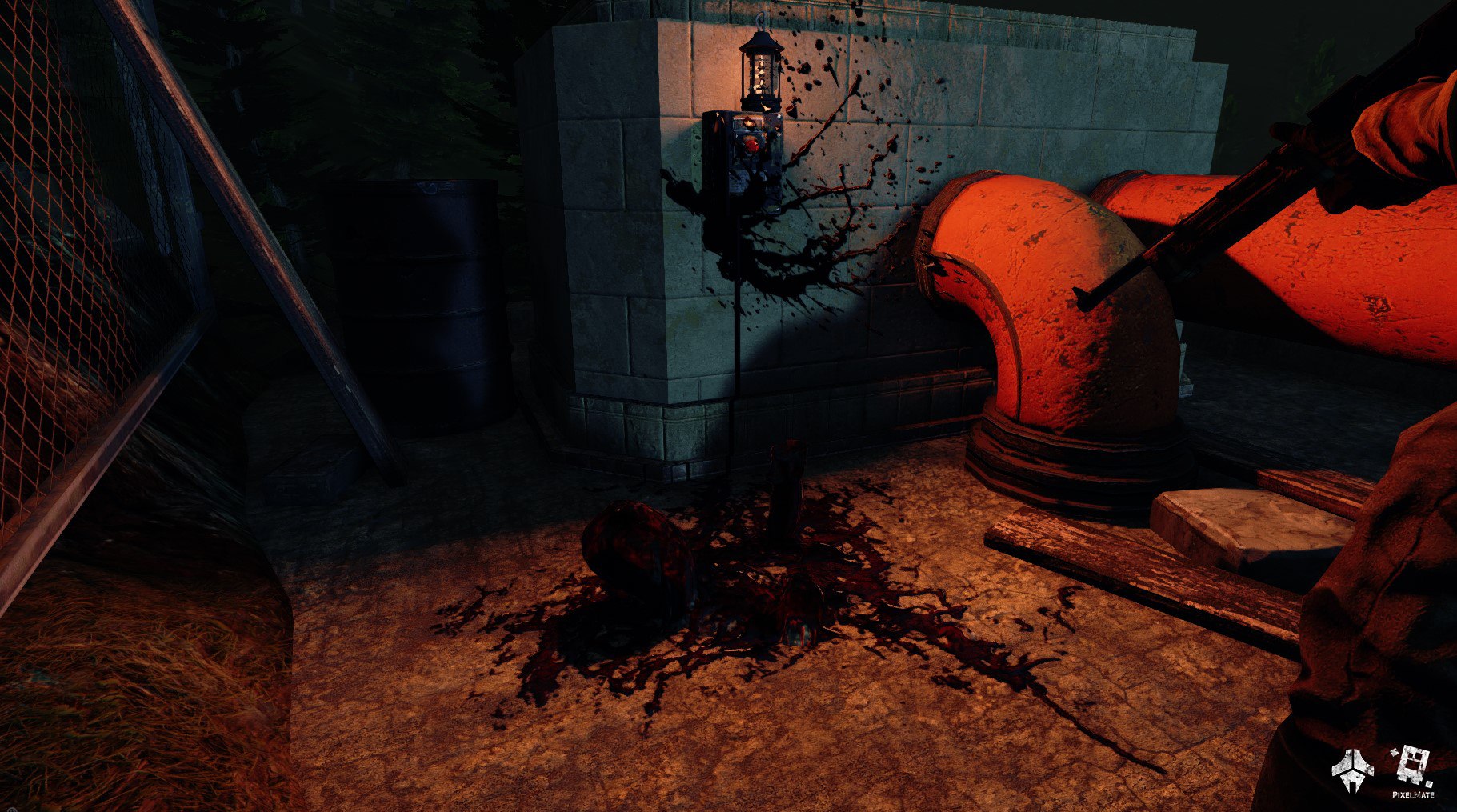 When we have some free time, we are working on the game menu.Here, for example, we`ve made cockroaches. They are on animating now.A lot of ideas how to use them in game.
Сan suggest us how to use them? Maybe one of your ideas will be implemented. Let's think together!
For example: for cockroaches - to increase the size of a small dog and settle them into the sewage.