Hi everyone!
I'm submitting my first Android game here on IndieDB.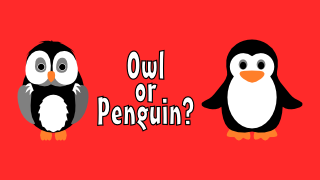 Owl or Penguin? is a fast and frantic reaction game. It's simple to play - hard to stay alive. Choose between three difficulty modes to match your reaction skills. Owl or Penguin? was developed using Clickteam Fusion 2.5. The game can be downloaded free on Google Play and was launched August 14th.
If you have any feedback, don't hesitate to contact me.