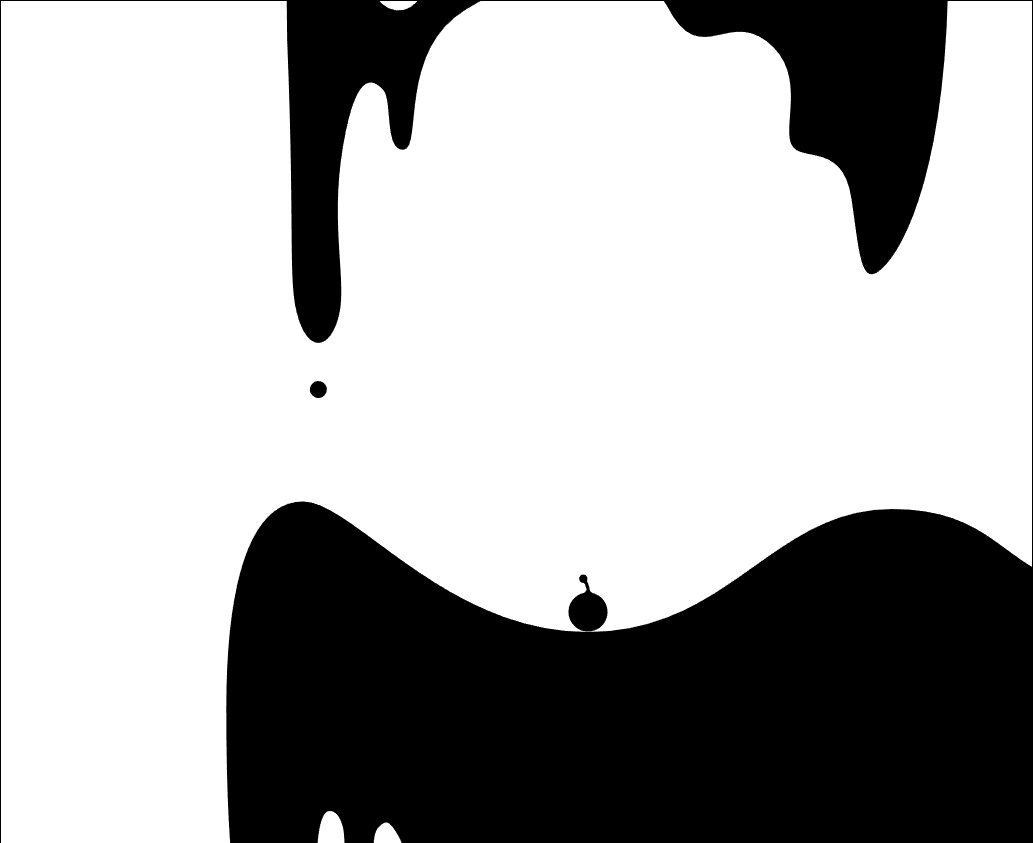 Hi, folks!
We have great update of our game OVIVO on Steam.

New music tracks.
Folks, we know you love original tracks but we had to change the tracks because of the copyright issues. We asked the composer(Brokenkites) to make a special version of his tracks for OVIVO. The new tracks came out great and we think that they fit the game even better.List of the soundtracks:

01 Aether I OVIVO mix
02 Arc's Angel OVIVO mix
03 As I Am So You Shall Be OVIVO mix
04 Back To Zero OVIVO mix
05 Galactic OVIVO mix
06 Islands OVIVO mix
07 Origami OVIVO mix
08 Rain of Cynics OVIVO mix
09 Resonator OVIVO mix
10 Silent Sun I OVIVO mix
11 Subterrainea OVIVO mix
12 Techtonics OVIVO mix
13 Wood Between the Worlds OVIVO mix

New feature.
We've added a special liquid like effect when OVO switches between Black and White worlds.

---
Animation
We added new animation to make OVIVO more dynamic and atmospheric.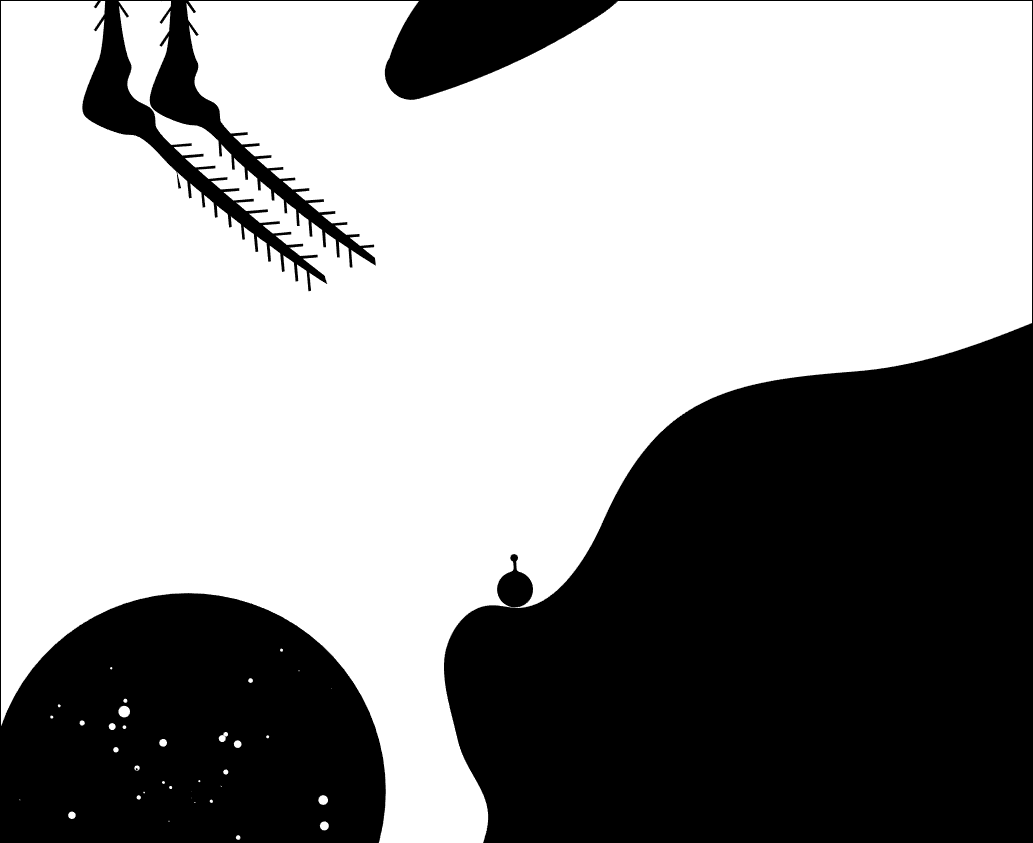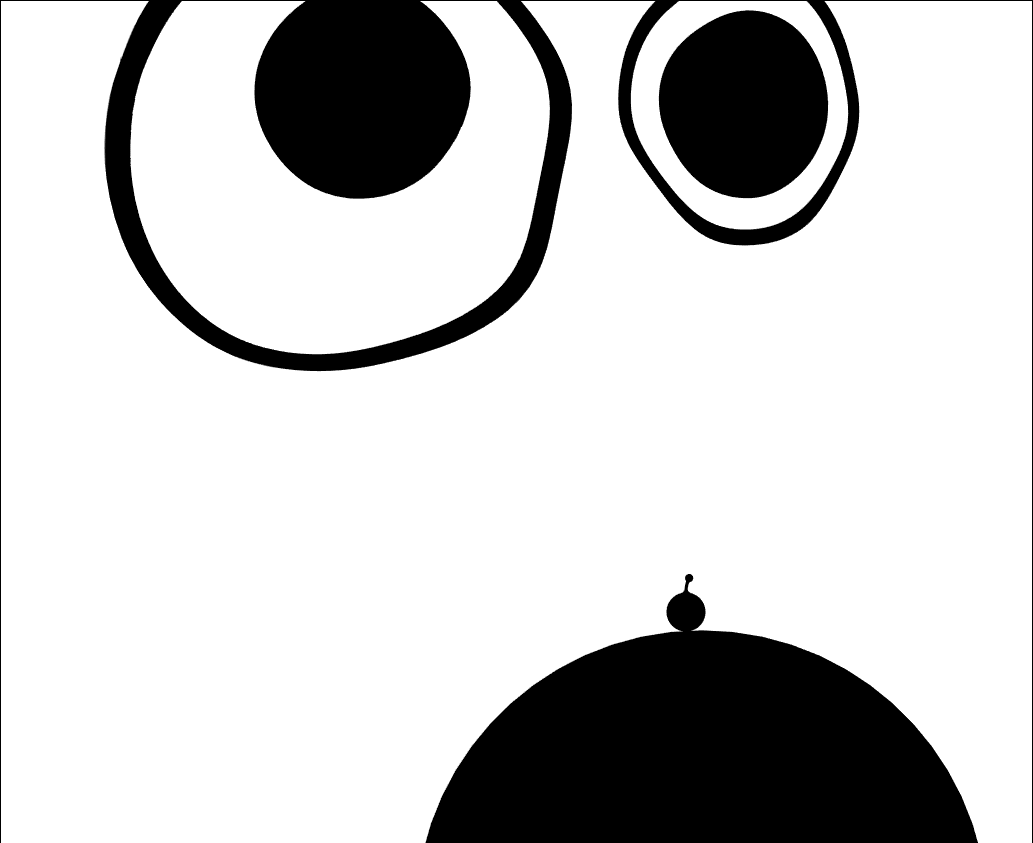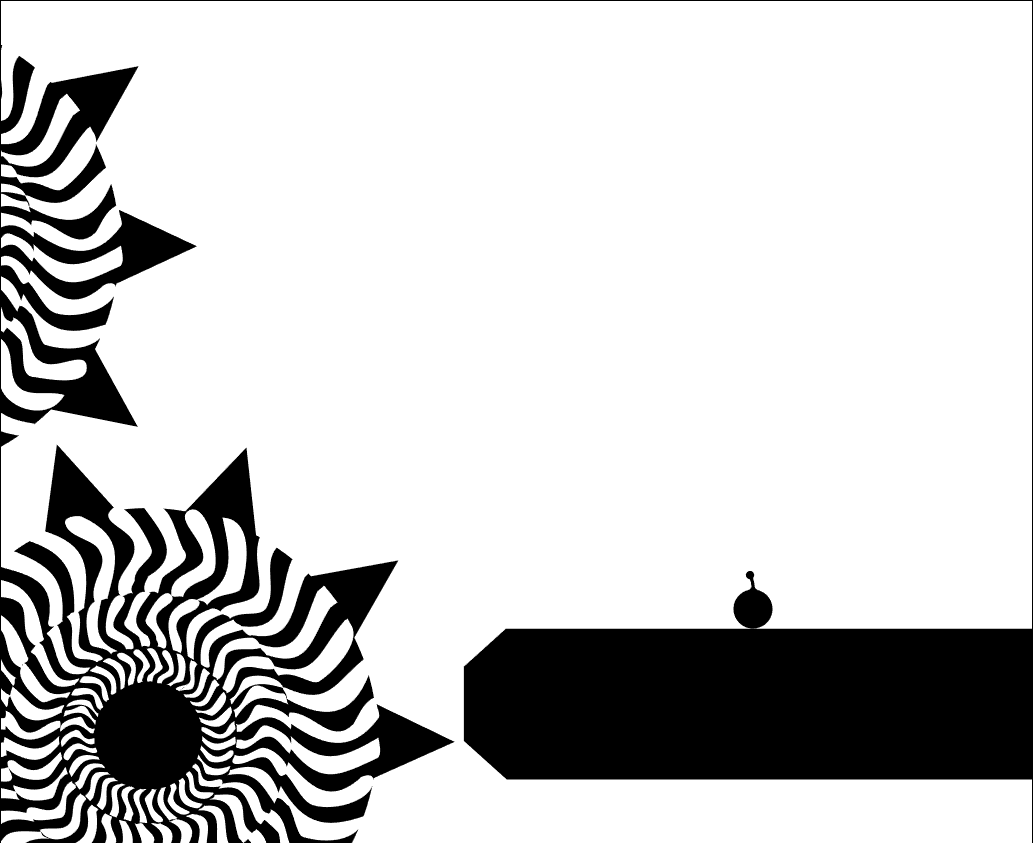 Artbook
We've also release an artbook for the game with the full story of the OVIVO world and our commentary. It is released as part of the OVIVO Soundtrack DLC. Current owners of the DLC should get the artbook after update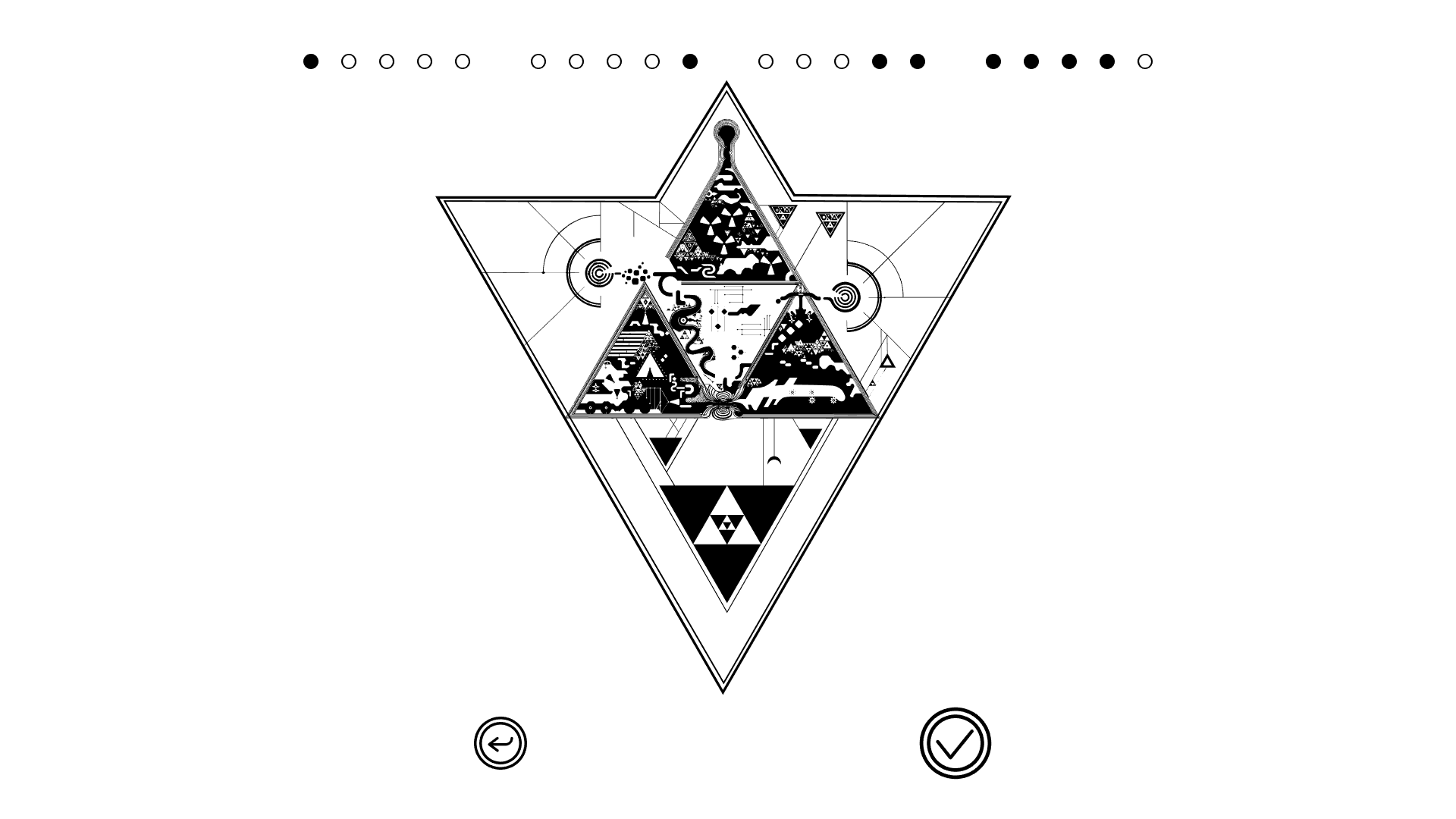 Don't miss the chance to buy OVIVO with 70% discount on Steam Black Friday Sale!