This week we've polished off the game some more. We also added in an overworld that will serve the purpose of selecting levels. Doing certain side levels will let you unlock panels and side paths to reach the end-game faster.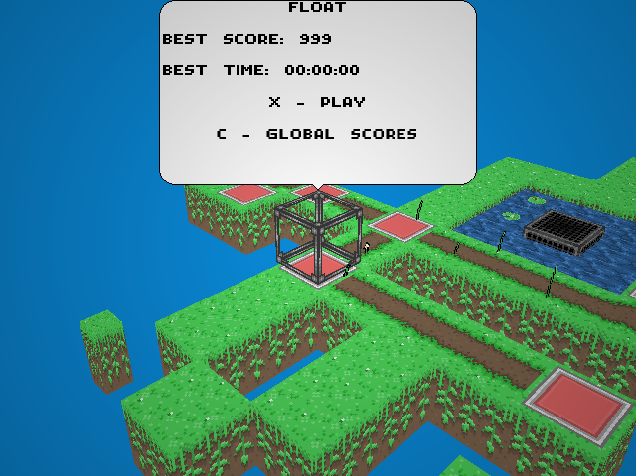 From the level hub you will be able to check scores online as well. When the map editor gets polished, you will be able to download levels from here as well.
We've also been accepted into Bundle In A Box's Indie Dev Grant contest. When their bundle goes live people will vote on their favorite game from the lot and some money will be given to the winner. You can find our post here: Blog.bundle-in-a-box.com
Our website is now sorta launched as the link is available publicly, but we don't have much content there yet. Feel free to hop on and discuss in the forums, we will directly interact with posters. Also like everything we will be updating it more in the future.
The Metablocks I posted about last week are also going to have their own original songs, more on that next week!