Although I already explained what The Oversurrector does somewhat, truth is that I didn't show anything so far. Therefore, since I got a bit of time in my hands I could finally input some work into this and 4 oversurrections are already done.
Reiterating a bit: The Oversurrector is a new weapon that works by sacrificing other weapons. Each sacrificed weapon has a distinct effect (both when firing and on hit), but each one of these effects is guaranteed to bring extreme prejudice to your opponents. All oversurrections are configurable (how much time is active, damage, etc) and can be toggled (enable or disable each weapon oversurrection separately).
I bring some screenshots to show exactly the concept I am trying to develop, but I will probably do a video soon after I make some more "oversurrections" to show these better and how they behave.
R.T. oversurrection: This oversurrection consists in casting a giant saucer, teleported from elsewhere, which then teleports in 8 flying rotating blades.
Each one of these blades travel freely and go for the opponents heads, and are constantly teleporting to other places: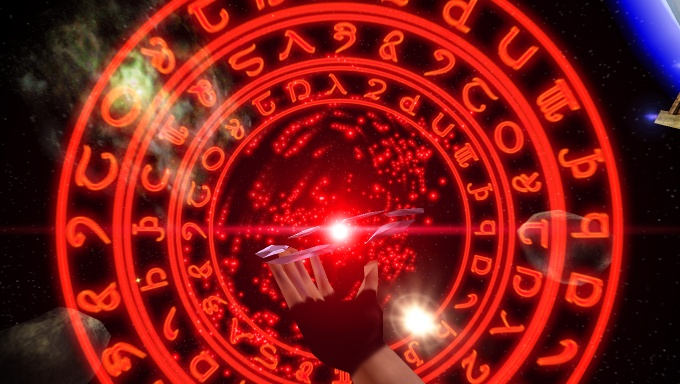 The Executioner oversurrection: This oversurrection consists in casting the Executioner "himself": a giant skeleton torso on the ground, screaming and wielding 2 deadly scythes, and will kill any opponents on sight and reach: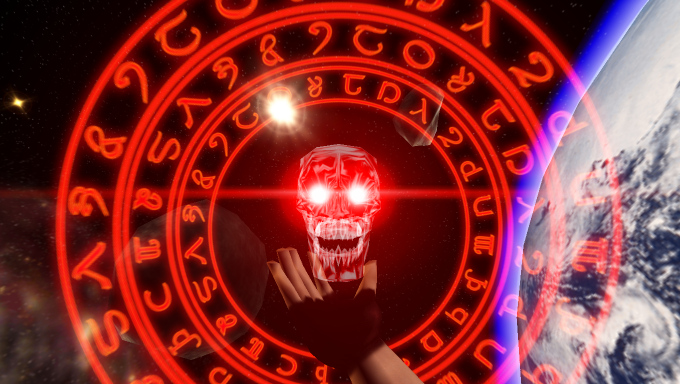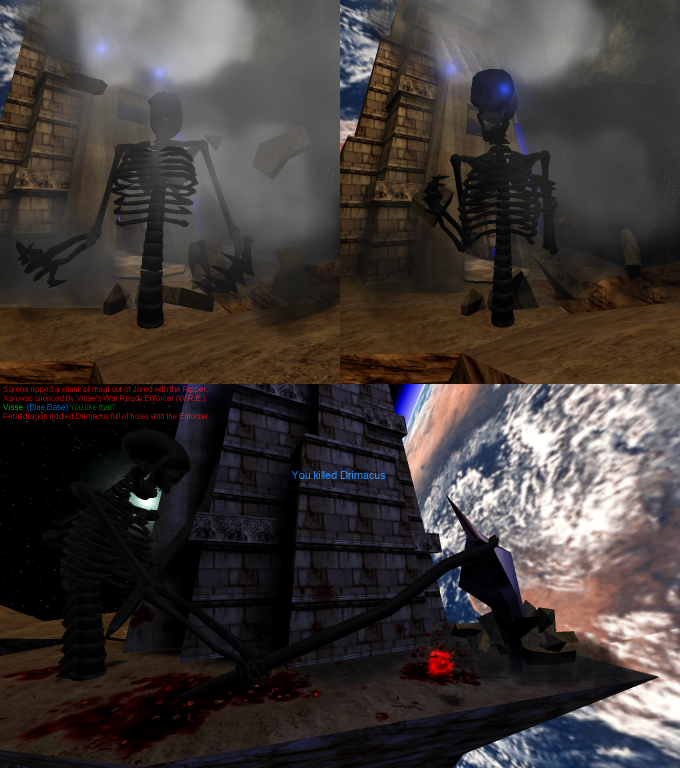 W.R.E. oversurrection: This oversurrection consists in casting the Enforcer "itself": a flying robot wielding dual miniguns, and will shoot down any opponent on sight.
It uses ionization technology to fly, while it uses the an higher caliber of the same kind of bullets as the W.R.E. to shoot.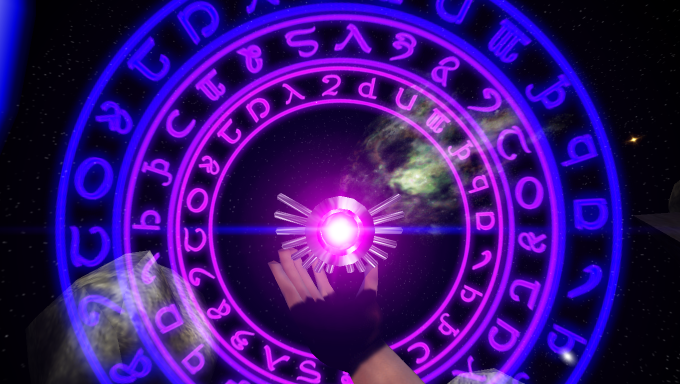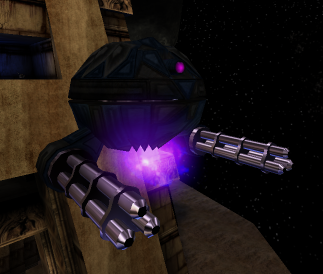 Flame Tracker oversurrection: This oversurrection consists in creating a "small" volcanic eruption, filling a great area with lava and reduce the opponents to nothing but burnt skeletons: