As part of our continuing work on Domino Daydreams, I went back and looked at the part of the project I've worked hardest on since its inception – The User Interface.
Without doubt this is one of the most important features for any kind of building or crafting game, and like so many things in game development: You only can tell it's done well when you don't notice it.
The original UI we crafted was functional, not pretty and the obvious result of a 48 hour game jam. Having had time to work on this since we have developed a new UI system that will hopefully be more intuitive and a little prettier on the eye.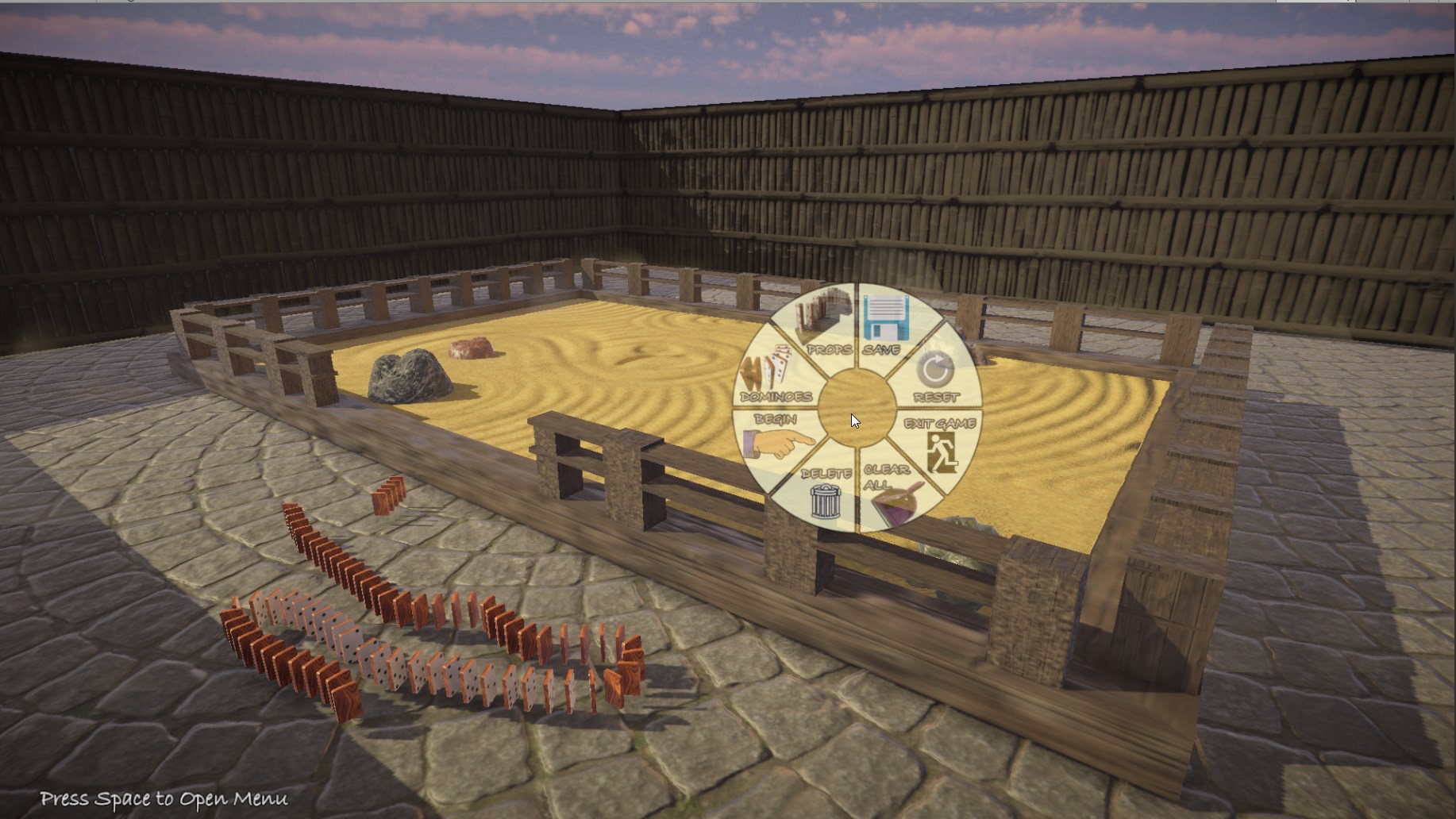 This should debut with our "State Of Play" build which will come out on 06/04/2017, to coincide with Domino Daydreams being brought to State of Play in DIT, Dublin the day before hand.
Having more screen real estate should allow you, the player a much better view of your creation without being cluttered up with buttons all the time. Be sure to let us know your thoughts!