Overhauled Balkan

Thank's to the Tsardoms Modding Team and +Marius+' suggestions we were able to overhaul our Balkan provinces once more. With these changes you will find a more historical and accurate situation on the Balkan theatre. Venice is now in control of the coastal cities of Zara and Spalato, while the Ottomans have been relocated to their territory held in 1492. Hungary can now be found in its historic borders, especially it is now in control of Croatia and Bosnia. Also we created two new settlements 'Ostrovica', the key to Zara and 'Vranduk', an important city situated on the Bosnia River. But enough words, have a look yourself!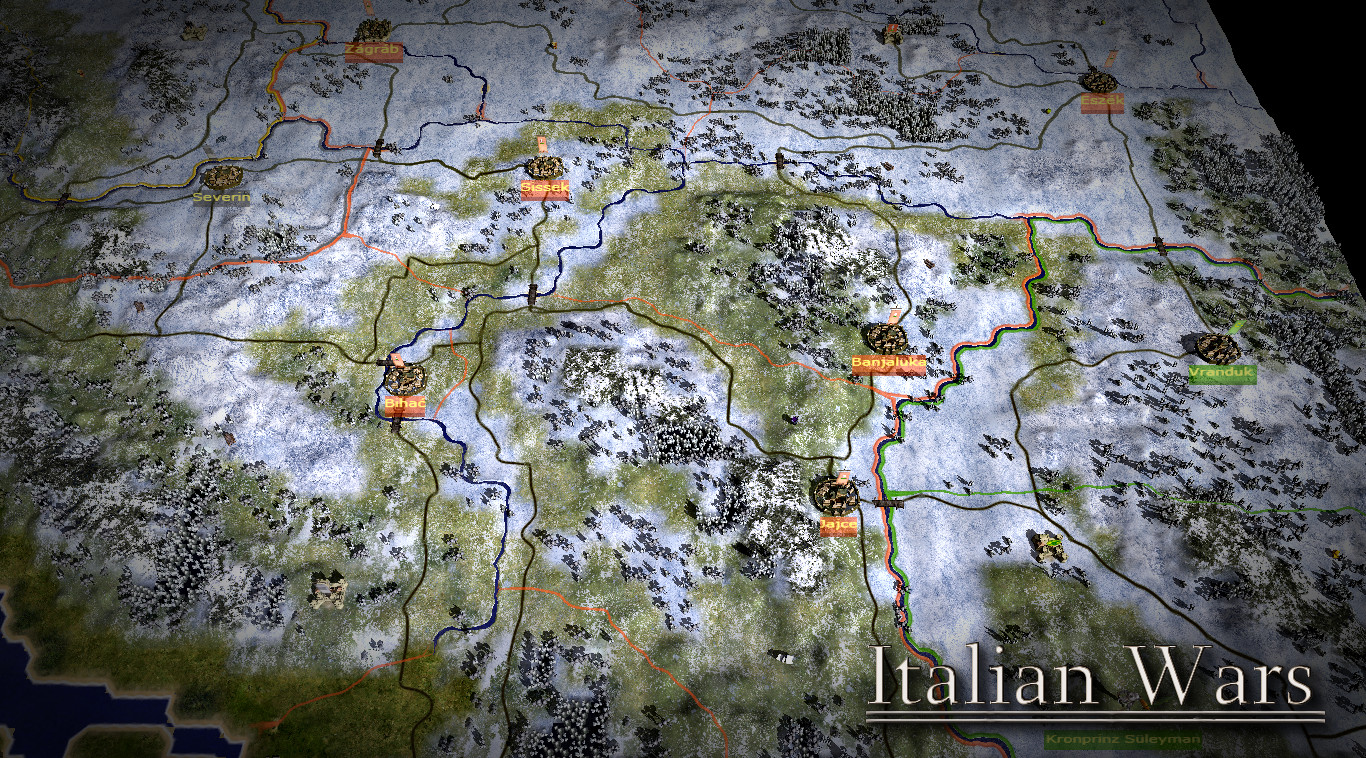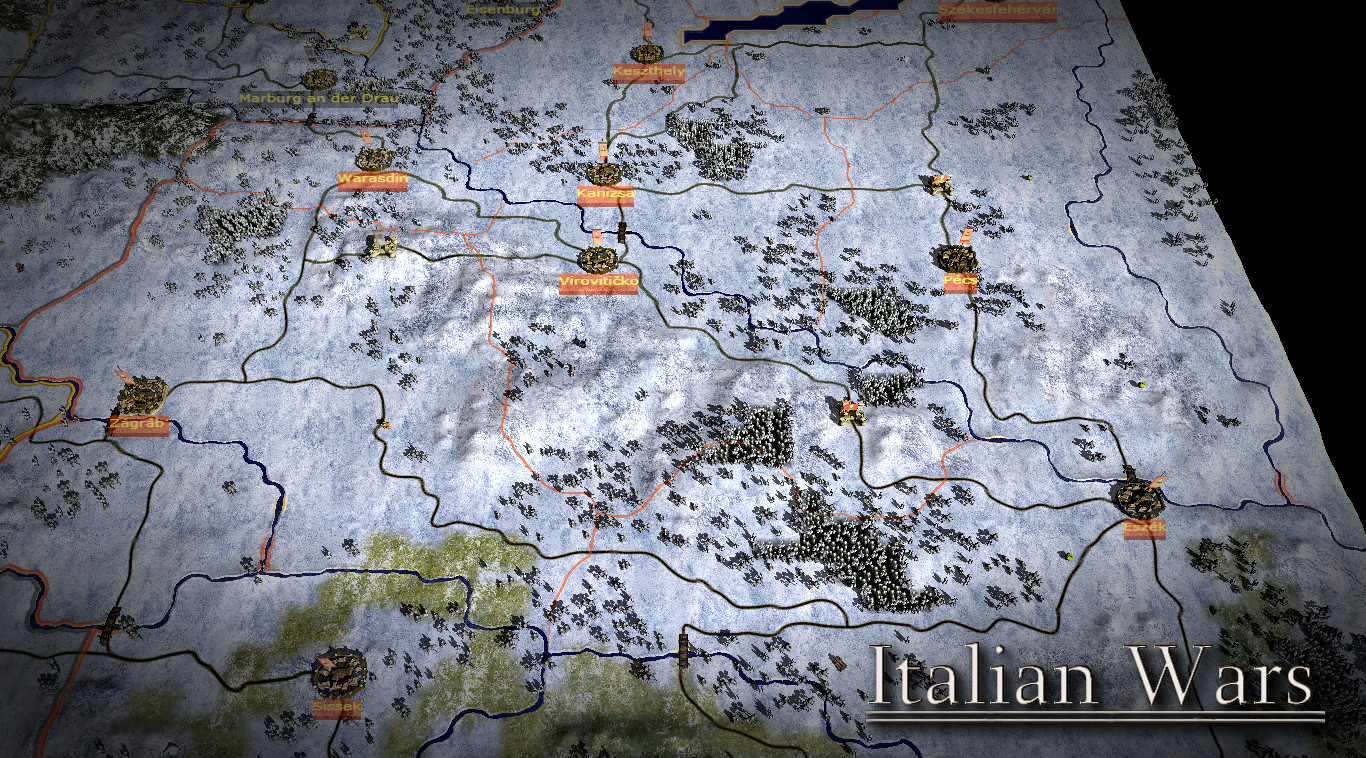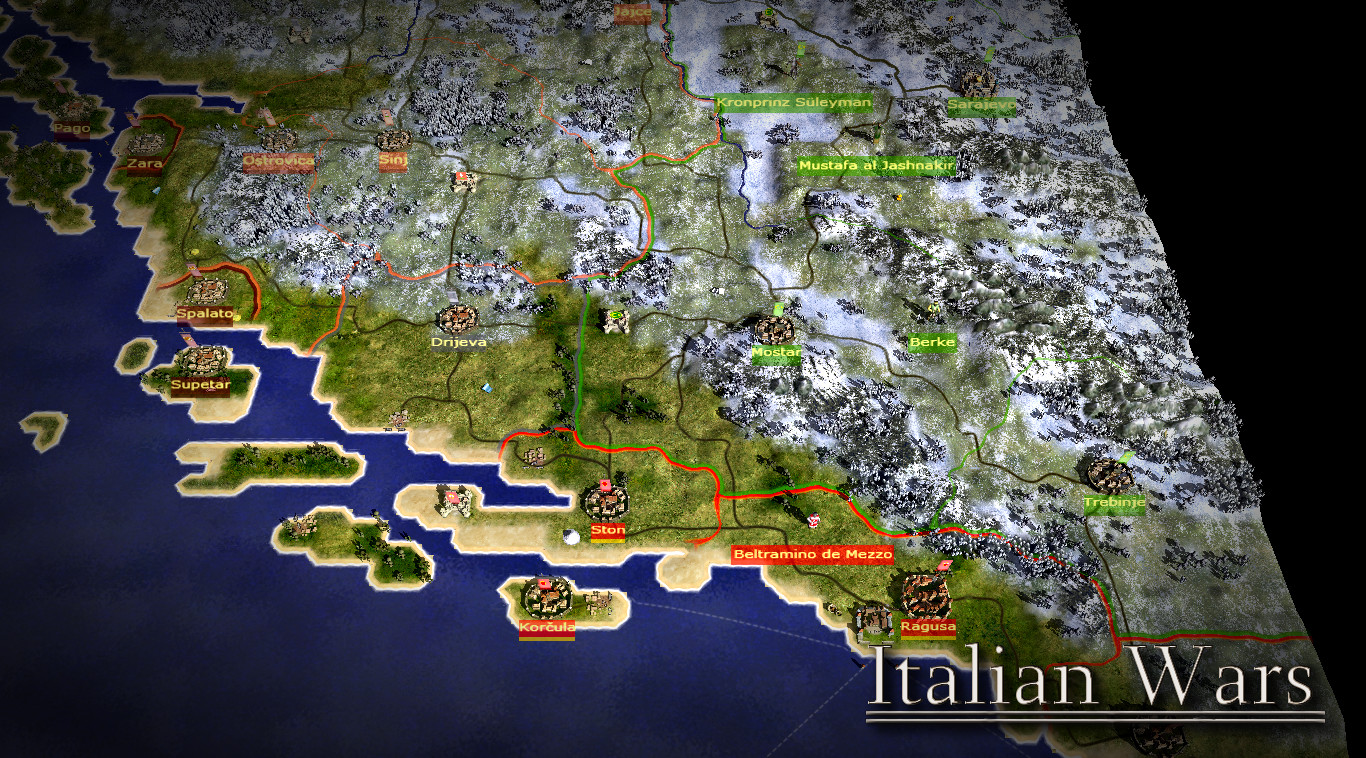 Like us on Facebook!
Follow us on Twitter!
Your TIW-Modding team