I have been quiet on the updates lately to try and really iron out the big details for Guild Of The Small (previously named Cloak). And I'm quite happy to share much of the bigger parts of it here!
What in a name?
Cloak has been renamed to Guild Of The Small. A more catchy, interesting name that I hope will evoke both the story and the multiplayer aspects of the game.
Story Overview
How are spells created? With research and experiment, of course.
A mage's experiment with a new shrinking spell has unintended consequences, succeeding yet also trapping the subject within the pages of a book. Can you navigate the dangers within each page to make it out alive, save the others fallen victim to his madness, and build a coalition to return to normal?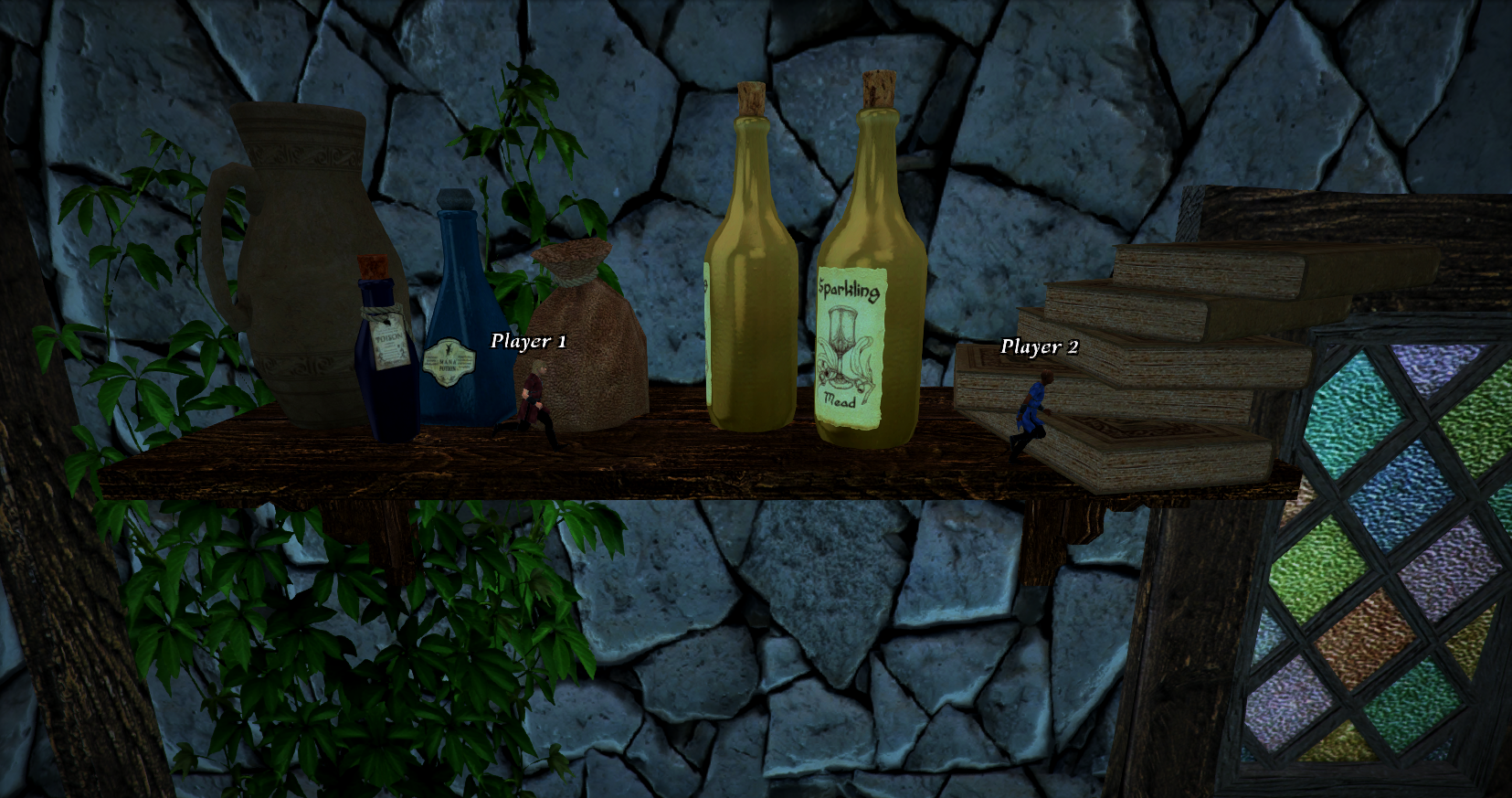 Major Updates and Features
Saving and Loading

Demo v0.2 should let you successfully save and load your character!

Multiplayer

The most important part! Play with up to 4 people simultaneously to traverse the levels, beat the enemies, and collect the loot.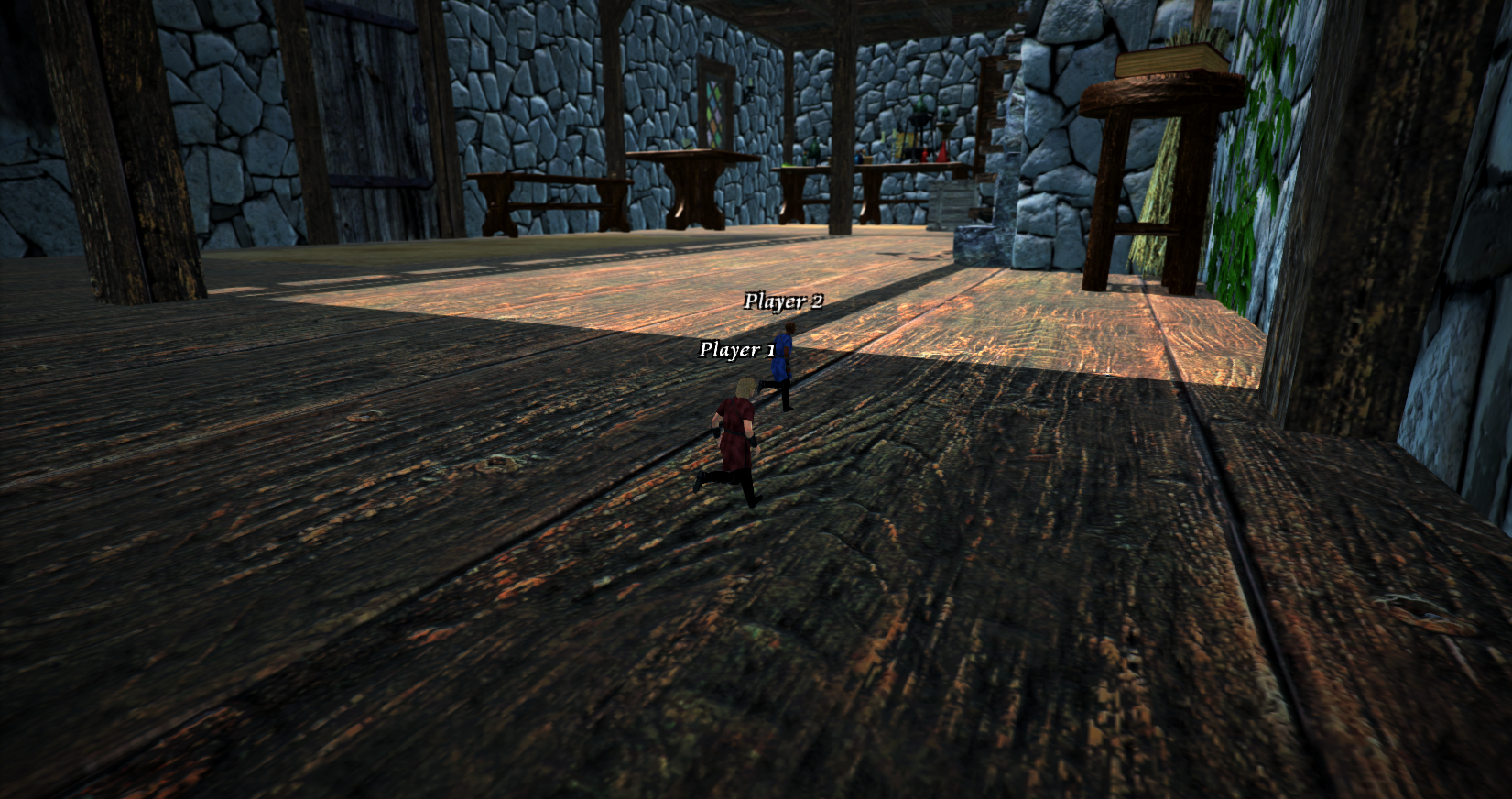 Skill Trees

Gain skill points as you level up and spend them on different skills to customize your playstyle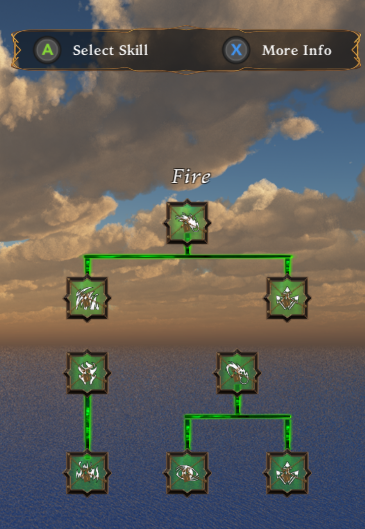 Three Levels To Explore

Fight your way through three different worlds come alive through the books around the evil mage's house.

1001 Household Uses For Lava

,

Sand - What is it, Anyway?

, and

An Icy Affair.

Persistent World State

Play the game single player or have others drop in whenever. Players and enemies will scale appropriately for each player, and the world story scales to the lowest level player.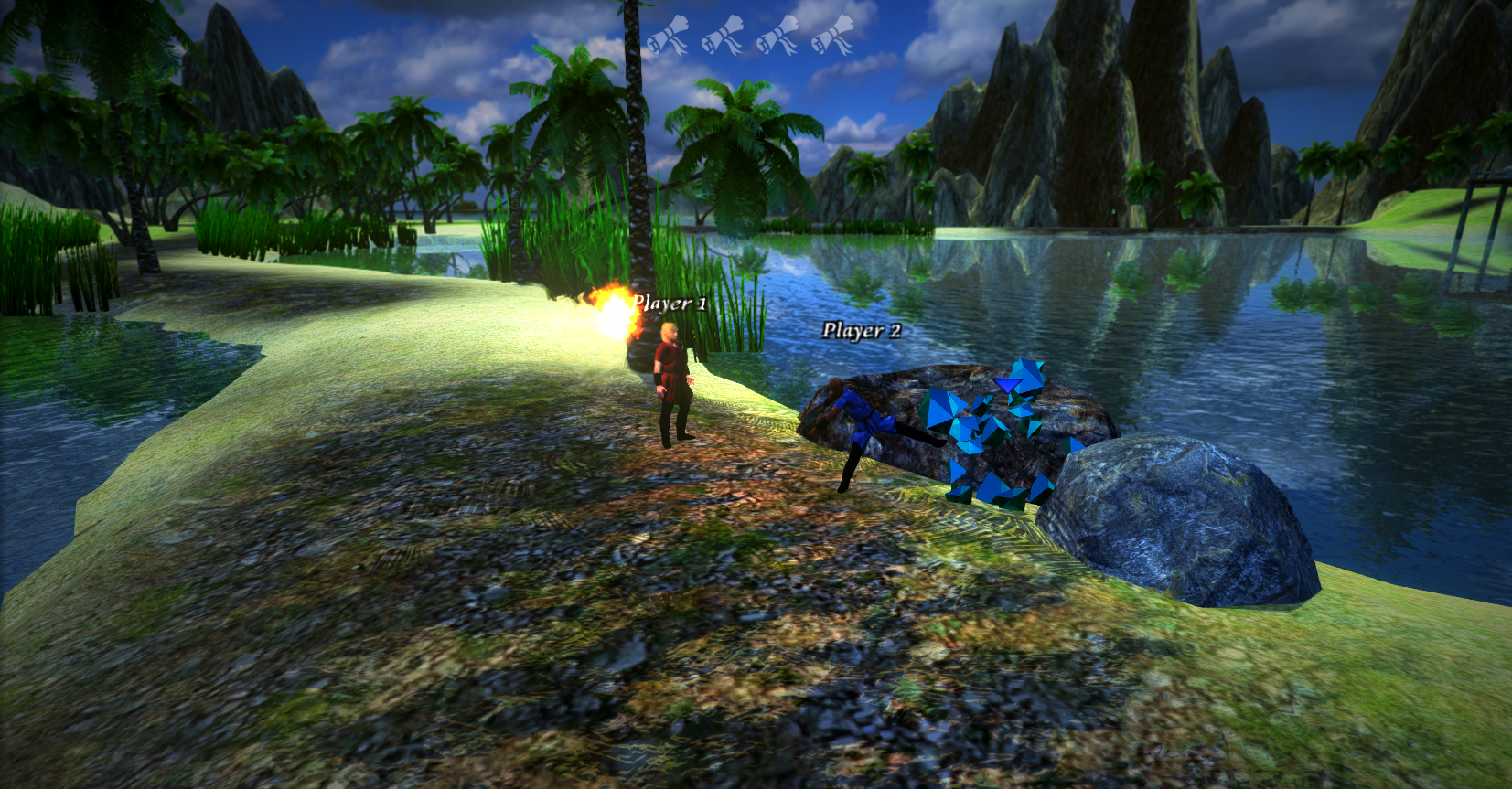 New Explorable Overworld With Backstory To Uncover

Explore around the book-littered house of the mage gone mad. Read the backstory of his experiments through the diary entries, rescue friends and use Elemental Materials to bring life back into the house and unlock even more.

Equipment Customization

Find loot in each level to customize yourself and add bonuses to your attack, defense, and more!