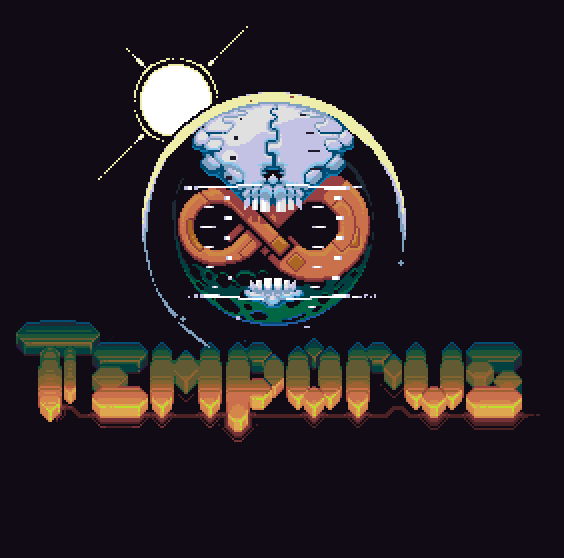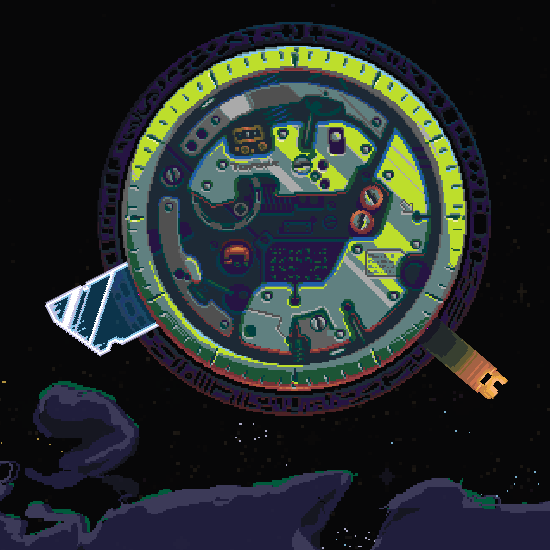 We're still working hard on Temporus, and excited that we will be able to bring it to the masses next year! Scut has been pumping out some awesome graphics and C-jeff is already pumping out the tunes.
We're hoping to get the alpha out sooner than later. If you are a backer, watch for the updates!
Scut has also been busy sketching out some drones that you can deploy to protect you from the elements!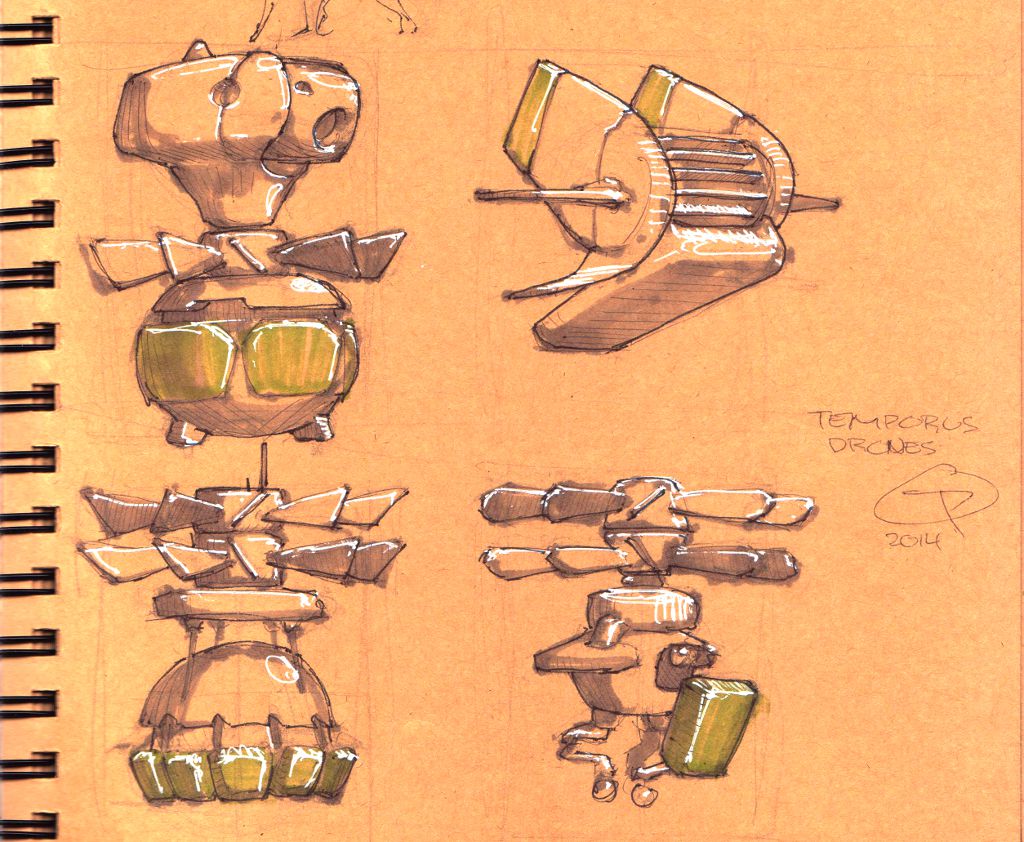 Join us on Twitter, Facebook and Tumblr for some more updates! Don't forget the Forums! See you in space!