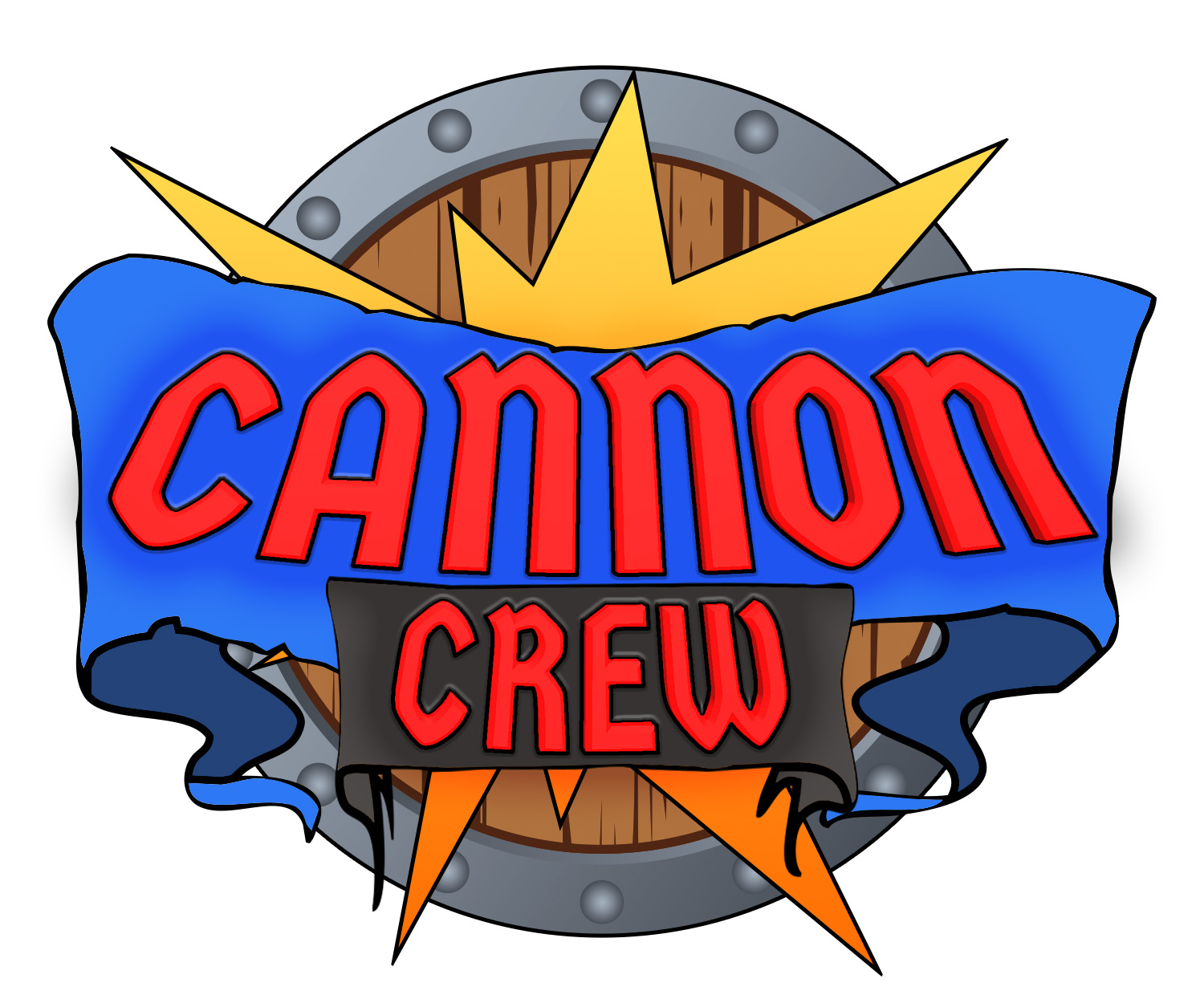 Hello there!
While working on Balance of Kingdoms with the team I've spent some spare time working on a brand new game called Cannon Crew.
(All screenshots and content are subject to change - Cannon Crew is VERY early in development!)
Cannon Crew is a 1-4 Multiplayer Tower Defence. You'll need to work as a team to defend your castle and solve puzzles - think "Overcooked with cannons"
Cannon Crew is currently free to download (But keep in mind it's very early in development).
You can play the first chapter of the story mode with up to 4 players locally. (Requires Xbox controllers for multiplayer but Singleplayer is possible with keyboard)
GAME MODES
There are already many different game modes in Cannon Crew:
- Base Defence
- Target Puzzles
- Infiltration
- Battles
- Castle Battles
- Fill up the Box Puzzles
3 Player Castle Defence:
4 Player Infiltration Mode (Test):
Difficulty
The difficulty changes depending on number of players in-game. So if you're playing with a team of 4 then enemy waves will arrive quicker and be harder to defeat - Singleplayer means enemies will move slower and take less hits. I will be putting in difficulty options soon.
So feel free to download and play Cannon Crew now and follow us on Twitter "CannonCrewGame" or "WoksOnStudios" for regular updates!