"We are on the horizon."
In this Article we would like to showcase some of the work that has been done on SC recently.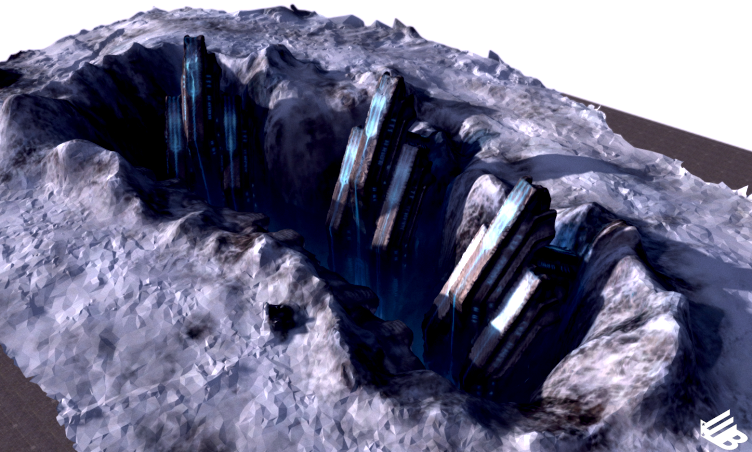 Hello! We are back to bring you another progress update on our Halo Project Silent Cartographer.
We have been very busy with both life and the project simultaneously, we are dedicated to bringing you some of the best content in the community and we are achieving jus that with this new update.
Our developers have handcrafted many assets from scratch, from our own modeling to our own coding to our own rigging systems we have developed basically an entirely new platform to be injected into other more in depth platforms such as ASV. This allows us to produce the very best content possible for you.
Now lets Showcase some new spicy assets.
Update Showcase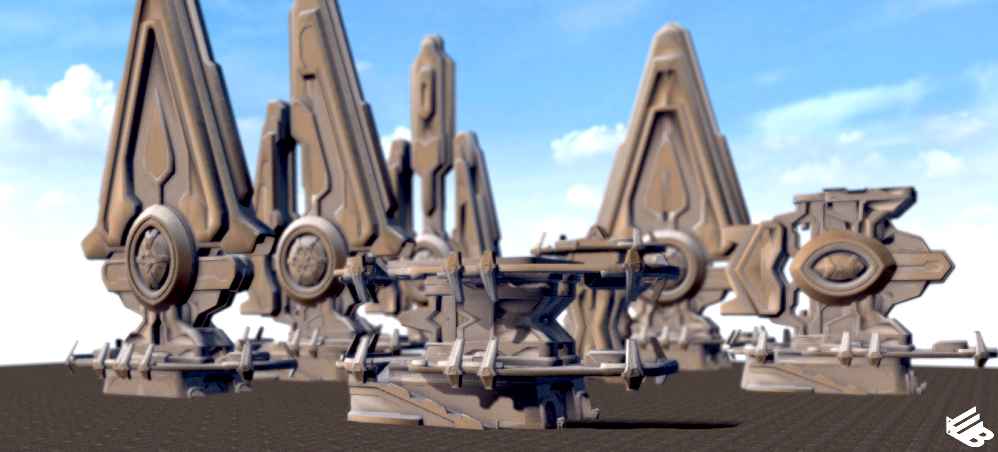 We have many new Structure and Prop Assets currently being worked. From assets you will recognize to entirely new custom made assets, we just want to provide quality content that fits the universe.
One of our developers has been hard at work creating and bringing in some needed custom and original FX
from simple bursts of fire to more complicated shard effects even shield and power up effects. Its pretty legit when you see Chief throw a shield up and then commence to break alien limbs ha.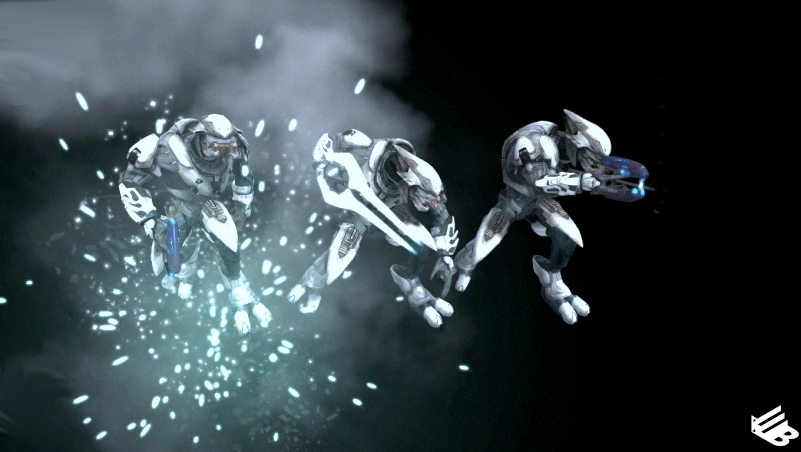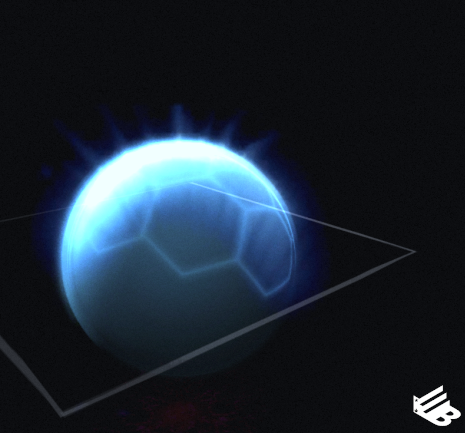 As many people have been asking for another update i thought i would provide you all a small progress update to keep you all informed on the current status of the modification, keep in mind that the updates will come most likely every month.
If you are interested with assisting us with this project and are capable of coding rigging animating modeling and texturing then please join our discord and contact me .𝐌𝐢𝐥𝐞𝐬.
---
That wraps it up for the third Article, sorry as it was a smaller article than previous ones.
Thank you for participating in the Article discussion and or simply viewing the project!
We Hope you are pleased with the info given and progress shown!
Honesty is the first chapter in the book of wisdom.
Sincerely, The Basement.