Update: April Fools! :)
Original text: Today we at Coilworks have some pretty exciting news that we hope you will all enjoy. Over the past few years there has been a huge increase in the market of casual games. According to recent surveys players enjoy bright colors, cute characters and relaxing gameplay.
In order to broaden our demographic and better include this group we have made a few minor changes to Ovelia: The Wake.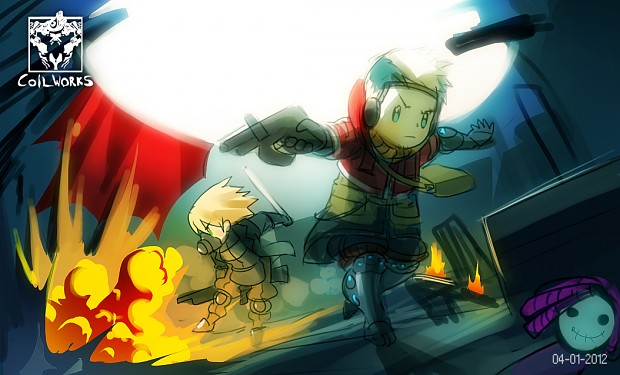 Firstly: We have refocused the graphics in the game to make it cuddlier and more adorable.

Secondly: We have made the following changes to gameplay based on data from focus groups:
Dare will now bounce instead of taking damage from falling.


Turrets now fire colorful balls instead of bullets.


New mechanic called "Hand Holding". If you die more than 5 times in one level Strike will appear to hold Dare's hand and walk you through the level.


Amount of kittens increased by 175 %