The basic idea underlying Outer Space: War Gears is not new. Believe me or not, I was unaware there were games out there about it when I came up with the idea. A friend of mine pointed me to Descend and Overload, saying, "So this game".

Yes, the game is a six-degrees-of-freedom space shooter set in asteroid mines with rogue AI machines. But unlike the other games in this niche, I wanted it to look more like a space simulation while still making the gameplay fast enough to be fun.



It is going to feature plausible or outright conventional weapons. For instance, there will be a plasma railgun, but it won't shoot the slow glowing plasma balls as in most traditional games.
It will work more like a shotgun, with the plasma being fired at a very high velocity.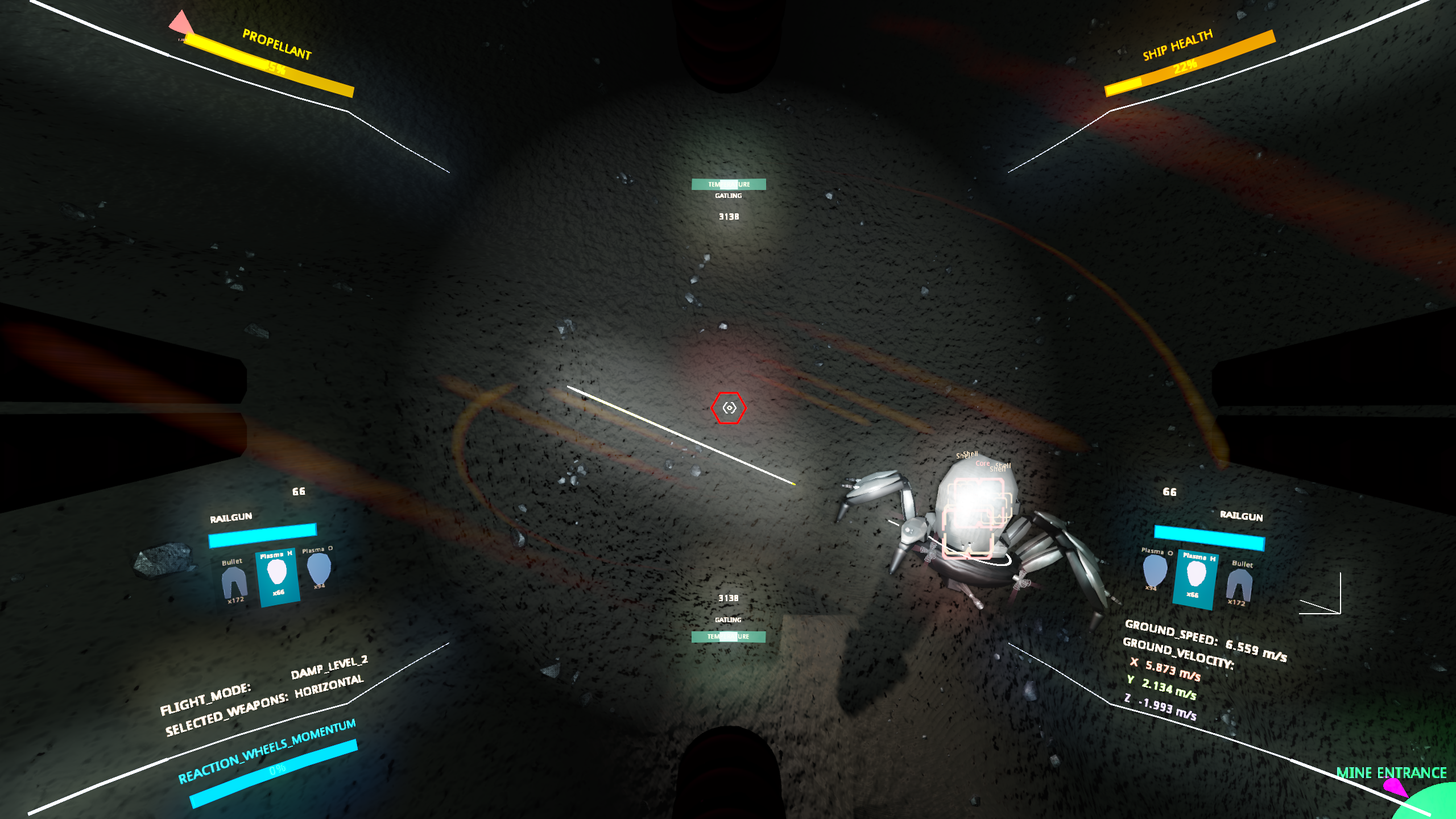 The game will have a plot and storytelling in its final version. But at the current moment, I'm focusing on making the gameplay and the system more solid and polished.

It is subdivided into discrete missions that you can select from the main menu. These missions usually take place on different asteroid mines.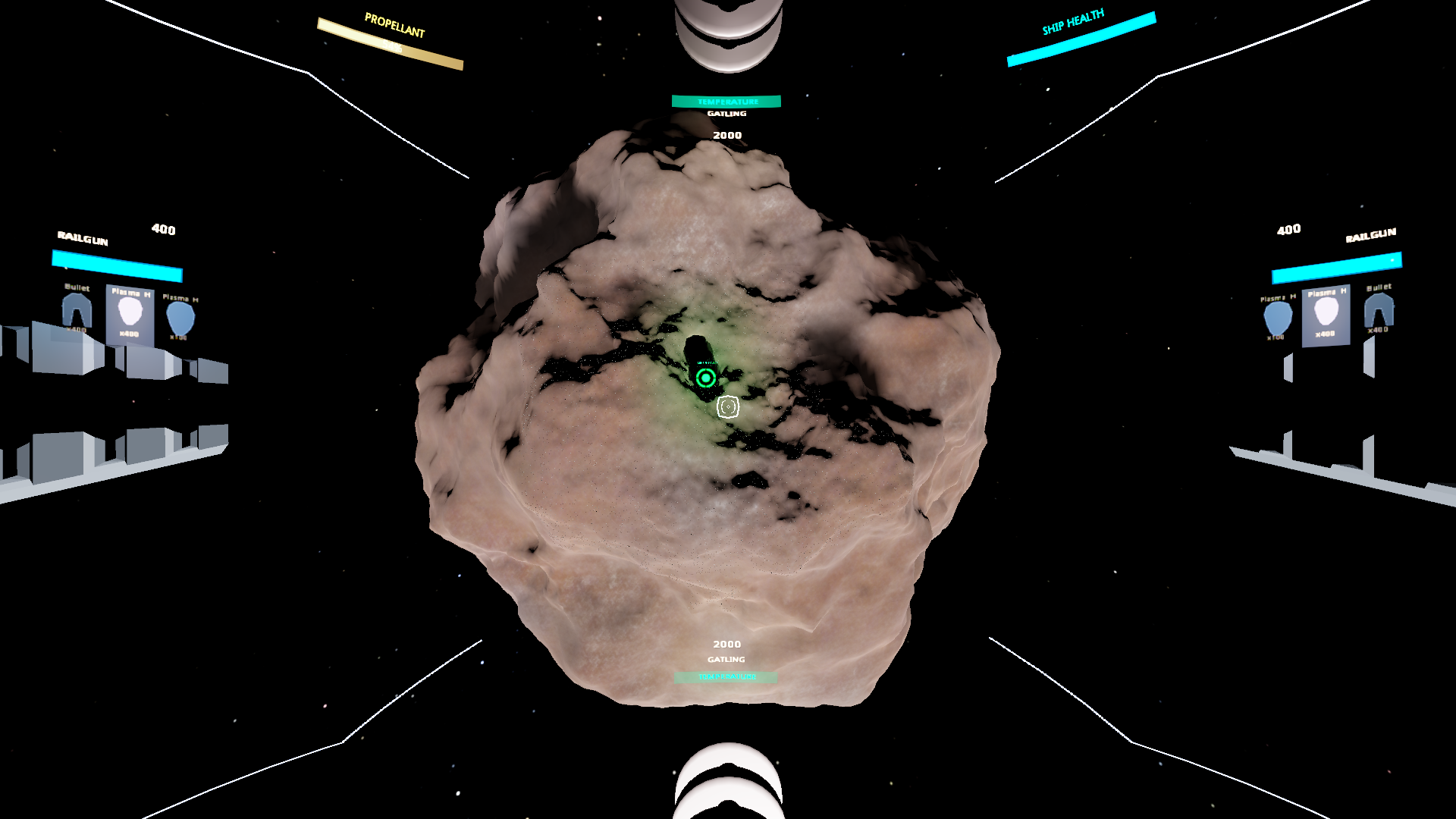 Completing a mission results in a monetary reward. Between these missions, you will be able to buy and sell gear, develop new technologies with the Technology Graph (Similar to a skill tree) and configure your vessel.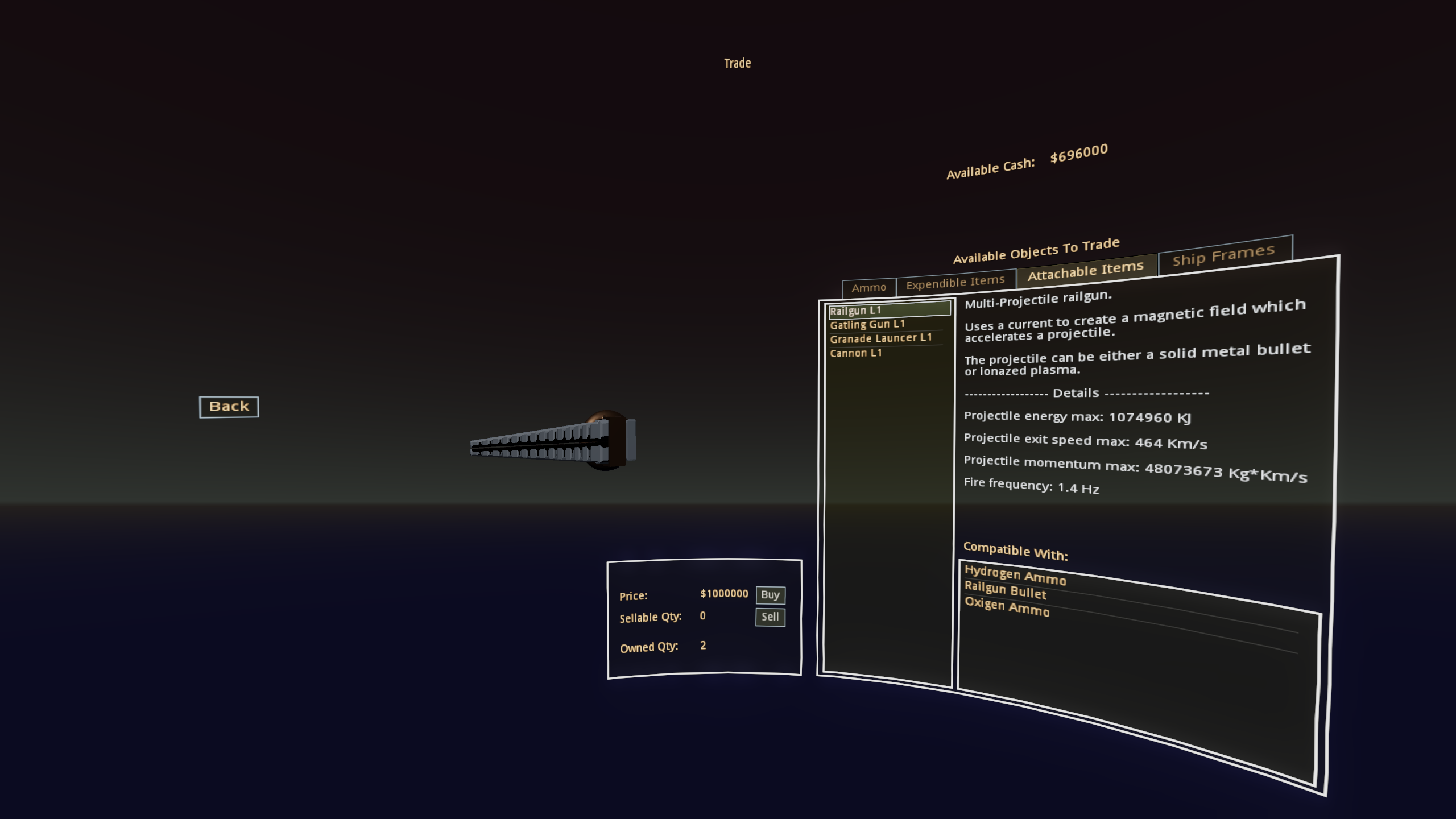 As for the technologies I'm using to develop it, I'm using Godot 3.x with the godot-voxel plugin to generate the asteroids.
There are a few reasons behind this choice, the main one being I have known it quite well for a long time.

I will expand on the gameplay and the development choices more in the following posts!