Like in most classic Metroidvanias, every weapon setup in Outbuddies also functions as a unique tool that has to be used to overcome certain obstacles in order to progress. There won't be a levelling system or energy tanks btw, so John will stay vulnerable throughout the whole game. What will define his strength is the player's skill level and the clever usage of provided gear and weapon upgrades.
Don't forget we're on Kickstarter and have an option to access the beta program directly after the campaign. If you're interested in testing and shaping this game with us, please support Outbuddies on Kickstarter. We need every single voice to make this happen: Visit Outbuddies on Kickstarter
THE PLASMA SETUP
The plasma bolt has a high fire rate and can quickly be charged to unleash a powerful energy stream. It will likely be used by most players to deal with standard enemies or bosses when you've run out of explosives. Here's the full first miniboss fight with a newly implemented track from our musician Robin Ogden.
THE MISSILE SETUP
Missiles will be your best friends in heated combat situations, especially when facing multiple intelligent enemies at once. However, storage capacity is very limited and has to be upgraded by finding missile tanks. Missiles can break stone structures that cannot be reached by using bombs. They also crack heavy doors, so you would always want so save some of them for those situations.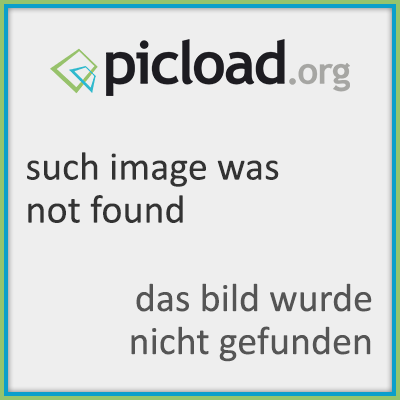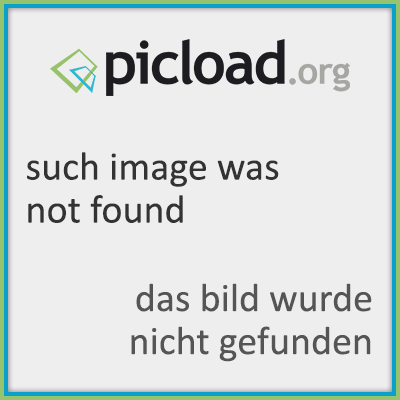 THE BIOFILM SETUP
Enemies hit by the Biofilm are immobilised for some seconds and can be used as platforms. You can also drop a bomb on their head. When charged the Biofilm blast can immobilise whole groups of smaller enemies. Large enemies are enclosed in a capsule that can be moved by Buddy to get the trash out of the way and solve puzzles.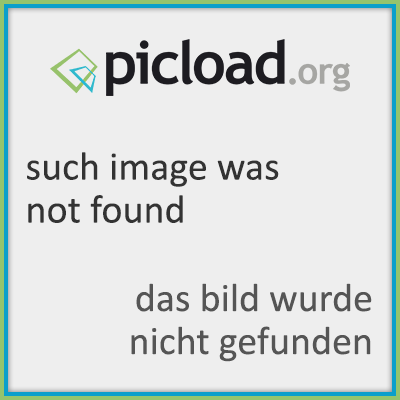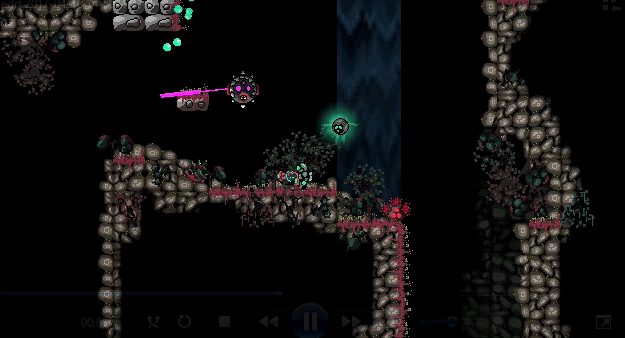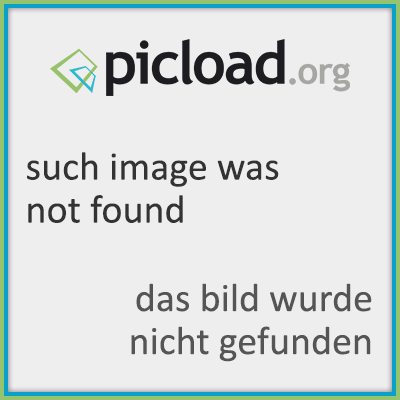 THE CORRIDIUM SETUP
Corridium particles attach to environment structures and damage any close enemy. A nice tool to quickly clear infested areas. The range is very limited though and it does only little damage to larger enemies. When loaded, the Corridium setup unleashes a powerful dash that renders John invincible and damages enemies. If you manage to connect to a cave wall the Corridium particles will help you to turn the level upside down and reach nearly every corner.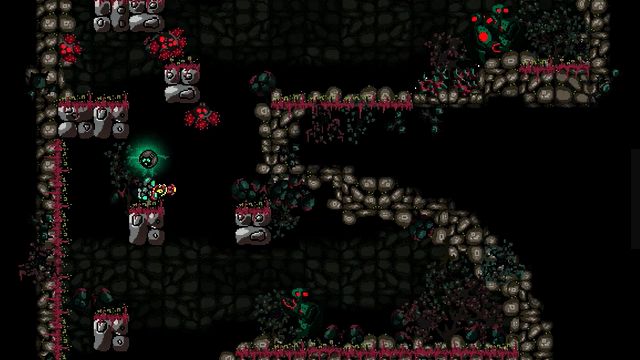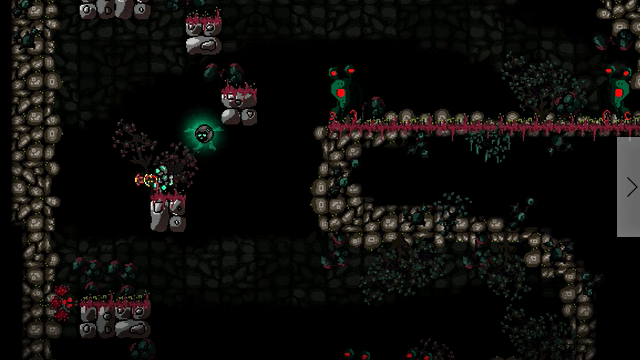 We hope you like this update. Please spread the word:)