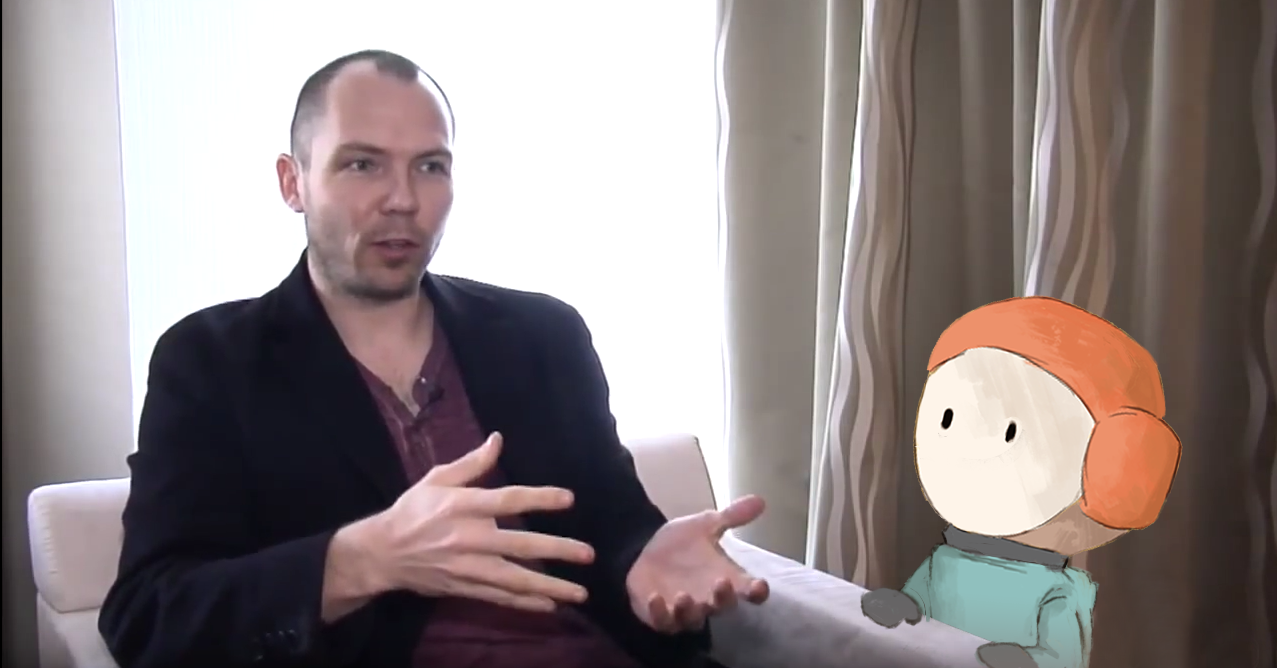 Above: teach me master. How hard it can me?
Out of Line is an upcoming platform/action-adventure videogame being developed by Duckling Studios, for PlayStation 4 and PC. Winner of PlayStation® Talents Awards 2017 in the categories "Best Game" and "Press Award". Runner up in the categories "Most Innovative Game", "Best Art" and "Best Kids Game". Out of Line is also part of the 8 finalists in Eurogamer Summer Fest 2018.
Level Design. This is a tricky topic. And definitely one of the most important aspects of a videogame - especially in a platform game. Naturally, for a game like Out of Line, the level design is definitely an important subject.
The first step, it's always the hardest one. Basically, the two main questions are: what are the game core mechanics and how are they shown in the level design? After a little brainstorming session with some colleagues and teachers, we made (probably) the most important decision for Out of Line level design. The puzzles and the level design should highlight the core mechanic of the game - San's spear.
Here are some of the uses for San's Spear, and respective uses in different puzzles and challenges: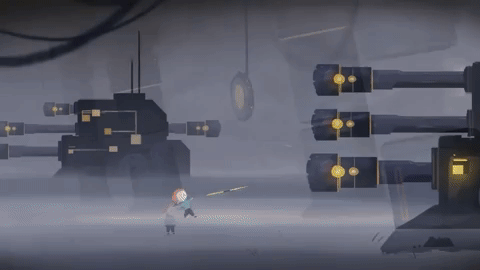 Above: use the spear as an extra platform.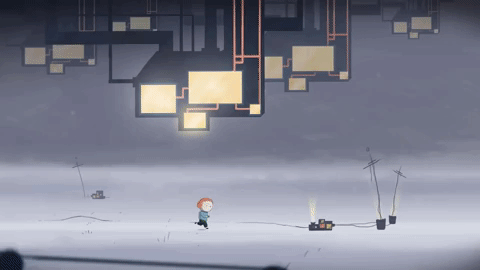 Above: the spear can also be used as a lever.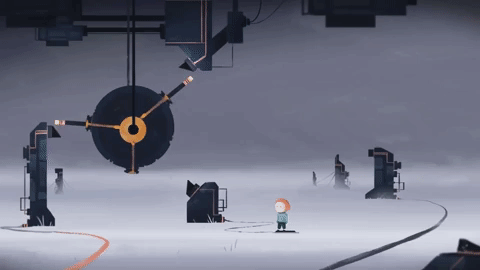 Above: San can even use the spear to replace missing mechanisms, or to push buttons.
Having this resolved, next come the puzzle challenges. For us, creating a puzzle is a process divided in 3 stages:
1. finding all the possible mechanic uses
2. creating rules for that particular mechanic
3. Establish the consequences of all the interactions with that mechanic

If you can do achieve this 3 topics, well… You can make a puzzle (if it's good or bad, that's a different subject).
For Out of Line, our early process was to sketch a couple of levels. These very first ones are aimed to produced the game vertical slice, that (hopefully) will highlight the potential of Out of Line puzzles mechanics. We decided to start from the longest and hardest area we had in mind*.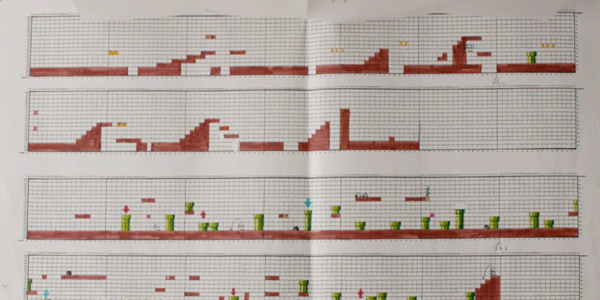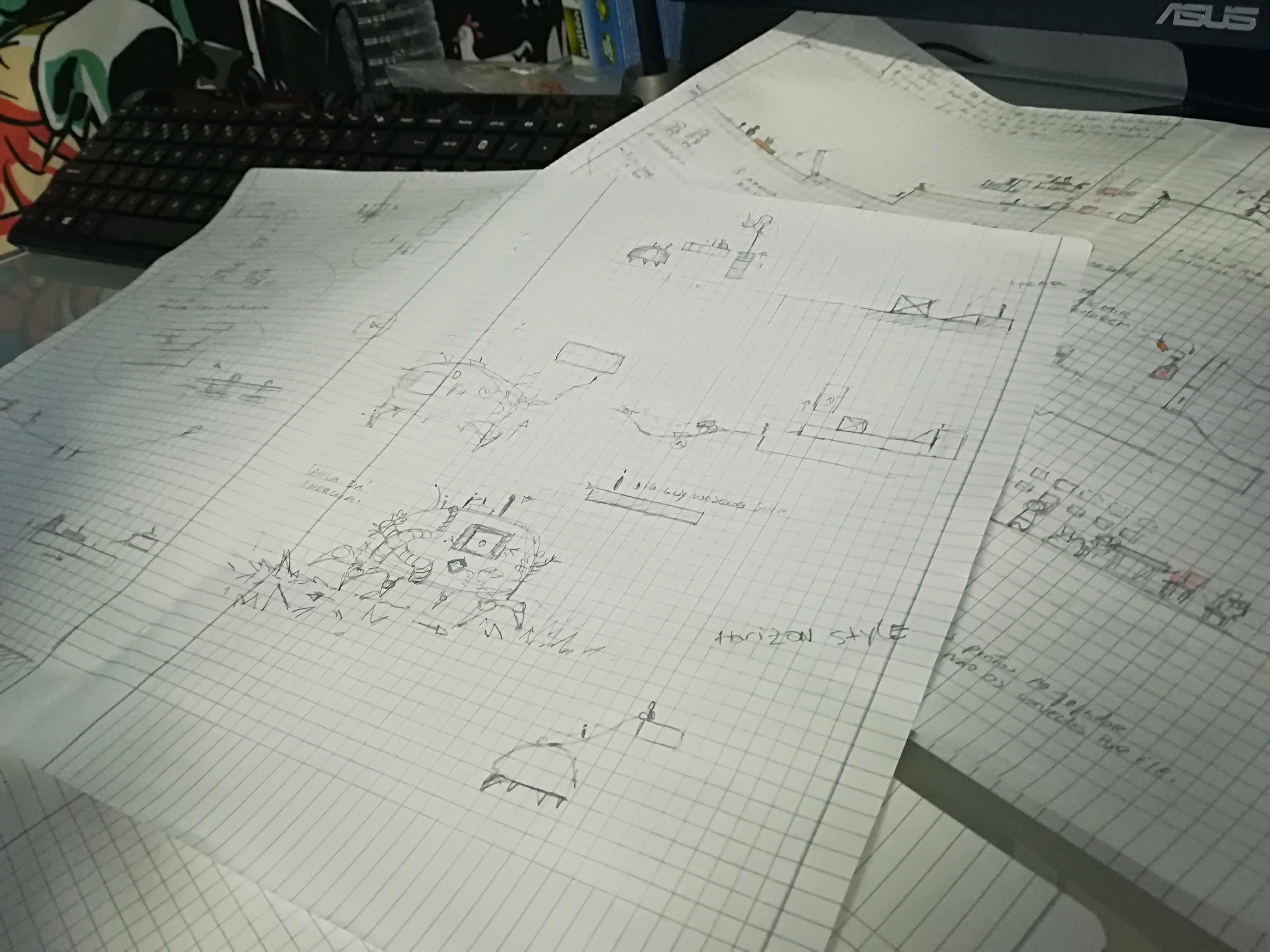 Above: like Nintendo in the early days, we also use drawing as the main source of level design sketches, ideas and ramblings. It's a mess, but a beautiful one.
Naturally, we are still ETIC students living the dream and being supported by some awesome teachers, alongside talent professionals. Winning PlayStation Talents was also a huge help, and right now, in level design anything goes. We do know what is the core mechanic, uses and the respective challenges, its a (simple?) matter of balancing everything and fitting it with Out of Line narrative. We are trying our best to give a fun time on San getting through some of the (hopefully) awesome levels in Out of Line! Stay tuned for more updates... really, really soon!

*you might now be asking, "why not draw the tutorial first?". Well, for us, its much easier to draw a tutorial, after knowing HOW we are going to explore the game mechanics in further levels.
Further information:
Art: www.behance.net/gallery/49377389/Out-Of-Line
Twitter: Twitter.com
ETIC: www.etic.pt/avj