Current status
Chapter 5 - Lost
For this chapter, some obstacles are hidden and will show when character bump into it. Player have to control the characters carefully to let them meet. In a relationship, we always struggle and get lost. But finally we will find our way step by step.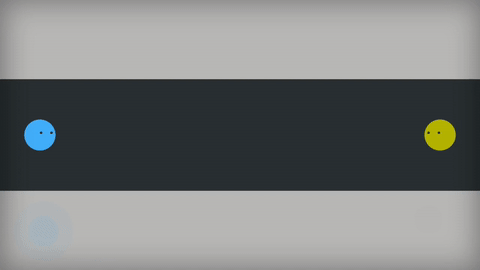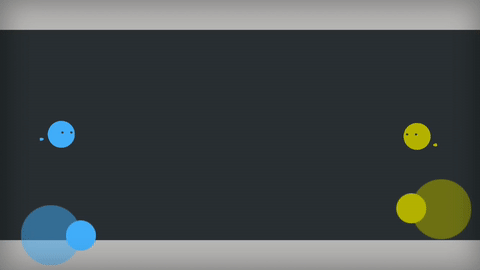 Chapter 6 - Unstable
This is an interesting chapter! The environments keep moving when the player reach certain points. The idea is in reality, everything around a relationship keep changing and there is always a way.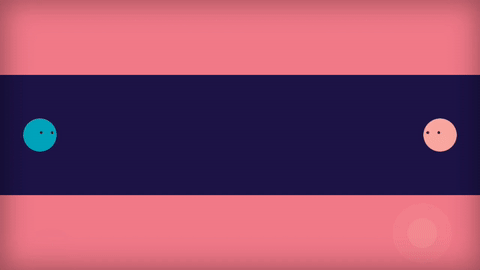 Colorblind friendly
We know the game has many colors and may not suitable for some players. To make 'Our Ways' more accessible, we added a black & white mode in setting.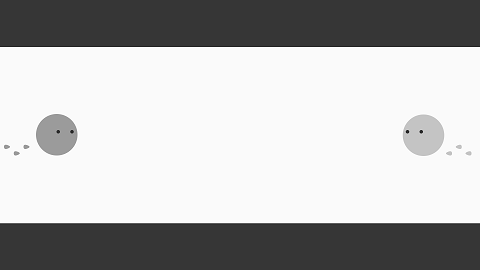 Game icon
We think the characters is good to present on the icon. Here are what we tried.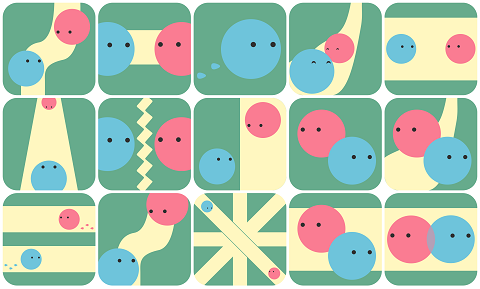 And the final one: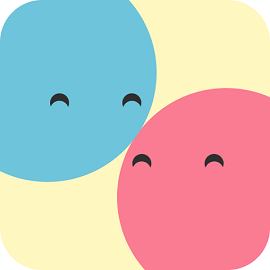 Next:
Chapter 7 & 8
Audio implementation