Current status
Color:
Firstly we reviewed the color scheme of chapter 1 and think this was too dull. So we tried more color schemes.
And we choose this one. What do you think?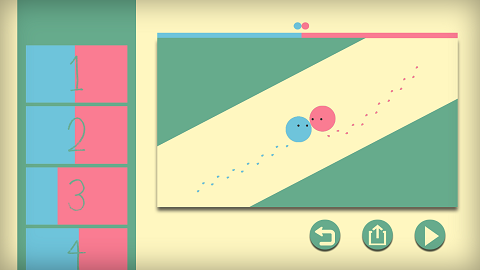 Level:
Also we designed and implemented 8 levels for chapter 1. Will test and fine tune it.
Level 1-4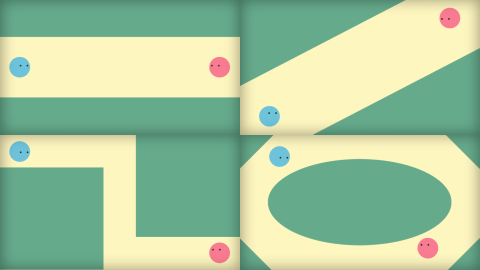 Level 5-8, not going to spoil it :)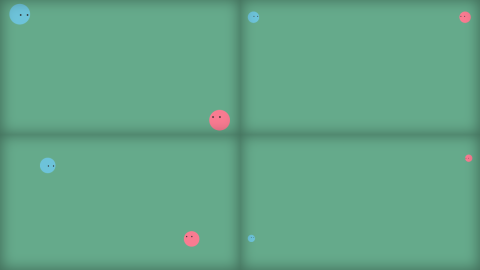 Title:
For chapter title, We decided to have a poem like paragraph and each line represent the message of chapter. However English is not our native language, we will find our friends to make it better.
The chaptet title will show in chapter page and result page.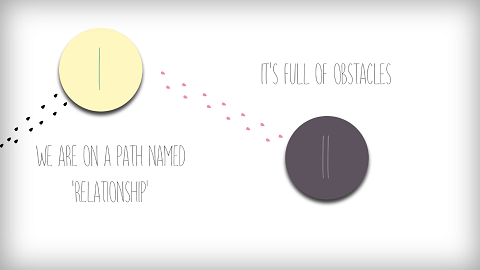 Share:
We also implemented share function with this plugin Github.com
Player can share how they play the game to social network.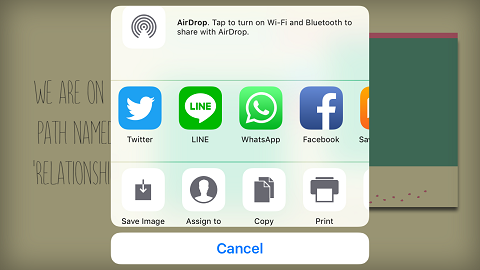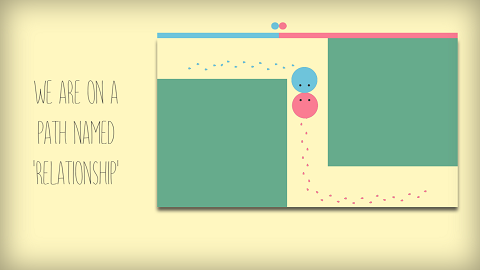 Next:
Revisit and polish the menu.
Character eye motion.