Title Menu:
In title menu, the logo is important to express the game. Our target logo is minimalistic and has some in-game element on it. We tried about 20 designs.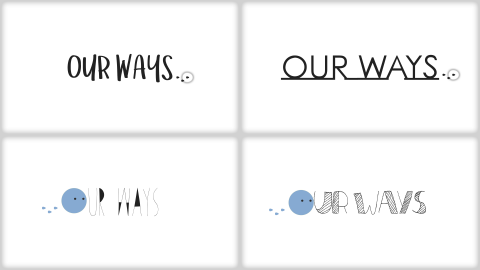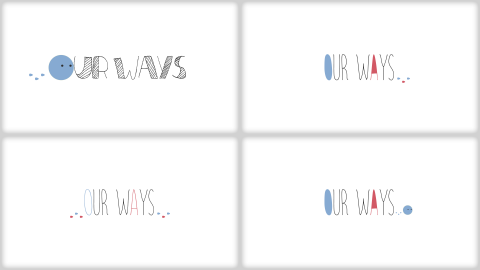 We finally choose this one and will add animation on it for the title screen.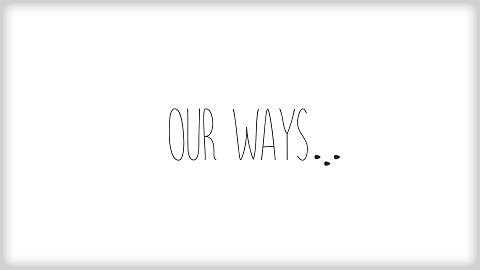 Chapter Menu:
In chapter menu, we want to incorporate the title message into the menu. And we come up with this design.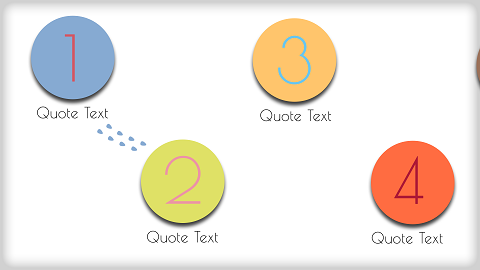 Next:
Implement the ui flow
Chpater 1 levels