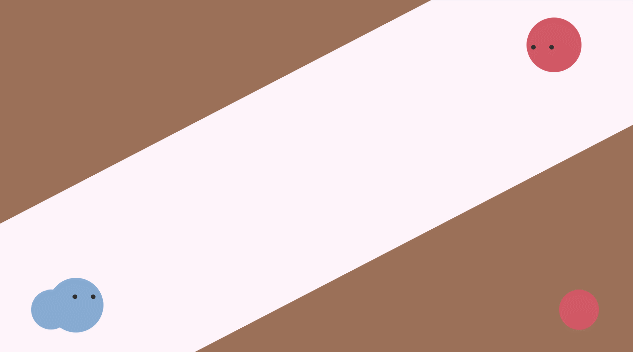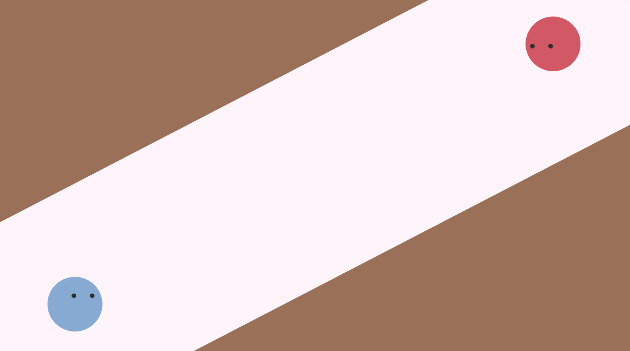 Hi all!
We are Rolling Pig Studio and just started a new project called "Our Ways". This is our second game and we believe we can do better from experience learned. In this DevLog thread, we would like to record and share our development process to all of you. Hope you will enjoy it and welcome any comments/suggestions!
About the game
"Our Ways" is an experience based puzzle game about how two individuals get along with each other. The objective of each level is simple: Player controls two dots to meet each other, No time Limit, No perfect result. There will be 8 chapters in the game. Each contains 8 levels and will have different themes and game mechanics => one control and core gameplay, many mechanic (inspired by Braid!).
We hope to incorporate an experience of how each individual get along with other individual in different situations of life into the game. There is no right or wrong, just "Our Ways".
Inspired by: Perchang, Braid, INKS.
Features
- minialistic art style
- simple and intuitive gameplay
- meaninful chapters
Release date
2017 (hopefully)
Platform
PC, iOS, Android
About Us
Rolling Pig Studio is an indie studio formed by Mr. Pighead and Ms. Lumlum based in a crowded city. We both have a day job (programmer and business developer) and make our own games after work. We believe video game is an art form. We hope to share thoughts and raise questions in a fun experience.