Today we introduce Javi Rojo to you. A young programmer who recently joined the DragonJam team!J
avi has spent a week with us getting used to our way of working with Wincars Racer. It's surprising how fast he has managed to learn so much about the game and start working on his own, in particular, he's in charge of User Interface and game menus.
Just as Pablo, Javi is part of Jackpot Studios as well. A dev team responsible for Lost Signal, a promising 3D graphic adventure currently under development.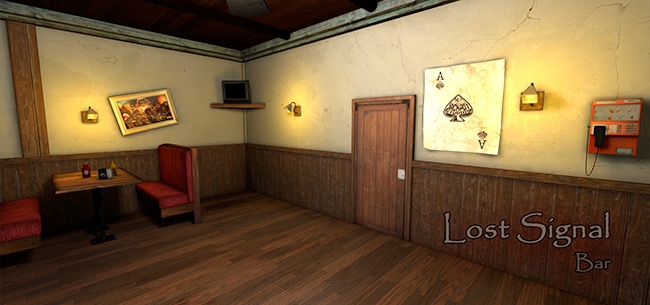 A Quiz to know him better!
-Favorite game:
I generally prefer adventures and platformers. Final Fantasy VII, the first two Resident Evil, Crash bandicoot 3 and The Legend of Zelda: A Link to the Past.When it comes to present games, I really dig Darksiders.
-Favorite system:
Playstation undoubtedly, that console changed it all forever. I also have sweet memories of me playing my GameBoy.
-First gaming memories:
Mmmmm….it's probably a picture of me playing Duck Hunt in a NASA console(it was a very popular bootleg version of Nintendo NES). We picked up a Super Mario Bros 3 copy and that's when we started playing hard for real.
After that I had my first Sega Genesis. I remember playing its terrific Golden Axe and Street of Rage ports. The Story of Thor made me understand gaming as I do now. I've been hooked on adventure games ever since I played that game.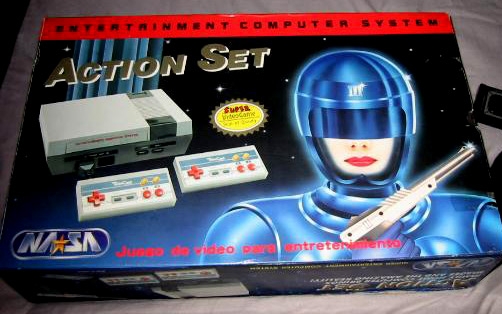 NASA sucked, but it supported NES cartridges and was damn cheap too.

-When did you first decide that you wanted to make games?
After finishing up Final Fantasy VII. Me and my cousin used to spend lots of hours playing that game.
Want to ask something to Javi? Just want to say hi?
Leave a comment!