In the last few months we have worked hard to show you a first look demo of the game. The demo doesn't allow you to do really much, but we will change this with regular updates soon. In the following article we will give you a quick overview on the things we plan to add to the game in the next few months of it's development.
Ending of 2014
Fix bugs that are currently in the demo to guarantee a good start into the beta version in a couple of months.
Improve zombie animations.

Improve and add more vehicles.

Improve and add more weapons (also fix some bugs).

Add more loot.
1st quarter of 2015
Finish map design.

Improve zombie behavior.




Add inventories for players.




Ladders




Beta start at the at of the the first quarter.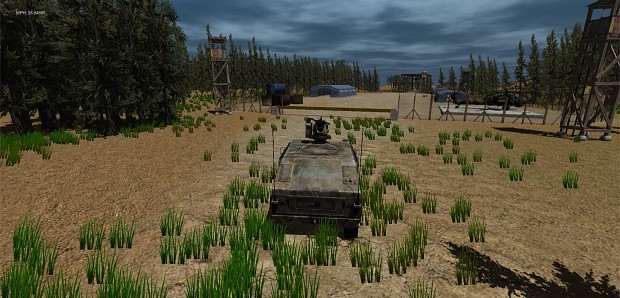 2nd quarter of 2015
Base and building system to build bases and other defense strategies.

Add another island to explore.




Overwork textures and models.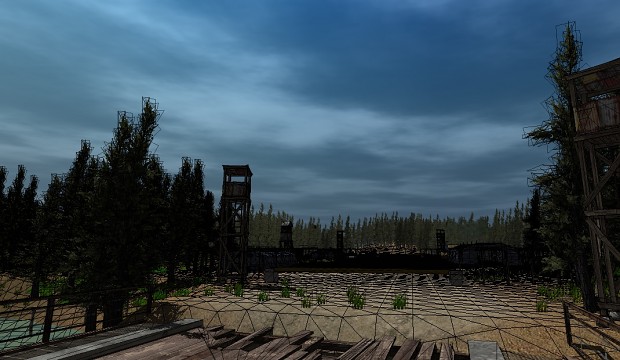 That is the plan for now. Of course there could be additions to this list in the future and also some ideas could get scrapped. It's just to give you guys a sneak peak into the future of the game and how the different versions can change over the months.
We are currently making a demo run to test out the game's current state and of course to search for bugs and things we can still improve before we're jumping over to the beta version of the game.
Thanks a lot again for everybody who tested the game already. A new version is coming soon.
If you want to test out the current demo version of the game, have a look at the downloads page of this site.Thanks a lot for your help at testing the game as it looks right now and of course huge thanks to everybody who gave feedback!