If you have been playing the latest test version (by enabling opentesting in the Steam settings) you will already be familiar with the changes we are pushing to the live version of Verdun. After extensive testing it is now time for our entire player base to enjoy these fixes and improvements.
We are especially proud of the minimap update, which should be a welcome improvement for everyone that likes to keep a close eye on the surrounding area, as well as some graphical updates and enhancements.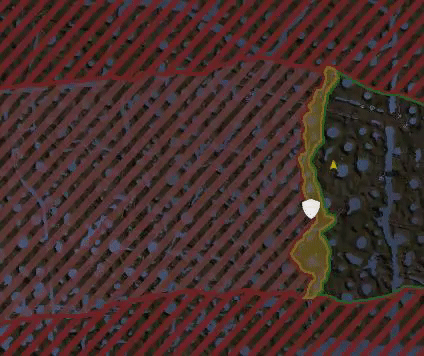 Here below a summary of the most noteworthy fixes, for more details please check out our changelog.
Fixes
* Fixed no spawn issue with grey screen
* Fixed an issue where SSAA was sometimes still enabled after disabling it from the settings
* Possible multikill fix
* Fixed outlines in spectator mode and decals appearing on characters
* Fixed incorrect alignment of usernames in the squad lobby
* Fixed floating wire in Vosges
* Fixed weird main menu camera-movement after exiting game


Improvements
* Minimap update: Sharper rendering, more consistent lines, different color-coding (yellow is always contested zone)
* Improved ragdolls
* Added startup option to disable all mouse smoothing being done ('-raw-input')
* Added kick and ban to player info (banning/kicking via scoreboard)
* Added terrain shadowmapping in distance
* Optimised some artillery calls performance


On a side note, our Xbox One brethren saw a new patch go live too. They will no longer have to suffer the occasional white and pink characters, in addition to receiving improved graphics and animations. For those interested, you can find these and more Xbox One changes here:
Reddit.com