Greetings everyone once again!With the mod fully released at long last,we keep our promise and launch our Official Discord server!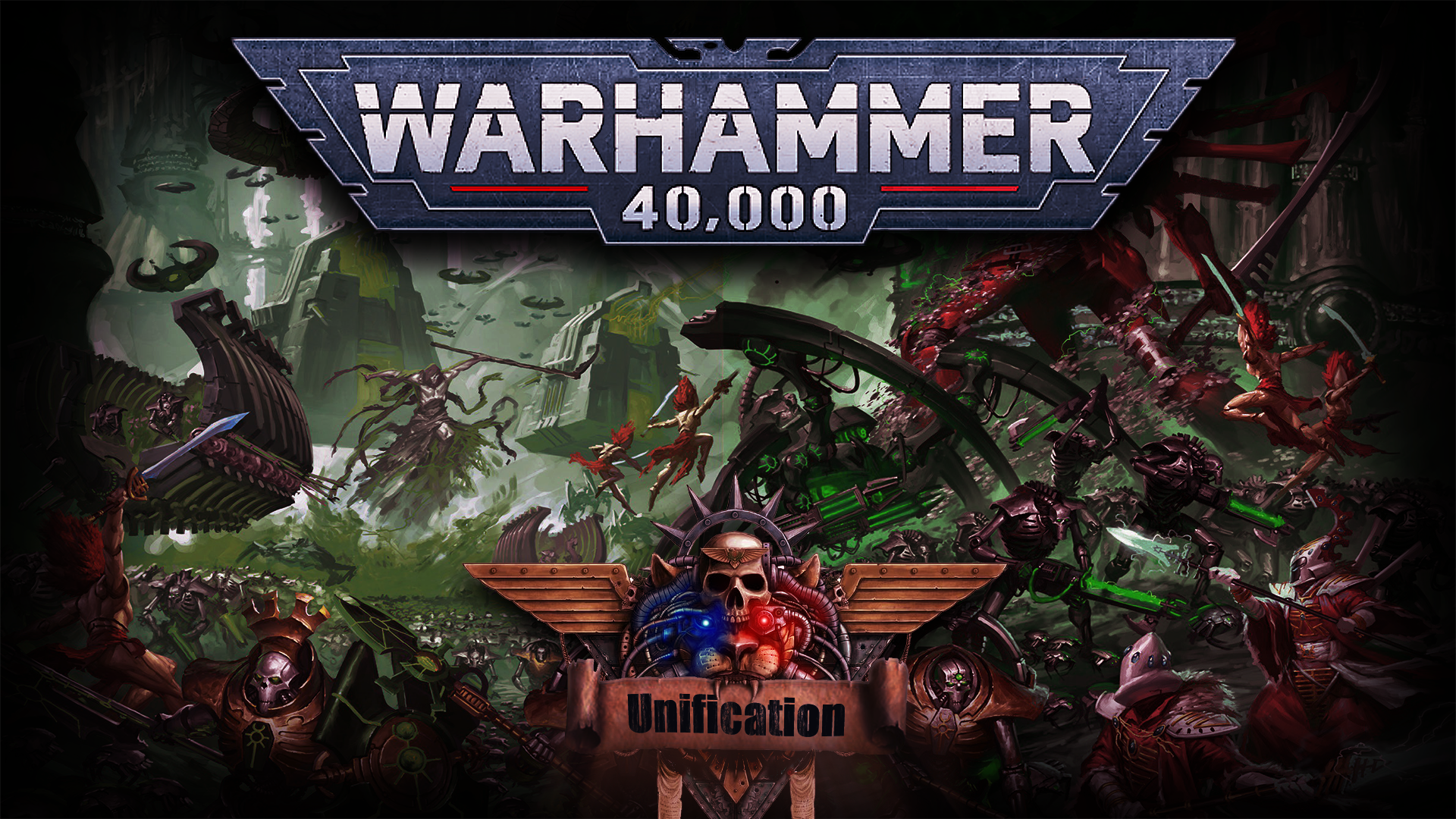 Join our Community to find other people to play and enjoy Unification together as well as send us your feeback,reports and of course suggestions and ideas(even about new unit requests) about the future of the mod.
Or just hang out with us!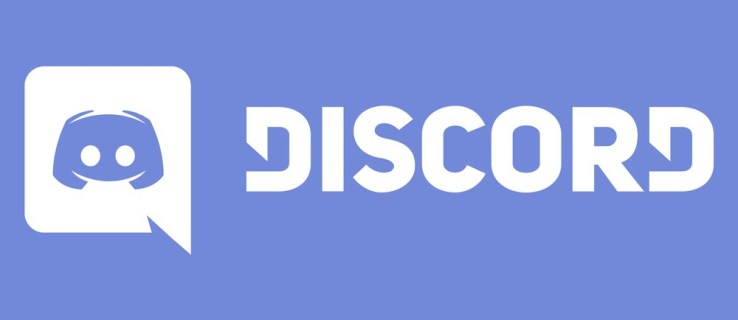 We thank you again for your enormous support.We hope to see you on the battlefield soon!
And as a last reminder,remember to read the descriptions for installation carefully on each method.
And if one does not work immediately for you,try an another one.
Take care and have fun all!
-The Unifictaion Dev Team.