After all the experience and satisfaction gained with the puzzle game Plith, we are very proud to present you our new project in Panda3D, Yorg!
This game is completely different from the first one: if Plith was "food for brain", this time we focused in giving players a challenge for reflexes! We are developing a 3D arcade racing game with the (ambitious) goal to be both funny and with an high risk of addiction!

In four points, we can summarize Yorg as:
an open source game;
with a clean and classy graphic;
for both quick matches and long tournaments;
with an AI with different levels of complexity.
Here is its page. Here is the project's page.
Here you can find builds. At the moment you can find there just source files, because we are waiting for Panda 1.9 deployment tools to create Windows/OSX/Linux/browser releases... so be sure to have Panda 3D's SDK (or just wait some weeks for a demo)!
For the physics we've chosen to use the Bullet library; the 3D modelling has been developed entirely with Blender, while GIMP has been used for texturing. All the audio has been taken from Creative Common's world.
Just to give you an idea of the game, here are a couple of screenshots: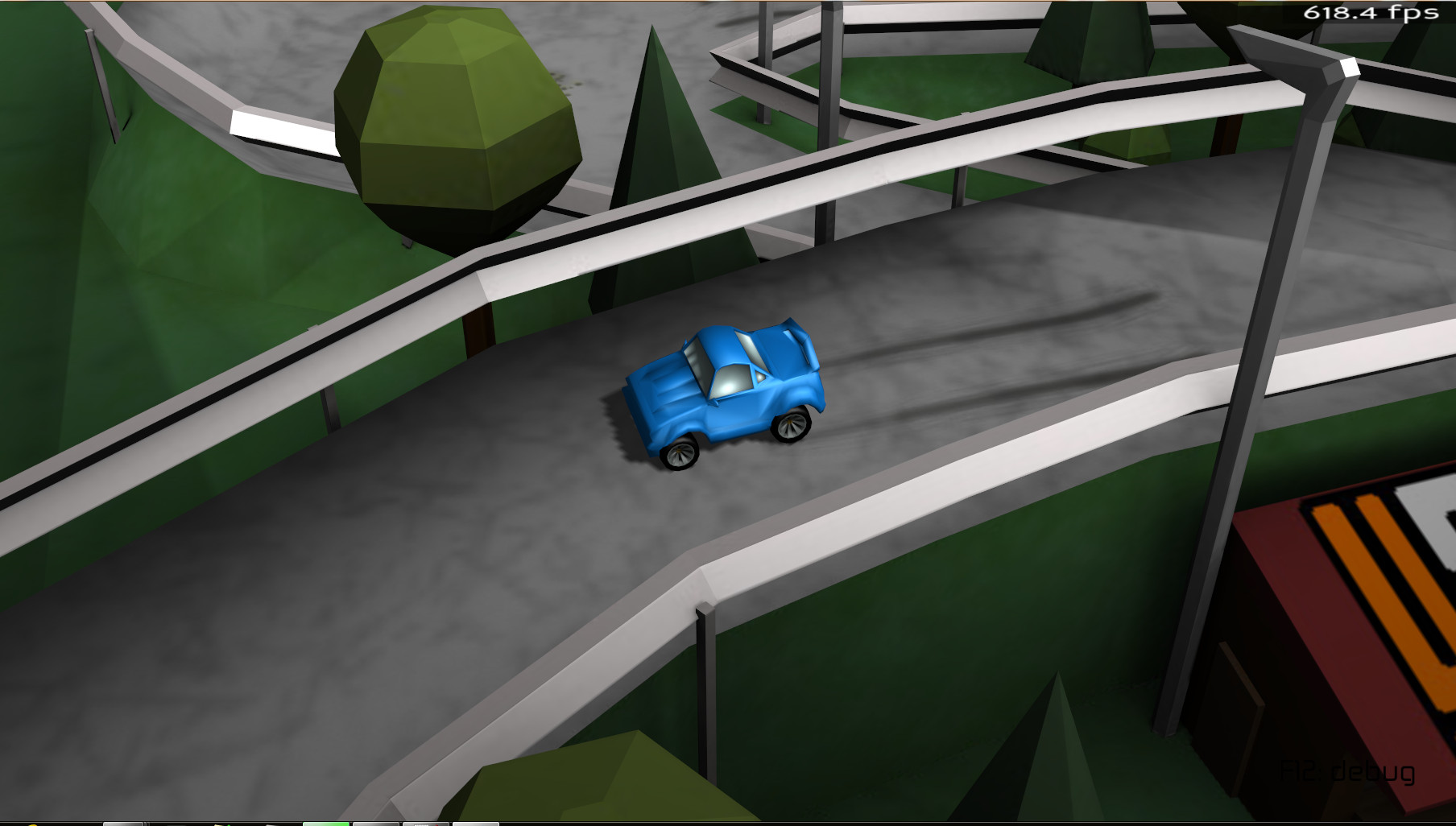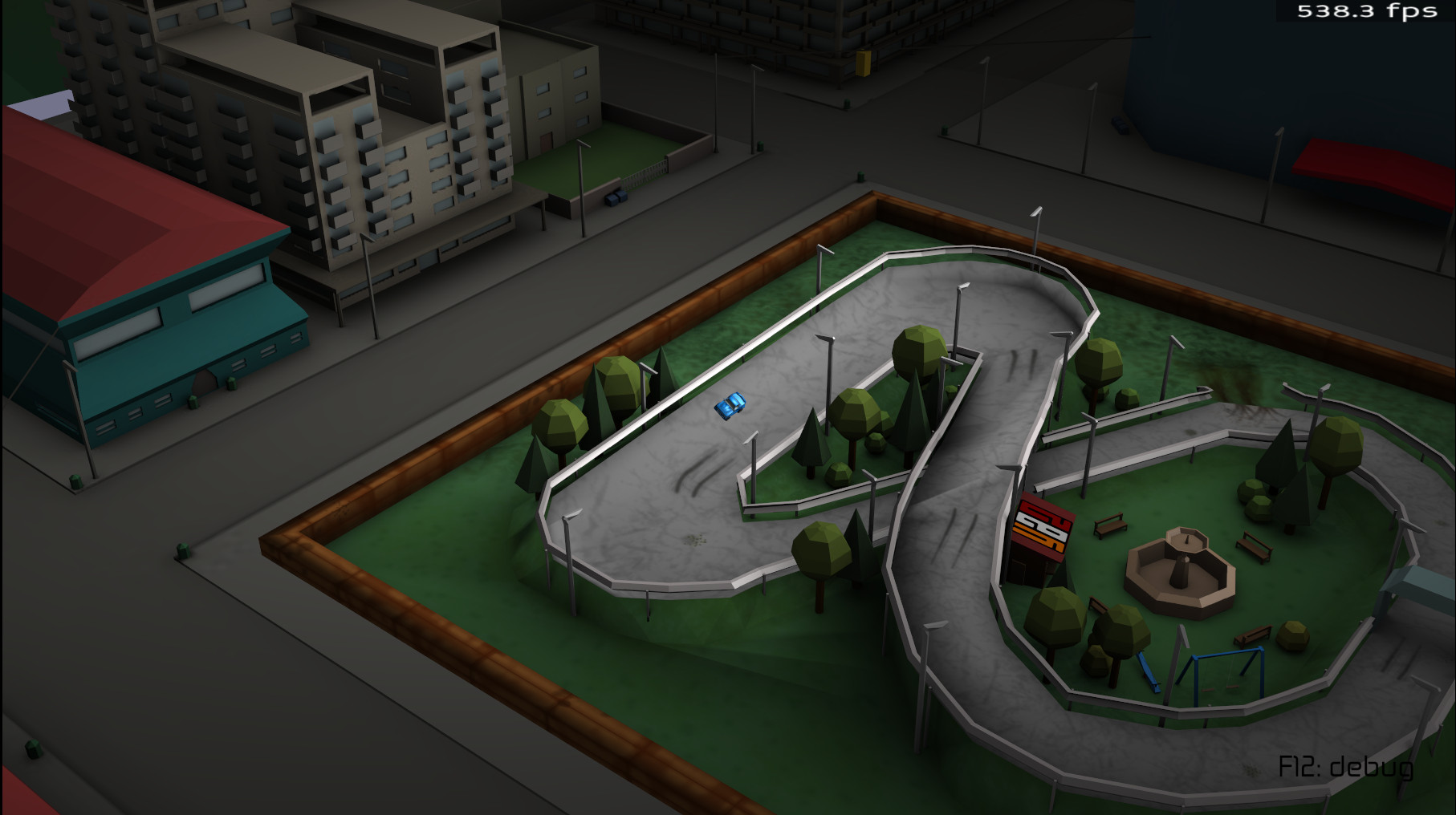 and a quick ingame video:
If you would like to give us a feedback, please, don't hesitate!