A new reactor is in the works! This mod has already gone through a couple.
Here was our first one. From the Morrowind days.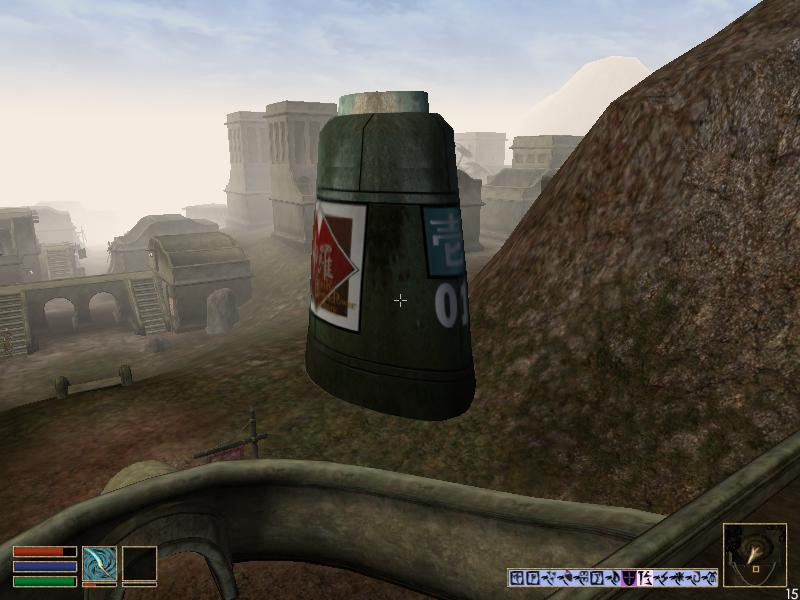 It was primitive. Hehe. Our second attempt was a bit better...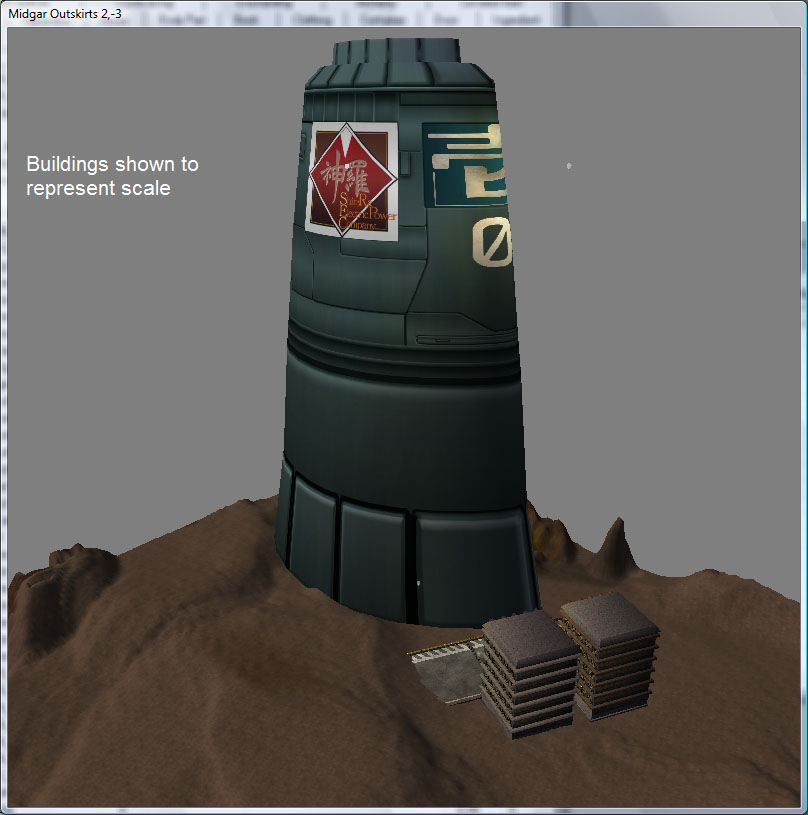 Not bad. But inadequate for the LOD we want to achieve.
We recently made contact with a modeler who has already built a truly amazing Midgar.
Take a look. :)
Killerx20 is our Midgar expert, now. Haha. He also shares our ambition of making an Oblivion Midgar. I'm in the process of adapting his meshes for the mod. I'm working on his reactors right now. With the new textures, they look excellent. Here's how they appear in Oblivion.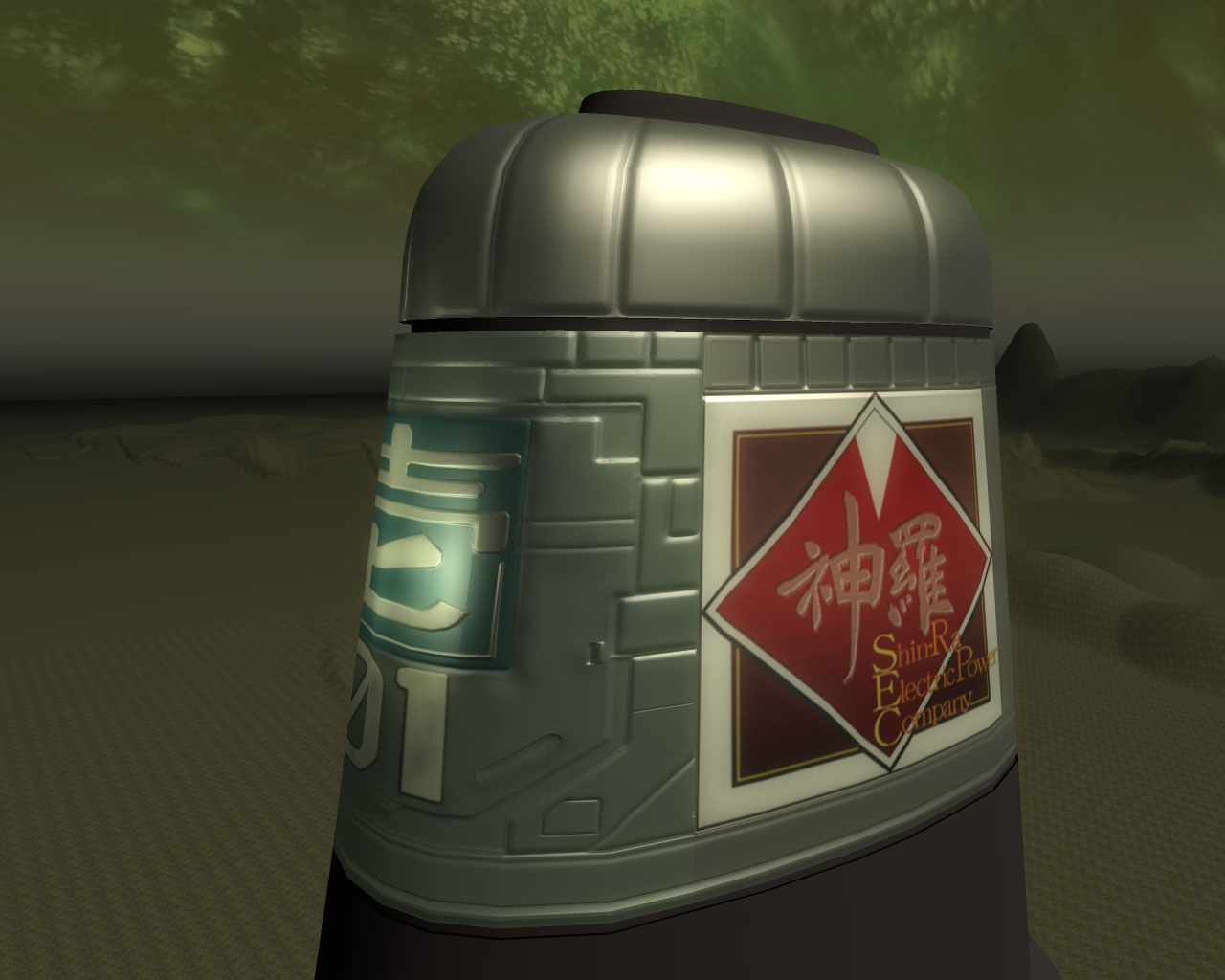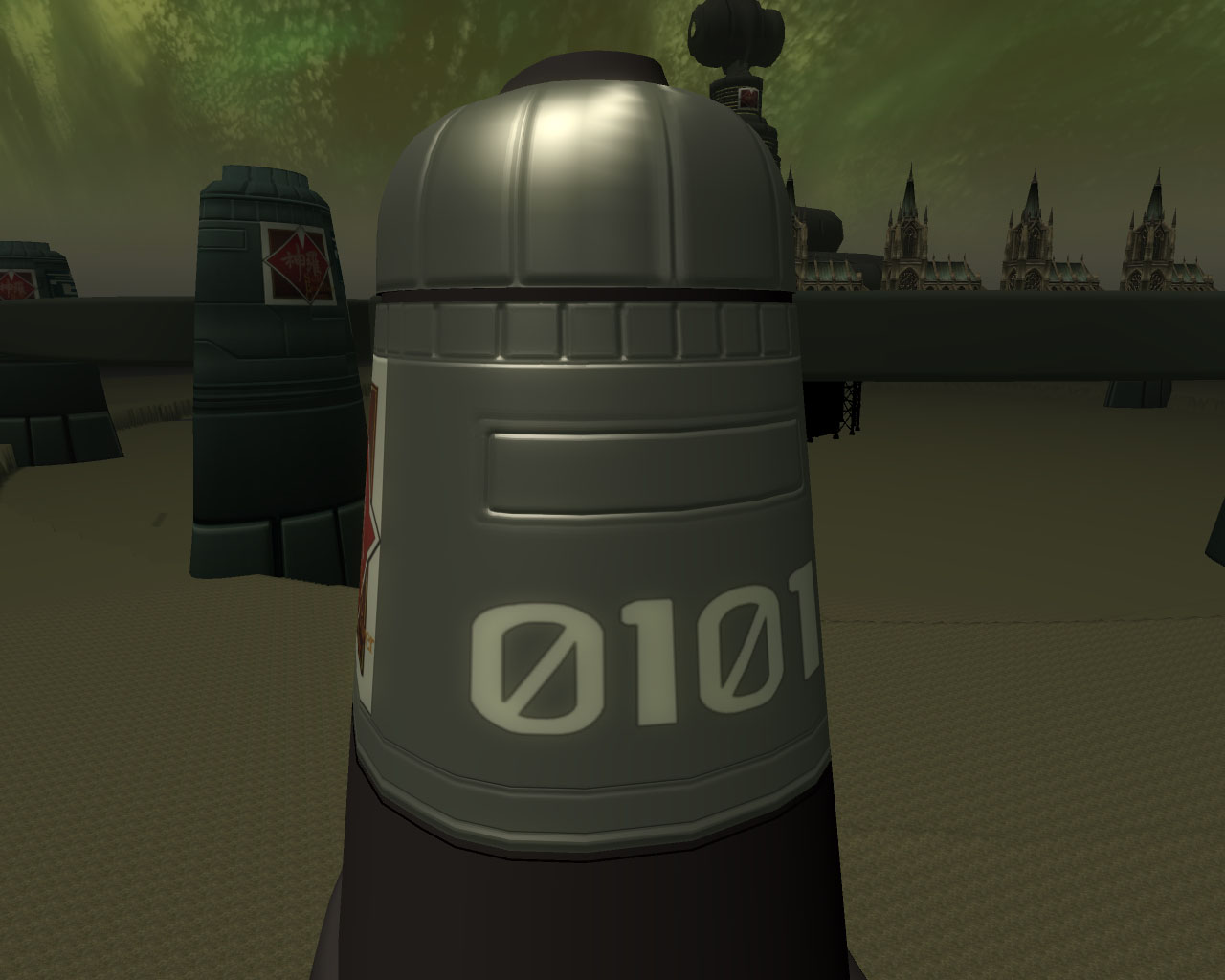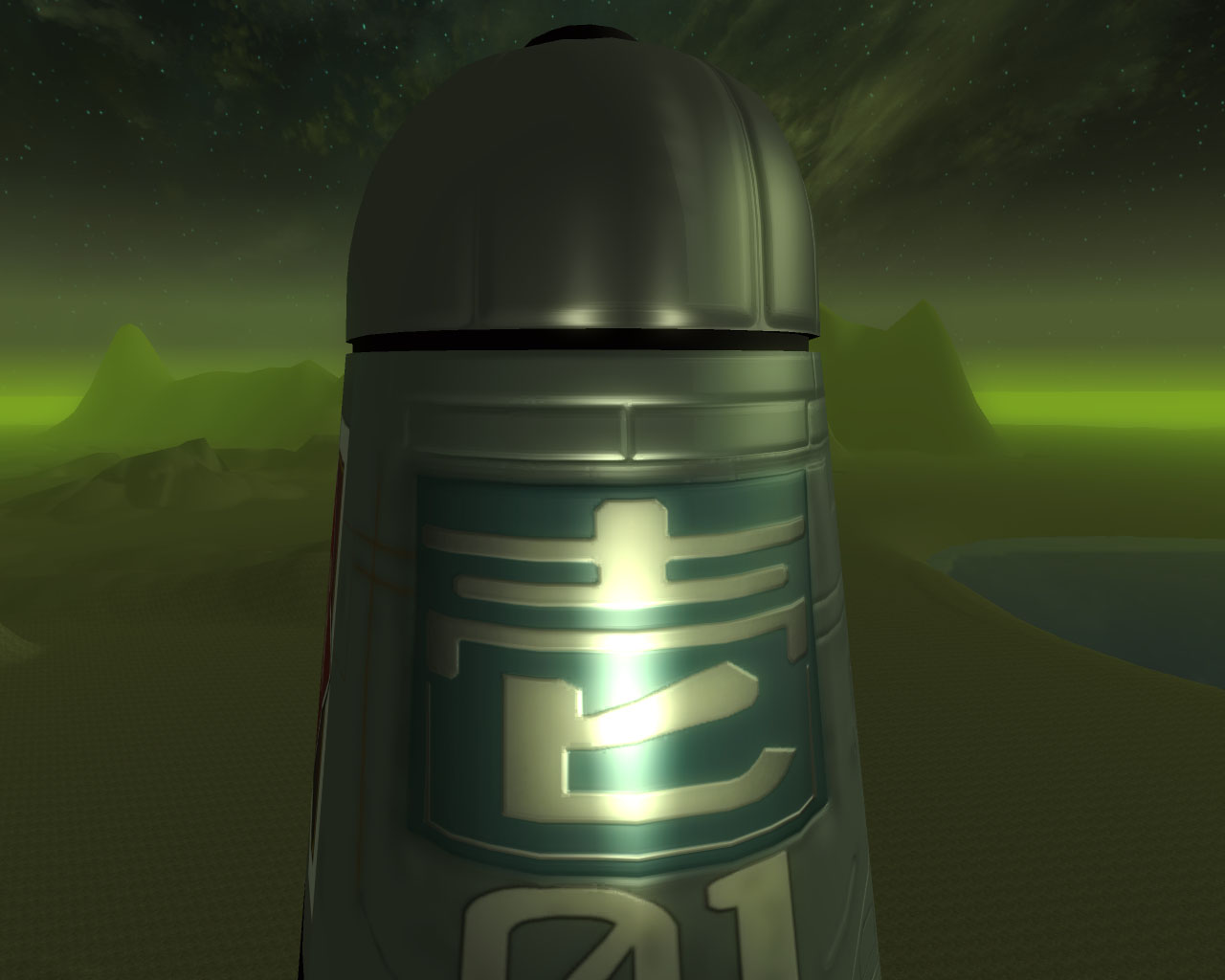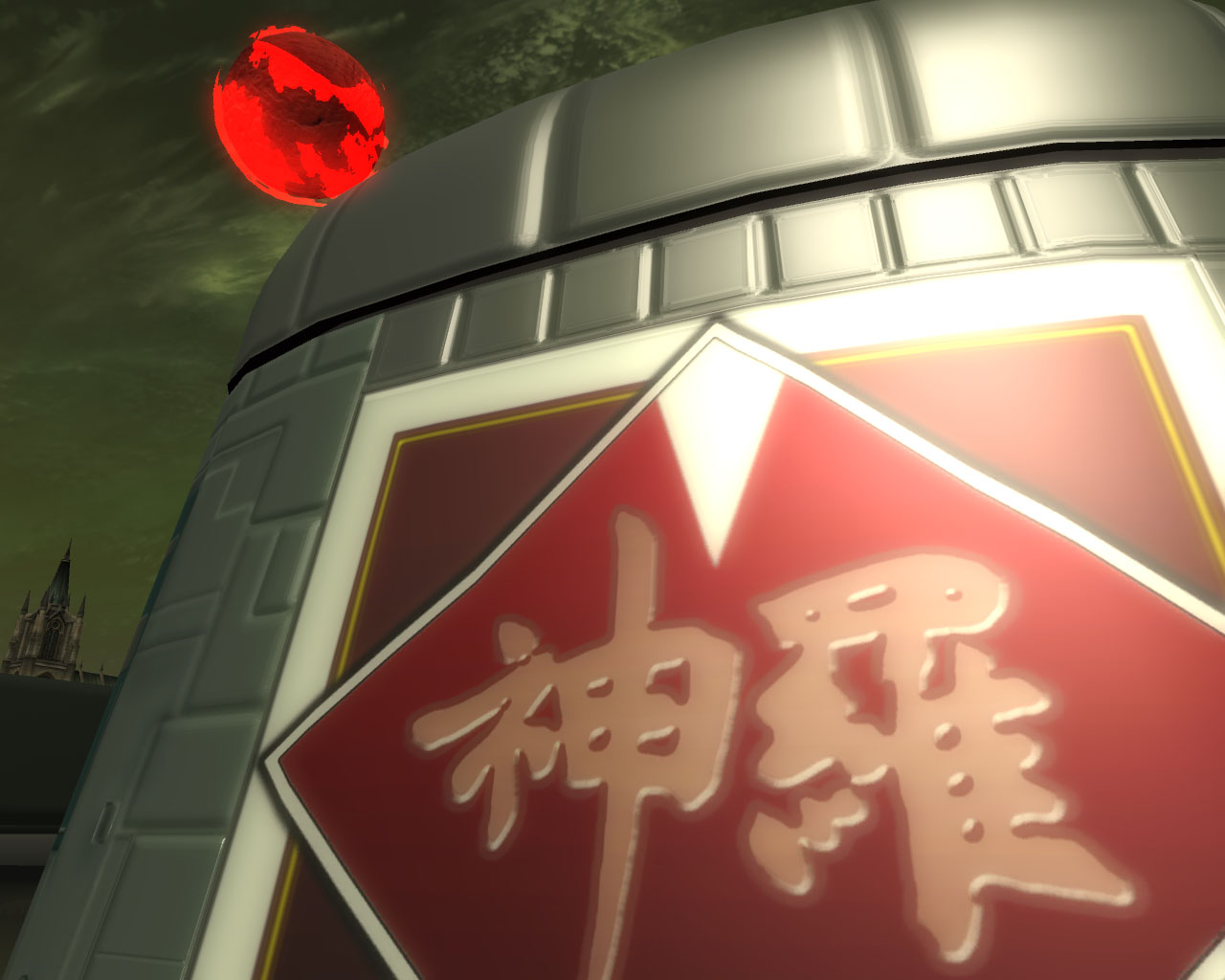 We've come a long way. :)
Ultimately, we hope to make the definitive Midgar recreation. Progress is still slow, though. With our current team, we can't expect a release in the near future. Its been a mostly solo effort. Anyone who wants to see Midgar is encouraged to participate. We'll continue grinding along. ;)