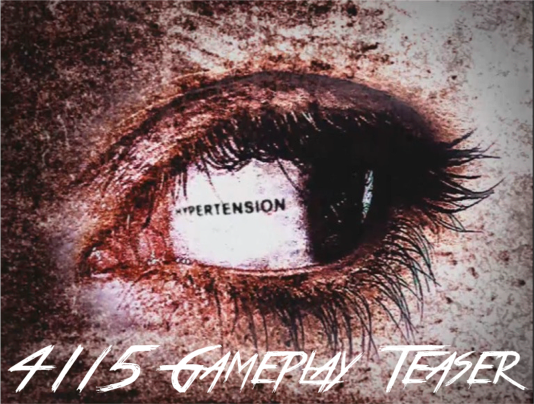 Just wanted to say that our latest video is making some good rounds, and we are working very hard to improve that. The gameplay was taken in April as a trailer but we didn't' release it for various reasons, so the graphics and the engine are not completely up to date to what we have now, but it does show things like vehicles, more voice acting, scripted sequences, melee combat, etc.
We are *always* looking to improve and take suggestions from our fans very seriously! Let us know how we are doing! Follow our page, like our Facebook/Twitter, and do your part to support us by sharing the word!
And remember - this game is primarily releasing for Sega's Dreamcast, and based on those sales, can port it to PC platforms, where much higher-res content and assets can be put to great use!
We love you all <3
-Isotope SoftWorks