Our Journey and where we are going.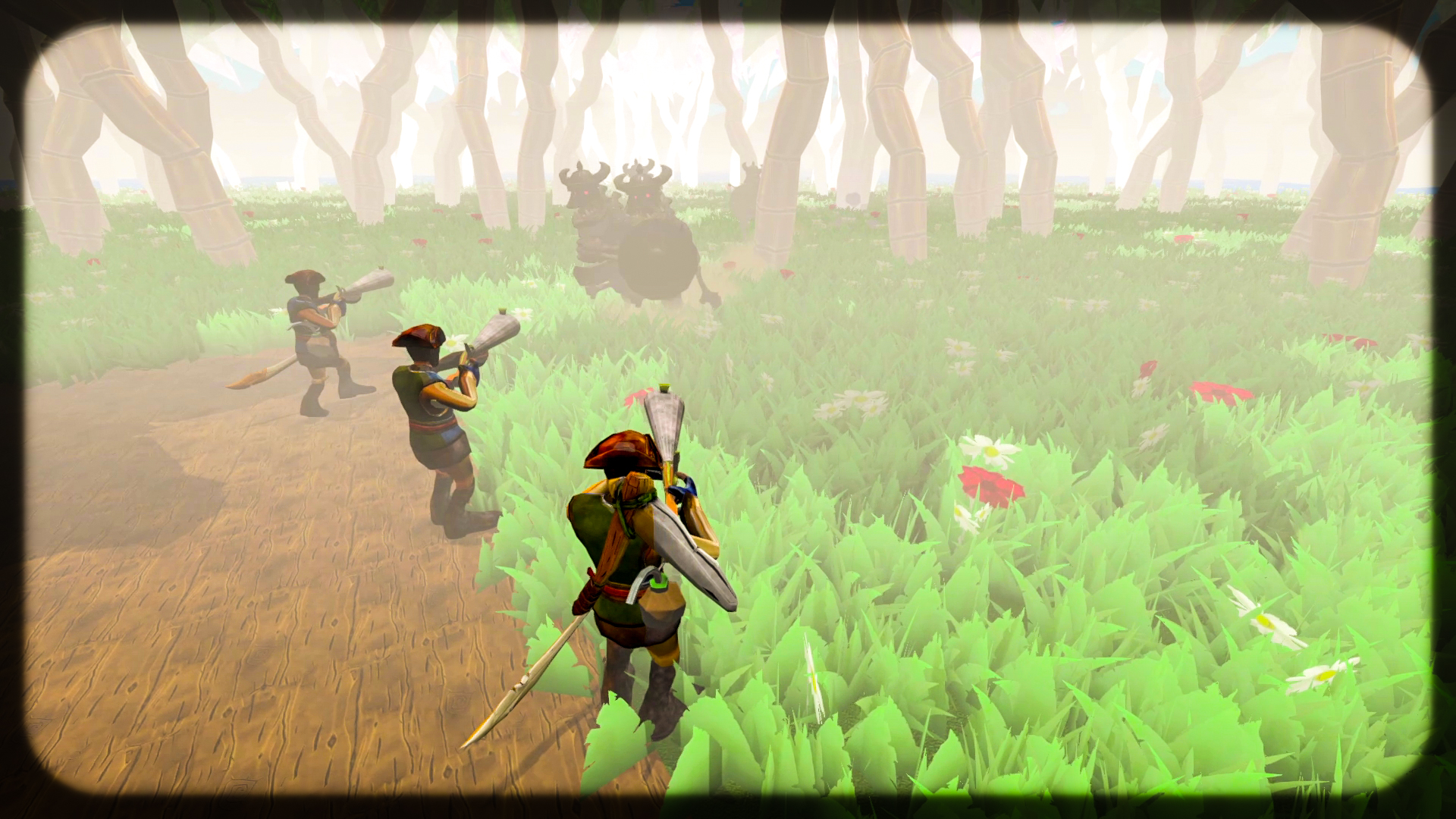 So we are happy to share that we have a Steam store-page, this has always been our main goal for YAARRGH! And from here, we will be sharing news and updates, giving free access for testing to random members.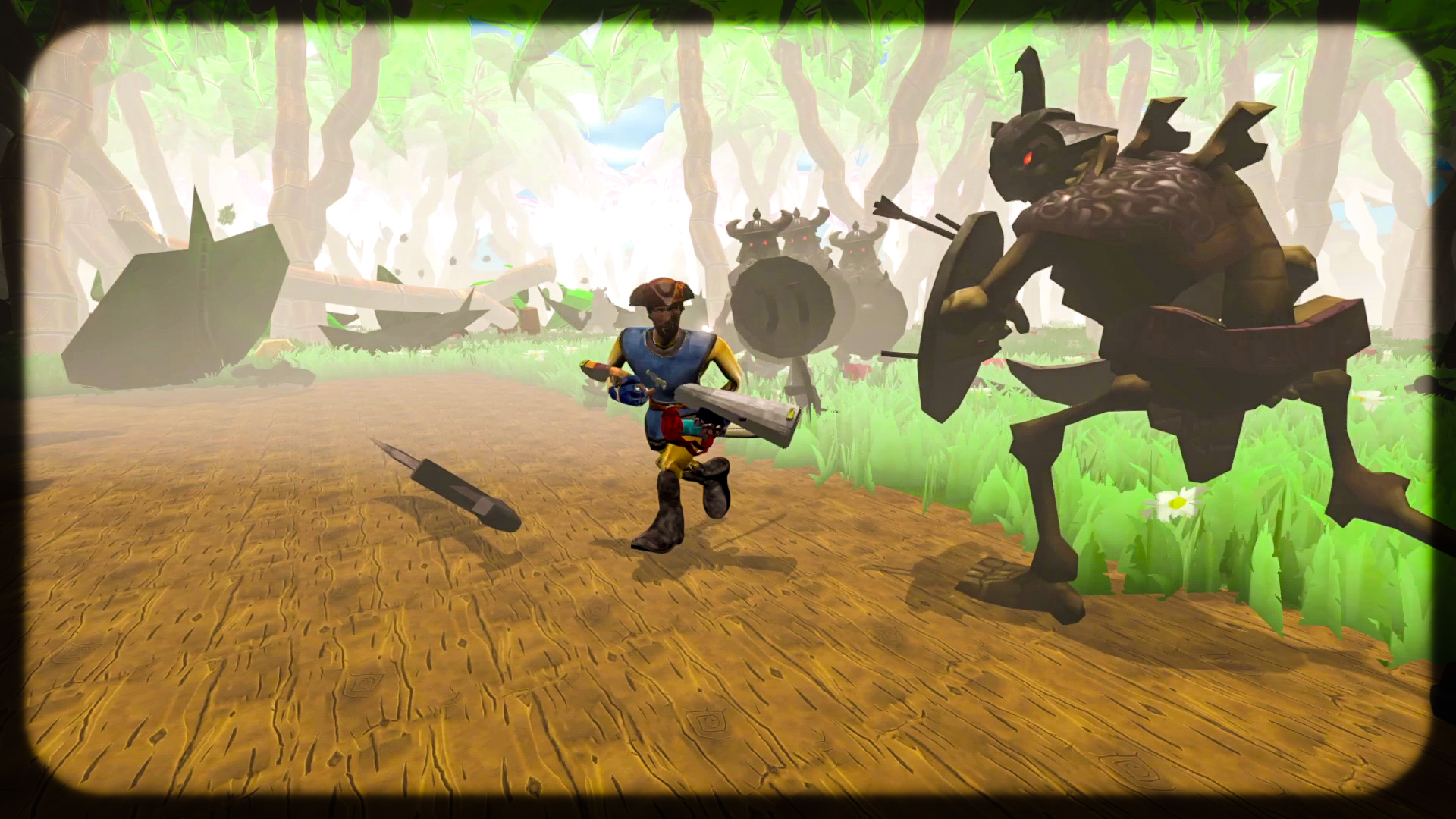 Click on the link below, Add us on your wish list and click on the follow button, for all the latest news.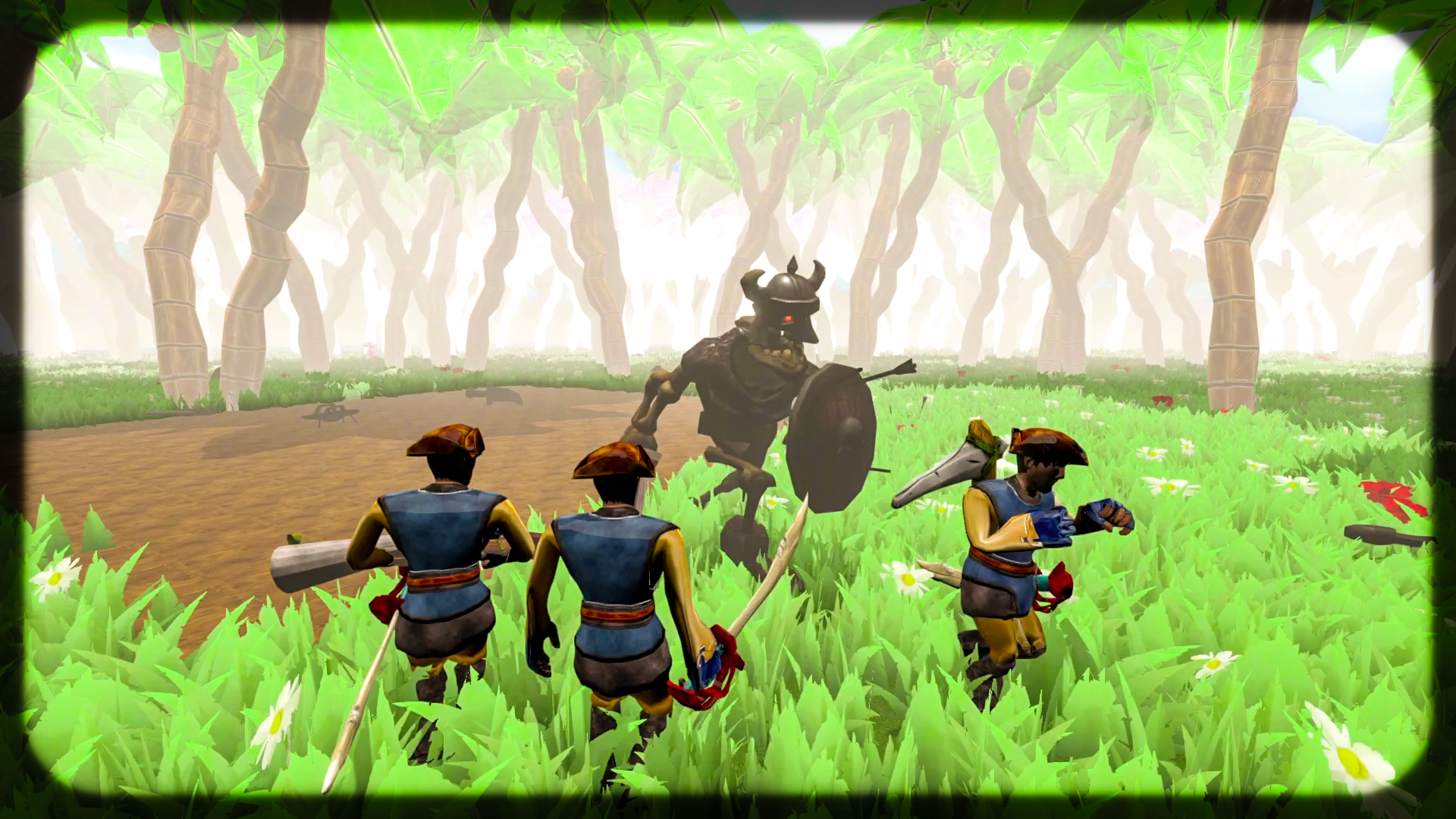 Click the link below to join us on Discord and become a pirate member.