Tinman Studios, LLC had dropped everything to join #makeitsuperhot! This will actually be the team's first game produced to this level of completion. Talk about jumping in with both feet!
There have been many ups and downs on the way, but we've grown a lot as a team, and we're happy to share some of our story with you on this road to Super Hotness!
We began our journey in the Unity engine, but when certain circumstances arose, it caused us to need to switch to UE4. It happened early enough that it didn't cause too many problems, but it always affects morale when these kind of big changes happen to a team.
1. Map Creation
Our map actually started out as a canyon, and then in the process of creation, it became mountainous.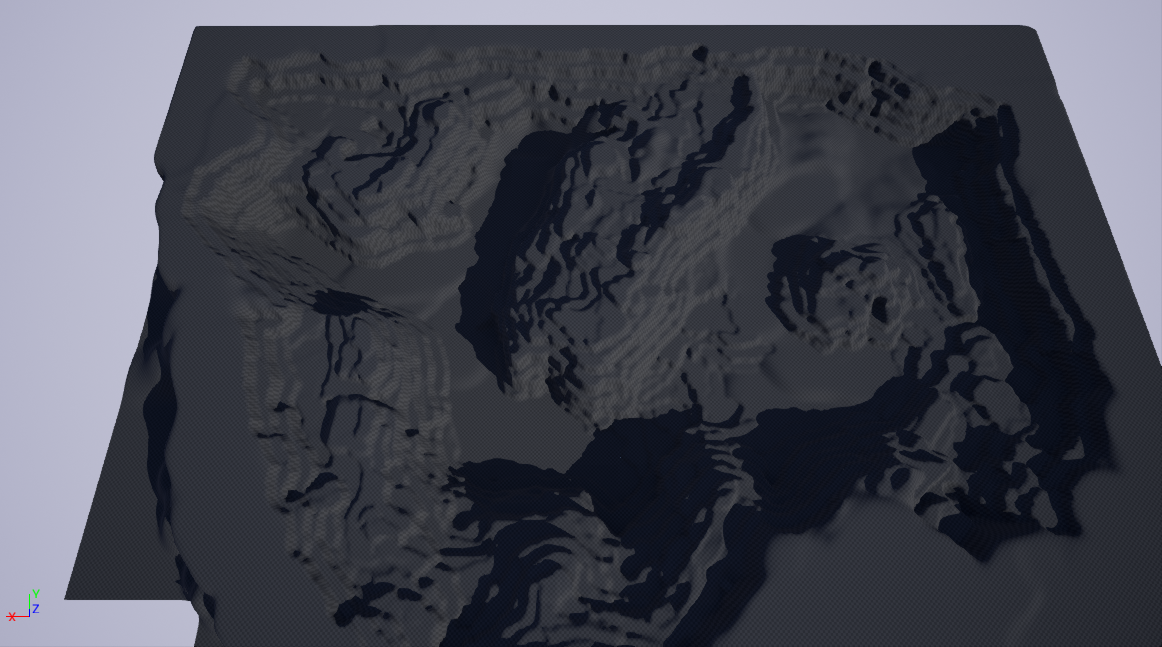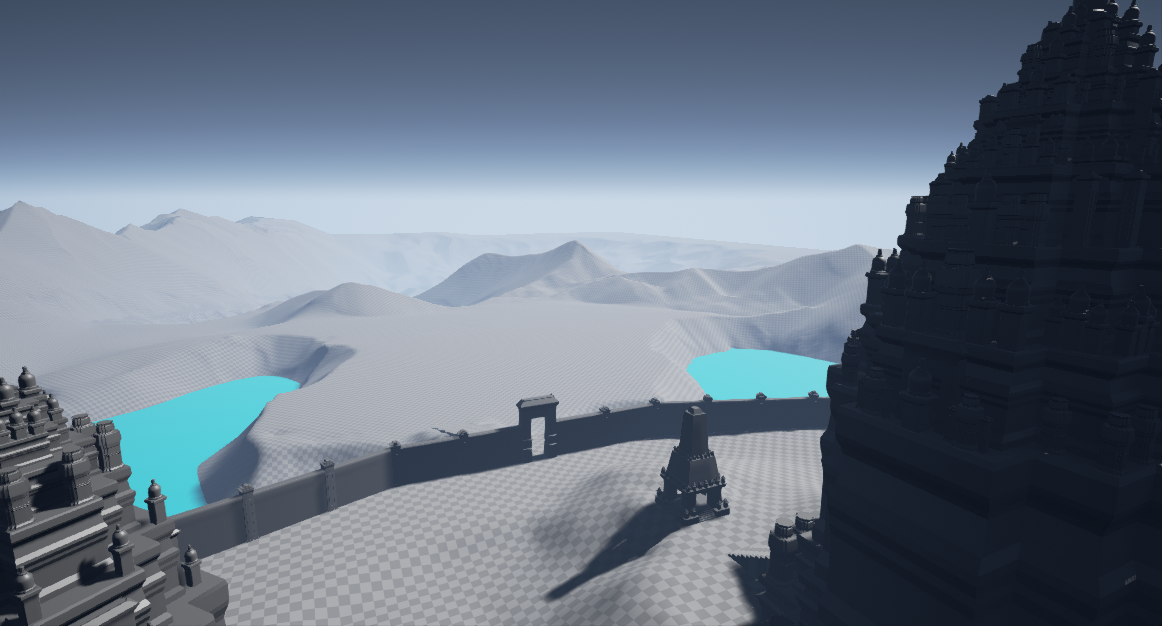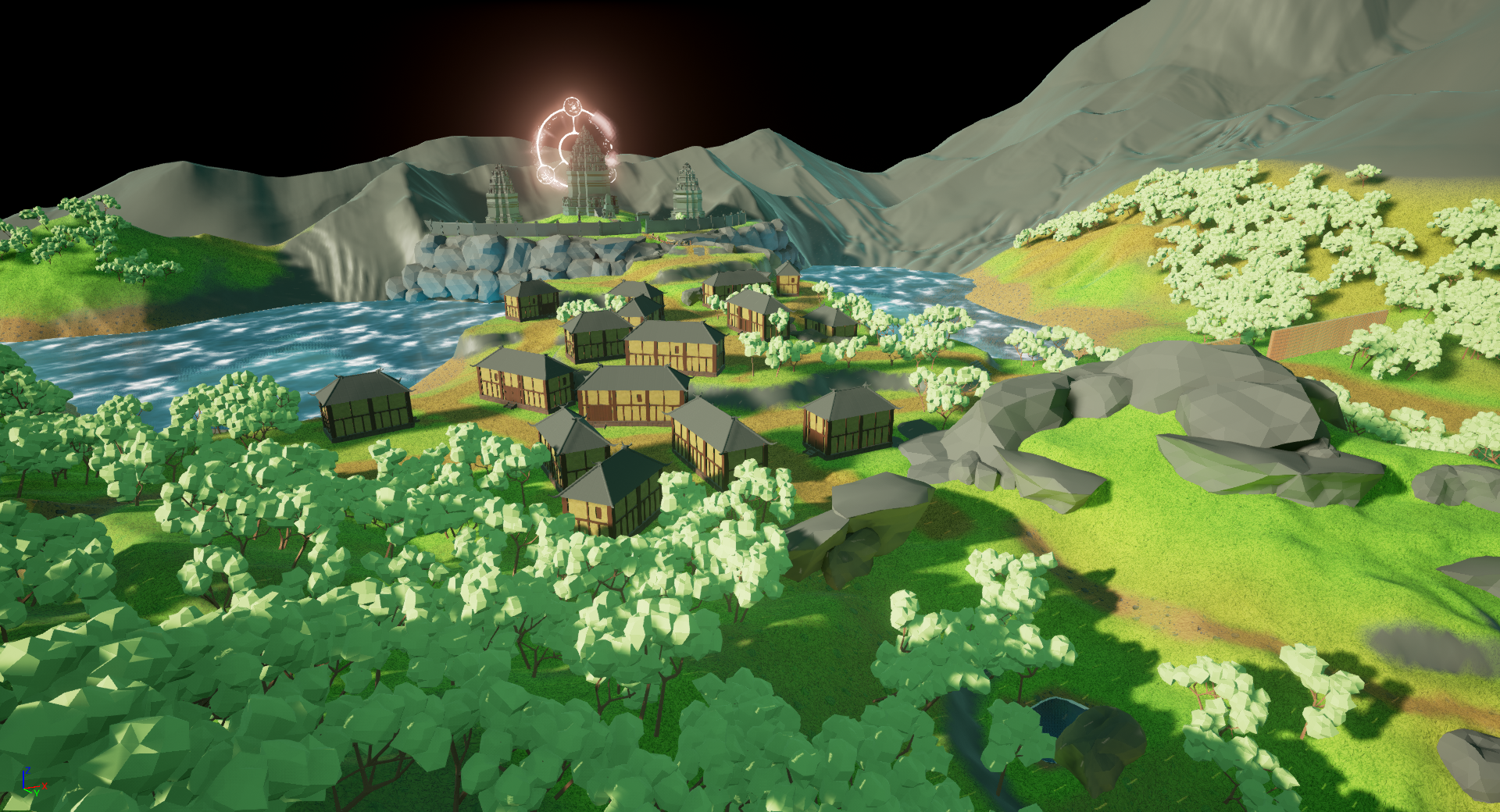 2. Animation
Making things move is hard, but then adding the need to move a bunch of things all at once on one man's plate, makes it even harder! Our animator has been swamped with other pressing work, but has been able to gracefully squeeze us in due to his belief in our vision for this game.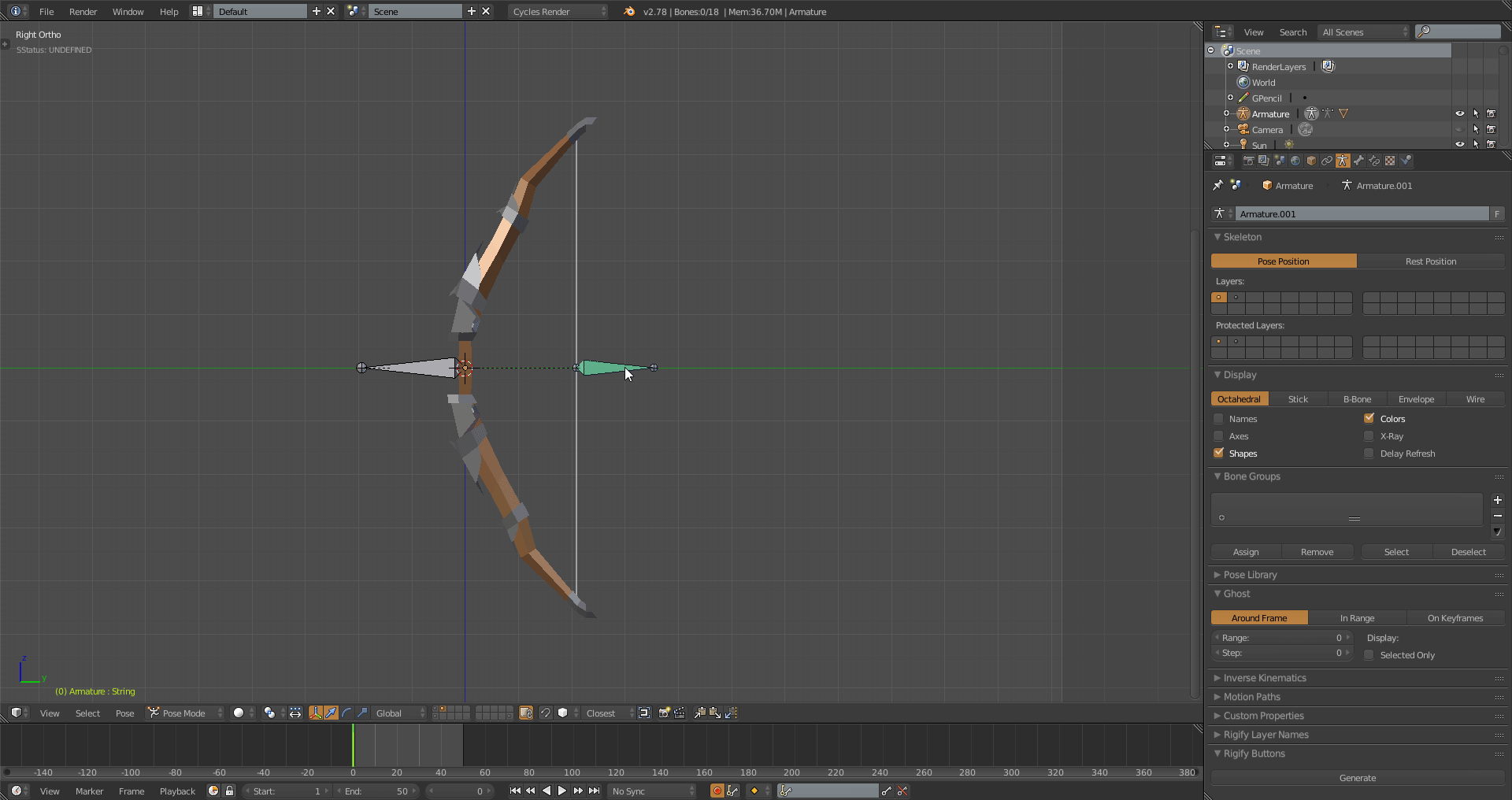 3. Programming
Programming Endless War: Demon's Touch has been unusually challenging. We had a good start on pre-programming; a lot of the systems we'd have to use such as spawning, the super hot slo-mo, and even an arrow tracking system, were all ready to be implimented. Then our programmer's laptop fried, right as the map was completed and programming needed to start on it.
Enter TeamViewer. The programmer has actually been remoting into another team member's pc to program the game, on top of having to reprogram earlier work. This put us behind a day or so, which is expensive when competing, but we're still on track to finish strong!
Drive.google.com (gif of the prototype for arrow tracking, was a bit too big to put in here)
4. Music/SFX
Our sound engineer has been hard at work creating sound effects and music, and this article is a good excuse to share a little.
5. Losing a boss
We where prepared to have an epic boss battle, a showdown between Shoten and Saeko, but due to certain delay's we've had to let it go... gently.