Hi folks, this is DaveTs (David Broto) and I am Technical Director here at Snowpeak Studio and kind of the project manager, in the lack of that position, I'm going to start the DevBlog series by explaining a little bit what have we done up until today and how things are going currently.
We started working actively in Blood Ancestors in October last year (2016). Yes, we've been working on the game just for six months now. We started working almost in a crunched state since we wanted to develop a technical demo for the Fun & Serious Festival (in Bilbao, Spain). This festival is one of the most important in our country also one of the oldest.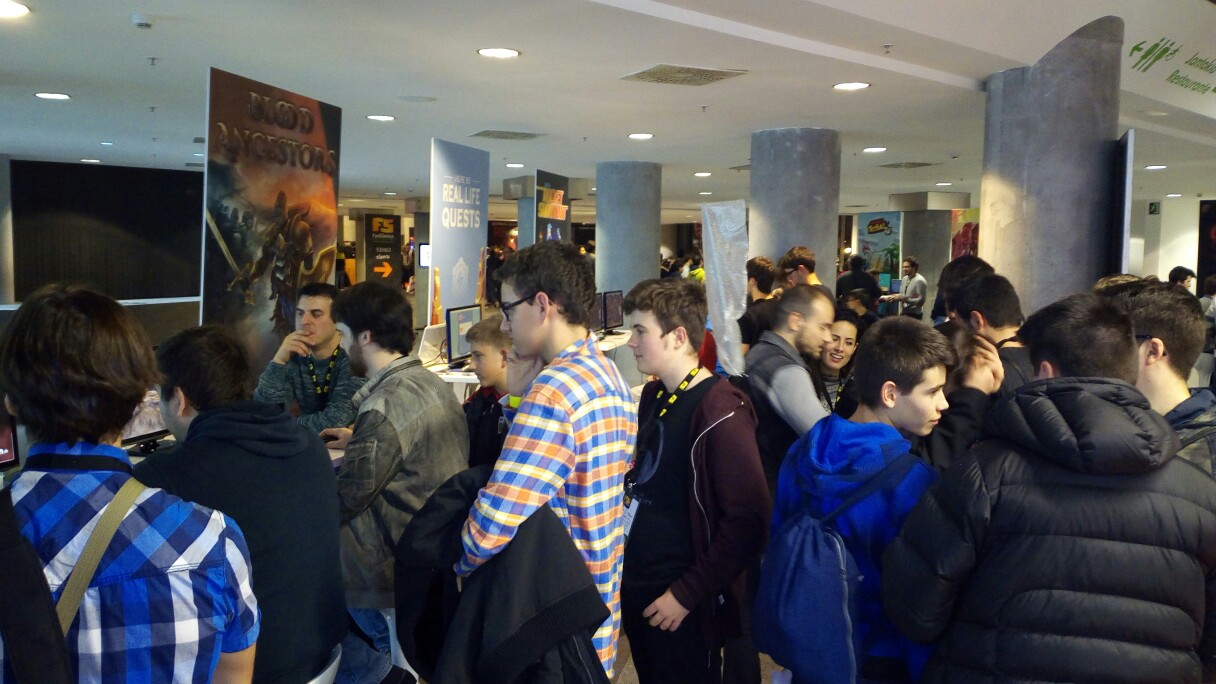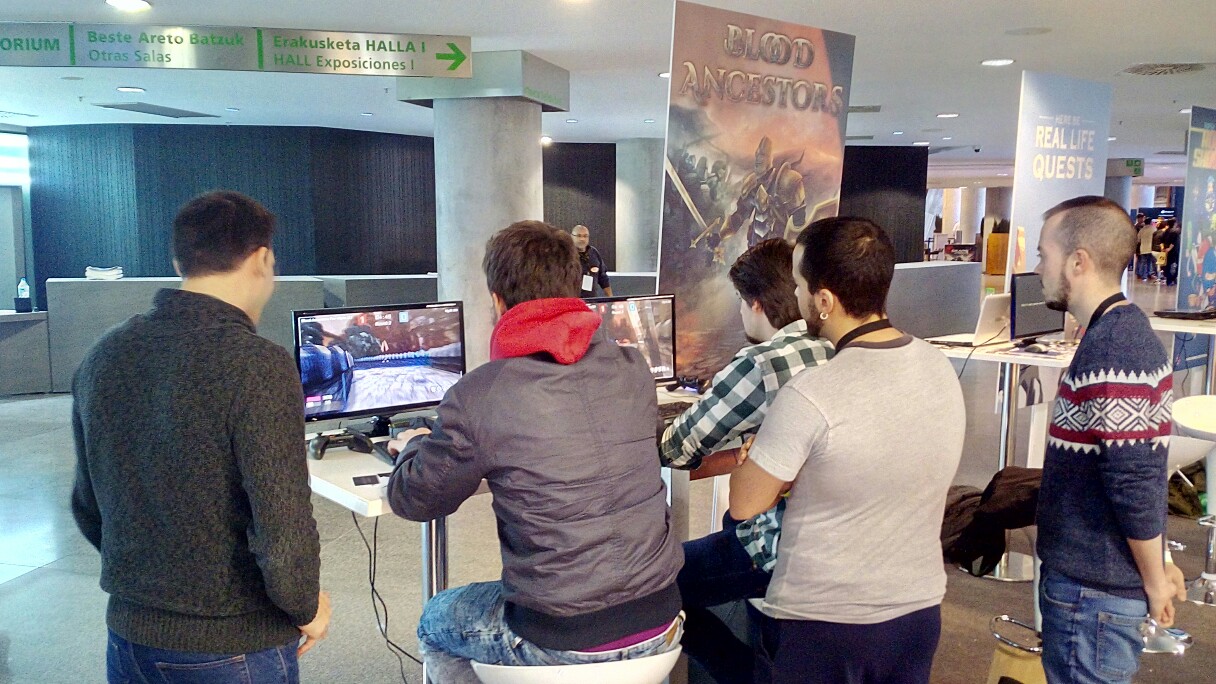 ---
The first playable version of Blood Ancestors was something really simple, we only had the Templar in place and the game mechanics were way different from what we have right now. We designed a very tactical melee combat, it was really slow compared to the actual one, we wanted to add some skill based melee combat by adding directional attacks with a precharge on every hit, increasing the damage depending on the load time, etc.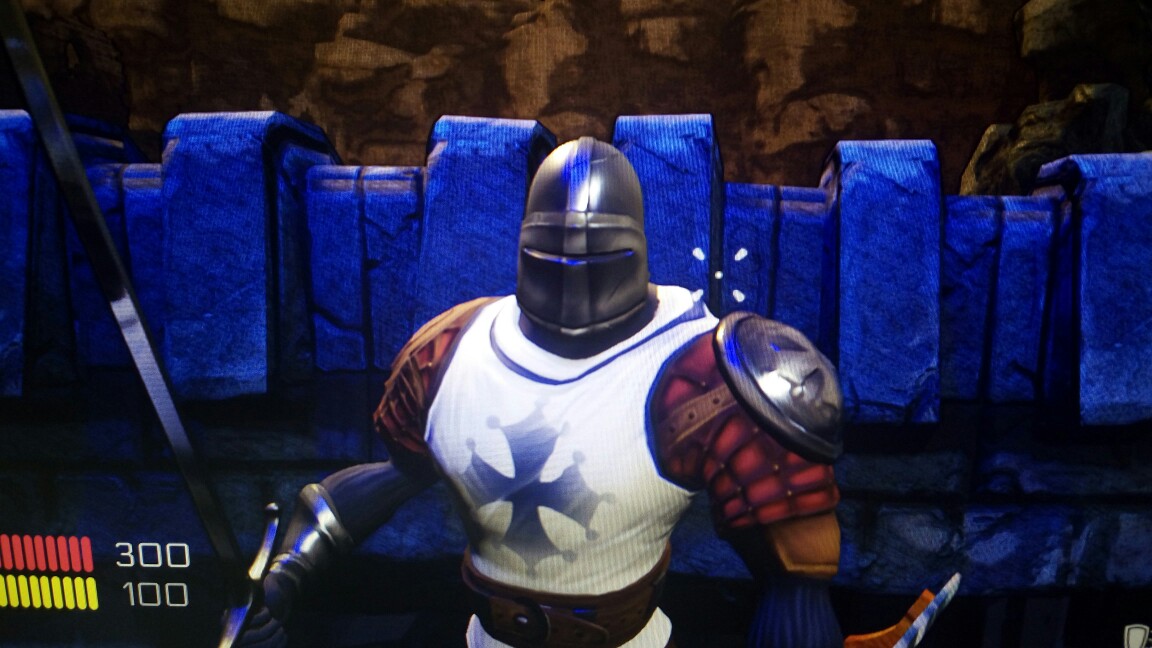 The skills and the design were really odd (when we look back at old clips from that version we laugh very hard), you had to press the key for the skill, then click on the right mouse button and after that you would see a cast bar which took more time depending on the skill and finally the actual skill was launched.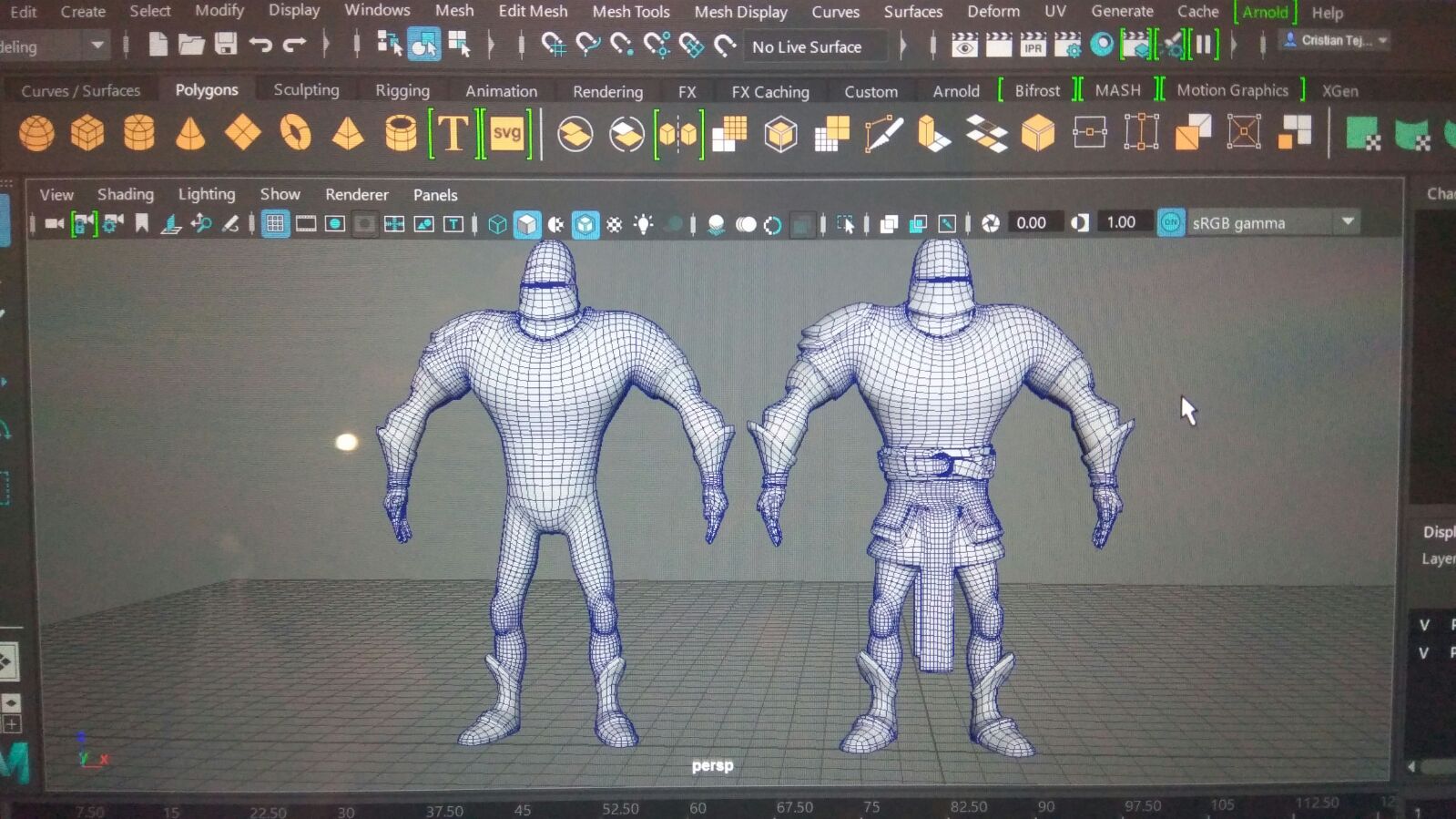 Very dynamic, isn't it? Even with such complicated mechanics people really enjoyed the way the skills acted and the how they felt. Personally, I think that our skills are interesting and slightly funny.
In December we came back from the F&S festival and we started to play our "competitors" or quite similar games (Overwatch, Paladins) and we learned that we were totally wrong with our concept, which leads to us eliminating the casting system and revamping the melee combat, we then increased the games speed. We are really proud of what we have built, for now, we have a really fast paced game, that is really skill dependant and the most important thing, a fun game.
---
From January to today we've been working on adding new classes (we are currently at 3 out of 18), we also changed our BAAS from Gamesparks to Playfab which is far friendlier for me to work with and allows us to host our own game servers.
---
---
We hit our Twitter target! New class reveal!
For a while, we were trying to hit 100 ReTweets on Twitter before revealing our new class and we did it! I am so happy to show you all the Shade.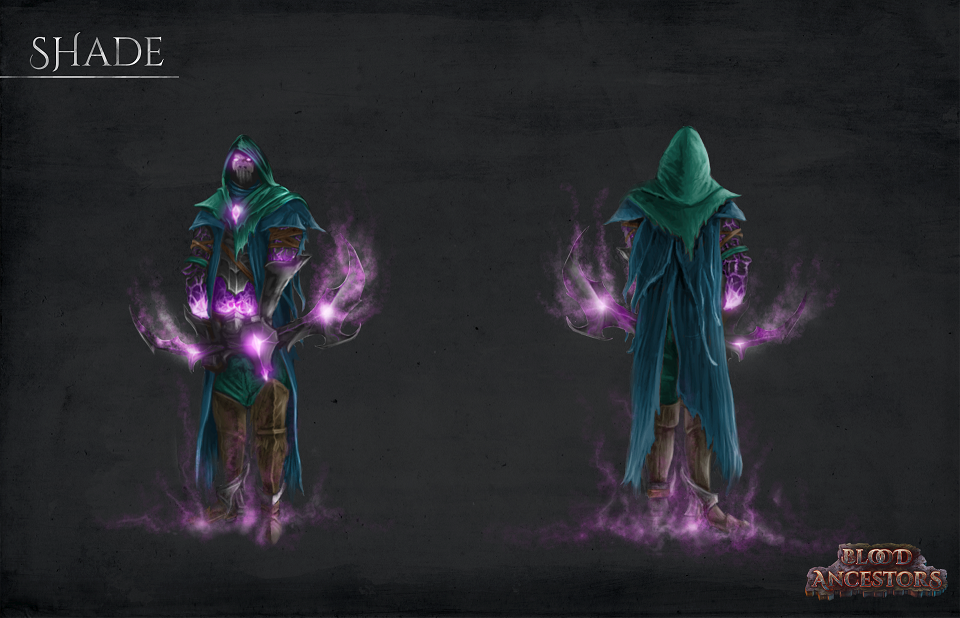 Shade is a subclass of the Ranger tree in the Shadow form and is as you have probably guessed a ranged DPS class. He is extremely mobile and will easily outmaneuver many classes in 1 on 1 combat. I'll be back with more information on his skill sets and statistics soon.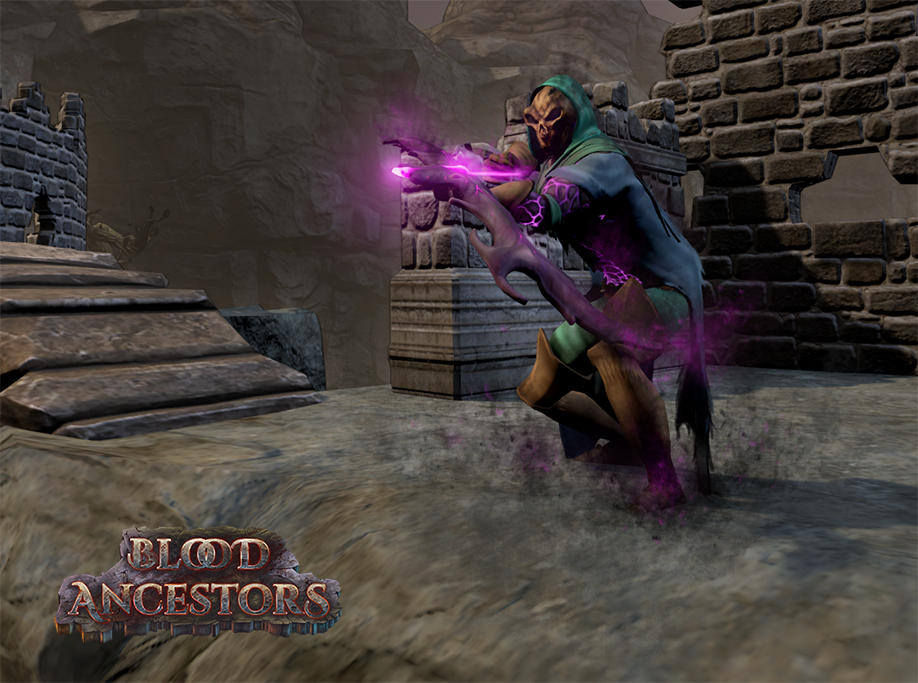 By far one of my personal favorite classes at this time, I love the way he feels. I've always been a fan of ranged classes in games, particularly if they have a bow. My team has done an amazing job in bringing to life this dark and mysterious being.
---
As always I have a little bit more to show you, this time is the Blood Crystals. As of now, they will fill up as you eliminate enemies, once full you will be able to collect the Relic.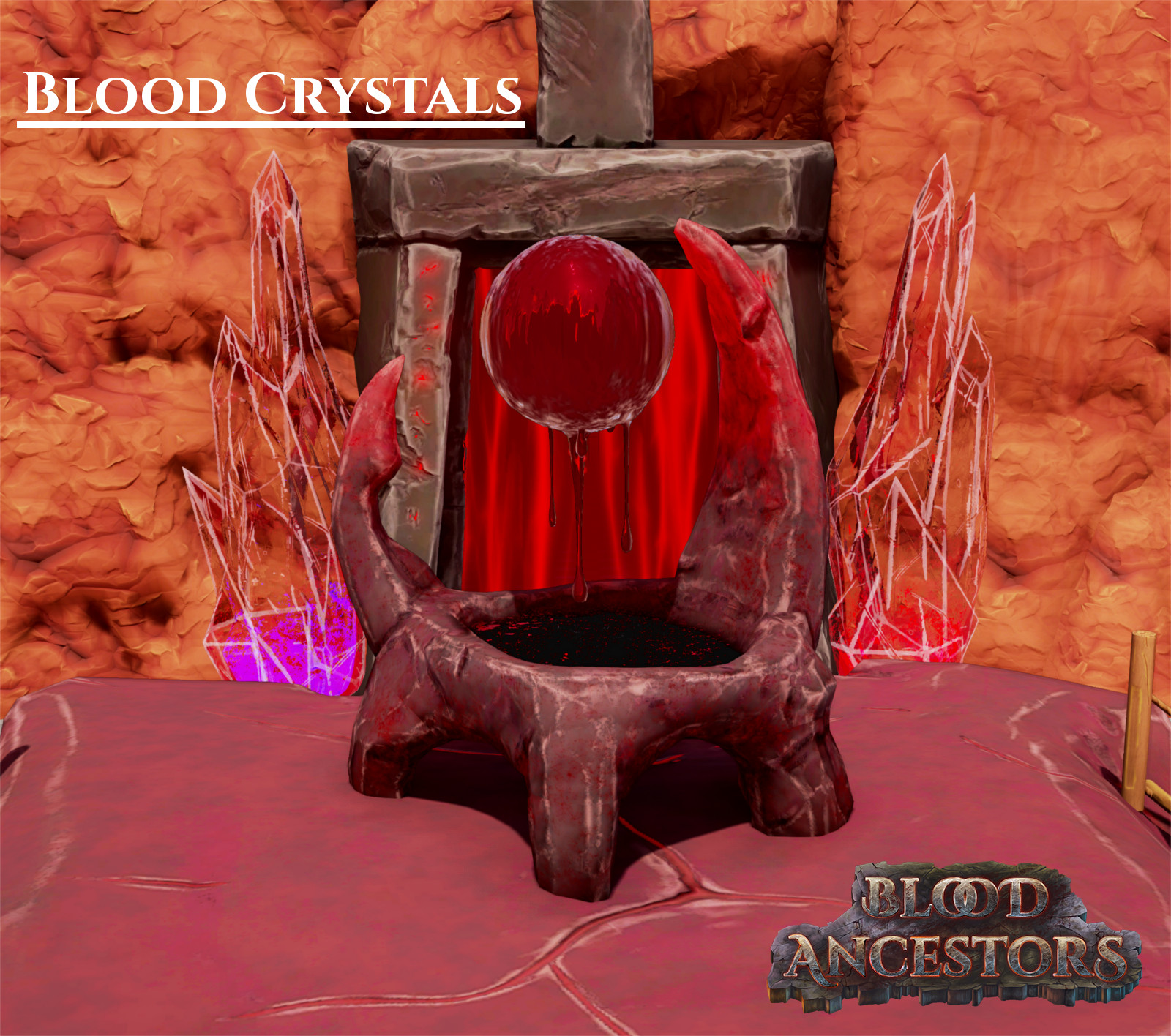 Vanquish your foes on the battlefield and watch the Blood Crystals fill up.


---
See you next week!