We've been working incredibly hard on Kitori Academy for the past months. We were lucky enough to take part in the past Wholesome direct 2021 that you can watch it here:
We haven't taken this decision lightly, and we believe that this new evokes what we want to transmit with the game, relaxing vibes in a magical world with unique creatures and characters and a splash of mystery.

Brewing Potions with spells

For the past weeks, we have been working in the potion class.
We've added various workstations on the Potion Class to transform ingredients and add them to the cauldron to make whimsical and powerful potions.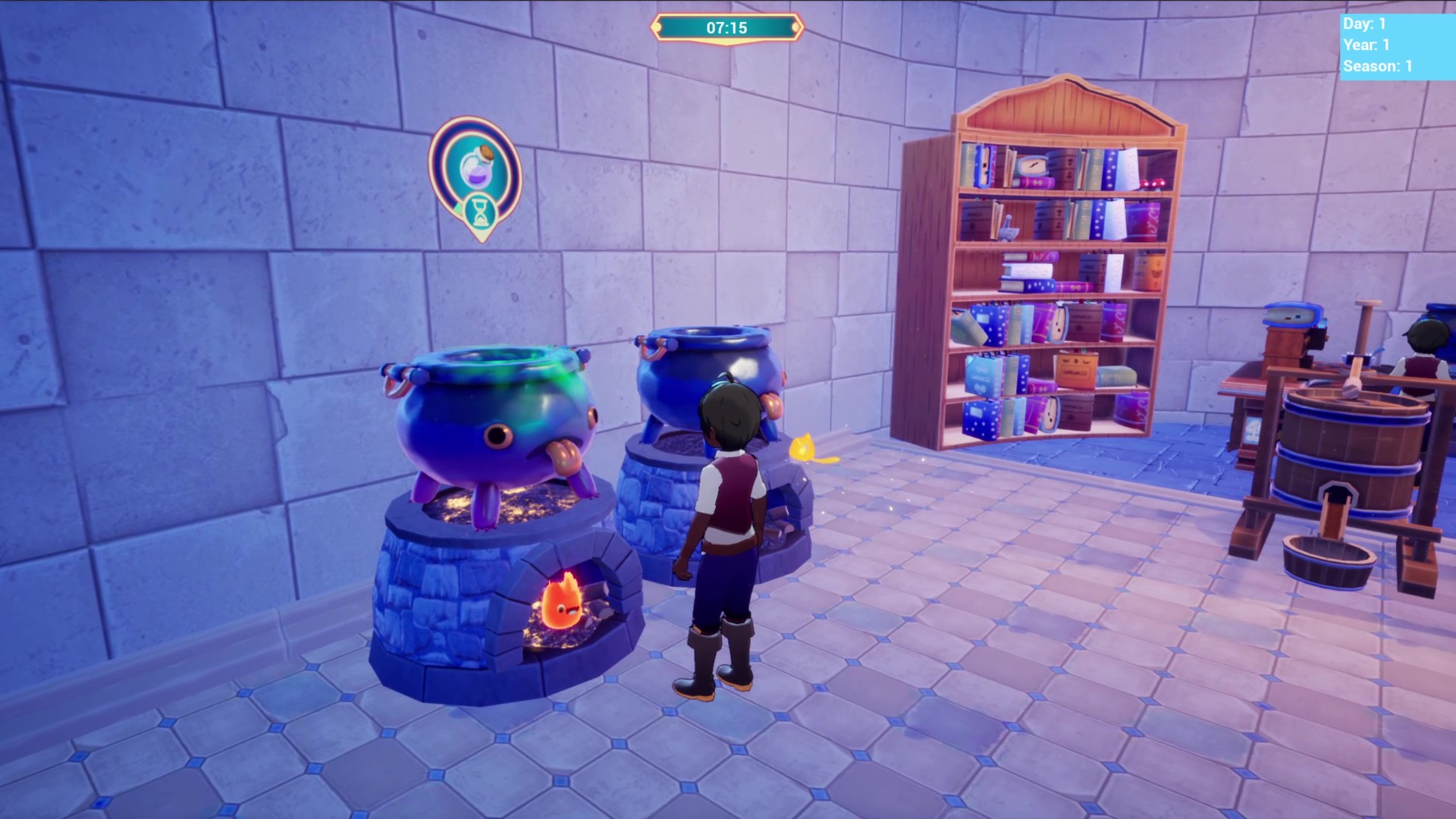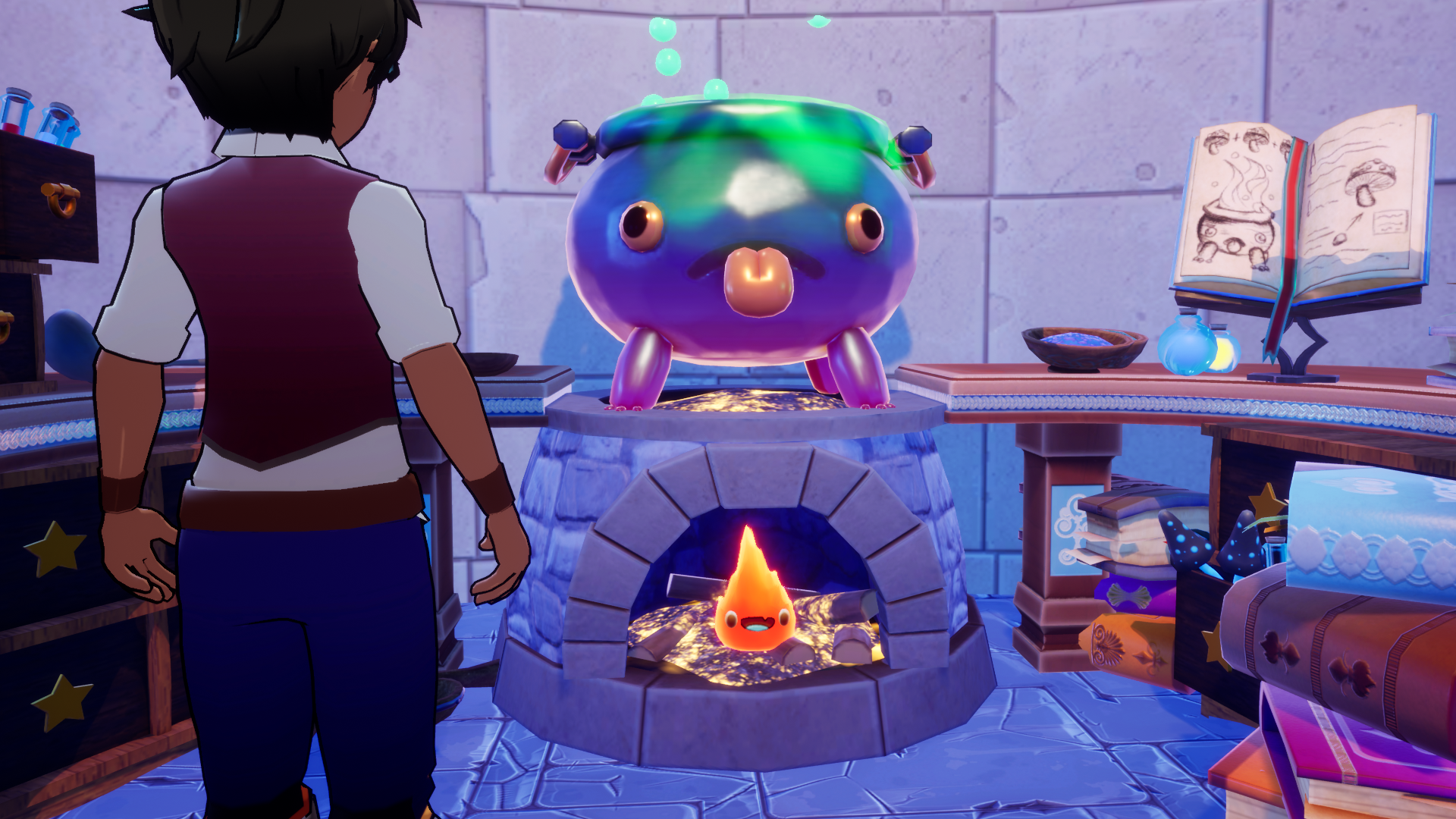 More customization options
You will be able to personalize your character more by selecting different eye colours and styles. You can even choose a different colour for each eye!
We are also working on new outfits, and as you can see in the picture below, apprentices can wear different robes!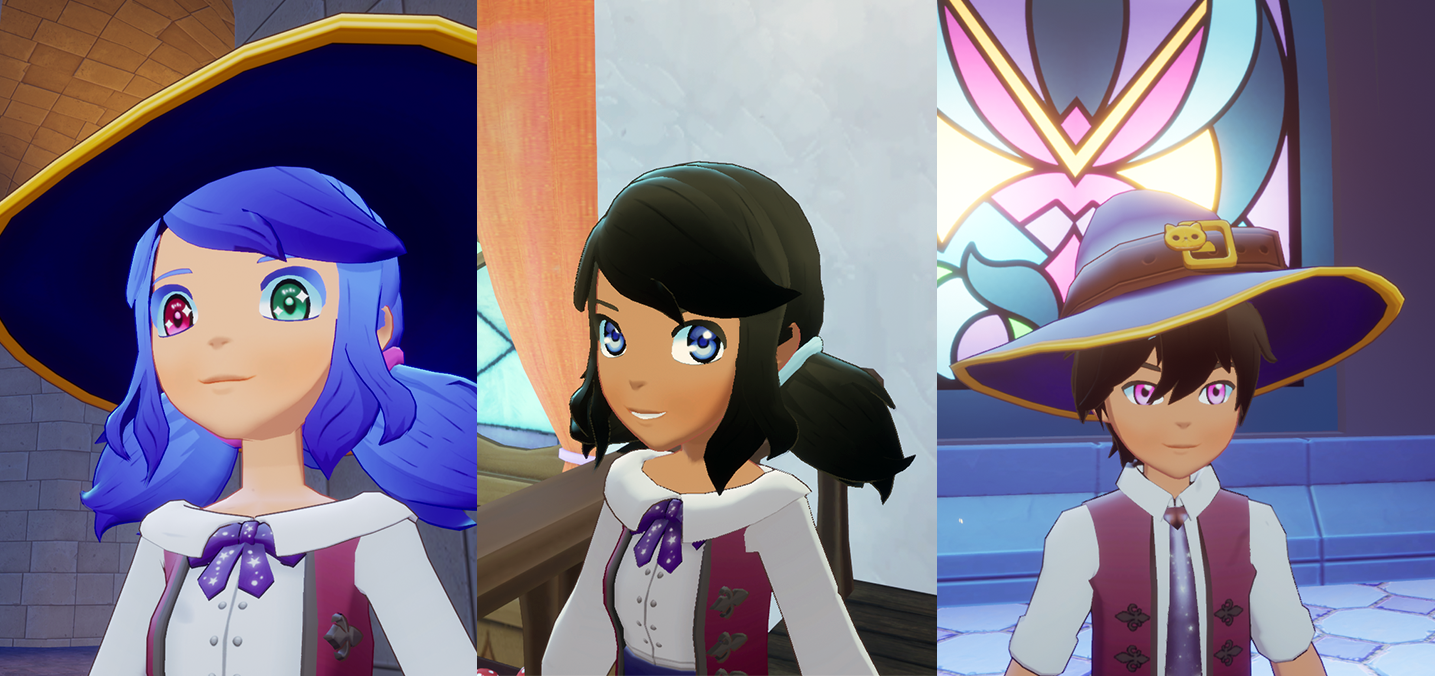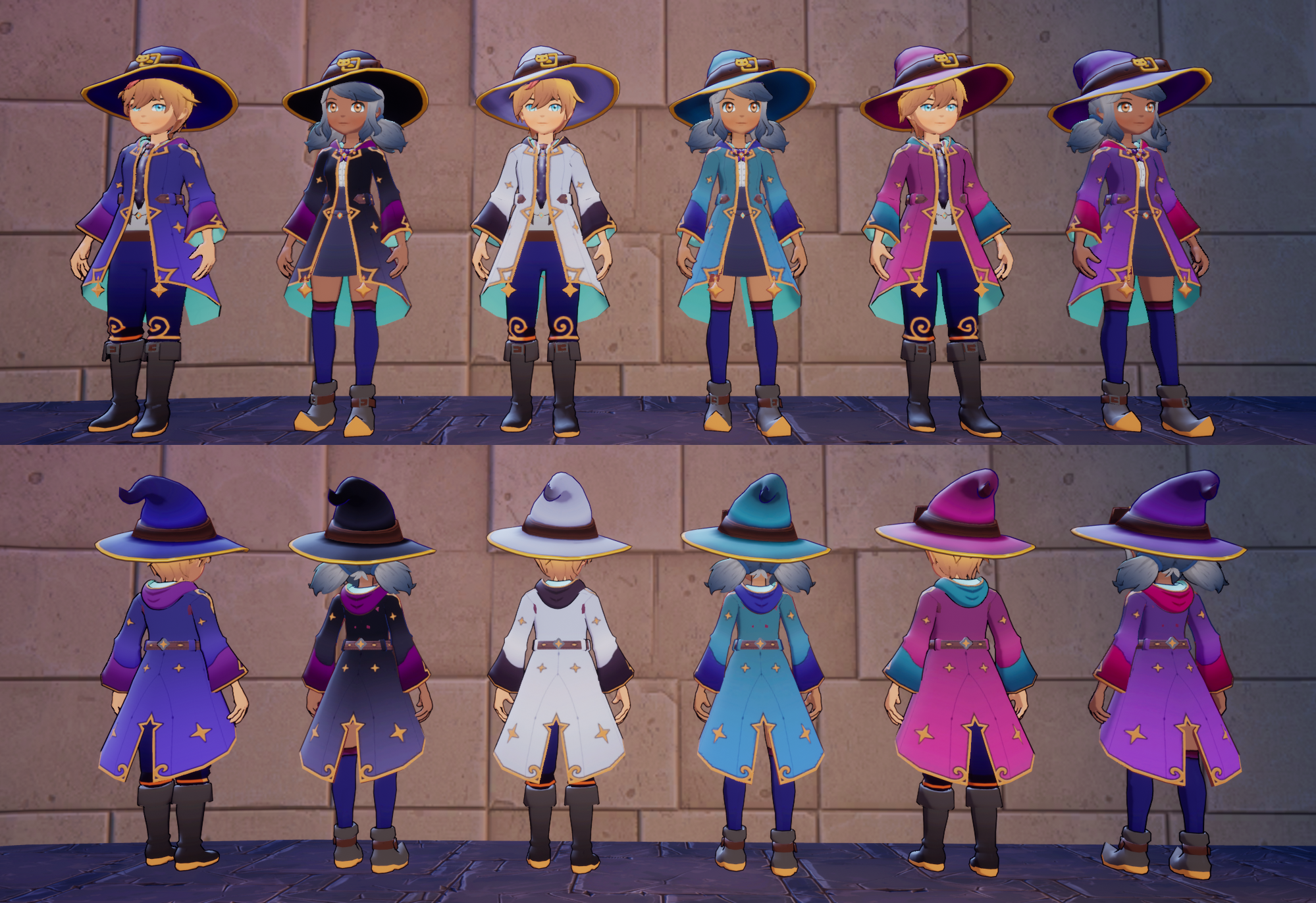 You can add Kitori Academy to your wishlist steam here: Steam Page

Where else you can find us?
Sign up for our newsletter here: kitoriacademy.com
Follow us on Twitter: Twitter
Let's hang out on Discord: Discord.gg
Support us on Patreon: Patreon.com