Before playing please note: the game is extremely hard and not tolerant to the player in many aspects, if you are not good in passing the hardcore 2D projects, metroidvania style, the game can bring you pain, suffering, disappointment.
Sincerely, the Author.
---------------------
That's i write onto steam page my game.
Other worlds India 2D adventure game
from Russian developer.
Key Feature: The non-linearity, the game takes place in an open world. This does not mean that from the start the player is able to get into all of the gaming universe - at some point you will stop the lack of equipment or not enough character development in some - too powerful enemies.
Focusing on the study of the world, as the game progress depends on the degree of character upgrade, the number of found objects. The game improvements or hidden, or are in remote locations, or have incredible gaming funds cost. Accordingly, a significant part of the gaming activity is reduced to finding the secret locations or farm, depending on what you prefer.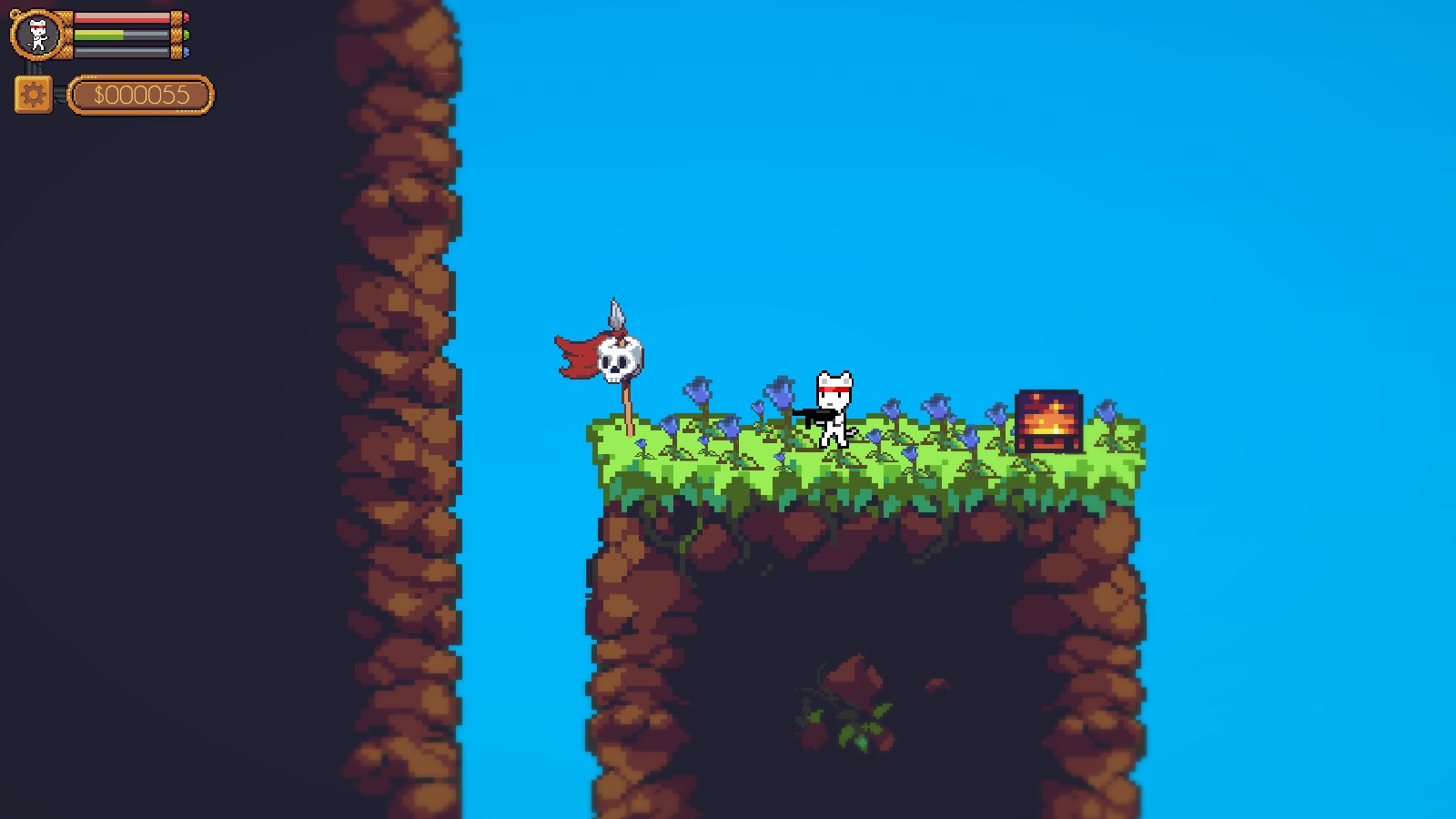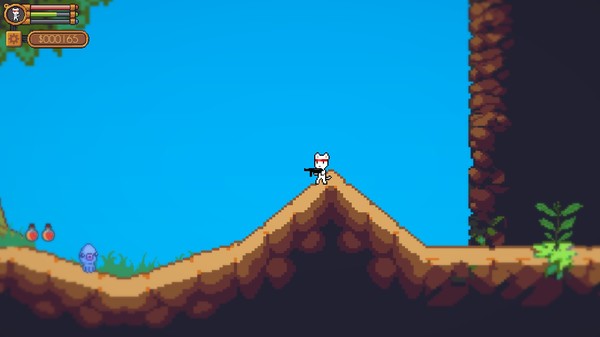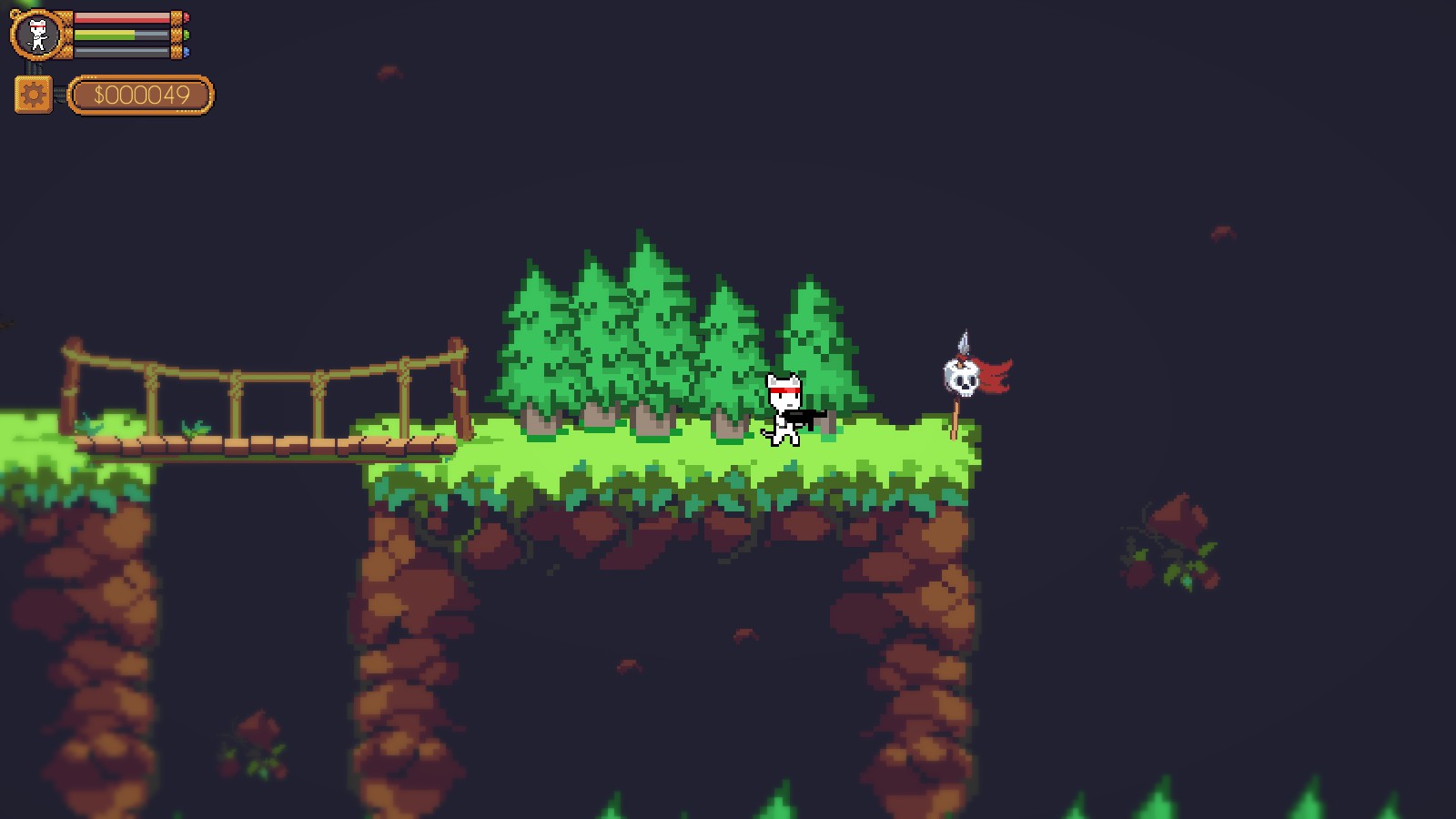 There is some free keys for Indiedb.com, hope everyone enjoy it!*
*( developer think, enjoy = suffering)
LEZV4-REHH0-6C07X
0QFNV-8BIPH-XT9VL
HFEHL-B3EYC-7WFD7
9B5HV-G8N2Z-38L7Q
9757K-IEN5I-8ZVGP