Ostriv is now live on Steam Greenlight with the first video trailer. If you like my game, please vote for it here: Ostriv - Steam Greenlight Page
Greenlight Trailer
I know the video could be much better, but I had to hurry before Greenlight doors will close forever :)
This was my first experience in several fields. I made my first orchestral music track, I had my first experience editing the video, and of course posted my first (and obviously the last:D) item on Steam Greenlight.
I also made some updates to the website including the most recent screenshots and improved description.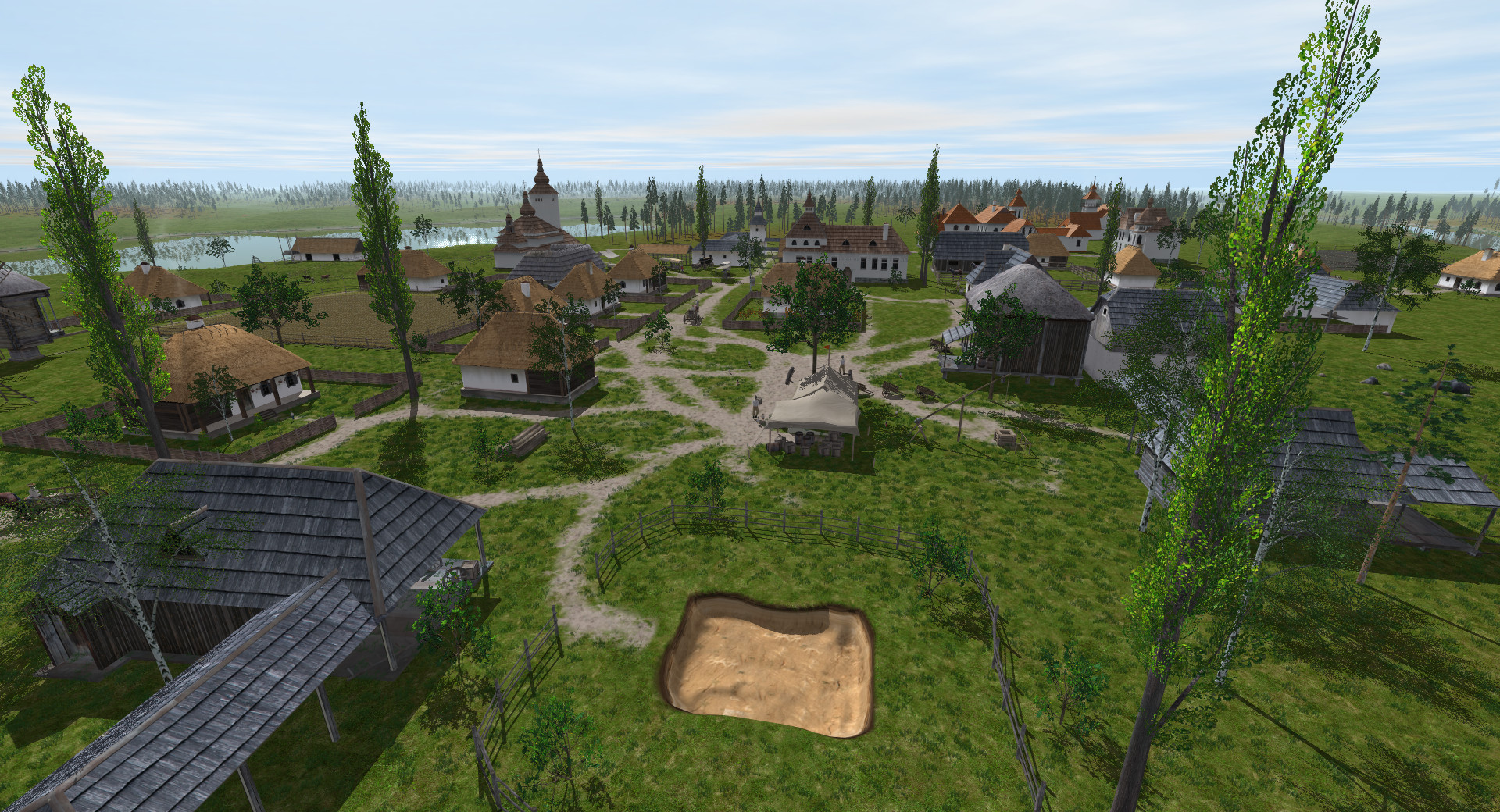 Now I can finally get back to intense game development!