ORION: Prelude has arrived on IndieDB in anticipation of the upcoming 'Year 3 Update' which features brand new and FREE content for all owners of the game. The Year 3 Update launches on May 4, 2015 to celebrate three years of free post-release support.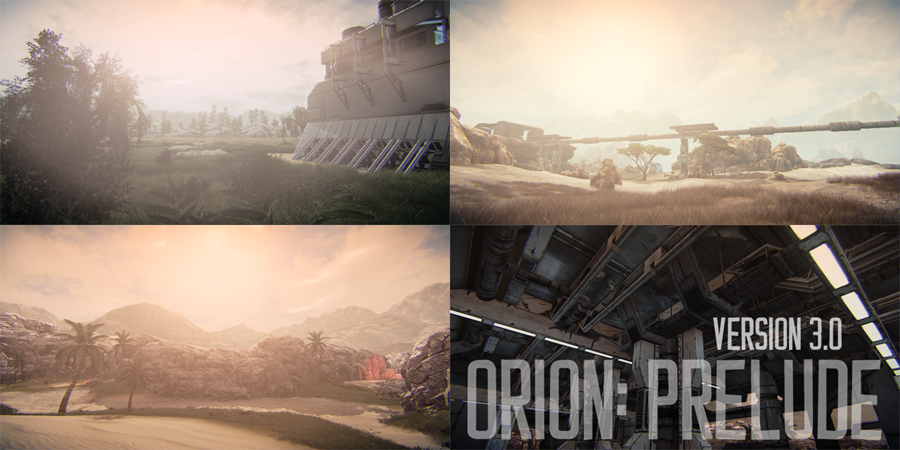 VERSION 3.0
The release of Version 3.0 is to add the following new content:
Remastered Weapon Audio
New Survival Maps
Game Update 3.0
Achievement fixes and more!