MYSTERY DAYS EVENT - DAY 12
Today marks the twelfth day of the Mystery Days event. This is the last day of the concept art regarding the full illustration, which will be released on AUGUST 9TH, 2010.
The next few days will be extremely exciting - stay tuned and enjoy this bad ass piece of art: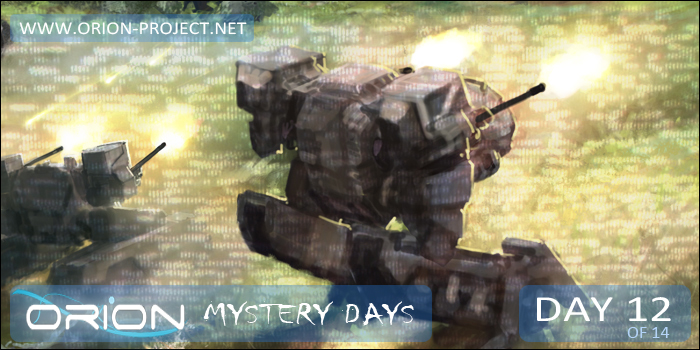 We look forward to being able to share these new announcements with you and we look forward to hearing your feedback.