-First we would like to contact about the future of our mod:
-Our basic idea is to be able to give them at least 2 maps of galactic conquest almost completed by April of this same year and thus launch our first version of the mod (Alpha 0.1).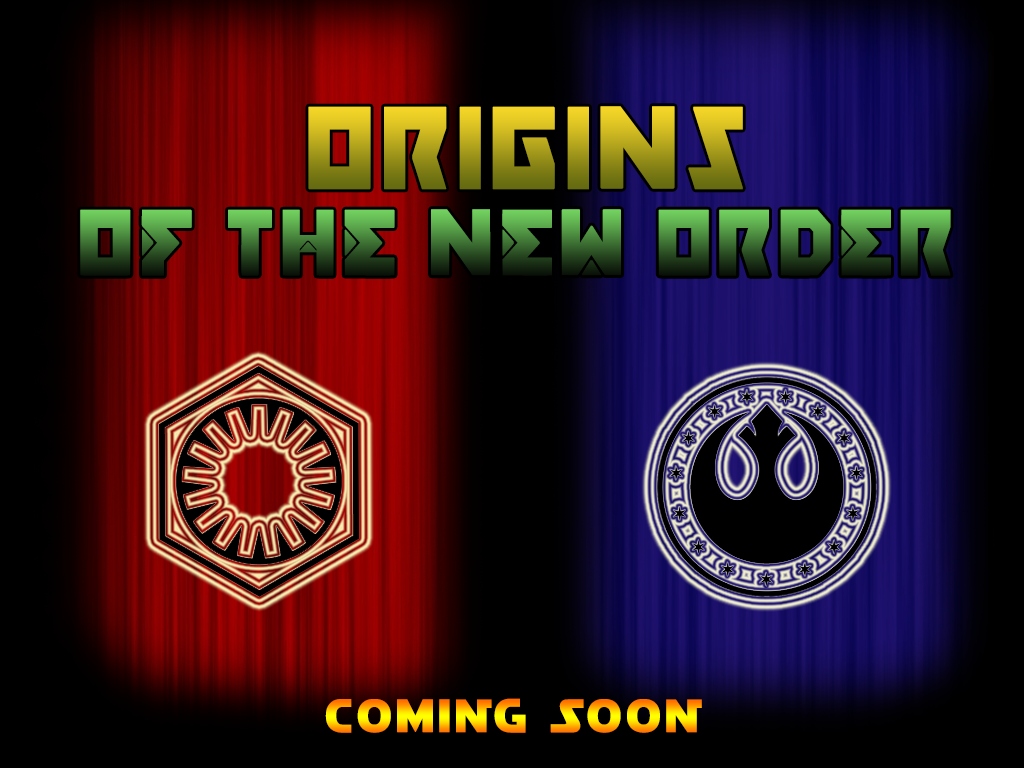 -For this version it is expected that we can add the 4 main factions that we have thought for the mod (The empire in ashes, the new order, the new Republic and the resistance).
-We also confirm that the alpha will have half of the heroes we want to add. (New Leia Organa, New Han Solo + Chewbacca, New Luke Skywalker, Snoke and Kylo Ren) - It is also possible that if we can manage to add Finn and Rey we can do it -
-We are working on a new mechanic so that in the galactic conquest map there is the StarKiller Base and that it can move to sectors with asteroids through a construction in space.
-We are also working on new planets, such as Crait or Jakku with maps that are as similar as possible.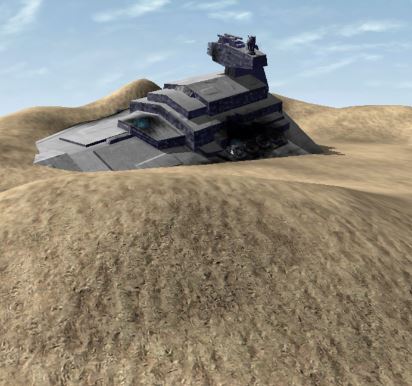 -We look forward to your support.
In addition, Youtubers or content creators about this game who are interested can contact us at this email so that in the future we could give them a more updated version of the test than the public alpha.
Thank you so much.