The Performance Test (aka, Project Orb)
---
As all good stories start, it all began a long time ago. Years ago, in fact. As a budding hobbyist of Gamemaker: Studio, I had spent plenty of time punching above my weight and trying to make games that were far above my knowledge level. In some ways this was a good thing, because it meant that I had to push myself and learn how to do something when the need arose. However, having to stop every time you have a good idea just to find out if you can achieve it is a bit of a drag. So, one day alongside some now-on-the-backburner project I decided to test two things which laid the foundation for The Last Sprite. This test project was named 'Project Orb'.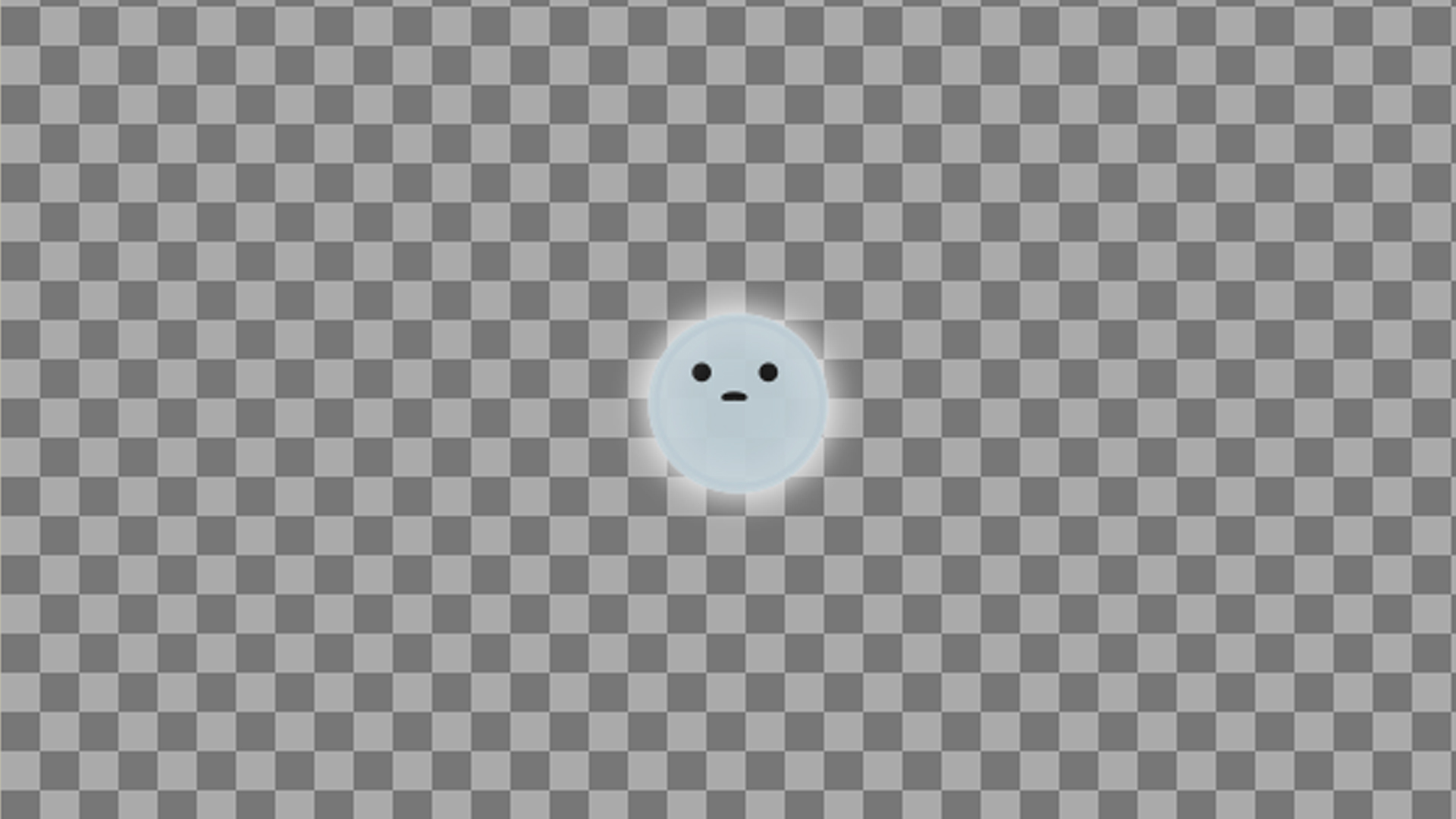 The first part of the test was whether or not I could efficiently import a high resolution character (or sprite, get it?) animated from Adobe After Effects into a project without causing performance issues. Whilst this was completely plausible, the majority of games I had seen made with Gamemaker: Studio used pixel art, and I had to find out for myself whether I could put something more detailed in.
The second purpose of Project Orb was to learn how to use surfaces and create a basic high resolution lighting system. This was all very complicated to me at the time, but when I revisited the project I had learned a great deal more and was able to make it work. The end result was extremely barebones, but it served its purpose.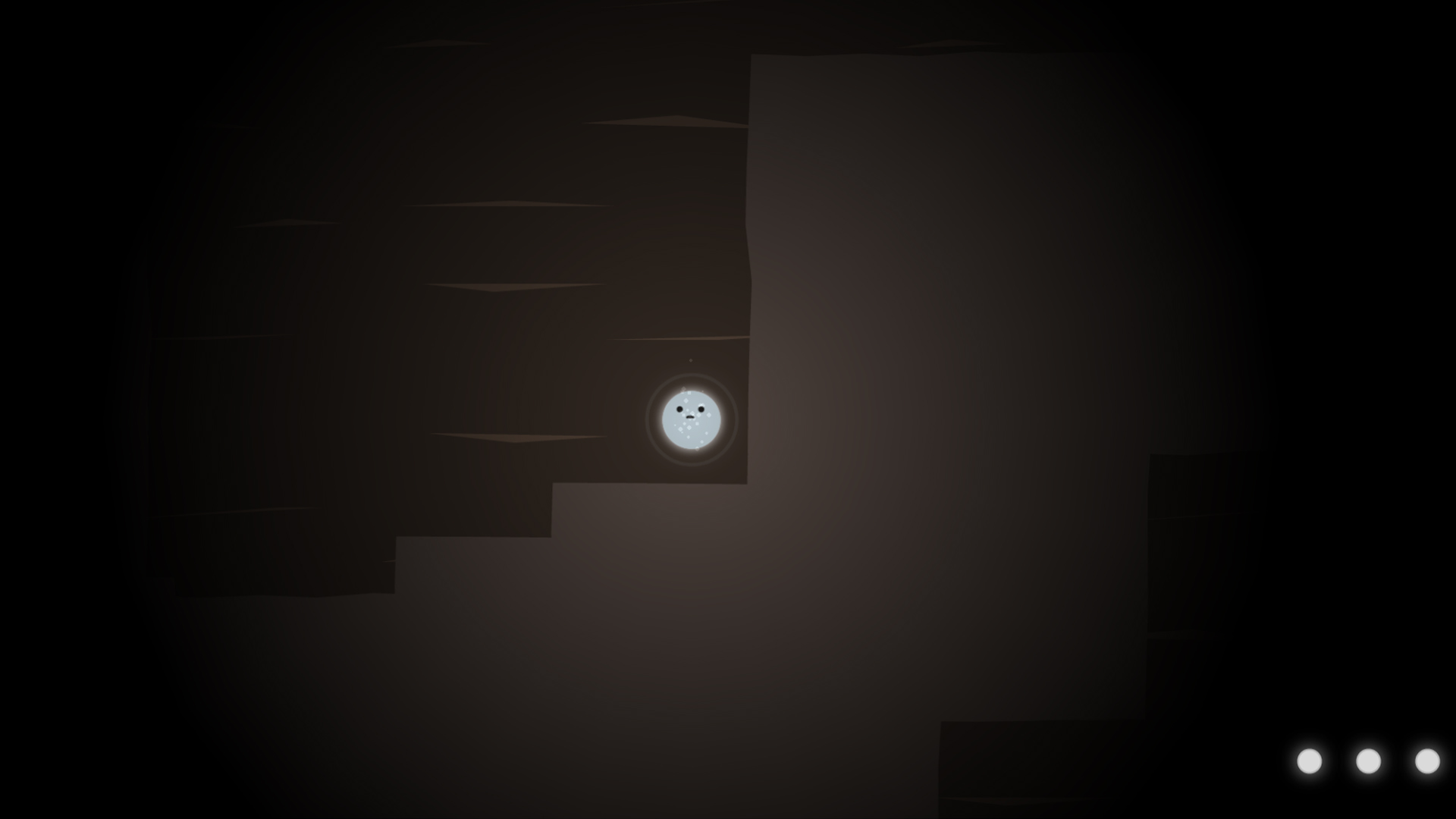 So there it was, a simple cave with a nicely animated ball of light. It was simple, it was moody, but at the time I was far more interested in trying to make a Multiplayer-Real-Time-Strategy-Role-Playing-Top-Down-Shooter, or MRTSRPTDS for short (or not). Suffice it to say that didn't go very far either, but I still learned a few things in the process.
Becoming Something More
---
Let's fast forward a year or so. After numerous hobby projects I had become much better at coding and was ready to start thinking more practically. I wanted to use a concept that was simple enough for me to create an engine and have the time to populate with interesting levels, whilst still juggling every other aspect of production and my studies at the same time.
Then one day, I started a conversation with someone I hadn't spoken to in a while. As we were catching up I showed him the performance test and to my surprise, he liked it and suggested that I turn it into something more. It was at this point that I realised he was right. Gamemaker: Studio was great for making platformers, and this was an opportunity for me to begin a feasible project that would eventually be complete.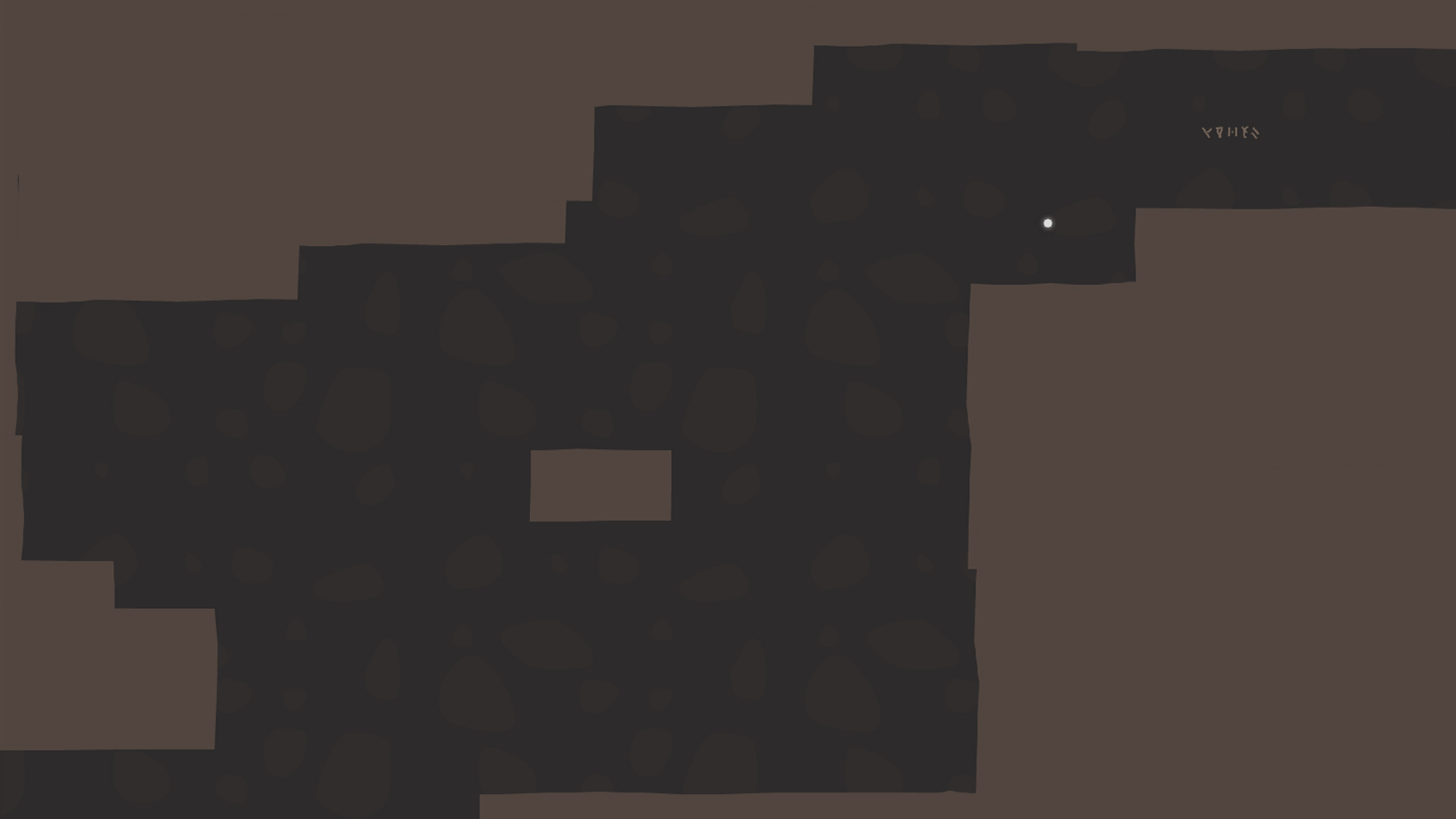 So I began tweaking and improving, finding the right balance between simple platforming controls and an almost airy, gliding feel given by lower gravity. I felt that this was an extension of the little floaty character I had created, and began to make up a story about how he was some kind of fairy that couldn't quite fly. That story has evolved since then, and you'll be able to chip away at it as you complete levels and the narrative slowly drips you information about the past as well as the present.

What had begun as a simple performance test had now become an enjoyable platformer that felt like it had some real potential. Over the years between Project Orb and when I picked this up again I had developed a taste for the minimal, something I hope is still present in the game today. When I looked back at this very basic engine I had created for testing purposes, I was inspired to maintain its simplicity and create a very poignant experience.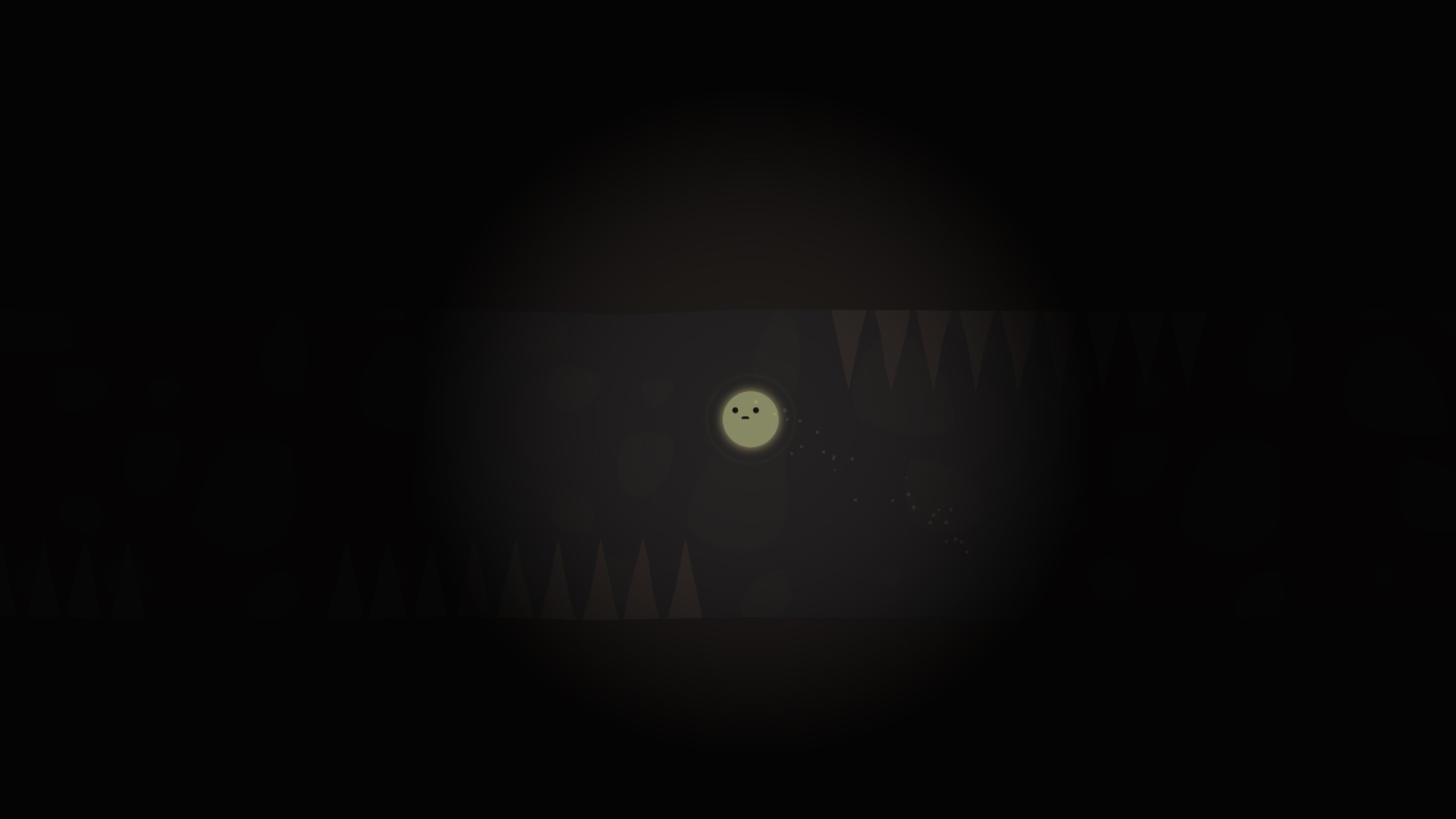 There are plenty of indie platformers out there that use similar basic mechanics, but I wanted to polish the finer details and make something that used that simplicity as a tool, not a limitation. The emptiness of the environment, the lack of other living creatures, the seemingly endless darkness and the crude (and often sudden) deaths, are all an extension of the basic nature of that performance test. Taking this further, I was inspired to use all manner of fears for the basis of many level concepts, and to an extent the basis for the overall game itself, but more about that another time.
The Last Sprite Today
---
I have yet to mention this anywhere yet, perhaps because it seems like some kind of corny gimmick you might see pop up when the game begins, but I think this game is best played in the dark, alone, with headphones. This game might not have an extensive list of ground-breaking platformer mechanics, nor does it venture past it's initial environment setting and art, but I truly believe that this game provides an emotive experience.
Loneliness, hopelessness, suspense, tension, frustration, fear. All emotions I want you to feel when you embark on this journey. Every jump should feel like a risk, and every near escape from a wraith should be a butt-clenching close call. If the game achieves this, then you will feel how the character feels, and that to me is a success.
Oh, and just so you know, I still jump out of my chair on occasion when a silent stalactite comes out of nowhere and splats me into the dark void of the afterlife. And you know what? Nothing makes me laugh harder.