The game features original and very exciting soundtrack, produced by a young rap star on the rise, Burton MC, would be included in the game.
We knowing that taste are different, but we have decided for Burton MC and it's rapping style as most uniquely can evoke extraordinary feelings of the racing game.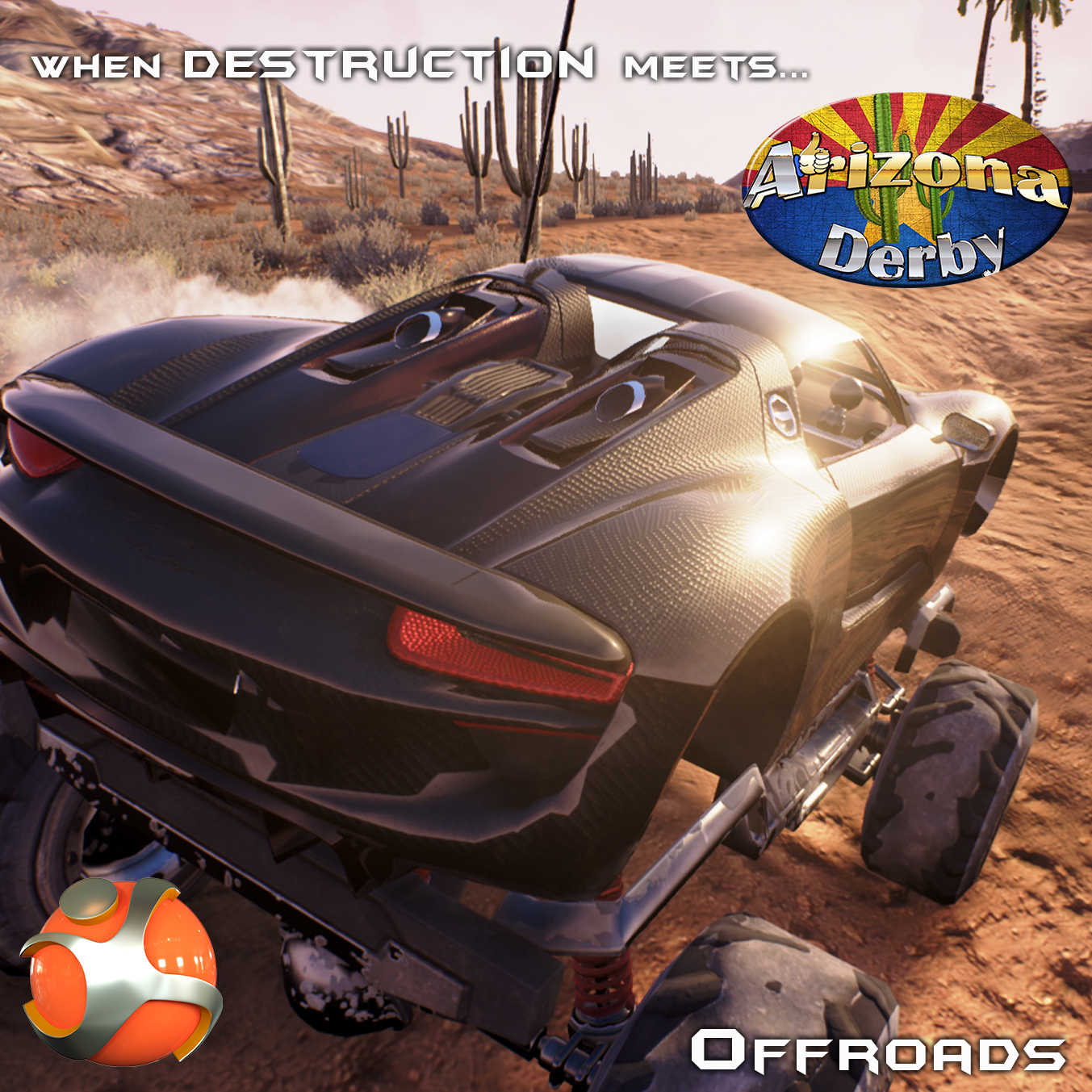 He checking out levels with us and blistering fastly gets the idea and put lyrics on paper and later on arrange full production of it, while making songs which is meant to have listened from Arizona Derby future fans (we hope so).
We already present all 3 trailers in one of our first Indie DB posts, so you can check them here.