W
e spent some time on the models of NPCs, that You've already seen (Selkath, Duros and some others), but we also work on the maps right now. Most of the maps are almost complete, however there is still much work to do.
This time we decided to renovate some of them, starting with the Ord Mantell map, that is already available in the old DP demo.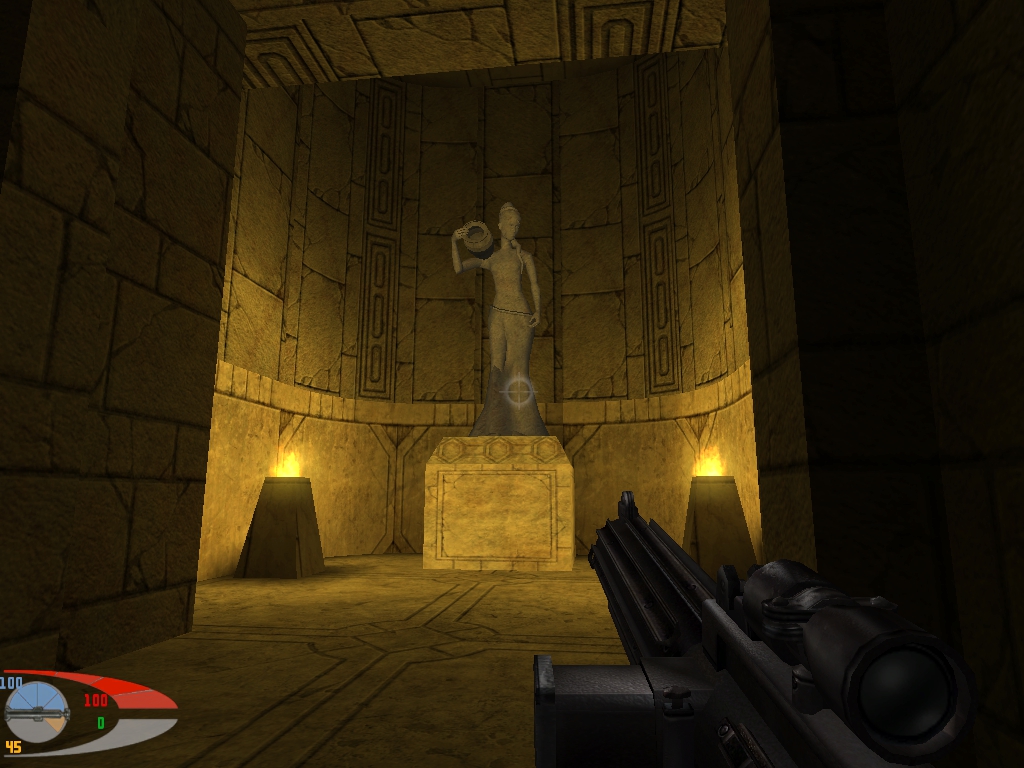 Ord Mantell is probably one of the most known planets among the SW fans, mainly thanks to Shadows of the Empire, Jedi Academy and to the yet to come SW:The Old Republic. In DP modification this location also has a crucial part in the plot, and it is one of the first missions of Kyle Katarn as well.
In DP it's also a place where the space battle between the New Republic and the Imperial Remnant takes place. The main idea of the level remains the same - getting through the junkyard to find the Imperial agent... Well, again I cannot reveal too much, especially about the outcome of the mission.
Nevertheless we tried as best as we could, so that Ord Mantell had its own, very special atmosphere. At the same time we wanted to leave something familiar behind. Don't forget to check out the new screenshots of the Ord Mantell map. :)