Hey there,

I hope you had or having an awesome Christmas with your family!

Orcish Inn's pre-alpha is now available as a free demo here on Steam. To add the demo to your library, click on the "Download PC Demo" button on Orcish Inn's store page. Don't worry: the Orcish Inn launcher for keeping the game up-to-date outside of Steam (available here on IndieDB and on the Orcish Inn Website) as well as the standalone releases will be updated like the Steam version.

Update 0.1.4 made the "Character Improvements" available to everyone, which are upgrades for your orcish barkeeper helping you along the way on setting up a successful tavern. These upgrades can, for example, increase your inventory size or making work drain less stamina. The improvements are bought with knowledge, which is obtained by completing tasks in the "Book of Challenges" but also by reading blueprints and crafting recipes.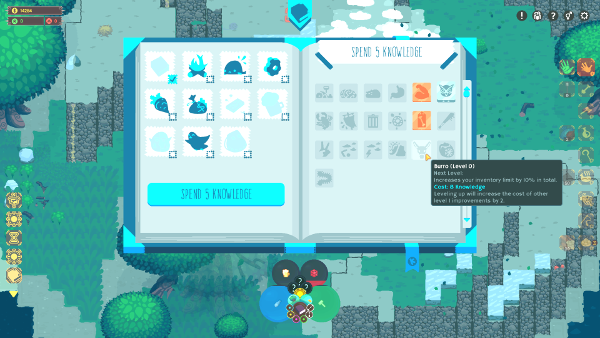 Screen for character improvements: complete challenges and upgrade your character.
Check out how Orcish Inn evolved since the last big push several months ago:

Farming some good old hops.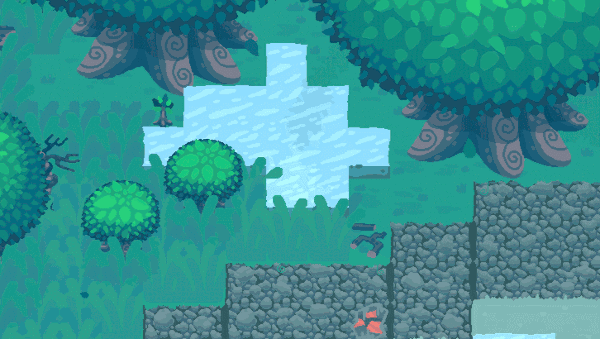 The hawker dashes through the sky, on his way to sell you his seeds.

Setting up malt boxes, wort boilers and brewing kettles.

There is no reason to skip a bloody pub brawl.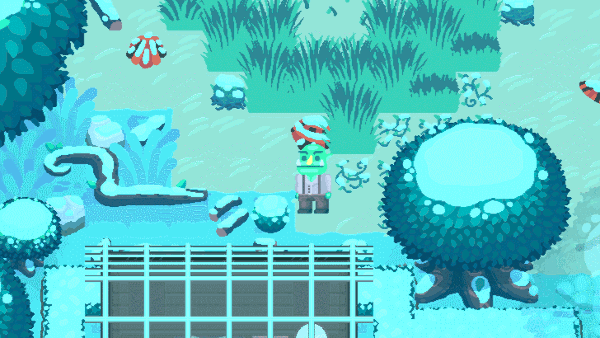 Swimming around in the ocean during winter wasn't a good idea at all.
Several Let's Players have started Orcish Inn video series: if you want to learn more about Orcish Inn, give them a shot!

The most recent one is by KatherineOfSky Gaming, going through the tutorial step by step:
Long-time running series by Merric Gaming:
Extensive series by Deluks Gaming:
You are happily invited to participate in Orcish Inn's Steam community by posting feedback, ideas and questions as well as sharing any problems and bugs with me over there. Don't forget to wishlist Orcish Inn on Steam so you'll get notified on its release and also follow me on Twitter for minor updates and chatter. If you are enjoying the pre-alpha, don't forget to share the game with your friends, favorite writers, Let's Players and streamers! Big thanks for all the support, videos, lovely comments and thanks to everyone involved, including the patrons, who help with the game's funding. You are great!

Best wishes,
Steven