Greetings Indiedb people. Like many others we have launched our Greenlight campaign. So far it has only been up for a day, reciving 2,891 unique visitors and 182 favorites. Go over and check it out and tell us what you think.
ORBITOR - Greenlight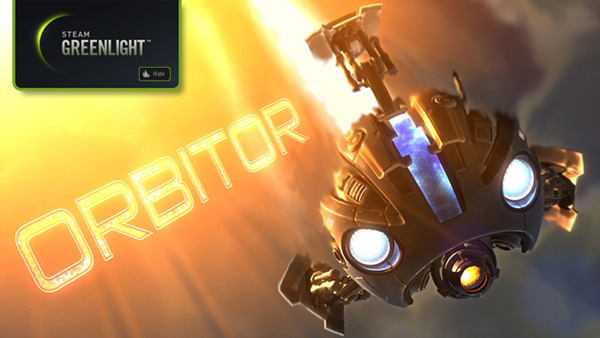 We have a couple of news stories comming up in the next few days so keep a keen eye out.