Orbit is Now Available on Steam, with a 15% off launch discount!*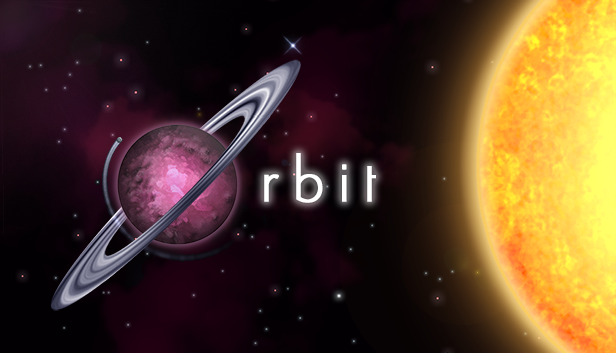 Orbit invites players to explore the cosmos as a comet, hurtling between planets to a backdrop of procedurally generated nebulae and star clusters.
In creating Orbit, I set out to combine simple and organic gameplay with the sense of isolation and player insignificance provided by more hardcore games like Dark Souls. In the case of Orbit, it's the insignificance of a tiny comet being thrown around by the gravity of gargantuan planets. It can be very hard at times, yet rewarding, and has a mythology which is told through collected items rather than cutscenes.
Orbit was originally designed for desktop systems, but I decided it wasn't quite ready and trialled it on Android systems instead. The experience taught me a huge amount about game optimisation which has helped to improve my upcoming game The Slaughter greatly.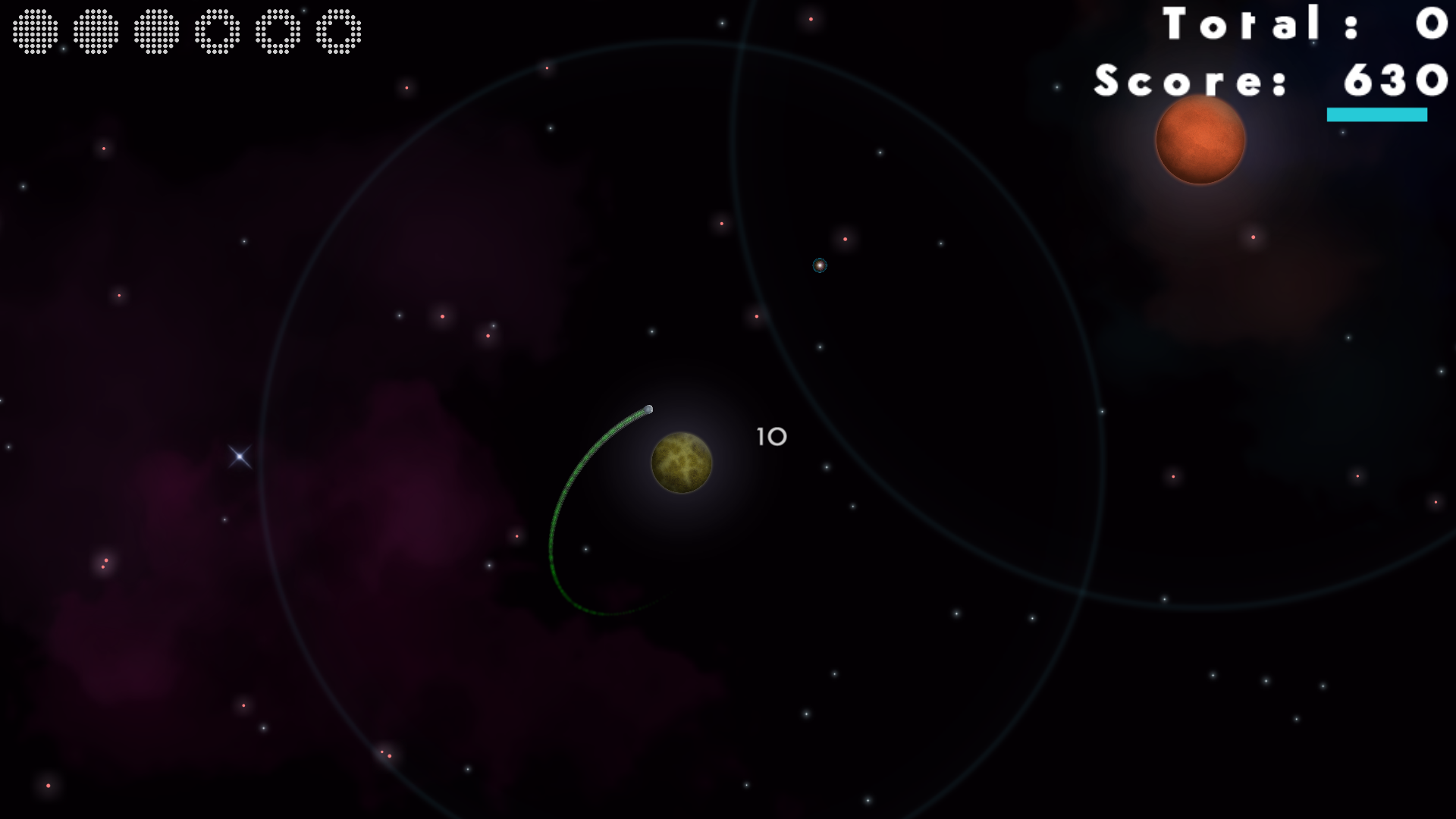 With the Steam release I wanted to take the game back to its origins, before I had to cut everything down to fit on android. Planets have been remastered in high resolution, along with a complete interface overhaul and most importantly; responsive gamepad controls.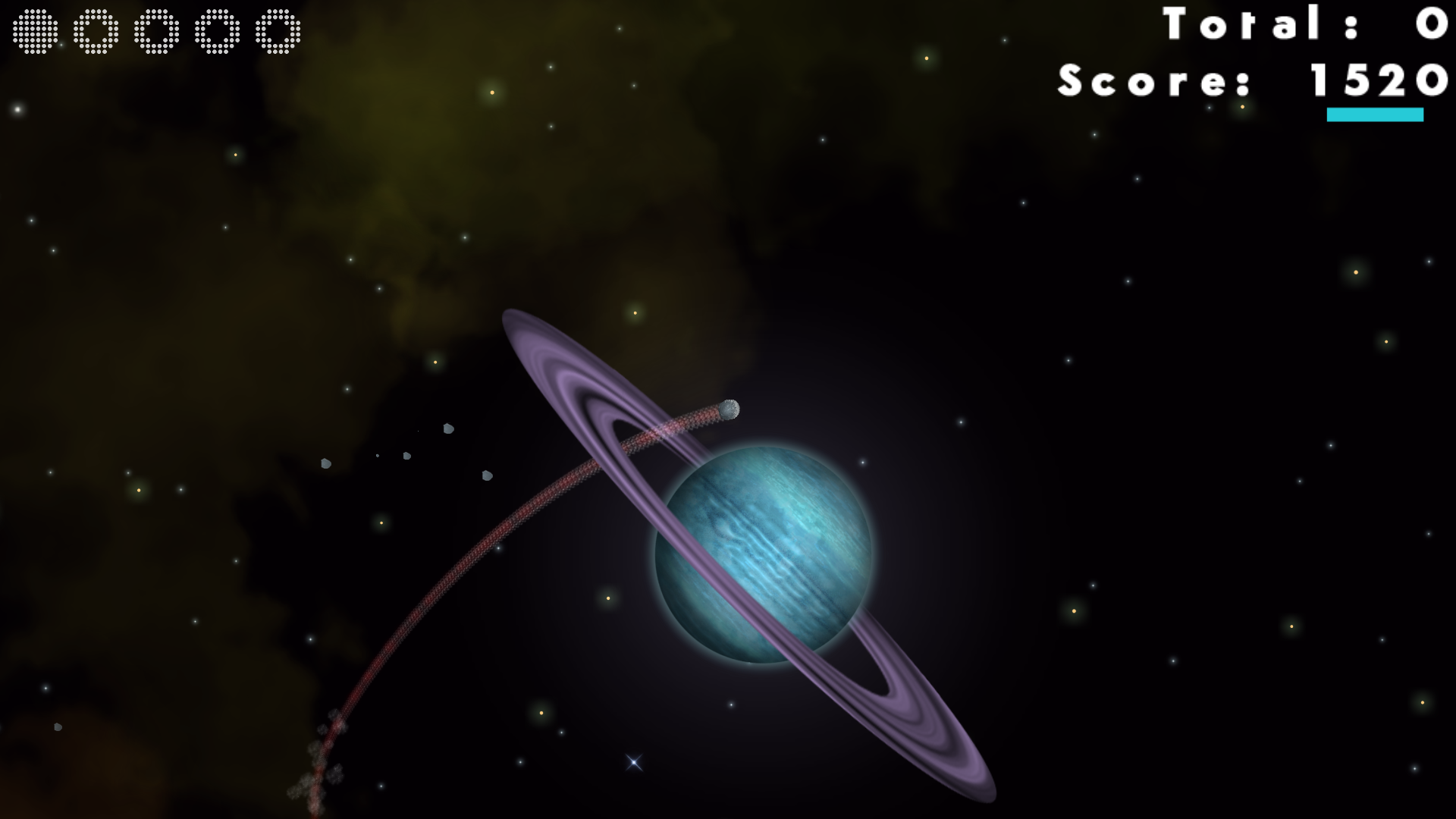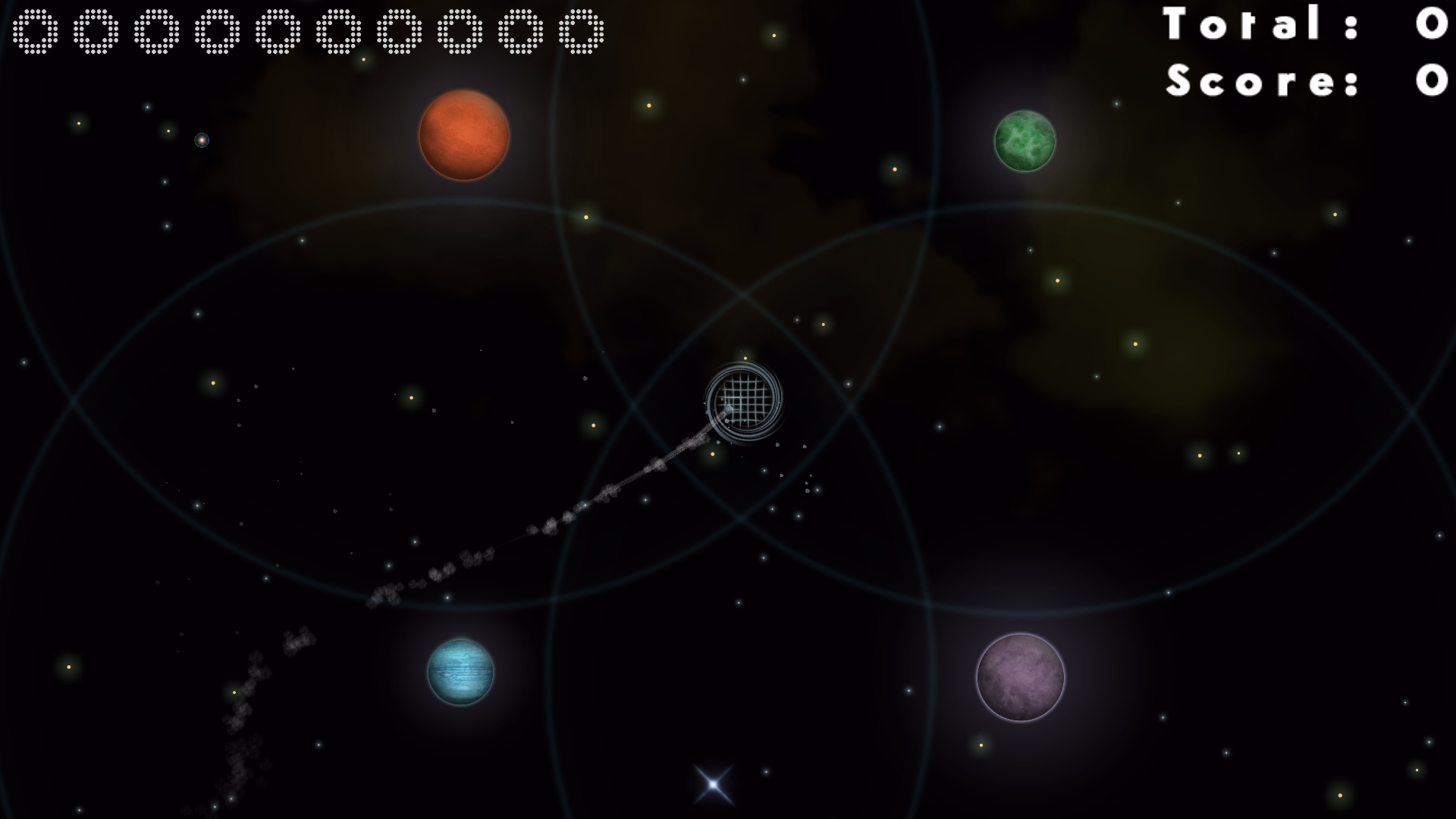 Key Features:
• Explore the cosmos as a comet, orbiting planets with a realistic gravity system.
• Blast through portals and warps in space and time.
• Unlock new skins and skills to make your comet stronger and faster.
• Explore 4 pockets of space spread over 32 levels.
• Unearth an ancient tale by collecting strange objects known as Matter.
• Marvel at procedurally generated nebulae and star clusters.
• Explore at your leisure in the relaxing Drift mode.