Hey all!
Super excited to share with you my first official alpha teaser trailer for ORB
What else is news?
Intro cut scene polish
To start with the updates, I would like to open with a screenshot I captured from my games intro sequence:
Main Menu Modifications
ORB's main menu has seen a few changes over its life time, take a quick look at the progression and what the title screen looks like now - It may change a little more, but it is approaching a happy place :)
Back Blast Wormhole Unlock
If you watched the trailer, you may have noticed the back blast unlock ability in action: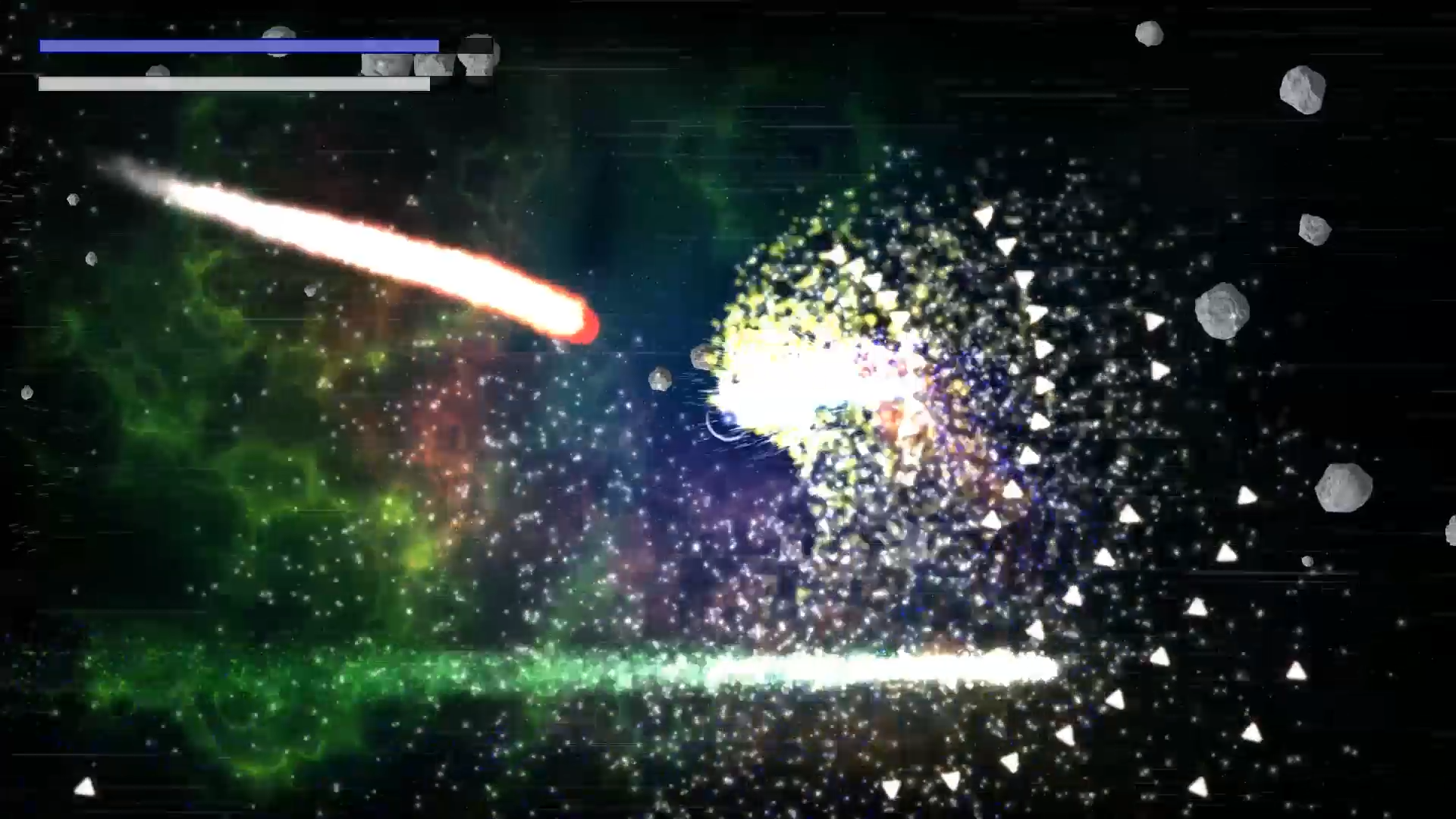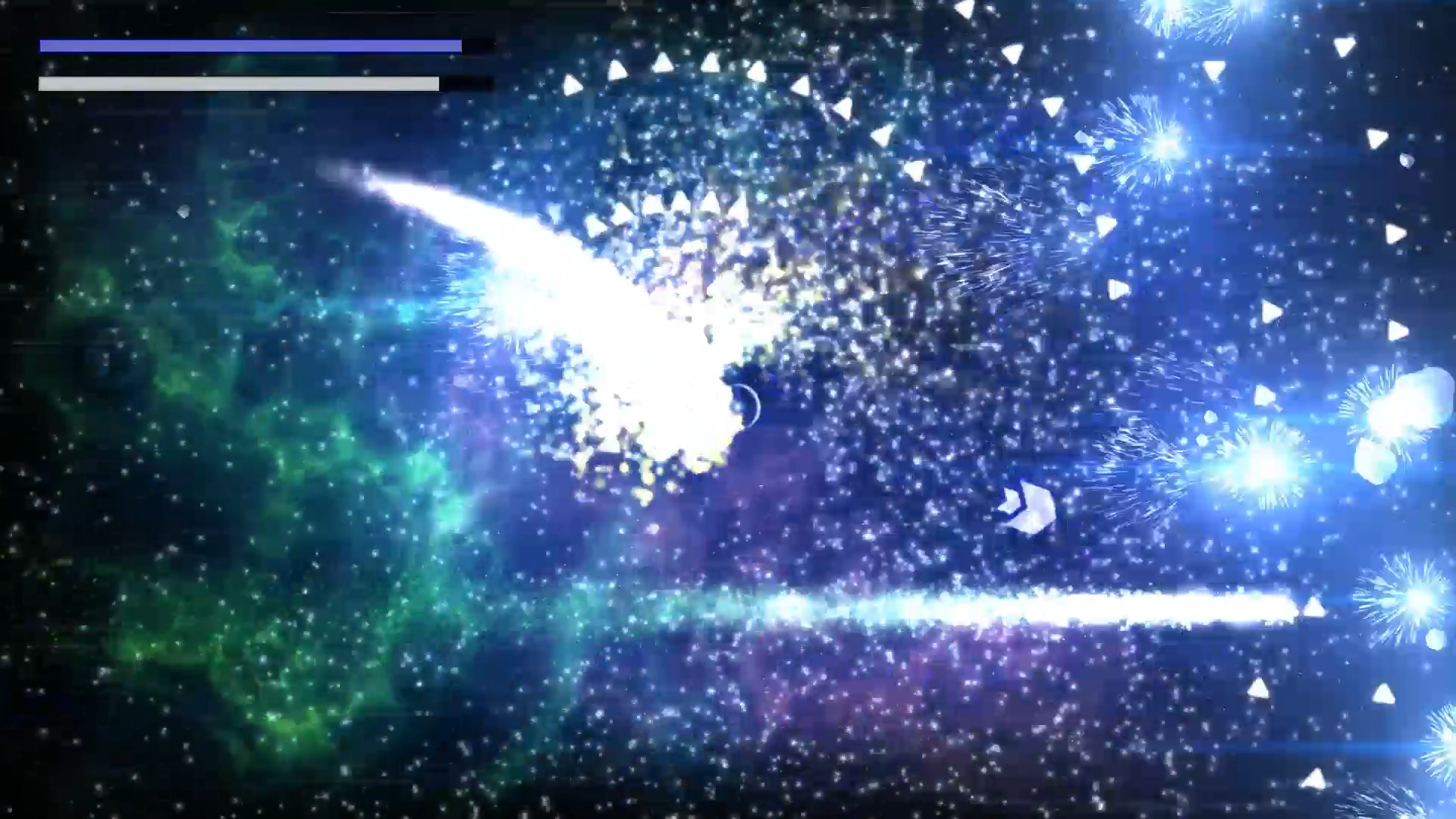 Super awesome and so much fun! :D
Puzzleverse level select polish - still so much to do here!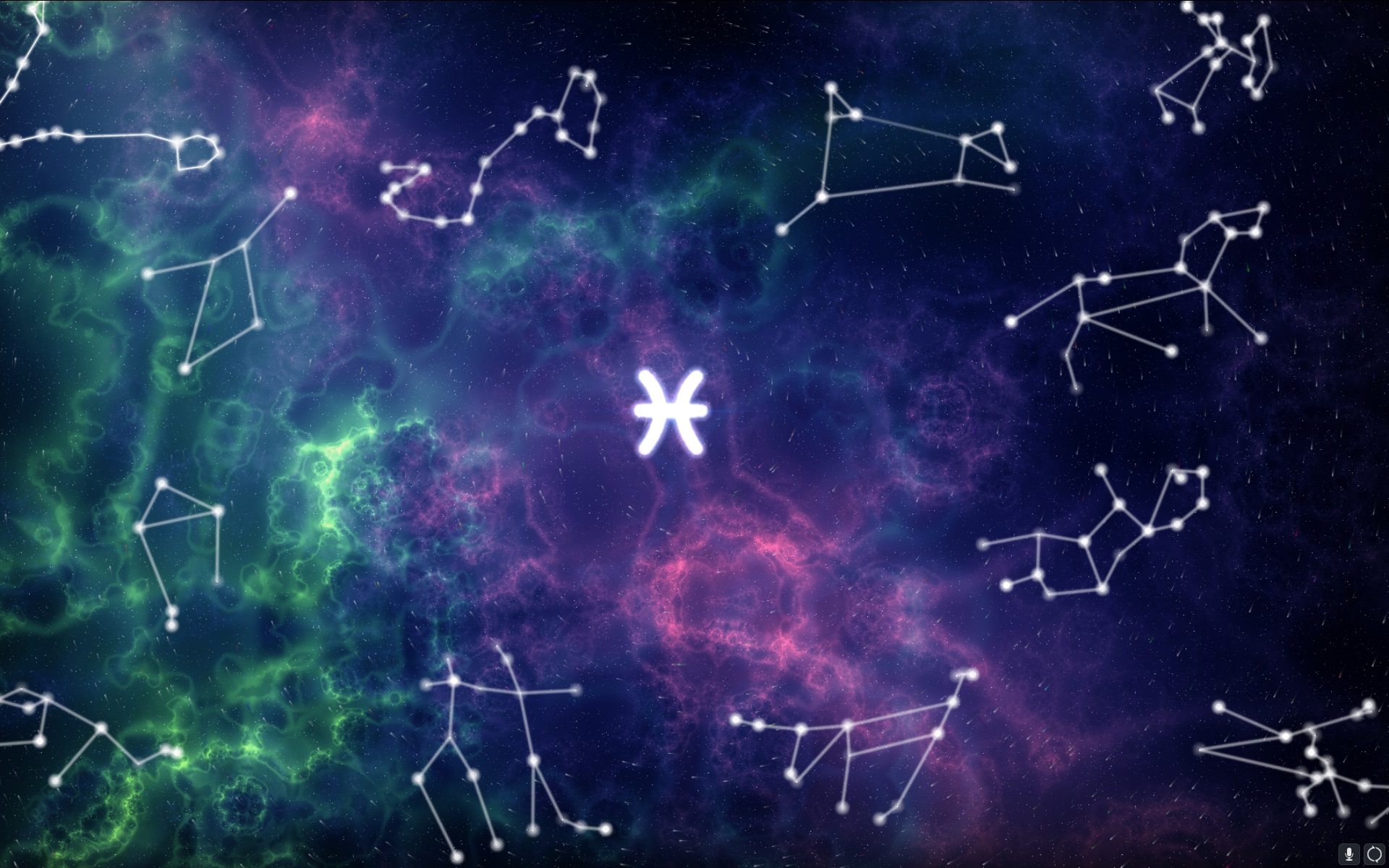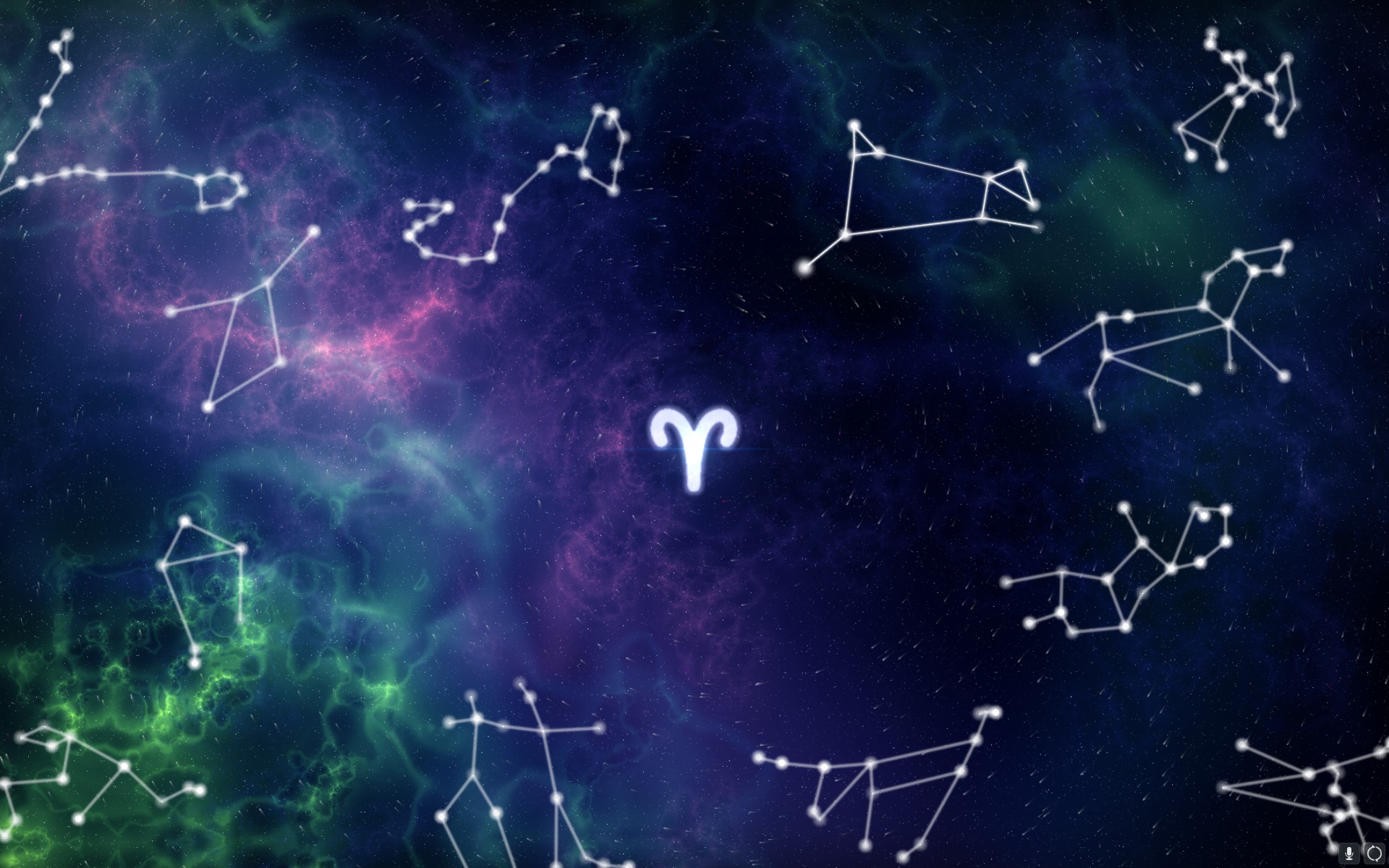 And Finally, ORB through a different lens:
In this time lapse video you get to see ORB from the in-game editor - showing the beginnings of a puzzle in making:
I Hope you have enjoyed the trailer and the still shots! Don't forget to follow the development of ORB on my other social platforms! Links on game page :)
Later!