A 2D single-player puzzle adventure requiring thoughtful and precise actions. Guide Orb through a series of top down puzzles and horizontal side scrolling challenges in hopes to piece together his fragmented world.
Orb will need to discover the 12 fragments of the galaxy, hidden away throughout the constellations of the Puzzleverse. Only then will he hold the power to face and defeat Ophicius.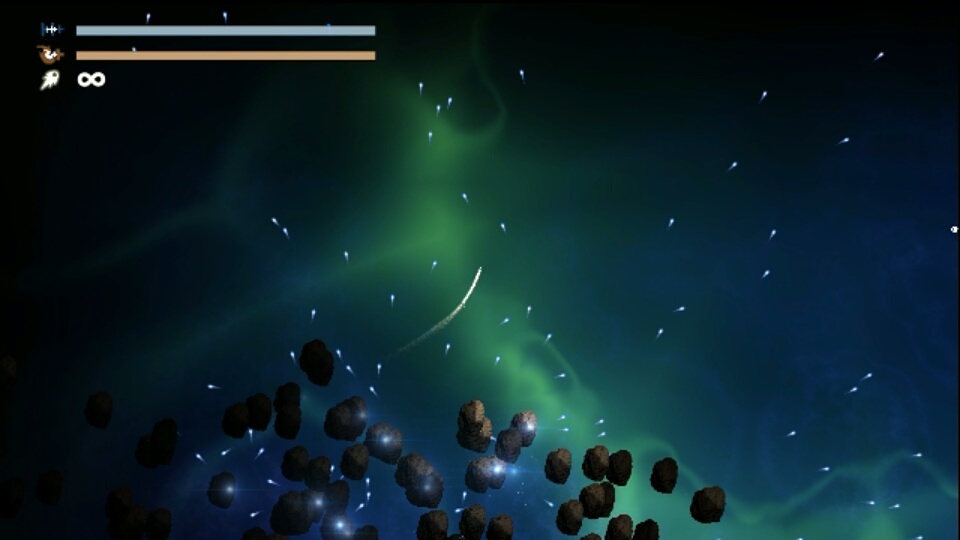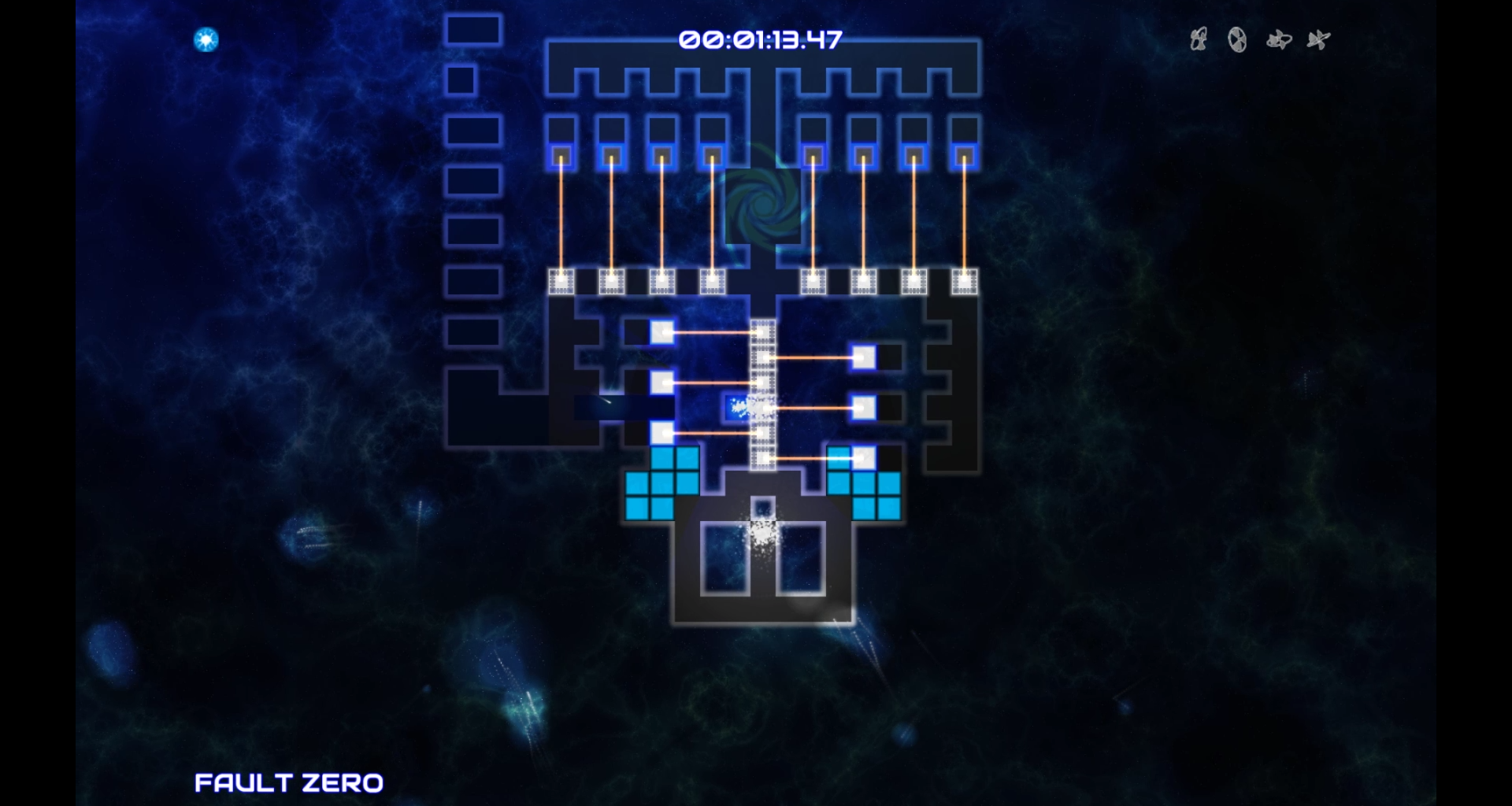 CONQUER THE WORMHOLES
Put your reflexes as well as Orb's strength and abilities to the test when travelling through wormholes between the 12 constellations of the Puzzleverse.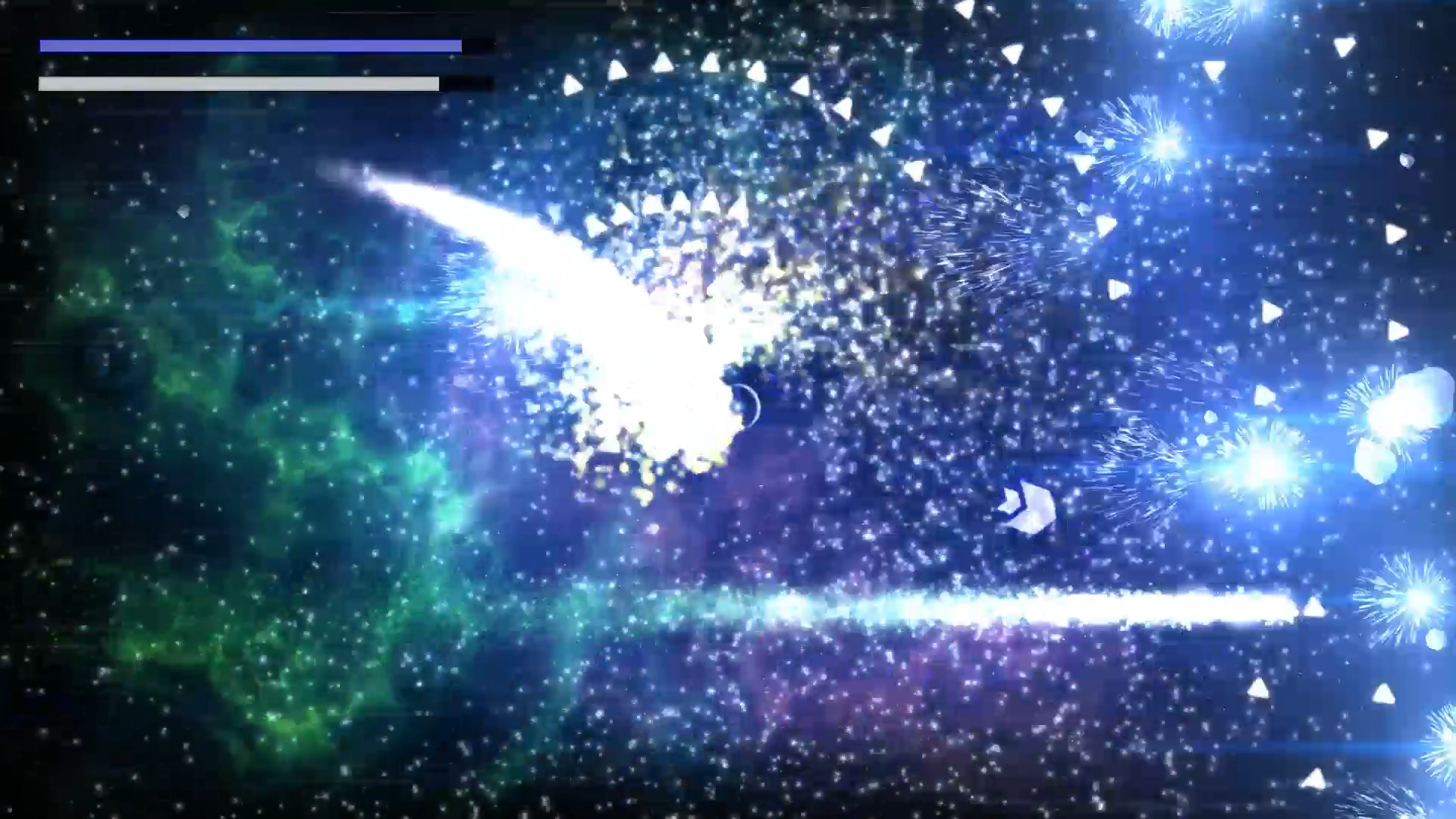 EXPLORE THE PUZZLEVERSE
Explore and discover over 140 puzzles and challenges spread across 12 constellations.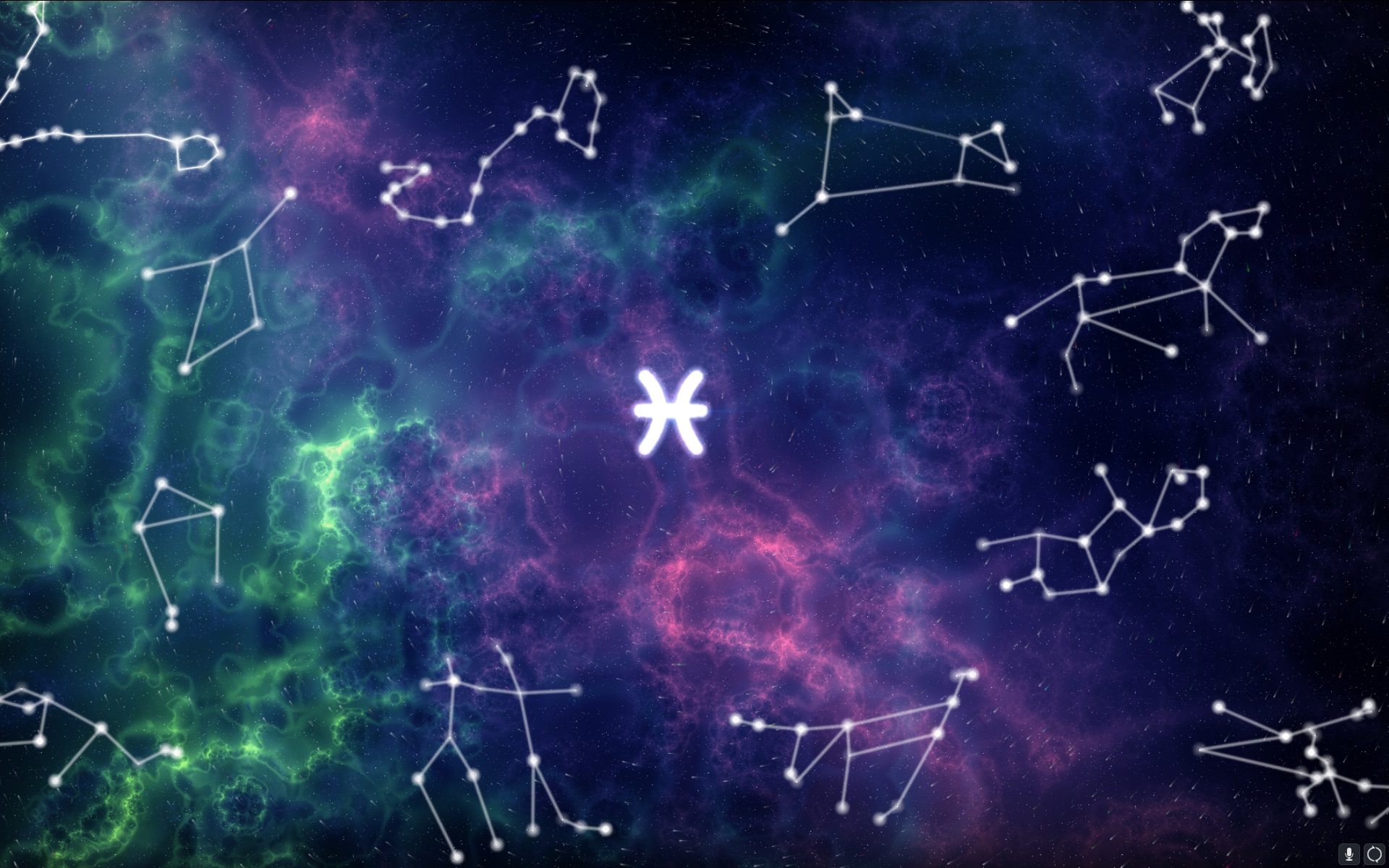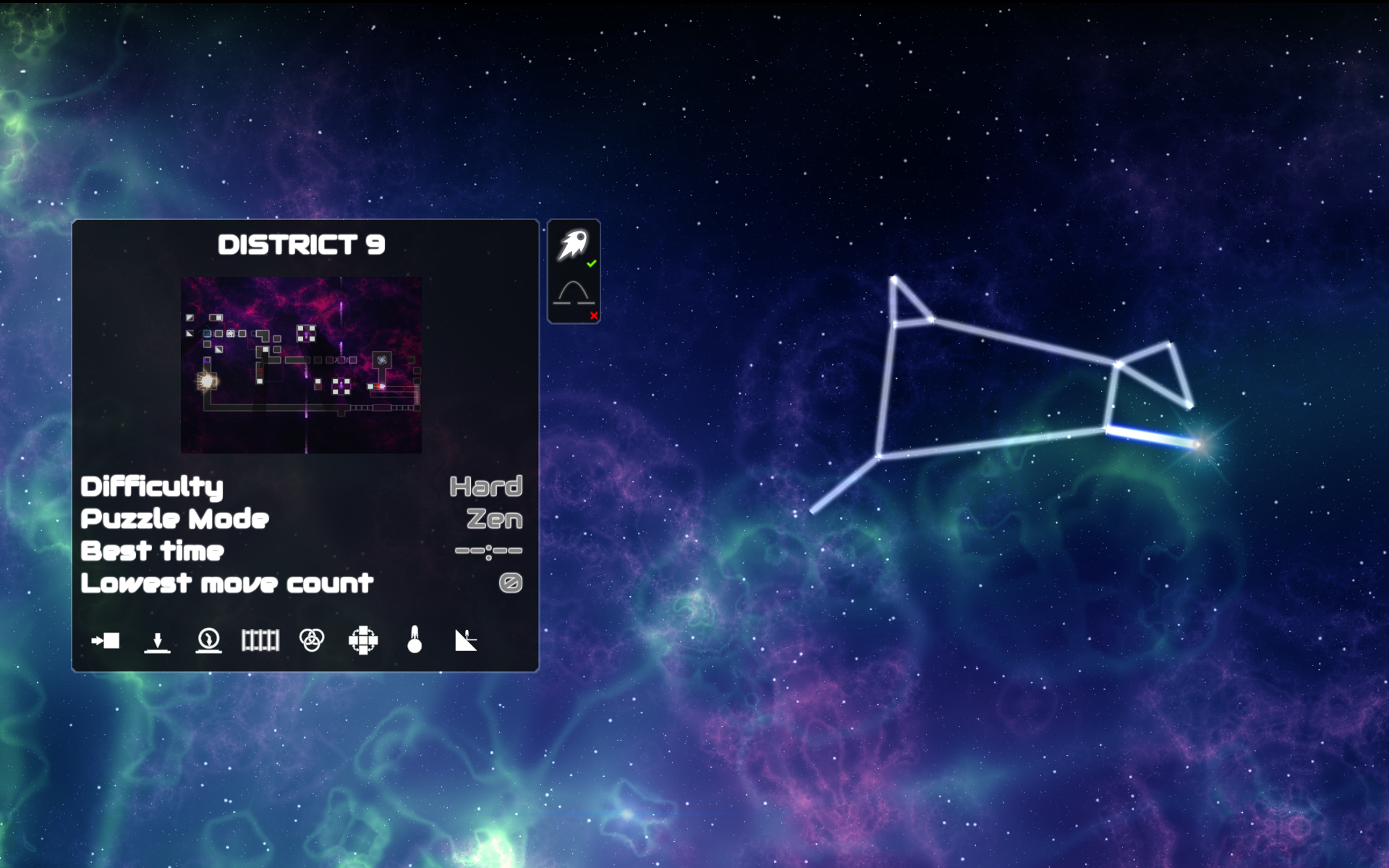 * PLEASE NOTE! * The current available alpha only takes place inside the Aries constellation. More constellations will be made available as development continues!
Unlock Orb's 12 primary abilities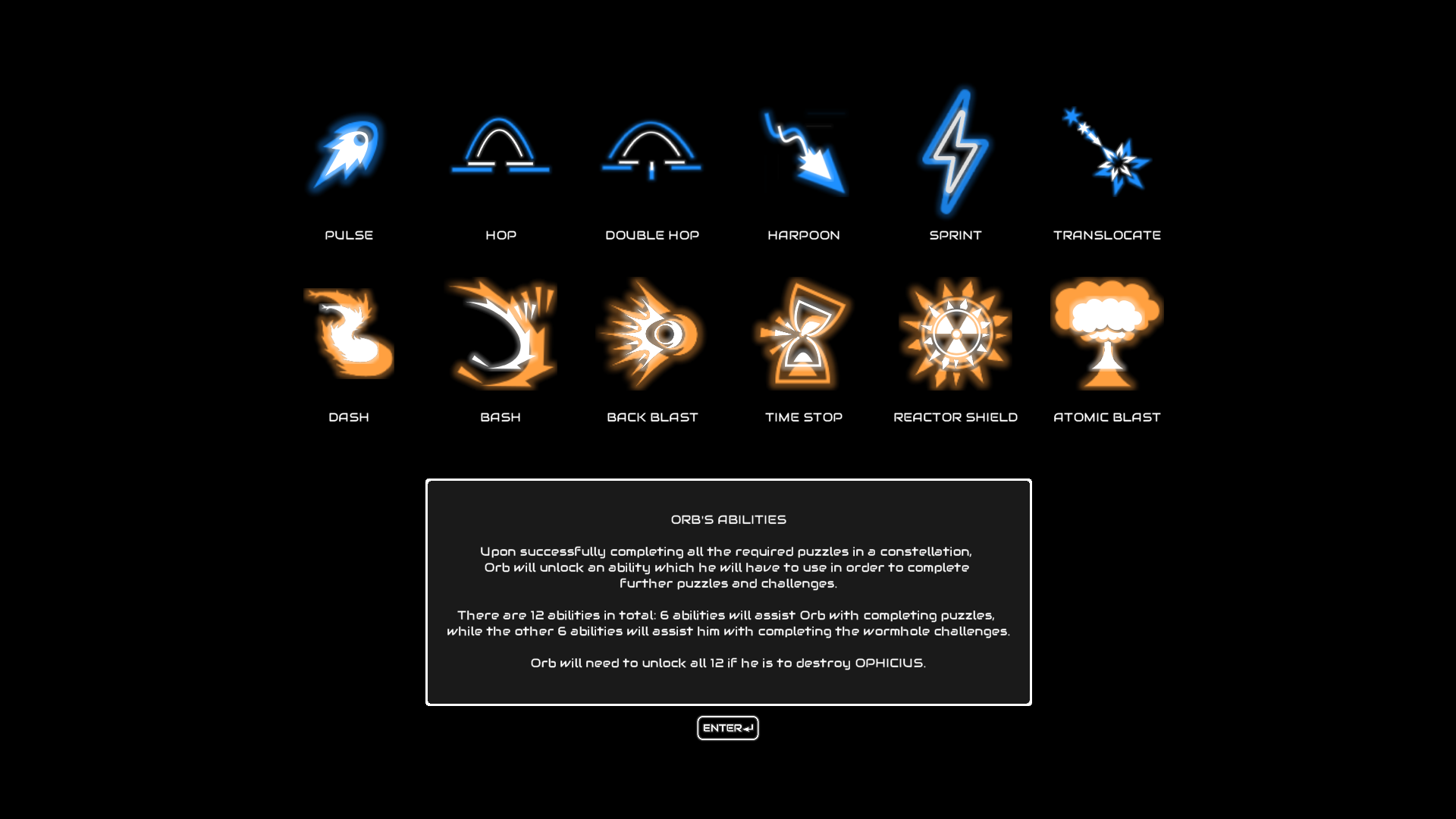 Play amazing, unique and difficult puzzles
Test your timing, your reflexes and put your brain under pressure by solving Orb's challenges - the more challenges you unlock, the stronger you get - the closer you will get to facing Ophicius.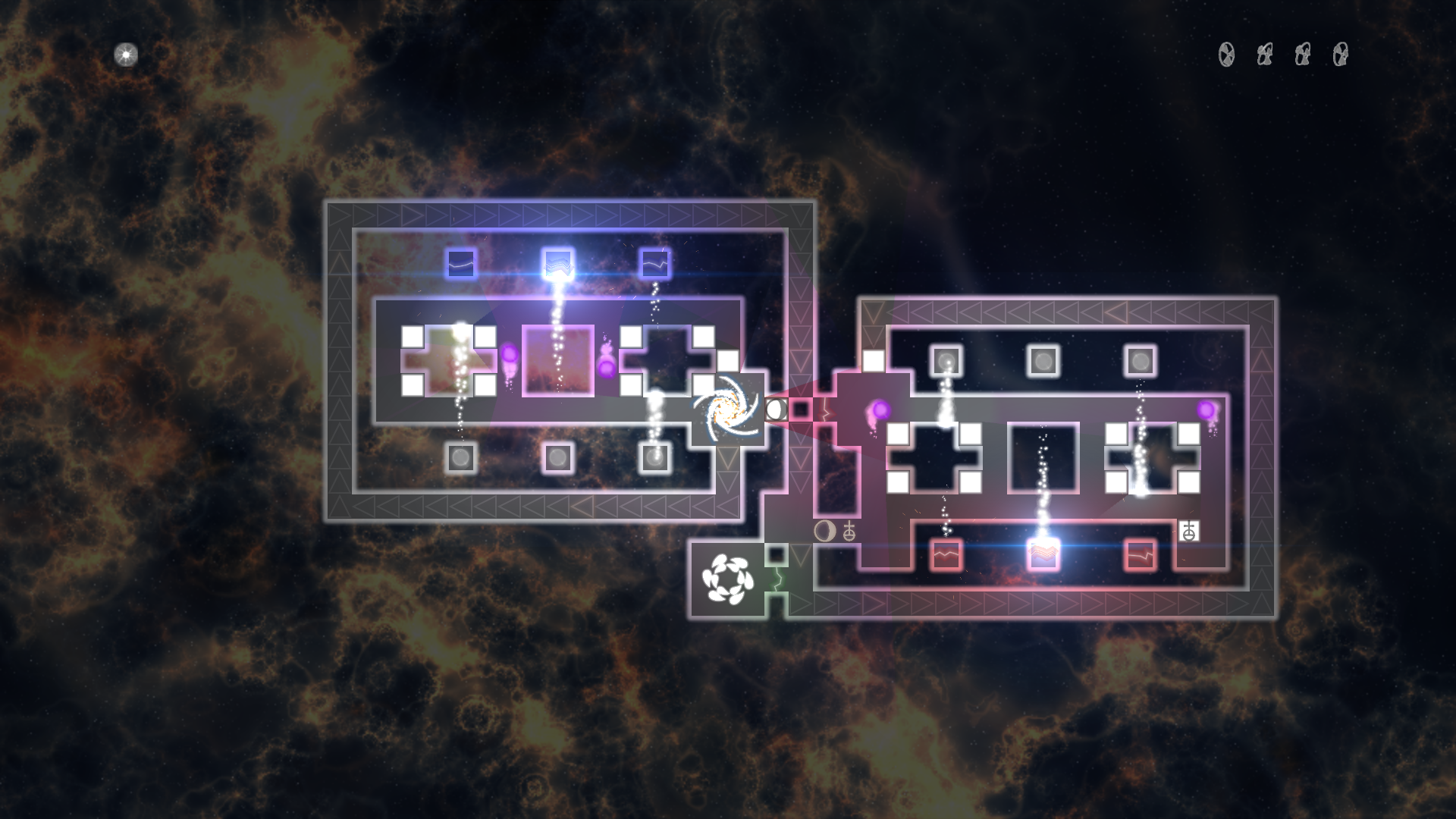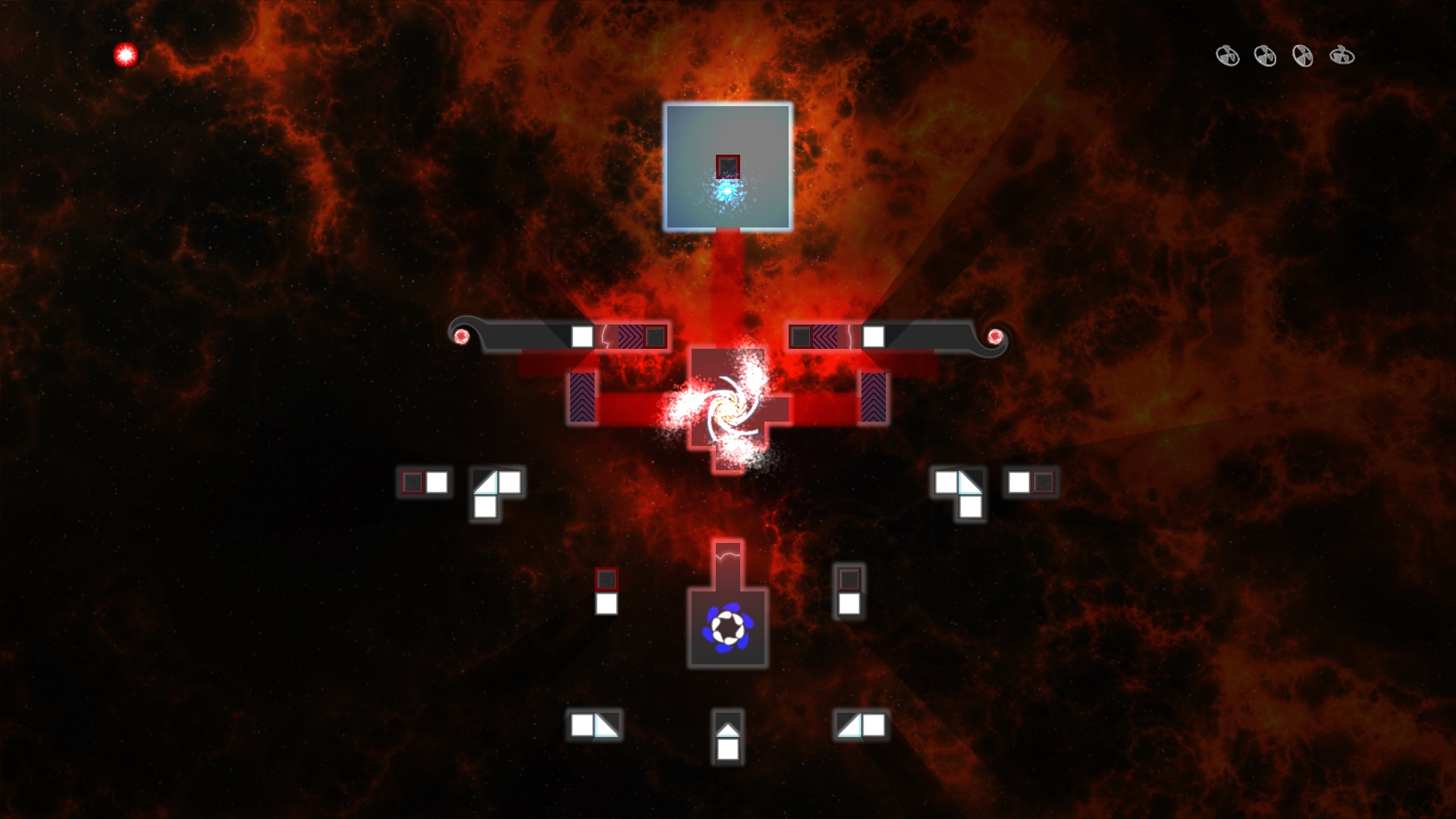 Upgrades, Upgrades, Upgrades!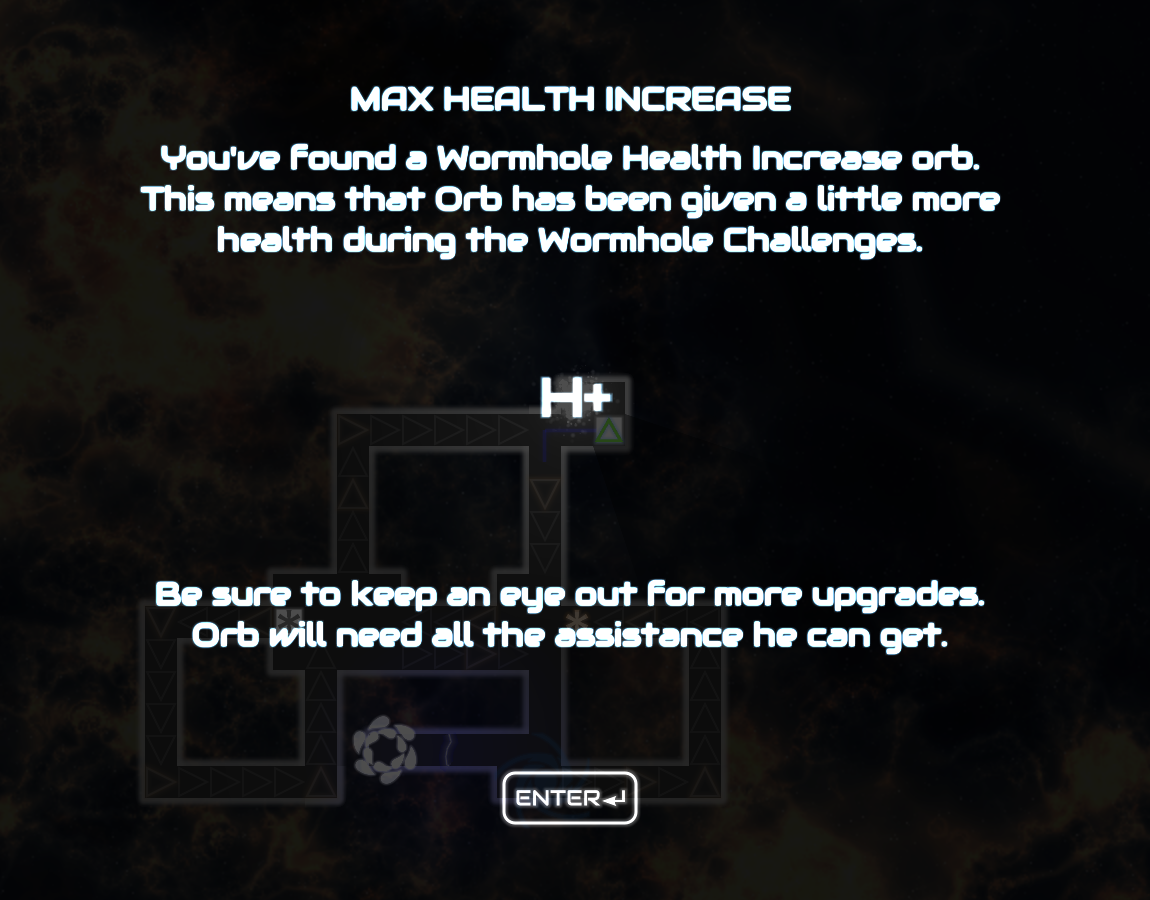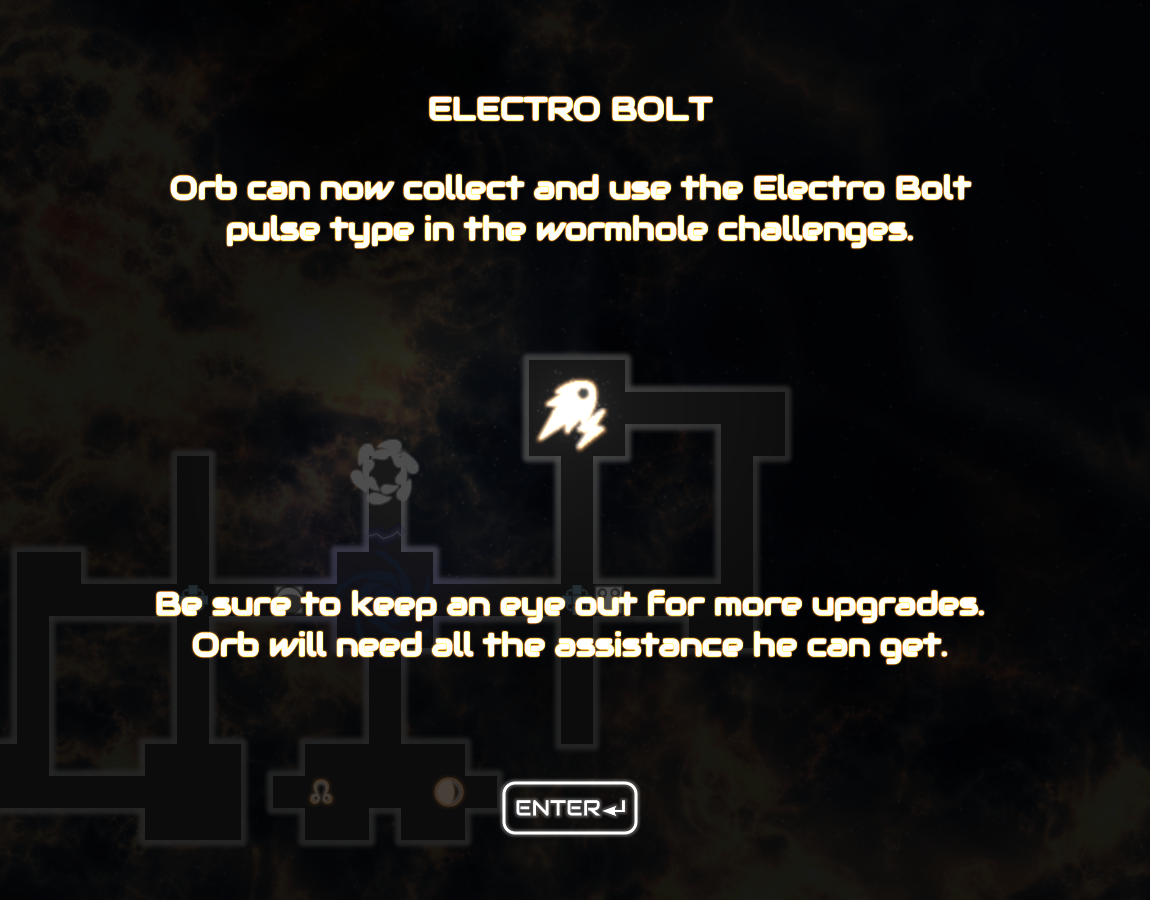 Recommended
CPU: Core i5-4690 @ 3.50 GHz
GPU: GeForce GTX 760 4 GB
Ram: 8 GB
Minimum
CPU: Core 2 DUO 2.66GHz
GPU: GeForce GTX 650 2 GB
Ram: 6 GB