Orange Moon V0.0.9.0 on Steam
V0.0.9.0 update is another huge leap towards the beta, with new level 9 and enemy - MRC Trooper added.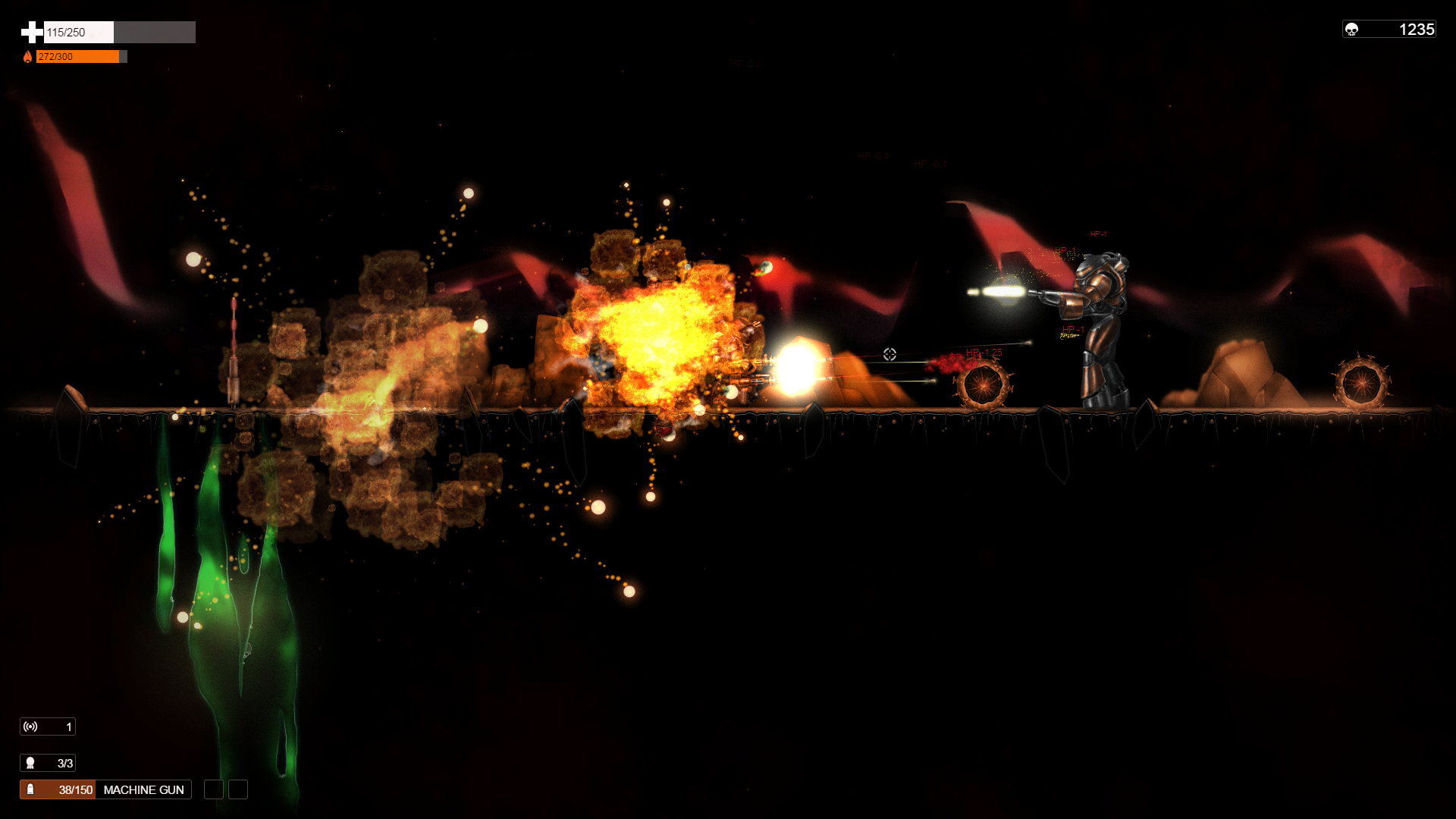 MRC trooper
These heavy armored and heavily augmented human soldiers used by MRC to protect corporation assets such as mines and archeological sites, and deal with the raiders. Armed with grenade launcher, rocket launcher and plasma power field which they activate in close combat. Stay away! Grenades won't do usual damage to these soldiers. Plasma rifle is very effective. Armor piercing bullets or 50mm prove to be the most effective way to deal with them.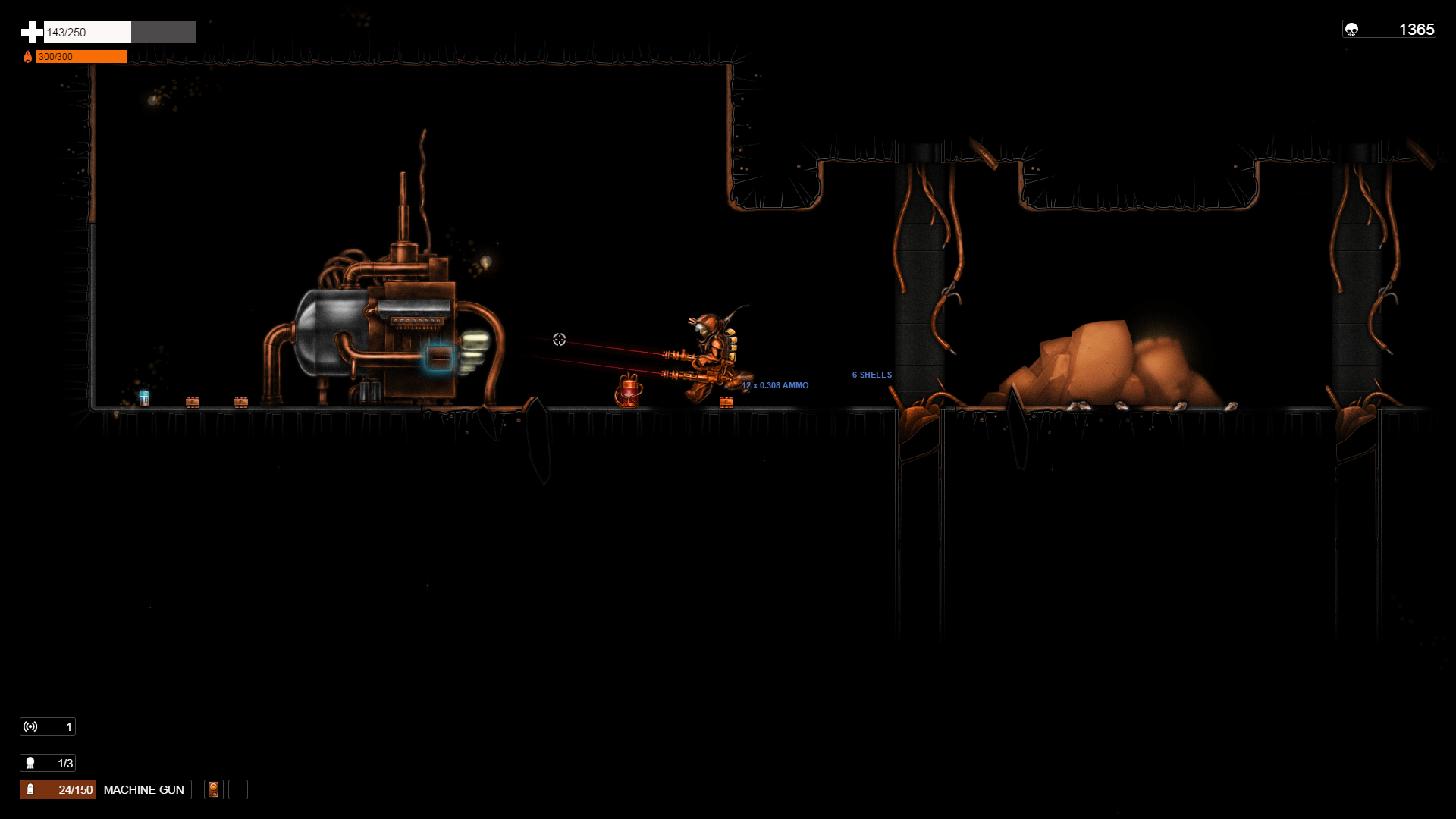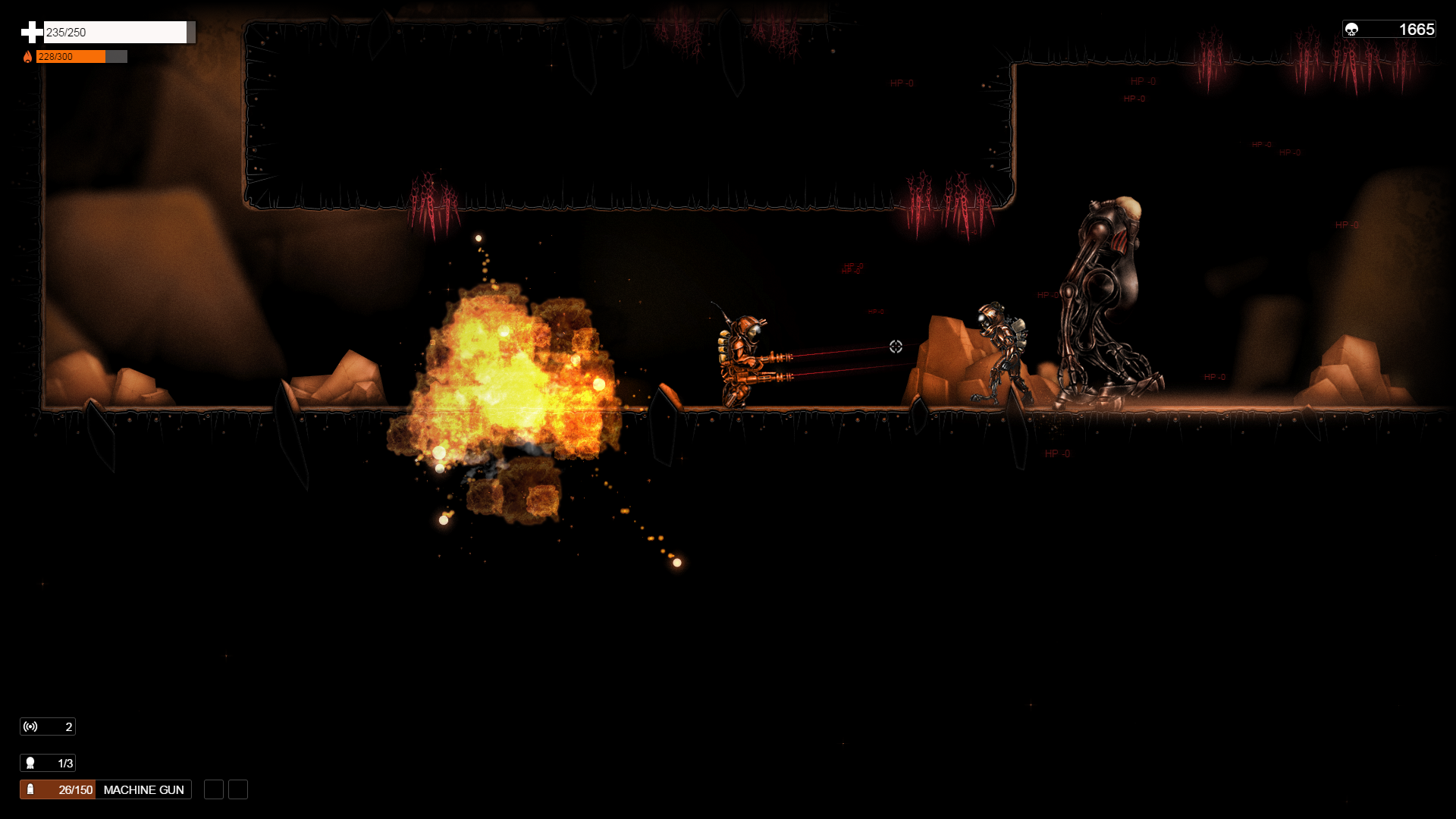 Another great news - I have signed the contract with Meridian4, indie game publisher. This will allow me to concentrate on the developing the game and add some features I've put down on "maybe sometime" list.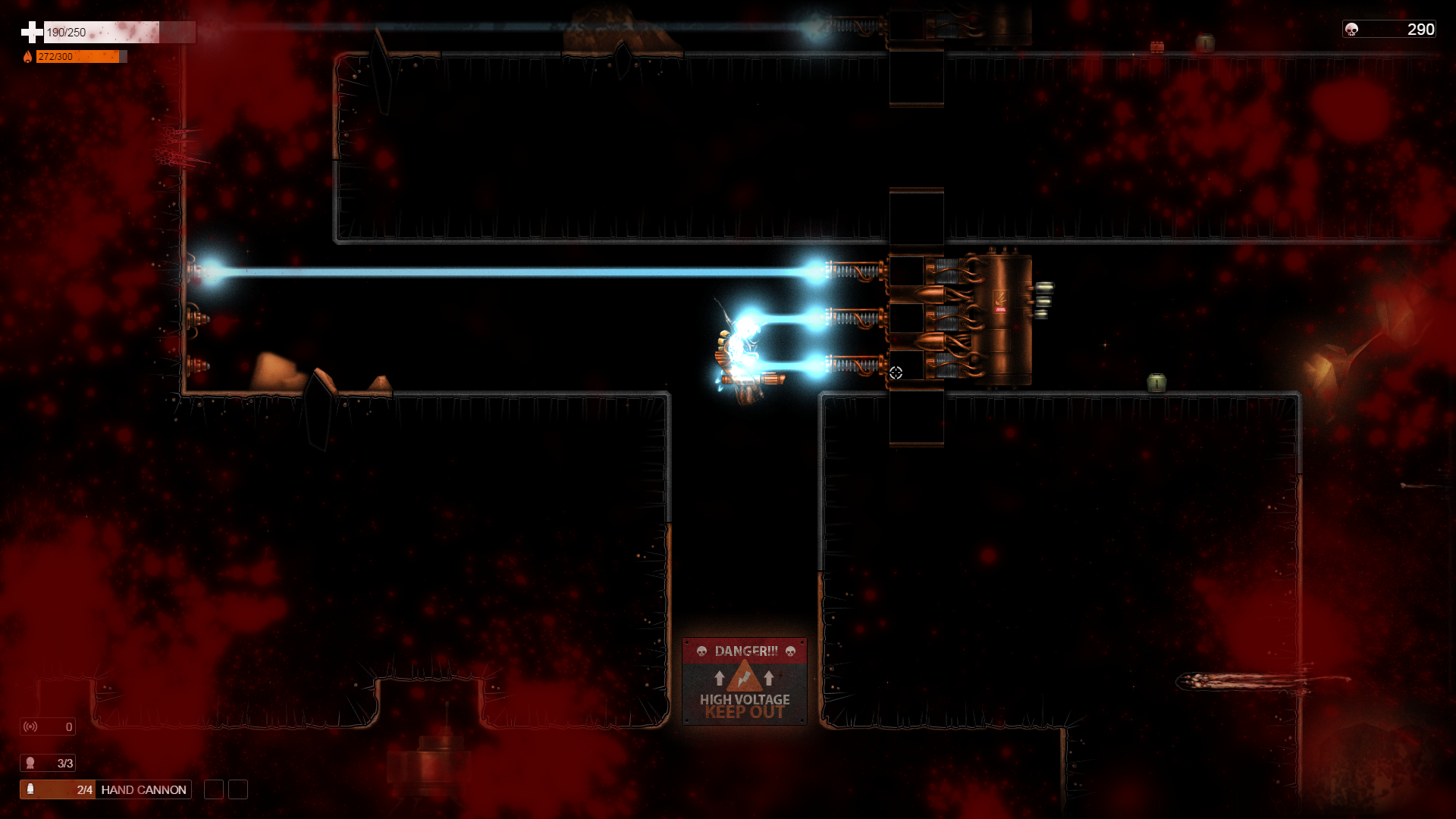 The list of new features and bug fixes below.
New
Level 9 with new puzzles added;

Story continues on level 9;

New enemy - MRC Trooper;

MRC Troopers Transport decoration;

Improved inventory for explosives;

Added placement graphic for explosives;

Changed placement graphic for explosive on level 5;

Added Loader power attack collision sound;

Grenade trail added;
Bugs fixed
Healing by Moon Rose won't allow end game menu appear after death;

Grenade no longer deals double damage to Raider;

Fixed machine gun bullet spawning for second barrel. Second barrel will not spawn multiple bullets any more;

Fixed .308 ammo upgrades. It was adding values to armor piercing twice.

Fixed no ammo sound for machine gun;

Fixed forgotten astronaut AI for multiple instances on the level;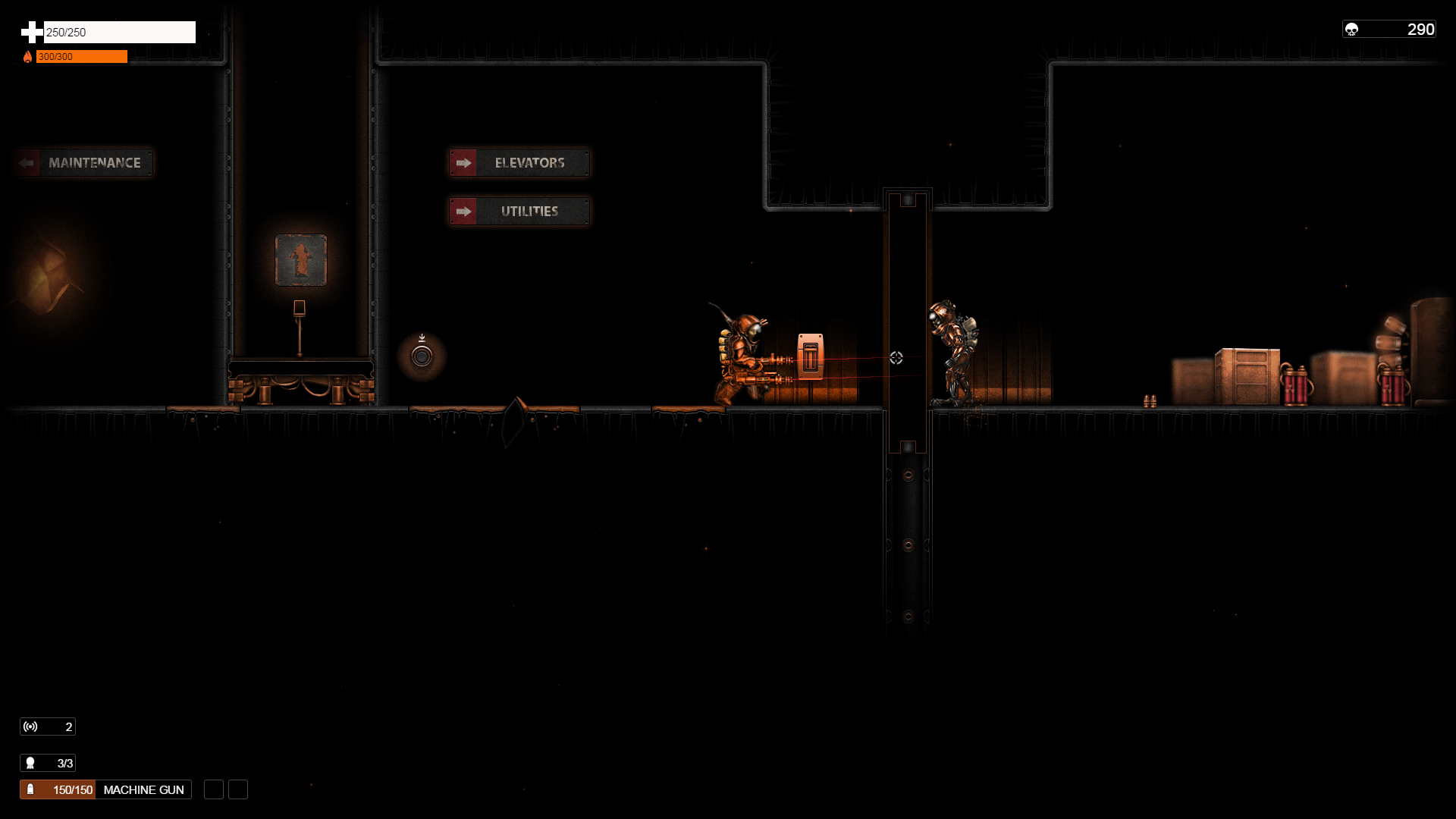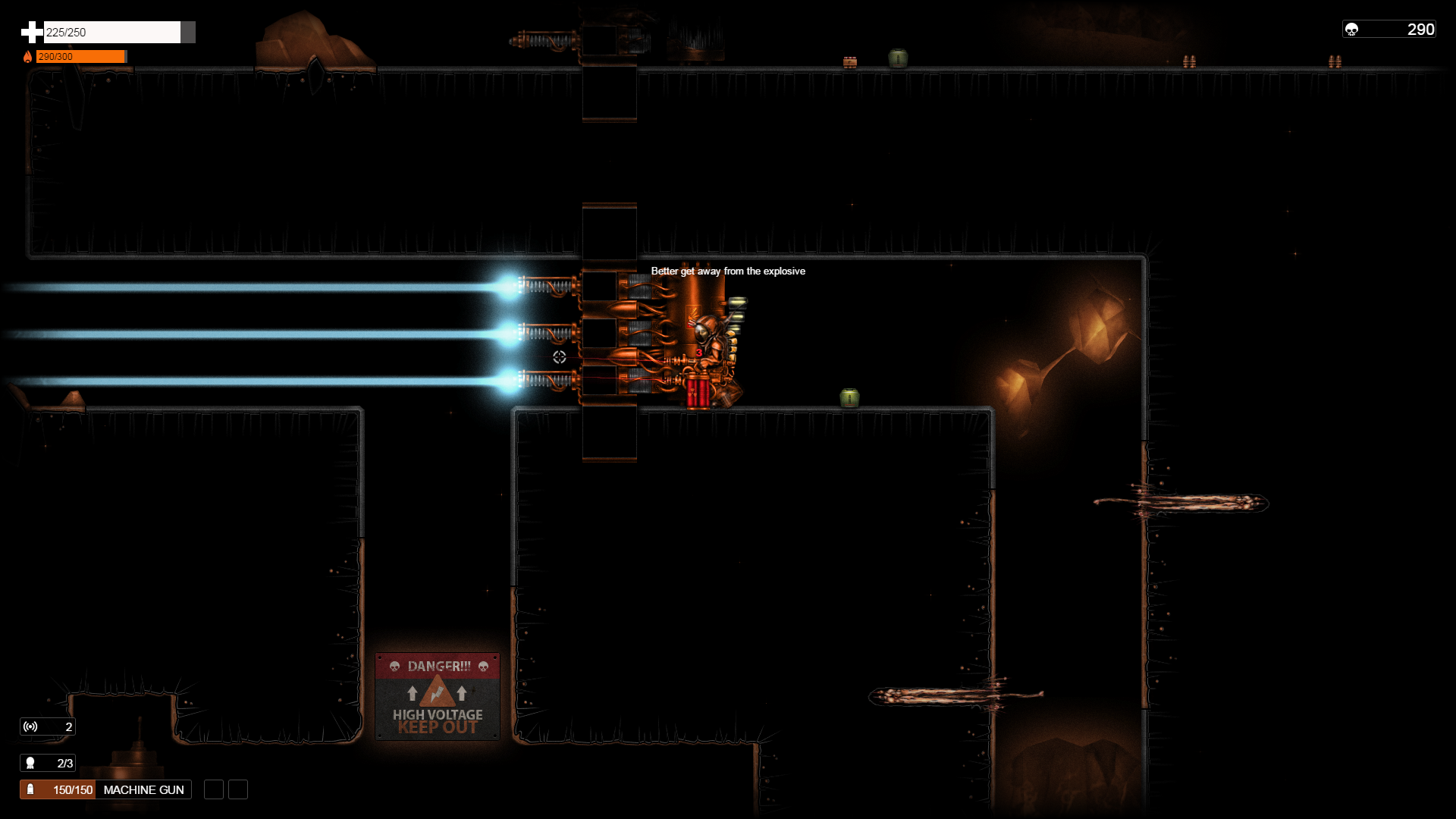 About Orange Moon
Orange Moon, 2d action platformer game with RPG elements and puzzles, full of dangerous native life forms, raiders, remnants of alien civilization and harsh environments. Search for a new life and natural resources, deploy beacons for mining drones, and find ancient alien artifacts that will help you in your exploration of Orange Moon. Augment your explorer to make him suitable for upcoming challenges, upgrade weapons and ammunition with ancient alien technologies and materials that you'll find in your journey.