Orange Moon V0.0.6.0 update

New 7th level added with a second boss on Orange Moon and new puzzles. UI inventory for puzzle items added now you can see what items you collected to solve puzzles. For now, inventory only available for items on level 7, and the keys. There are also bugs fixed, new sounds, second ambient track added, and new music will play during Recycler encounter.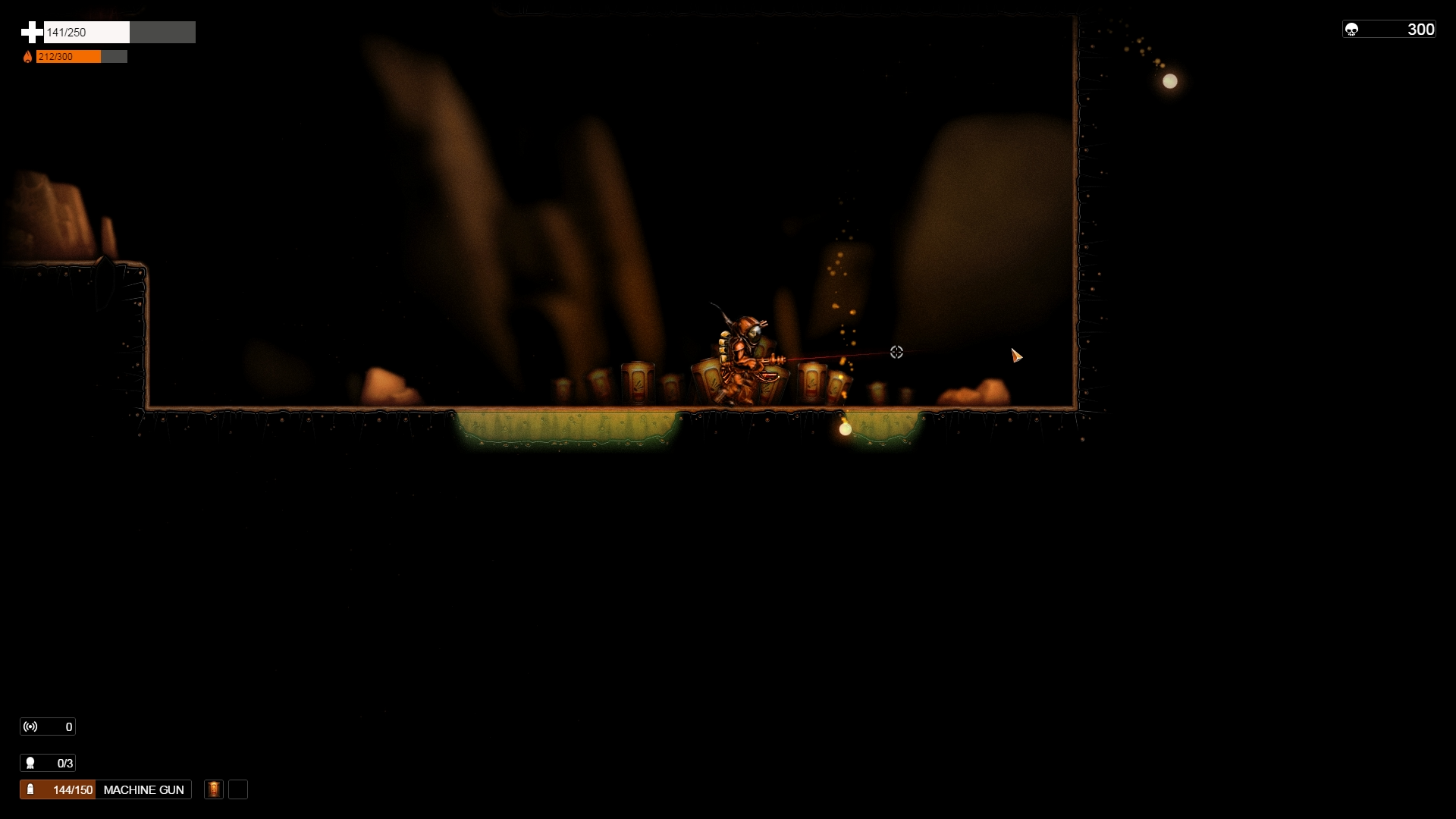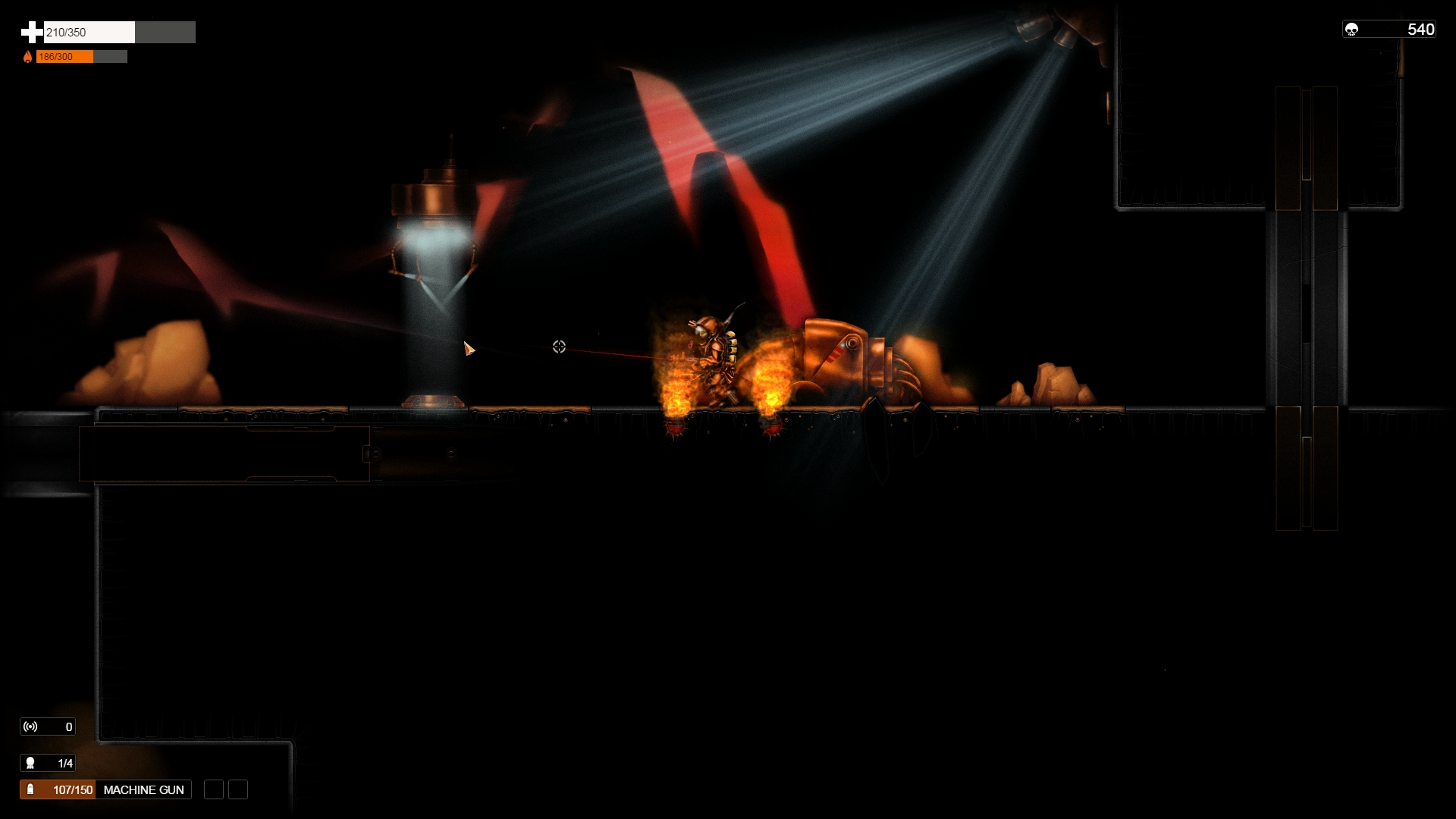 List of updates:
Level 7 added

Two new puzzles on 7th level

Second Orange Moon Boss - Abomination on level 7;

Moon Piranha - line of sight increased;

Inventory for puzzle items added. This feature only works on Level 7 and keys;

New ambient track added;

Recycler fight music track added;

Switches now play sound when activated;

Toxic cloud, spawned by "Fattie", does damage to player now.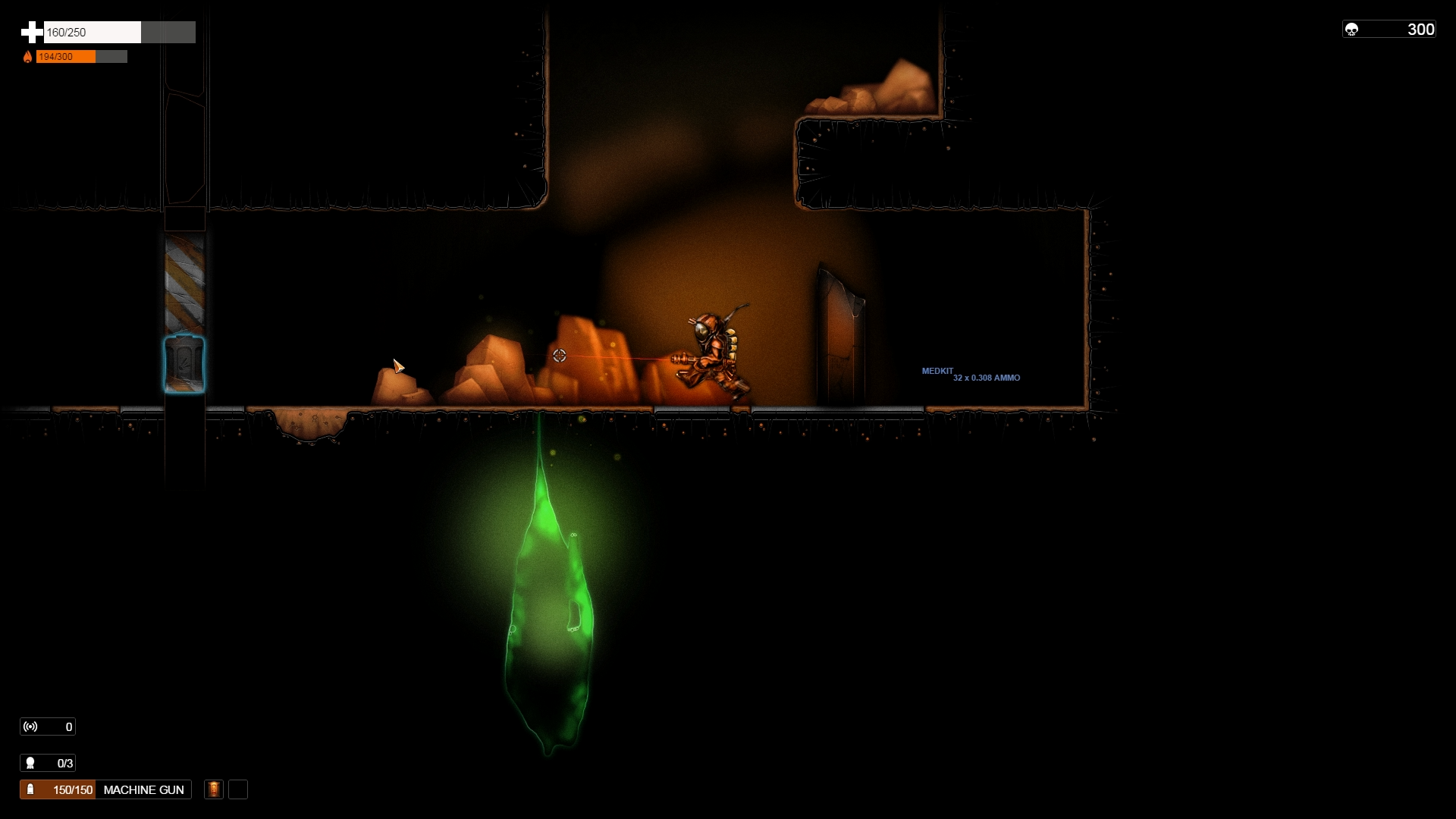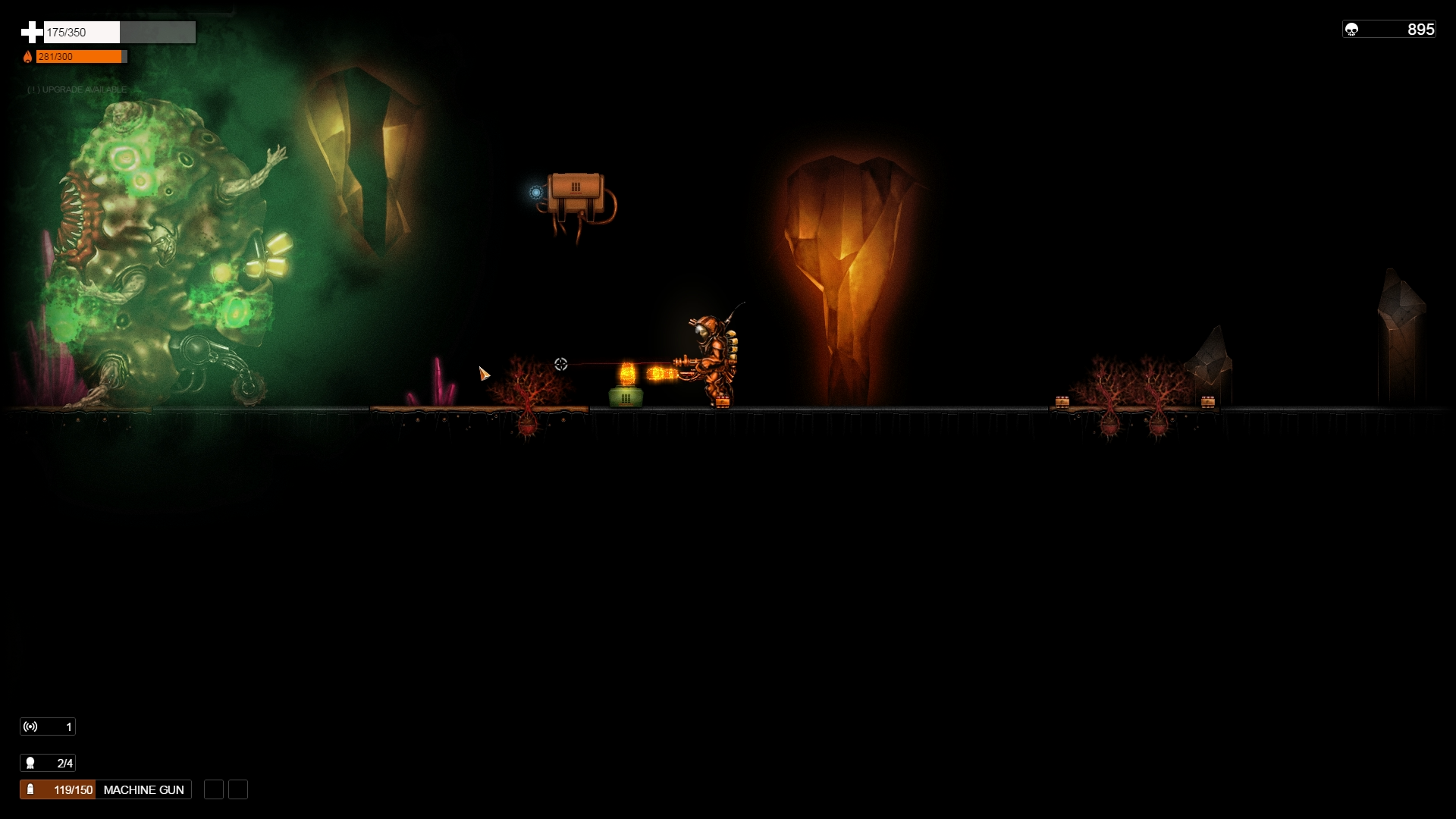 Bugs:
Controller is now working on level 4 and 5 for all puzzles and items;

Gates in the "Maintenance Tunnels" (Recycler) played opening sound when already open;

Flamethrower sound no longer plays during and after incoming messages if not active;

Orbs visible when saved game loaded and not moving should be fixed now;

"Fattie" didn't do damage to player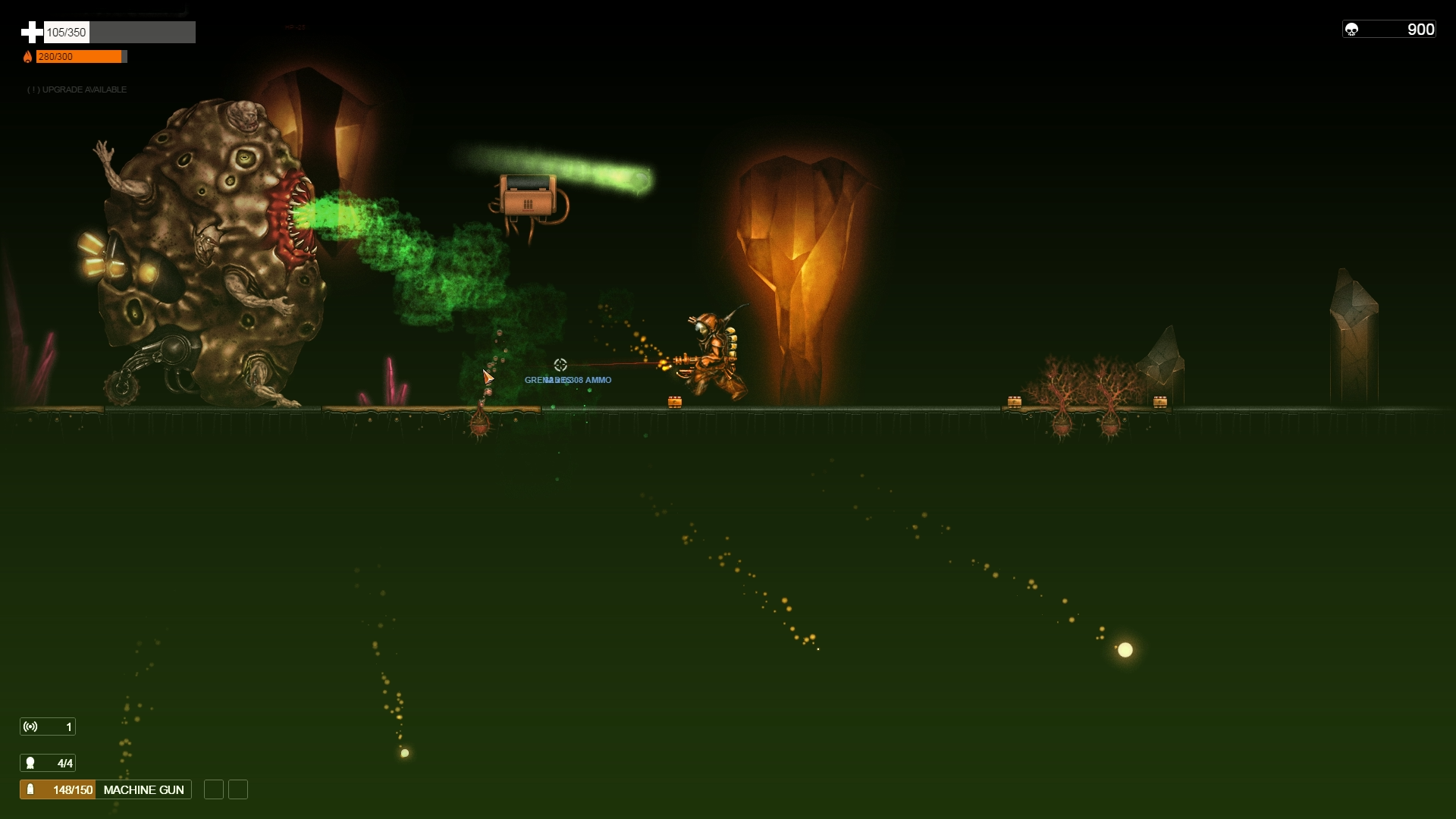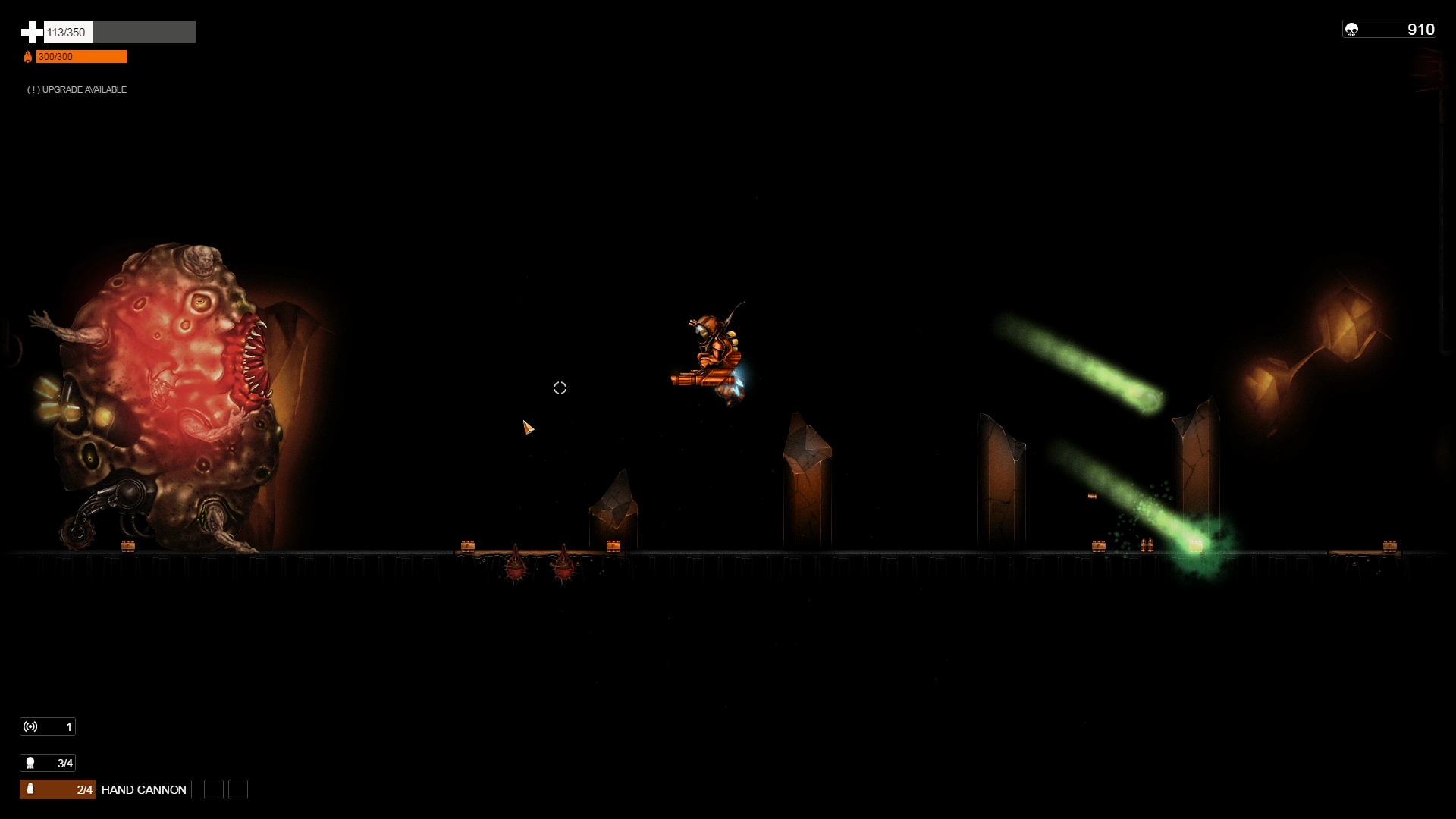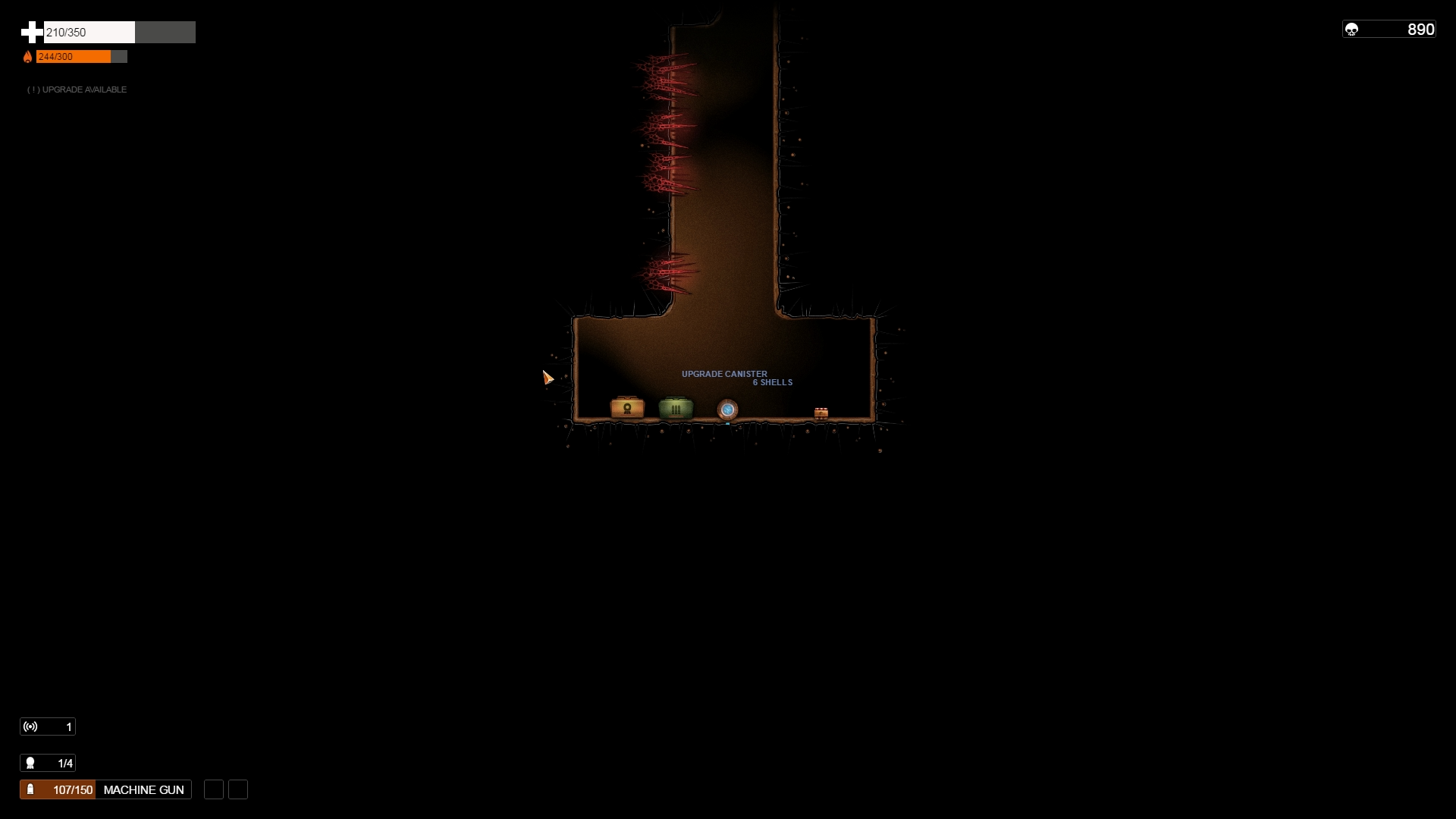 About Orange Moon
Orange Moon, 2d action platformer game with RPG elements and puzzles, full of dangerous native life forms, raiders, remnants of alien civilization and harsh environments. Search for a new life and natural resources, deploy beacons for mining drones, and find ancient alien artifacts that will help you in your exploration of Orange Moon. Augment your explorer to make him suitable for upcoming challenges, upgrade weapons and ammunition with ancient alien technologies and materials that you'll find in your journey.