Orange Moon V0.0.5.1 update
This update addresses many issues that game had, such as crashes, freezing, UI not displaying properly, controls and many other bug fixes and additions.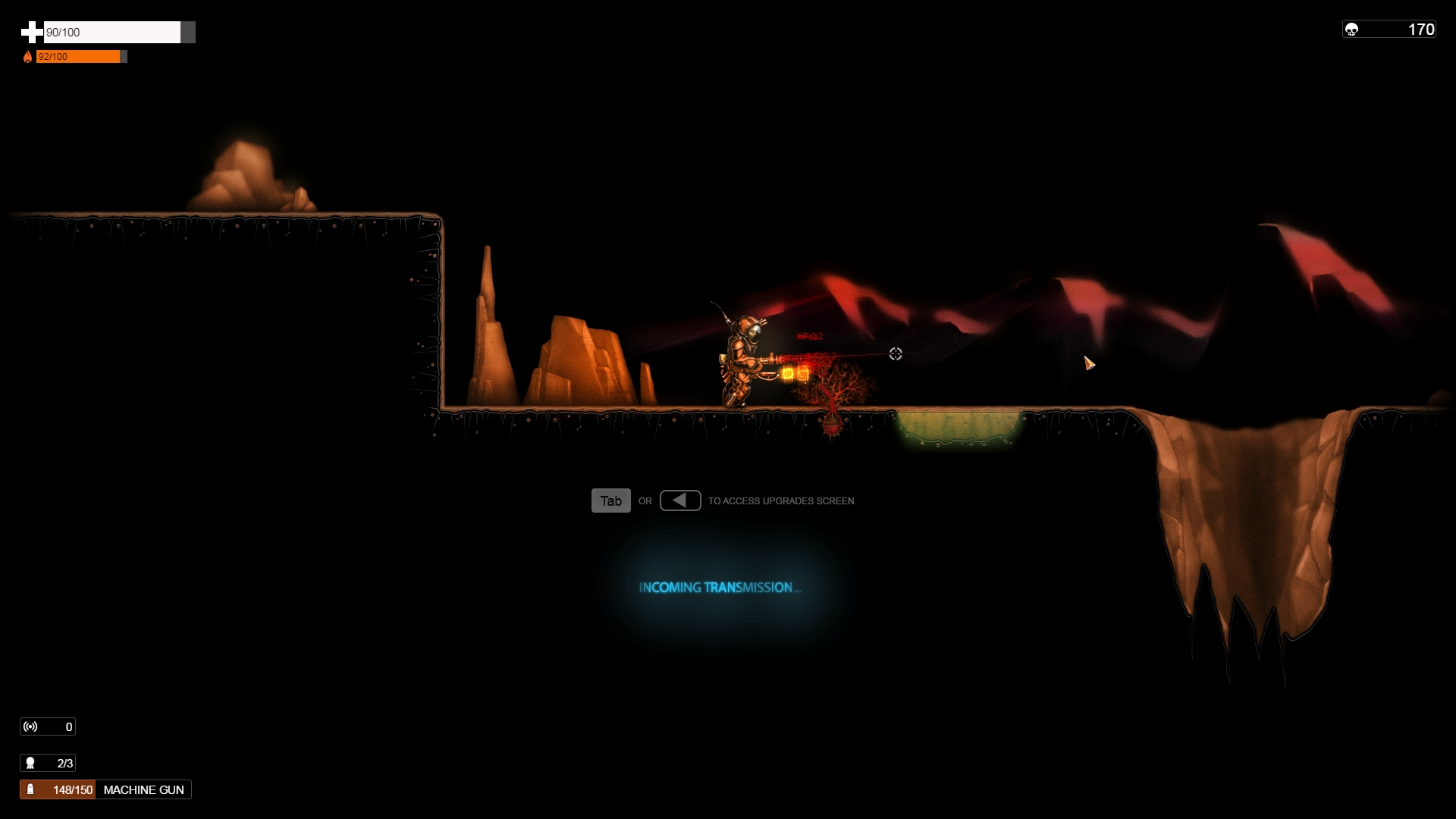 List of fixes and improvements:
Game UI fixes:
Main screen - ingame UI no longer visible on resolutions higher than 1920

Potential fix for upgrades screen background not displayed full screen on resolutions higher than 1920;

Potential fix for incoming messages background not displayed full screen on resolutions higher than 1920;
Reduced amount MRC points required to unlock shotgun from 5 to 4;

Orange menu highlight strip no longer appears on start of layout;

Potential fix for text highlight strip in menu not being centered and not displaying full screen on resolutions higher than 1920;

Help layouts did not display correctly after a few launches;

Hint message on how to move no longer appears if astronaut already moved

Added statistics descriptions in game;

Added hint about Moon Rose healing properties;

Highlights on controls screen sometimes didn't work correctly with controller;

Welcome message on a new game start couldn't be skipped with controller;

Game menu cannot be opened anymore when incoming messages displayed or astronaut died and won't cause freezing or crash the game;

Fixed some typos and improved hints and tutorial messages;

Mr. Anderson portrait added;

Size of incoming messages increased;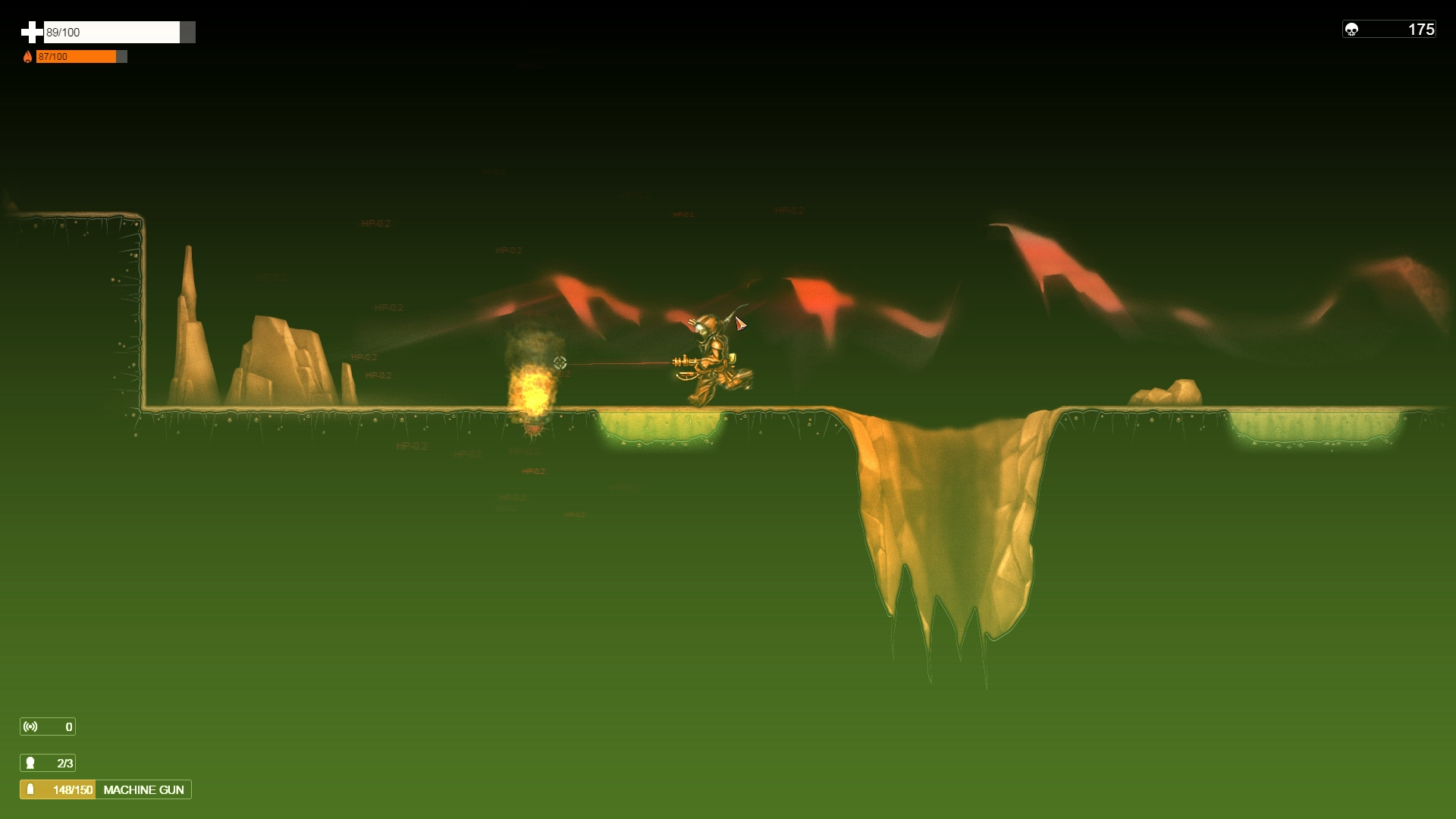 Sound:
Music and sound volume no longer resets to max volume after adjusted in main menu and new game started.

Pressing "Continue" when there is no save no longer stops music from playing in main menu;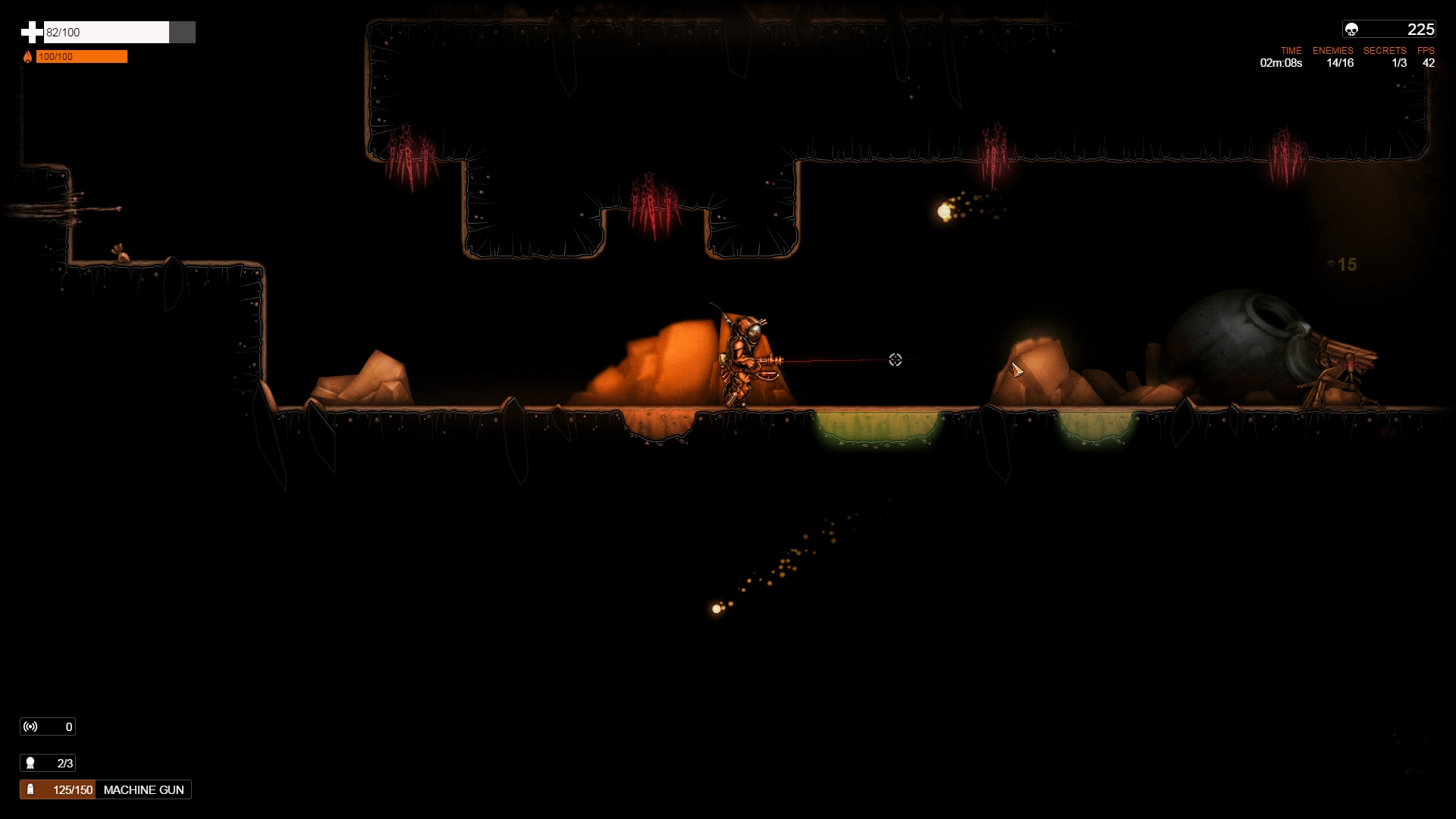 Gameplay bugs fixes and improvements:
Crouch does not toggle anymore;

Loader walking animation continue playing in some cases after it was killed;

New explosion effect for Recycler grenade.

Reduced fuel consumption for double jump from 10 to 6;

Reduced upgrade value of two first upgrades for double jump from 2 to 1;

Shotgun - reduced damage to armored units;

Shotgun unlock now needs 4 MRC points instead of 5;

Added more saving points to first level;

The game wont load the correct save when restarting level;

Added puzzle to second level.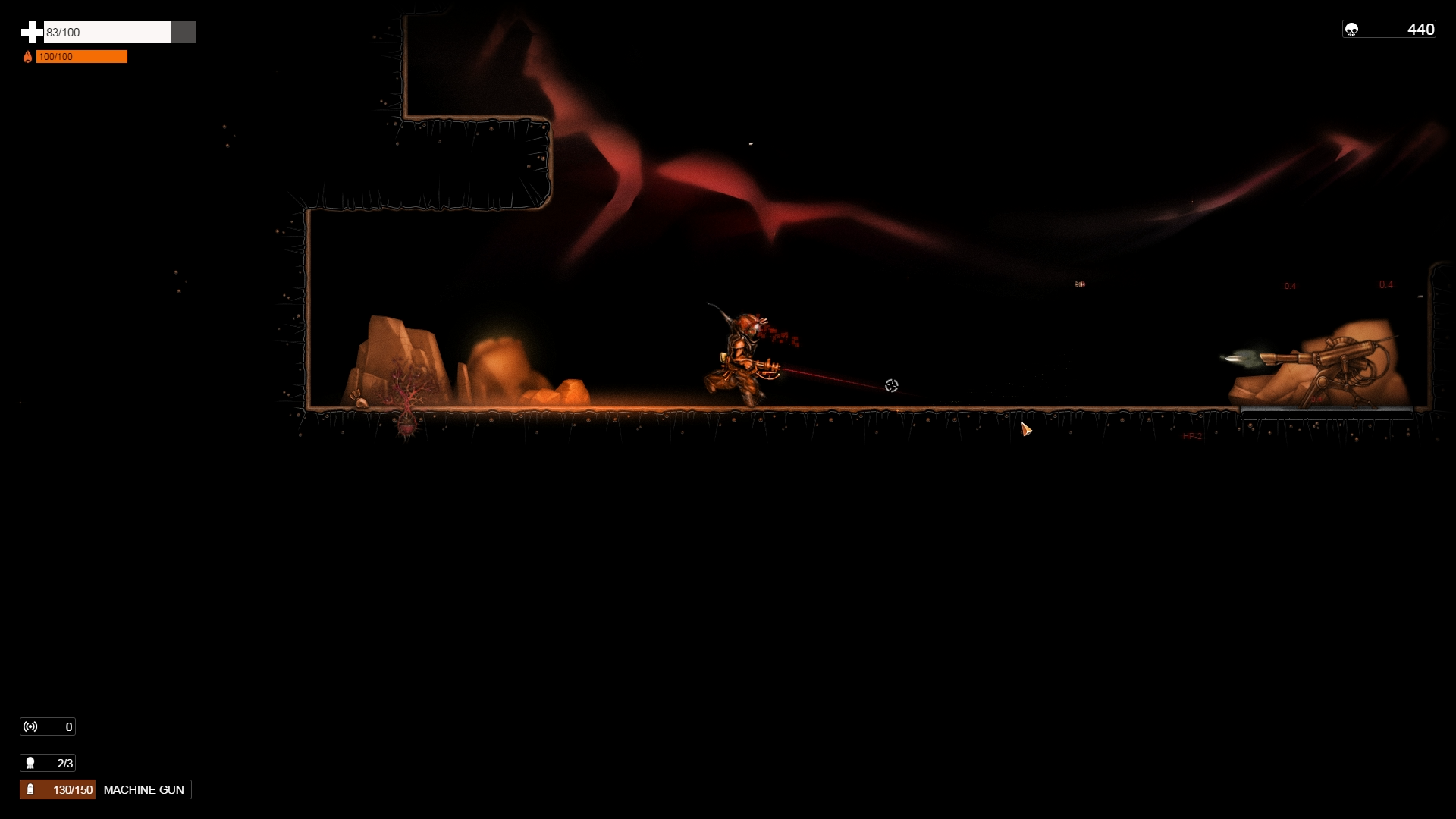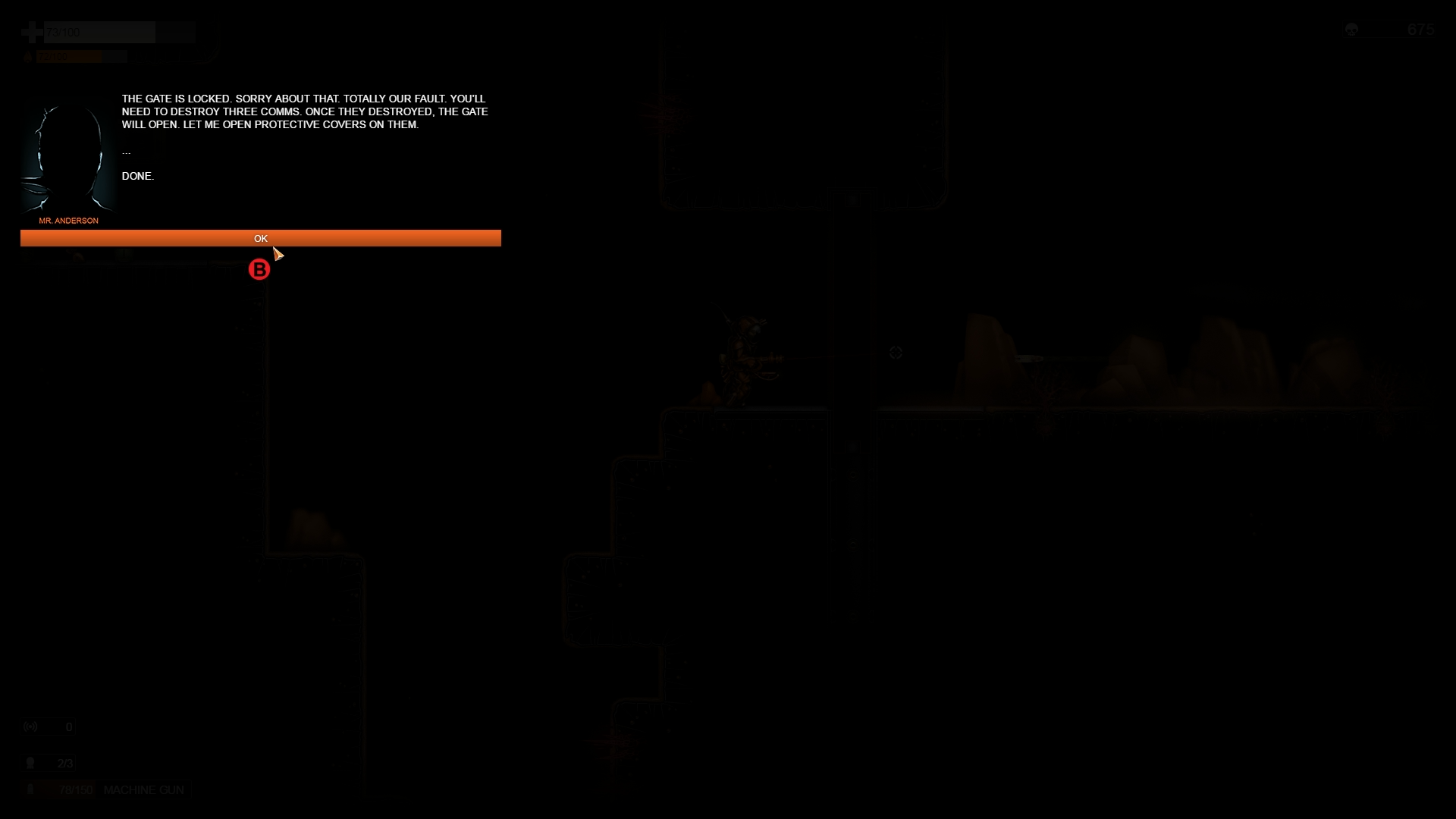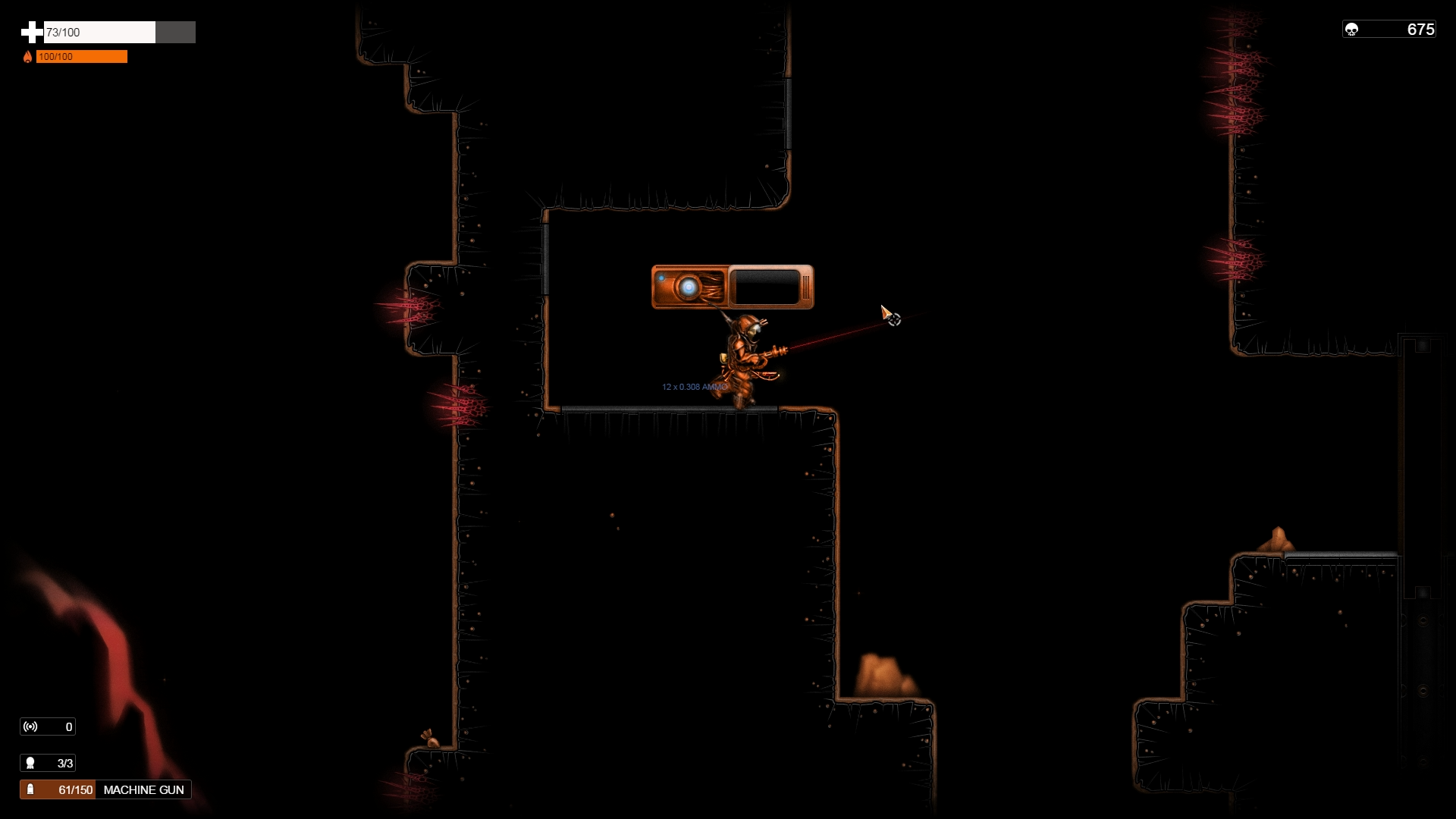 About Orange Moon
Orange Moon, 2d action platformer game with RPG elements and puzzles, full of dangerous native life forms, raiders, remnants of alien civilization and harsh environments. Search for a new life and natural resources, deploy beacons for mining drones, and find ancient alien artifacts that will help you in your exploration of Orange Moon. Augment your explorer to make him suitable for upcoming challenges, upgrade weapons and ammunition with ancient alien technologies and materials that you'll find in your journey.